Prince Harry and Meghan Markle's Relationship Has Changed and Will Never Be the Same After Lockdown
After officially stepping down as senior royals on March 31, Prince Harry and Meghan, Duchess of Sussex moved from Vancouver Island to Los Angeles. Around the same time, the state of California's stay-at-home orders and lockdown went into effect, meaning the duke and duchess along with their son, Archie, had to self-isolate in their new home.
Now, it's being reported that things have been difficult for the couple and it's changed their relationship.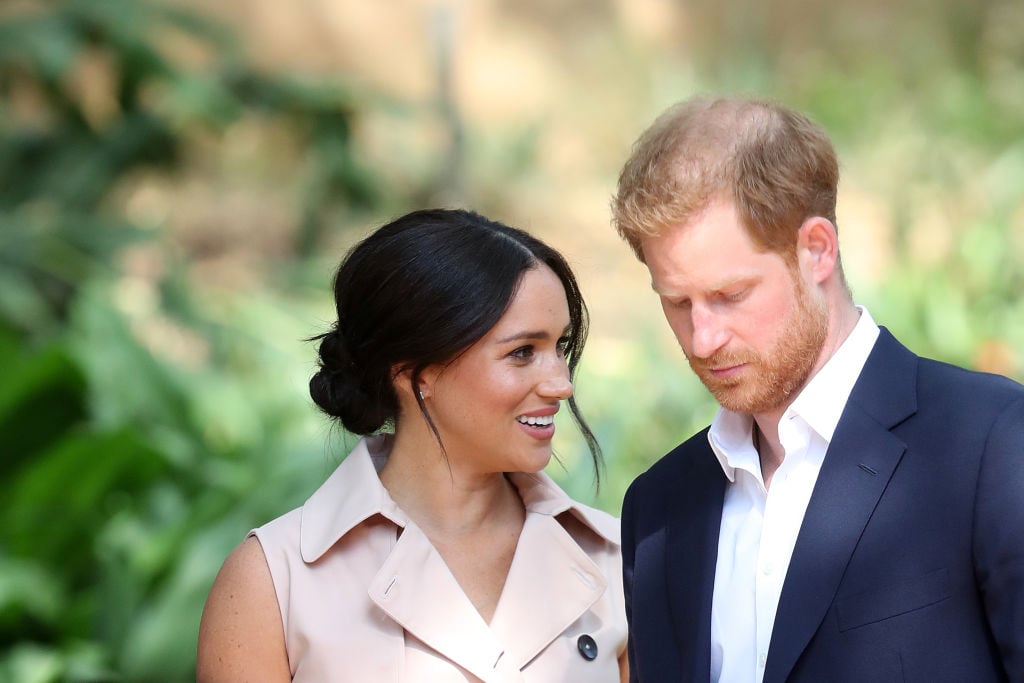 Self-isolating hasn't been easy for Meghan Markle and Prince Harry
Self-isolating hasn't been easy for anyone and it's certainly not what Meghan and Harry expected when they moved to across the pond.
"It's a bit ironic because one of the things that was making Meghan unhappy about living in the U.K. was that she felt isolated and she missed her friends," a source told Entertainment Tonight. "But now she's back in the U.S., which is what she wanted, but is isolated and can't see her friends." 
There have also been reports that Harry, who was so used to always being around people his whole life, was having a tough time adjusting to his new life away from home.
The Sun reported that the Duke of Sussex is missing his friends and has been utilizing a WhatsApp Group he has set up now more than ever to stay touch.
How Meghan has helped Harry get comfortable in LA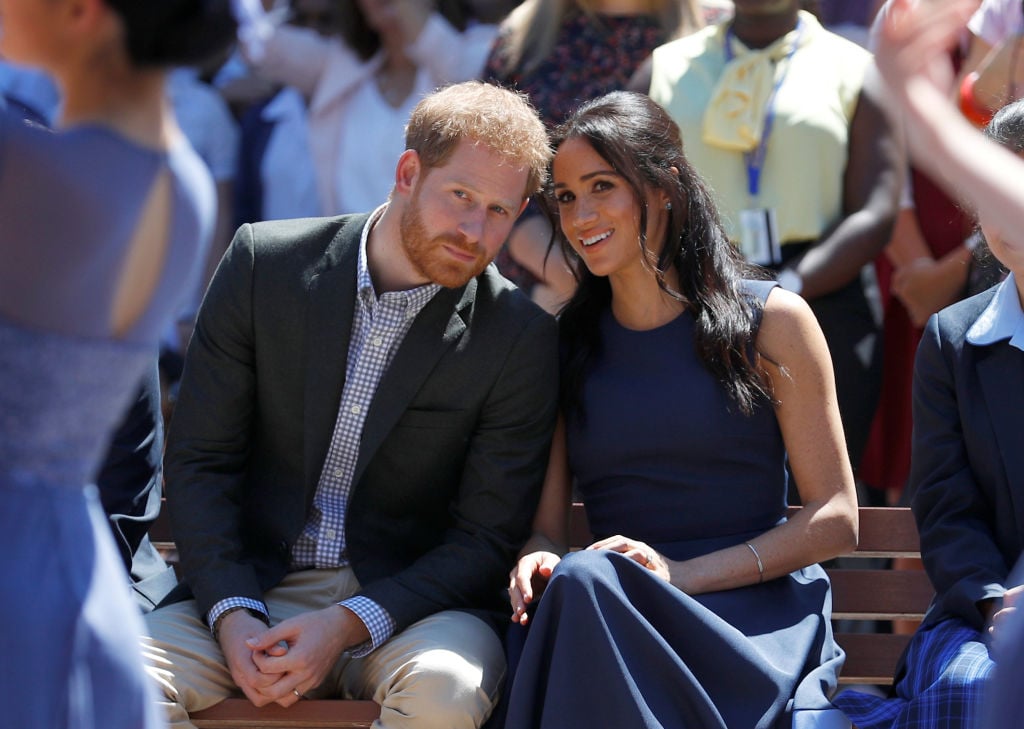 Meghan has also helped Prince Harry feel more comfortable since moving to LA by volunteering for non-profits, which has allowed the duke to engage with a number of people in the community during the lockdown.
"Meghan said is she wanted to show Harry Los Angeles through the eyes of philanthropy. It's beautiful," Project Angel Food's executive director Richard Ayoub told People. "There's obviously a great deal of love and selflessness between them. They both are individuals who want to know about others. "
The couple worked with the organization to distribute meals to people with critical illnesses.
"They were extremely down to earth and genuinely interested in every single person they met," the director recalled. "They engaged with our chefs, they engaged with clients — they just wanted to make sure that people felt the love and appreciation."
The lockdown has changed their relationship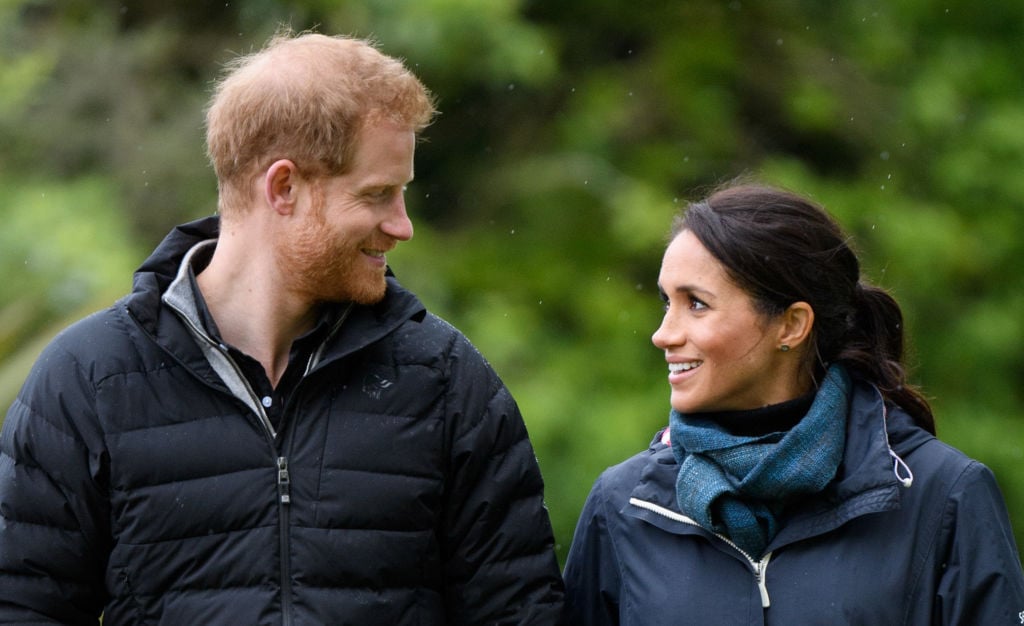 Because of the lockdown, the Sussexes have been spending all their time together and that has reportedly affected their relationship, which isn't the same anymore. According to ET's insider, it's changed for the better.
"Their relationship is stronger than ever," the source said, adding it's been a blessing for the couple not having as many distractions and commitments.
The source also mentioned that the duke and duchess have been using this time to focus on the work they want to do in the future and rolling out their new foundation, Archewell, in the coming months.