Prince Harry and Prince William Accused of Misusing Over $300,000 in Charity Money
Many royals do not have day jobs. Rather, much of their work includes patronizing charity organizations and raising awareness for different causes.
However, Prince Harry and Prince William recently found themselves in hot water after they were accused of misusing charity money. Read on below to find out what happened and why critics have allegedly brought them to a charity watchdog's attention.
Prince Harry has been trying to set up his own charity foundation
Before Prince Harry married Meghan, Duchess of Sussex in 2018, he had been a part of the Royal Foundation along with Prince William and Catherine, Duchess of Cambridge. However, in 2019, Harry and Meghan went off to start their own charity foundation called Sussex Royal.
With Sussex Royal, Harry and Meghan managed to unveil one charity program called Travalyst, which has been registered as a limited company. However, things became up in the air again in early 2020 when Harry and Meghan decided to step down as senior members of the royal family. As a result, they are now banned from using their Sussex Royal brand, and the couple had to establish a new charitable organization.
In March, it was revealed Harry and Meghan will launch an organization called Archewell to replace Sussex Royal.
Why critics say Prince Harry and Prince William misused over $300,000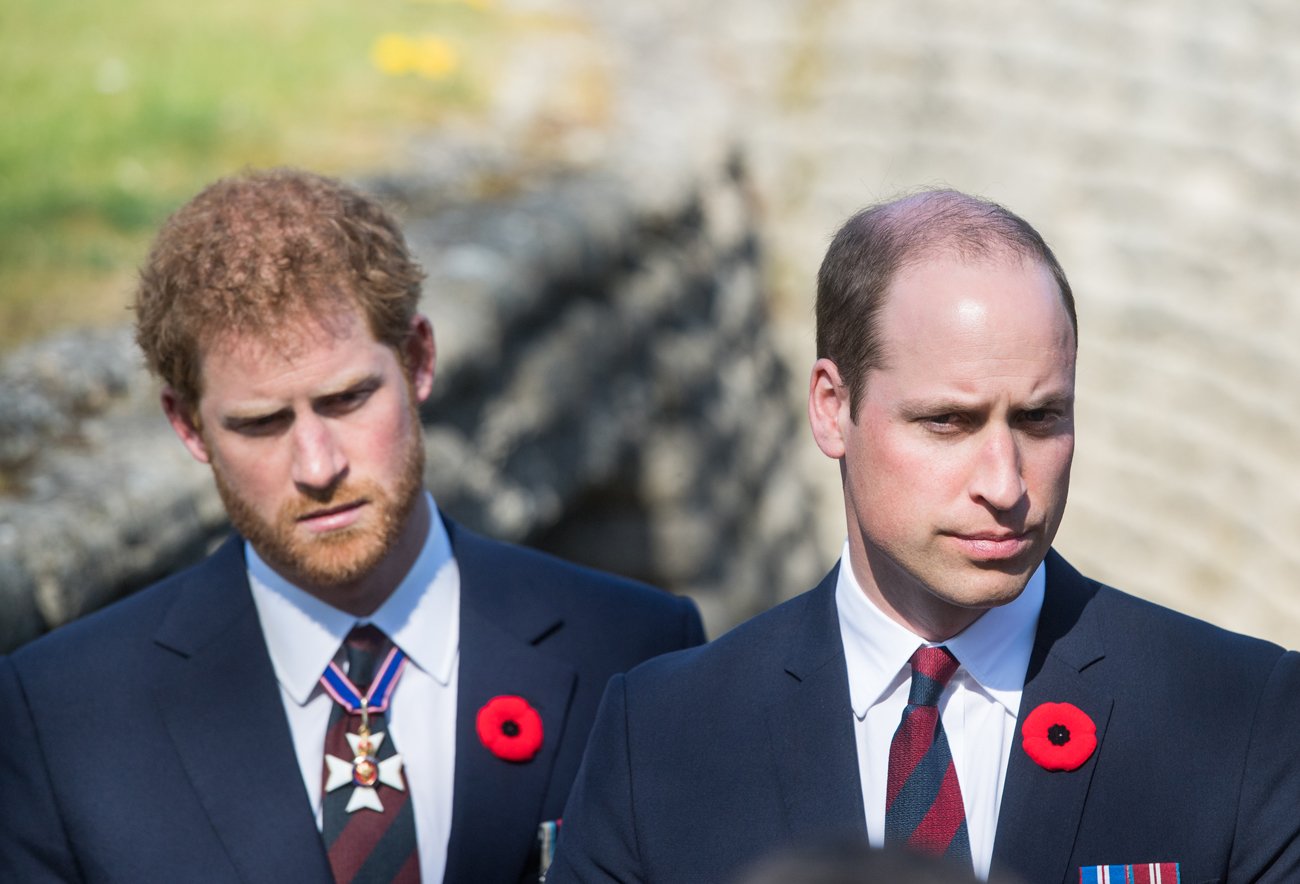 With the different charity projects that have been established over the past two years, money has changed hands often. This has led critics to call out Harry and William for allegedly misusing a large sum of money.
When Harry and Meghan left the Royal Foundation, they were given money for their new charity projects, as reported by Newsweek. According to Republic, an anti-monarchy group, "the Royal Foundation gave a grant of £145,000 ($183,000) to Sussex Royal and £144,901 ($183,057) to a non-charitable organization (Travalyst)."
Graham Smith, chief executive of Republic, pointed out the transfer of money between these entities could be considered a "breach of charity law" since they came about because of the personal relationship between Harry and William. This has led the brothers to be "referred to a charity watchdog," Newsweek wrote.
"Maybe I'm missing something here, but I find it difficult to believe that a charity making an independent and impartial decision would decide to make these payments," Smith noted. "The Royal Foundation has lost almost £300,000 to Prince Harry's pet projects. Harry's own charity is now closing and he appears to be taking the charity's money with him. I can't see how that isn't a breach of charity law."
He also added: "Whatever the legal position this looks unethical and underhand. People donate money to a charity expecting it to be used to fund the charity's objectives, not to be given away to support a patron's other projects."
What plans does Prince Harry have in place for Travalyst?
As reported by Express.co.uk, Harry and Meghan are focusing their charity work on supporting efforts for the coronavirus (COVID-19) pandemic and the Black Lives Matter movement. It seems Archewell and other personal charity projects are being put on hold.
There has also not been much news about what Harry might have planned for Travalyst, which is not registered as a charity in the UK. Last year, Harry revealed the program will partner with huge players in the tourism industry, such as Booking.com, Visa, and TripAdvisor, to promote more eco-friendly travels.