Prince Harry and Prince William Had a Lot of Fights About Money Because 'William was Always the Priority,' Book Claims
The reasons behind the tension between Prince Harry and Prince William have been coming to light with the new book Finding Freedom. A previously published book excerpt revealed that William's well-intentioned advice about Meghan, Duchess of Sussex "pissed off" Harry and now new details from the biography explore how the brothers would often fight over budgets.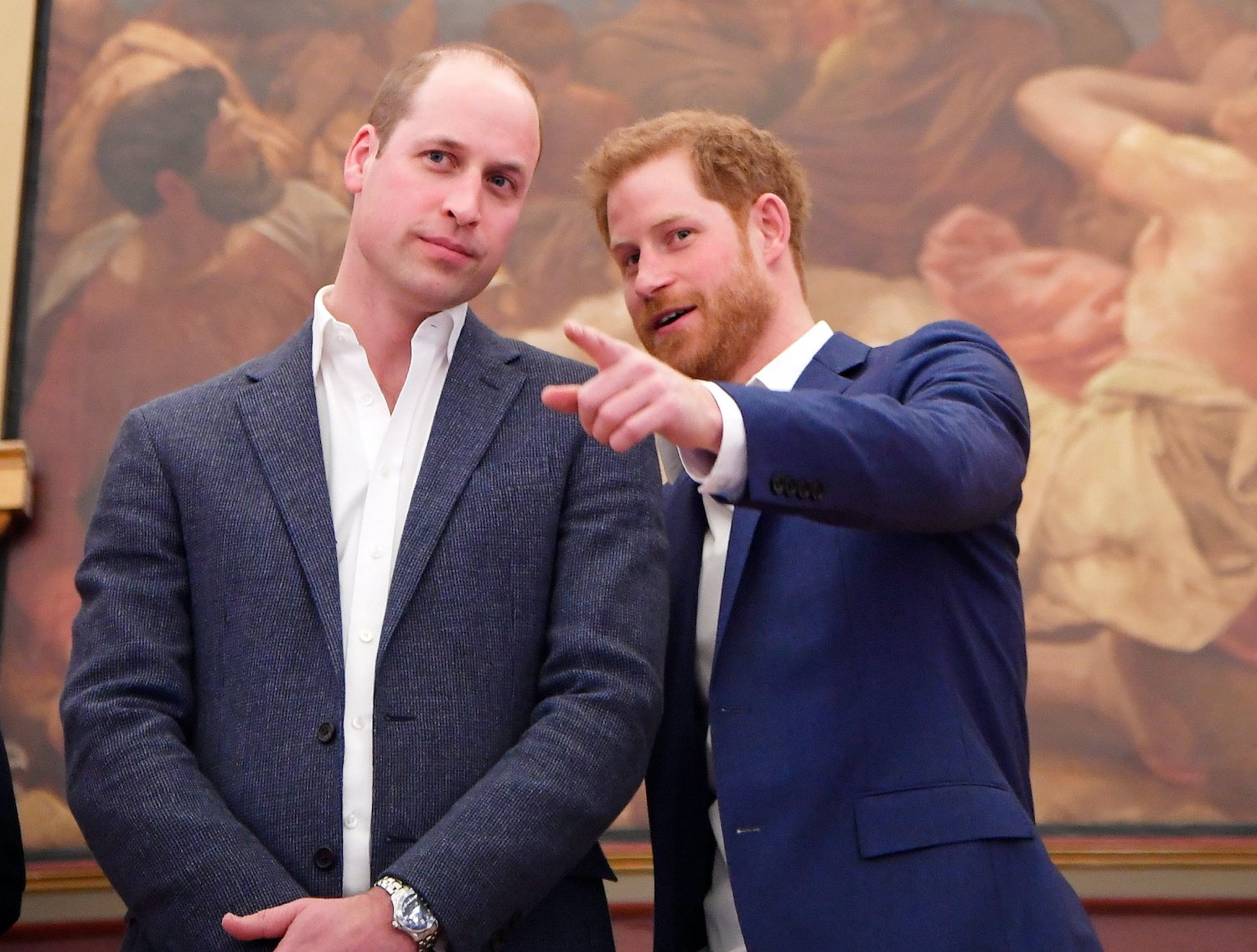 Prince Harry reportedly didn't like Prince William's advice
The book's authors, Omid Scobie and Carolyn Durand, explored the feud between Prince Harry and Prince William and pointed out that, in part, William's advice to his brother about Meghan was not well received.
In a book excerpt published by The Times, sources explained how the conversation between the brothers left Prince Harry angry. "Don't feel you need to rush this," an insider claimed Prince William said. "Take as much time as you need to get to know this girl."
"Harry was pissed off," another source explained. "Pissed off that his brother would ask such a thing."
"Some felt it was an overreaction," they added. "But then, this sums them up as people — William, the calm and rational one, and Harry, who can't help but take things far too personally."
Prince Harry's perception was that William was being a snob, the authors noted. "In those last two words, 'this girl,' Harry heard the tone of snobbishness that was anathema to his approach to the world," Scobie and Durand explained.
RELATED: Prince William and Kate Middleton Could Provide Prince Harry and Meghan Markle With Financial Support, According to Report
Prince Harry and Prince William fought about money, book claims
In Finding Freedom, the authors also explored another issue that was at the heart of the tension between the brothers: money.
The money disputes reportedly erupted when they tried to get their father, Prince Charles, to fund their projects and expenses. Harry, a source explained, is the runner-up behind William "especially when it comes to funding."
"While Charles may be a father to Harry, he's also their boss, and that makes their relationship complex for a number of reasons," a source explained in an excerpt published by ET. "Where you are born in this family dictates your position of power, and because of that, Harry has always come second to his brother, especially when it comes to funding."
The insider added, "There were times in the past when Harry wanted to take on bigger projects and do more work, but he couldn't get the money to support it. William was always the priority. A lot of their quarrels have been over budgets."
Harry was fed up with being second to William
Biographer Angela Levin explained during an interview with Royal Rota how Harry's years of feeling inferior to William were part of the brothers' issues.
"Having spoken to Harry for quite a long time and I also followed him for a year for my biography, I understand that he's fed up with being the second boy," Levin remarked.
She added, "He was fed up with it as a child and it was always William first. William would be invited by the Queen Mother to go for tea, but not Harry."
"So he sort of missed out and I think that when you're in your mid-30s, you can suddenly say, 'No, leave me alone. It's my life,'" Levin explained.