Prince Harry and Prince William's Tension Started With 'Pain and Trauma' Long Before Meghan Markle Was In the Picture
It seems that ever since Prince Harry and Meghan Markle wed, tensions have mounted between Harry and his older brother, Prince William. While it's easy to blame Meghan for the brothers' allegedly spiraling relationship, one royal historian has said the brothers' tension started long before Meghan Markle was in the picture.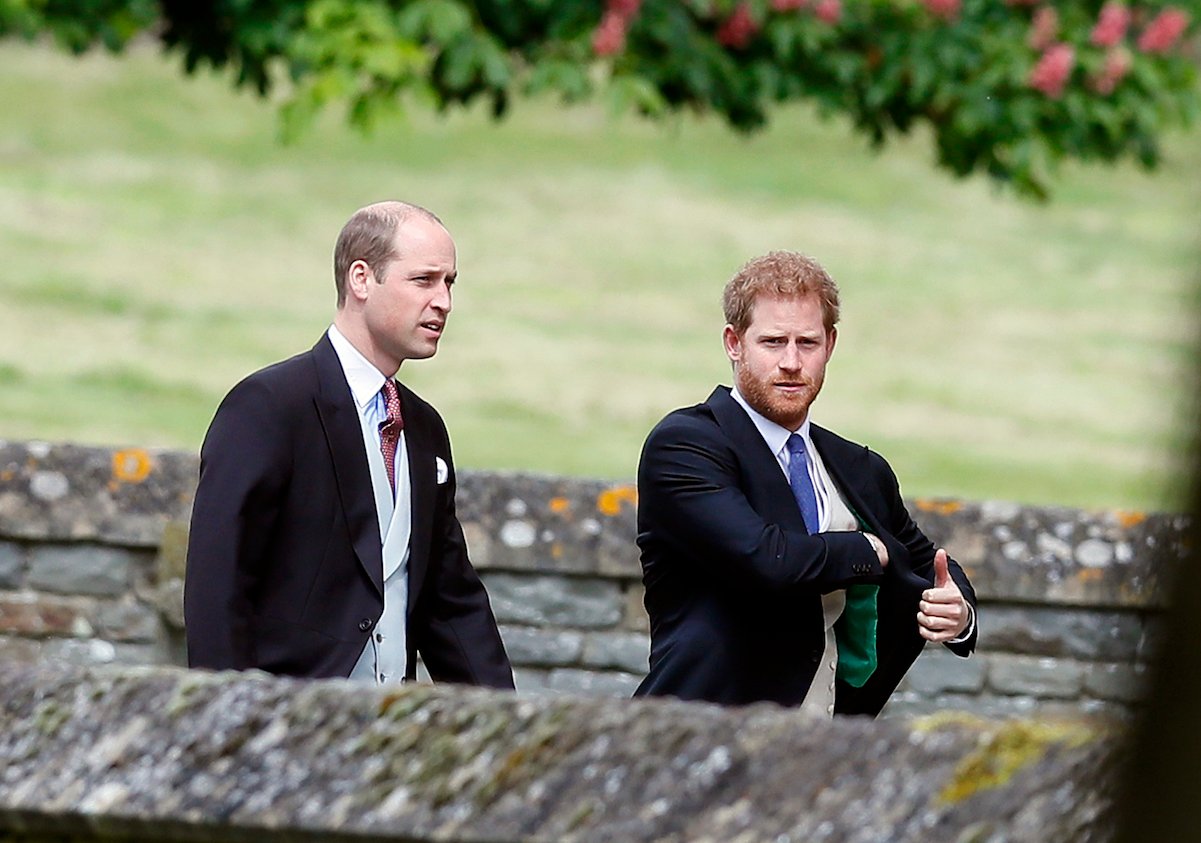 Prince Harry was the 'spare' in his royal family
When Prince Charles and Princess Diana wed, they had a job to do: Raise the next generation of royalty. However, Diana and Charles' marriage was essentially loveless, and Charles was longing for his real love, Camilla Parker Bowles, through the entirety of their relationship. With that, Charles didn't want any more kids once Harry was born — he'd created "an heir and a spare" and reportedly said his work was "done" with Harry's birth.
Harry lost his mother before his teenage years, and growing up, he never quite had the same importance as his father and brother, who were both future kings. Harry reportedly never found his place in the royal family, and he recalled from a young age wanting to be "something other than Prince Harry," he once told Newsweek.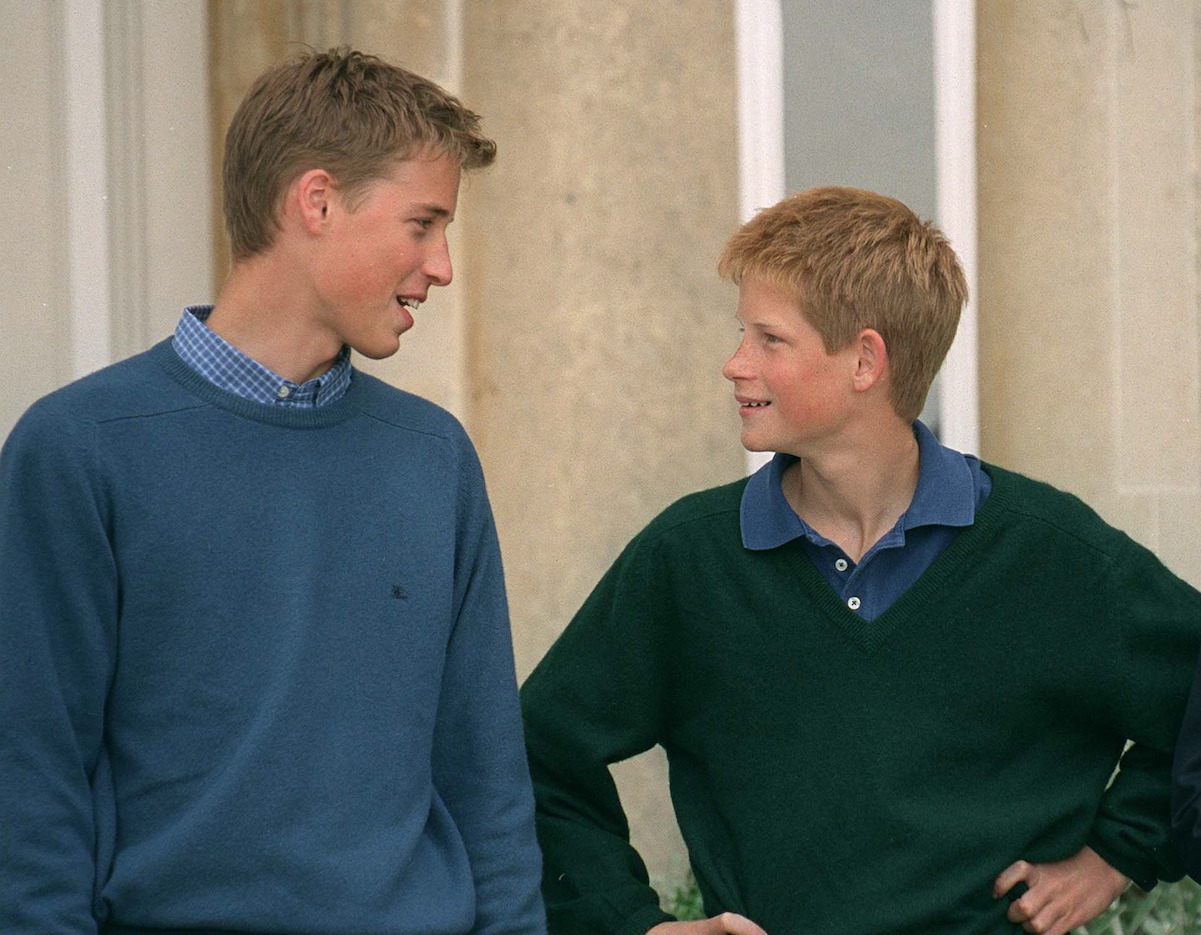 Prince Harry and Prince William dealt with 'pain and trauma' that eventually led to distance
When William married Kate Middleton, it seemed that all three royals were close. They often attended engagements together and shared social media accounts to publicize their endeavors. Then, when Meghan came into the picture, Harry took a step away from William and Kate to start a life with his new wife. But historian Robert Lacey revealed in his new book, "Battle of Brothers: The Inside Story of a Family in Tumult" that Harry and William's relationship had begun to unravel long before Harry met Meghan.
"Both brothers have been damaged by their upbringings; both have reacted by finding different solutions." Lacey revealed, according to People. "There is so much pain and trauma in this story, going right back to the beginning." Lacey revealed that the brothers, who had grown close because of what they'd gone through, began to separate as William started to prepare for his role as future king. And despite numerous engagements and projects together, William's importance reportedly left Harry feeling like he didn't have a place in the family. By the time Meghan came along, Harry was itching to find a new adventure.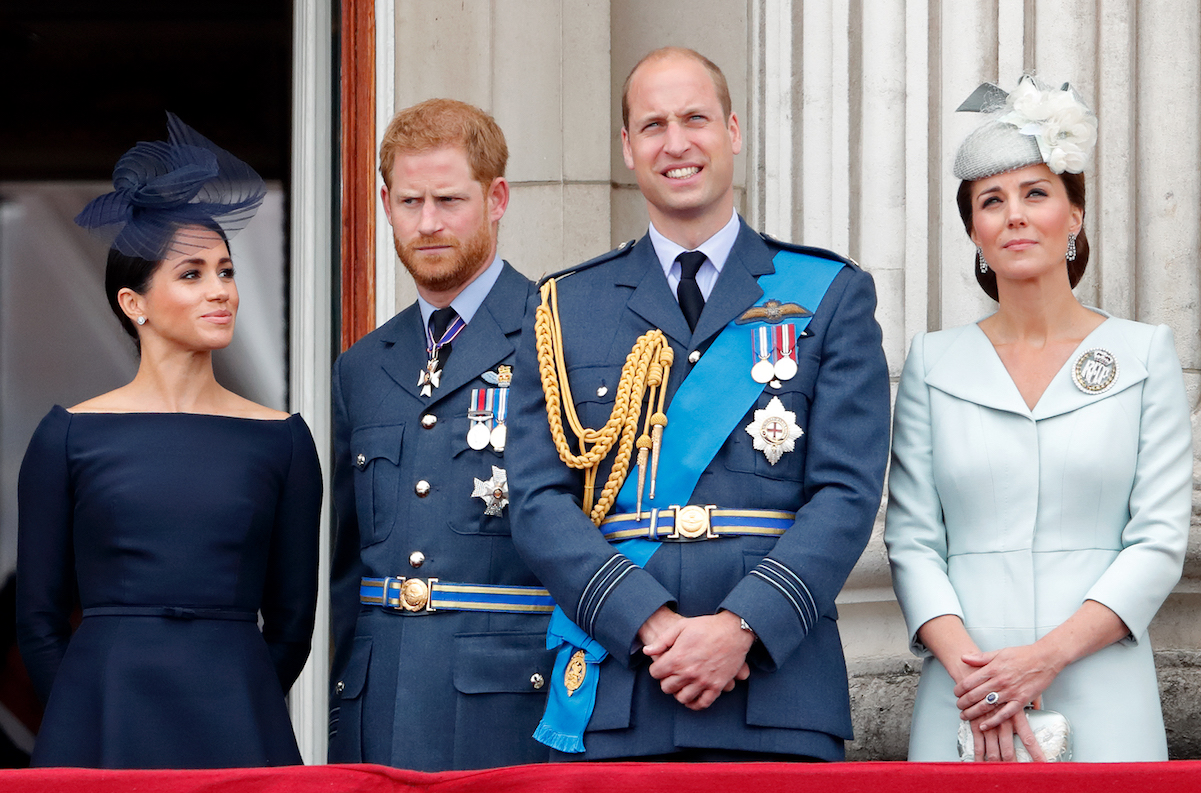 Prince Harry has pulled away with Meghan — but she might not be to blame
Tensions between William and Harry seemed to reach their breaking point when William cautioned his younger brother about marrying too quickly. William had dated Kate for nine years before tying the knot, but Harry was on the fast track; he and Meghan wed less than two years after meeting.
Harry and Meghan eventually left the family, which most blamed on the duchess. But Harry's past comments about wanting to be "something other" than who he was raised as, along with Harry's lack of importance in the royal family, likely meant that leaving was his idea — which he admitted in a speech shortly after the two announced their royal exit.