Prince Harry and Queen Elizabeth: Their Relationship in Photos
Queen Elizabeth II's relationship with Prince Harry, Duke of Sussex has changed over the years. Like any relationship, Harry and his grandmother had their ups and downs but they will always be family.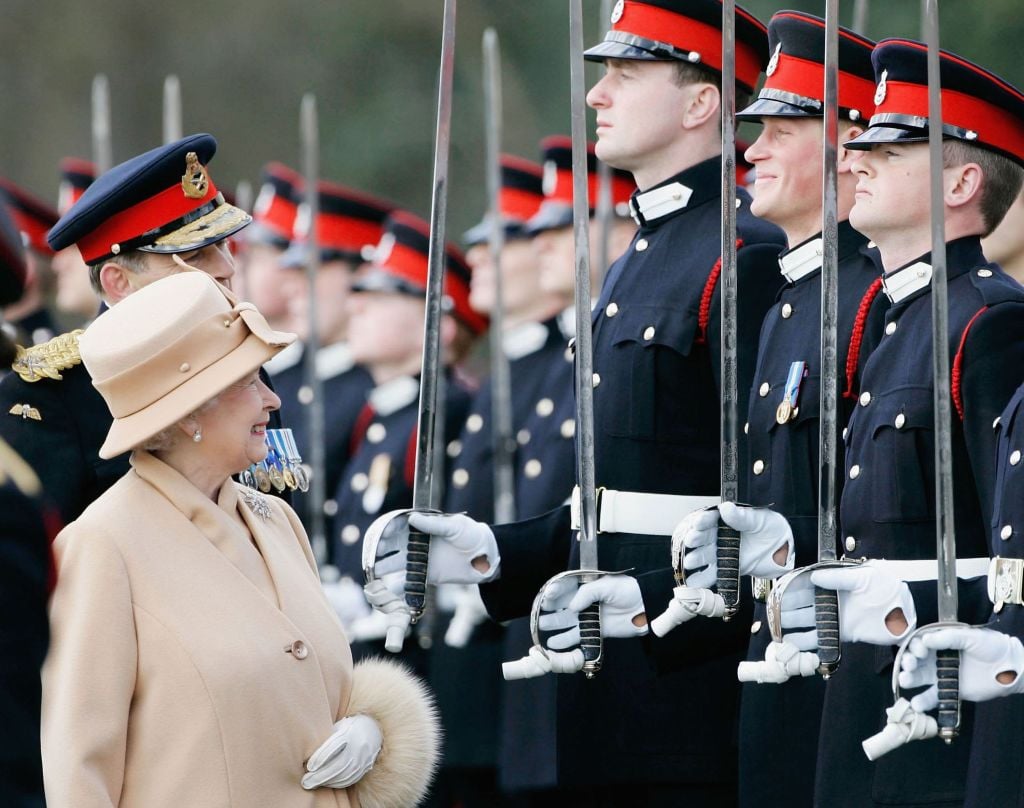 Queen Elizabeth and Prince Harry can joke together
The dynamic between the Duke of Sussex and the queen has always been one rooted in fun. The queen has to be serious with Prince William, Duke of Cambridge, Harry's older brother, because she has to train him all about being the future leader of the monarch as second in the royal family's line of succession.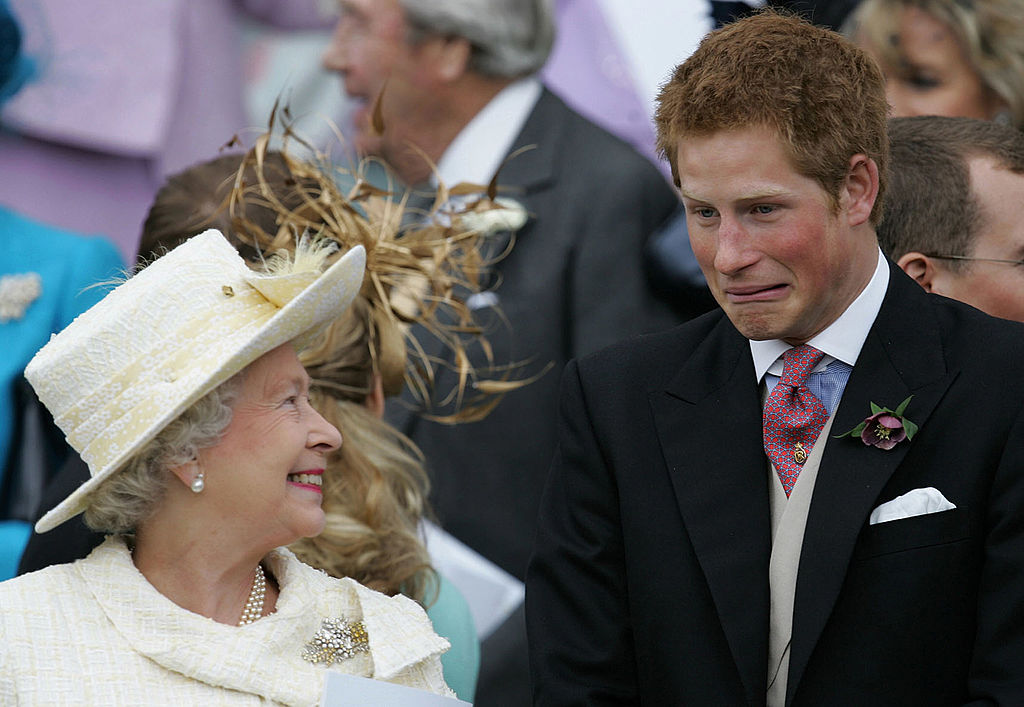 That doesn't leave much time for jokes but with Harry, who is now sixth in line for the throne behind William's children, the queen can focus less on being a mentor and more on being a grandmother.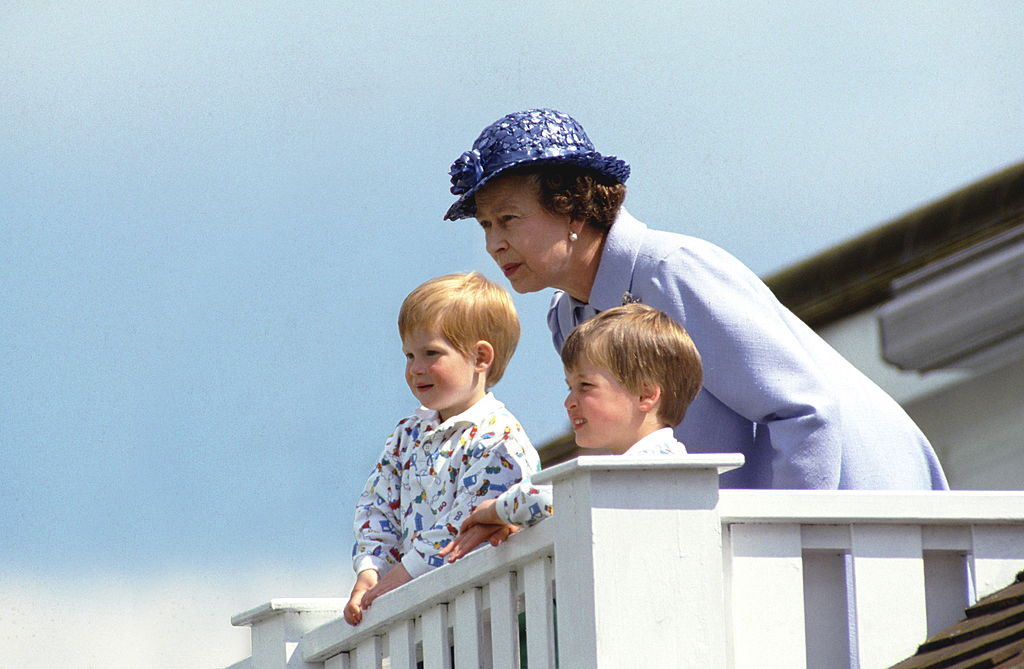 The royal family has a tradition of giving silly, novelty gifts to each other for Christmas. In 2013, Harry reportedly gifted the queen a shower cap with the words, "Ain't Life a B**ch," printed on it which she supposedly liked.  
Harry even convinced the queen, according to Vanity Fair, to participate in a fun video for his Invictus Games in 2016 with former President Barack Obama and former first lady Michelle Obama.
Lead up to royal wedding 'badly damaged' relationship between Prince Harry and Queen Elizabeth, source says
Before Meghan, Duchess of Sussex and Harry walked down the aisle at Windsor Castle's St. George's Chapel on May 19, 2018, there'd been some drama between the Duke of Sussex and the queen. According to a source who spoke to royal expert Katie Nicholl, the queen hadn't unhappy with Harry allegedly not following the "correct way to do things."
"She was very upset by some of Harry's demands and the way he went about certain things," the source said.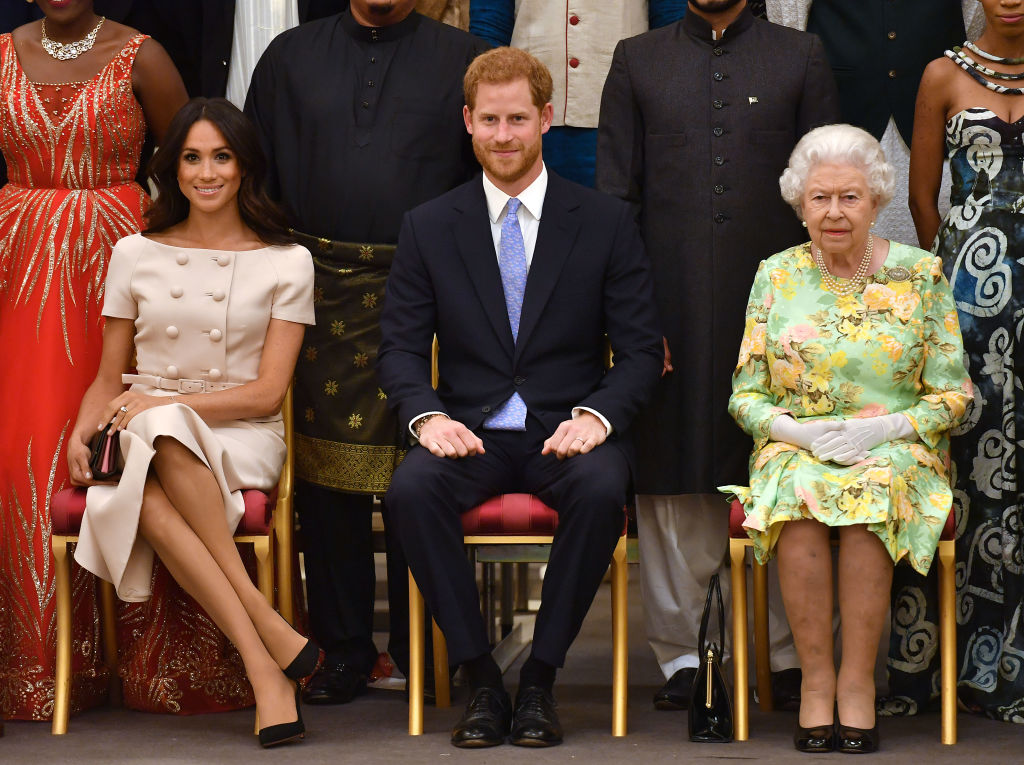 "Their relationship was quite badly damaged by it all," the source added. 
In addition to not following protocol for royal weddings, there'd been the tiara incident that allegedly led to Harry having an argument with a member of the queen's senior staff. According to Nicholl, the queen had been "so cross" by Harry's supposed behavior she called him out on it.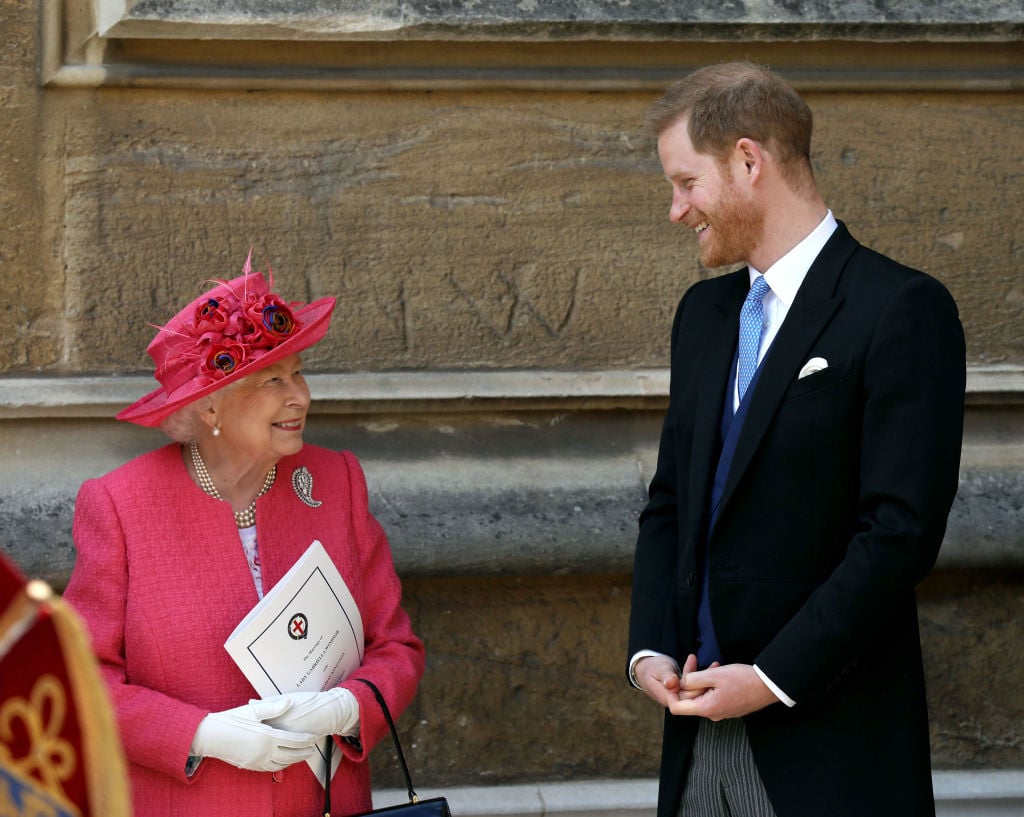 Royal exit hasn't 'been great for their relationship', source says
When Harry and Meghan decided to step down as senior royals in January 2020, the royal family including the queen had been hurt and surprised by their decision, a source told Nicholl. One even said it's drastically changed the Duke of Sussex's relationship with the queen.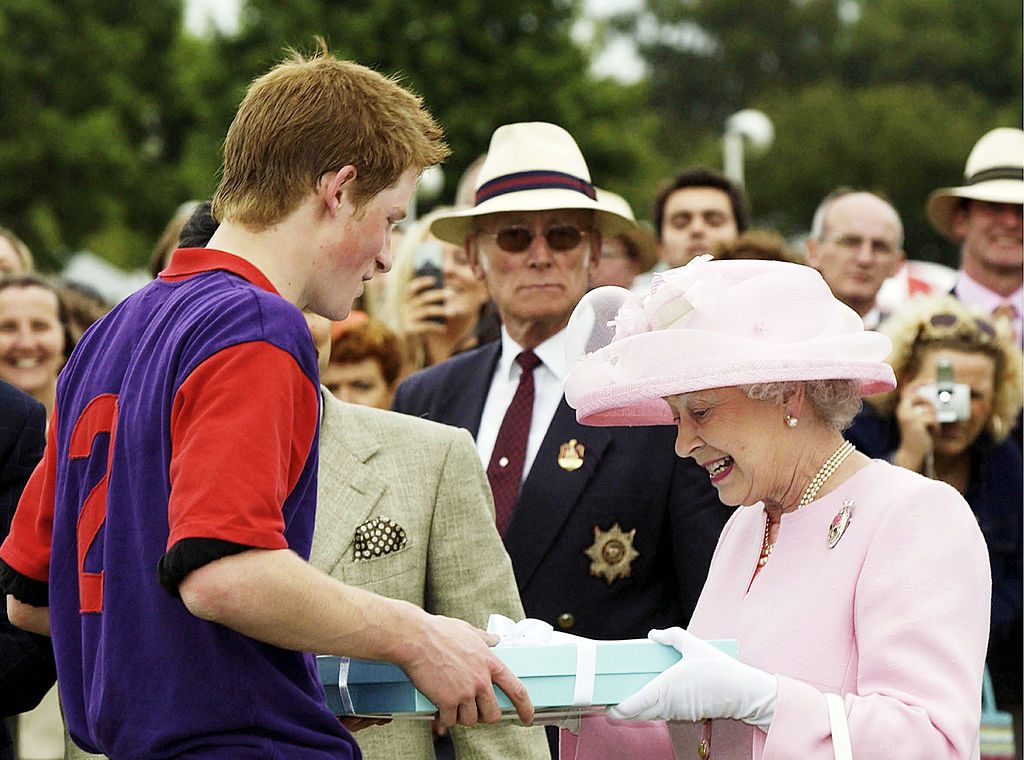 "It has not been great for their relationship. What was once a very warm and jokey grandmother grandson rapport has dissipated," they said.
Now Harry, Meghan, and their 1-year-old son, Archie Harrison Mountbatten-Windsor, are adjusting to life in California. And the Duke of Sussex is said to be feeling "tremendously isolated" during the coronavirus being away from his family and friends. We'll have to see how Harry's relationship with Queen Elizabeth evolves over the coming weeks and months.