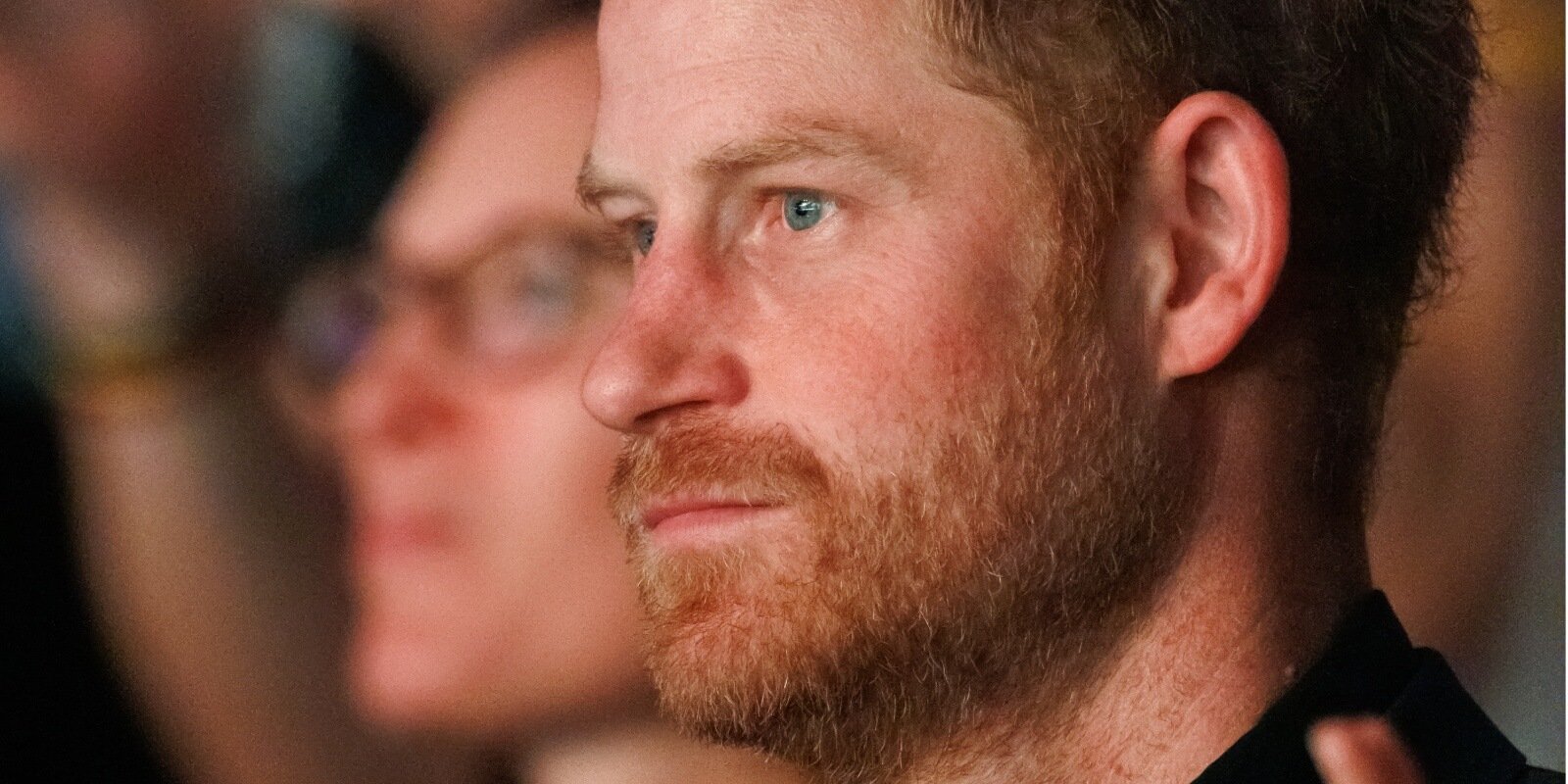 Prince Harry Is an 'Arch Hypocrite,' Slams Lady Colin Campbell After Invictus Games Closing Speech Lectures About 'Forgiveness'
A royal insider believes the Duke of Sussex needs to practice what he preached during a speech to close the 2023 Invictus Games.
Royal commentator and insider Lady Colin Campbell believes Prince Harry's closing speech at the 2023 Invictus Games was deceitful. The Duke of Sussex lectured about "forgiveness" to the event's participants. However, Campbell slammed his remarks, calling him an "arch hypocrite" for his commentary.
Lady Colin Campbell critical of Prince Harry's Invictus Games closing speech
Prince Harry wrapped the Invictus Games with a speech intending to inspire and educate the participants. The games ran for one week, highlighting the achievements of international wounded, injured, and sick servicemen and women.
However, royal commentator and insider Lady Colin Campbell believes his words had the opposite effect. She called him an "arch hypocrite."
Her statements came on the heels of a new interview by Meghan Markle's father, Thomas Markle. He appeared on Good Morning Britain to discuss his feelings about his daughter and Prince Harry.
In his interview, Markle expressed his wish to reunite with Meghan. He also believes she has more influence over Harry than he does over her.
Campbell weighed in on Harry's closing Invictus statements in light of Markle's remarks in an interview with GBNews. "Harry is not going to apply the same principles to his father-in-law that he applies to himself and everyone else."
She continued, "The man is an arch hypocrite. The fact of the matter is Thomas Markle didn't do anything wrong at all."
Prince Harry and Meghan Markle have 'nerve' in the way they are treating her father says royal insider
Lady Colin Campbell slammed Prince Harry and Meghan Markle for how she believes they have unfairly painted Thomas Markle in the media. The couple reportedly cut off contact with Markle shortly before their 2018 nuptials.
"Prince Harry and Meghan both have an absolute nerve the way they have treated her father," she continued. "I think it's inexcusable."
Campbell concluded, "I honestly think they are never going to be forgiven by anyone that appreciates decency. All the rhetoric they come up with is absolutely meaningless because actions speak louder than words."
What did Prince Harry say that has Lady Colin Campbell riled up?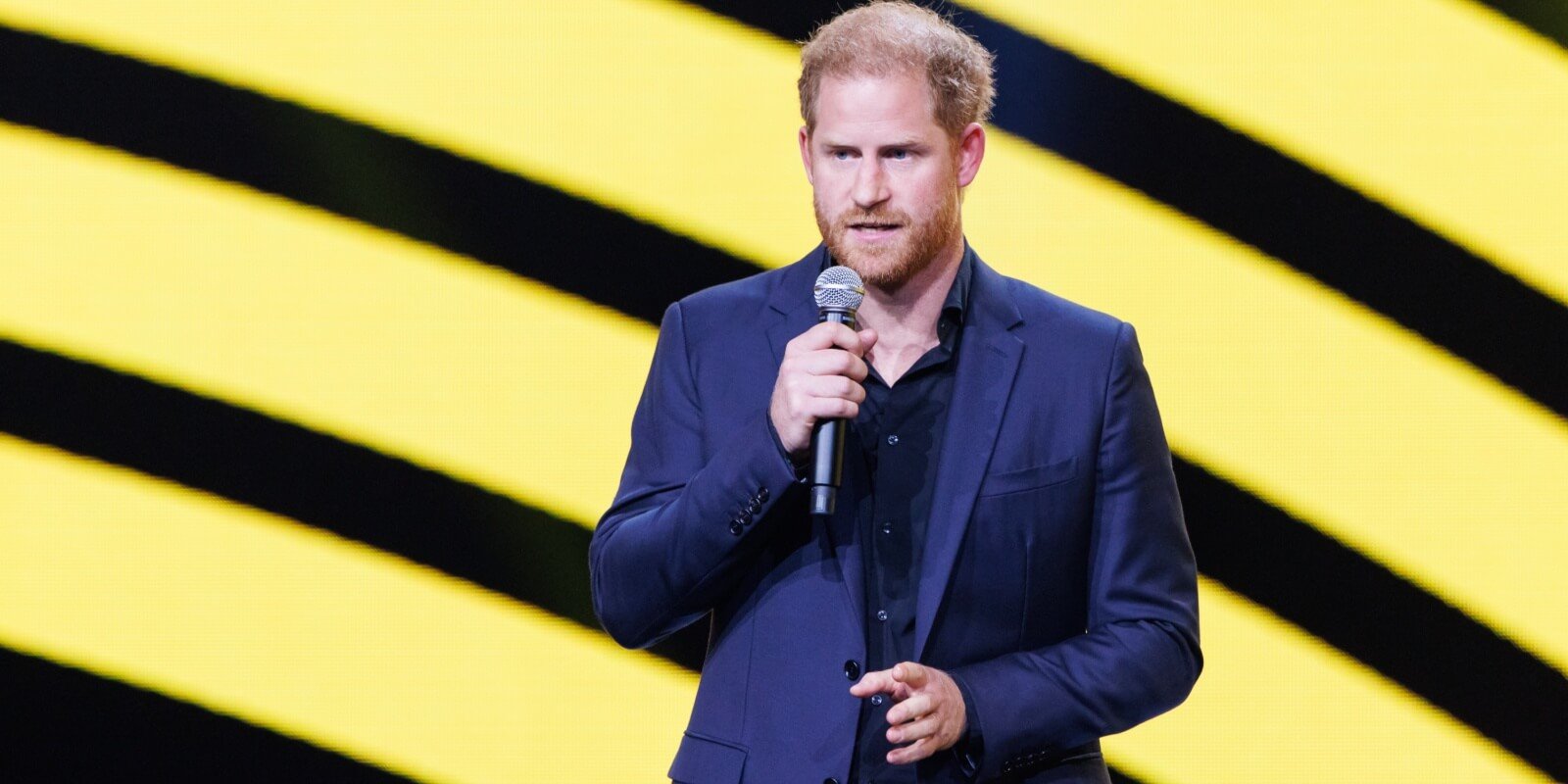 Prince Harry ended the 2023 Invictus Games with a speech intended to end the inspirational games. His words, similar to his opening remarks, were meant to give credence to the events.
He said, "You have shown us the power of not defining people by assumption. Or their backstory or past pain."
Harry continued, "Rather instead, on their ability. How they show up, and who they are in the present."
Royal commentator and GBNews host Tom Wootton, moderator of Lady Colin Campbell's commentary, claims that the duke should "practice what he preaches." He called Harry's speech "tone deaf."
Prince Harry's Invictus Games ran from Sept. 9 through the 16th. The Duke of Sussex attended the events, cheering on the participants alongside his wife, Meghan Markle.