Prince Harry Attacked After Speech About Saving Water When He Has 16 Bathrooms in His Mansion
Find out what's being said after Prince Harry gave an environmental speech about saving water when he and Meghan Markle have 16 bathrooms in their California mansion.
Prince Harry and Meghan, Duchess of Sussex officially stepped down as senior royals on March 31, 2020, however, they haven't totally removed themselves from the limelight.
The prince recently gave a speech about water conservation and the environment, but some aren't buying what he's selling after it was revealed that he and Meghan have more than a dozen bathrooms in their California home.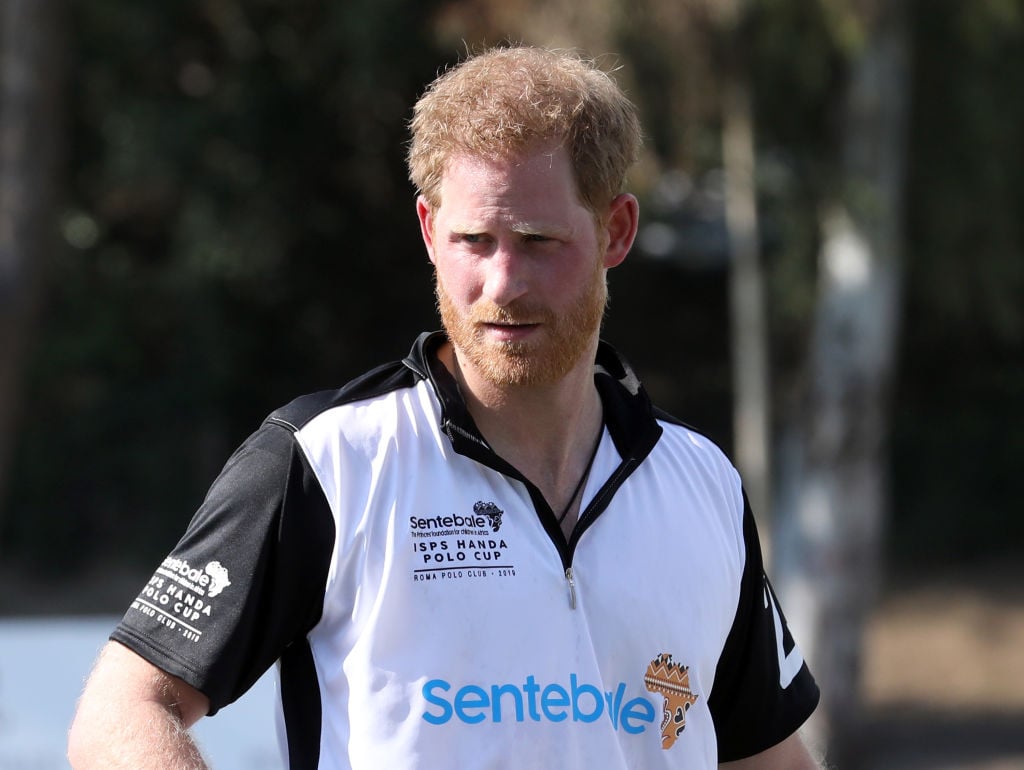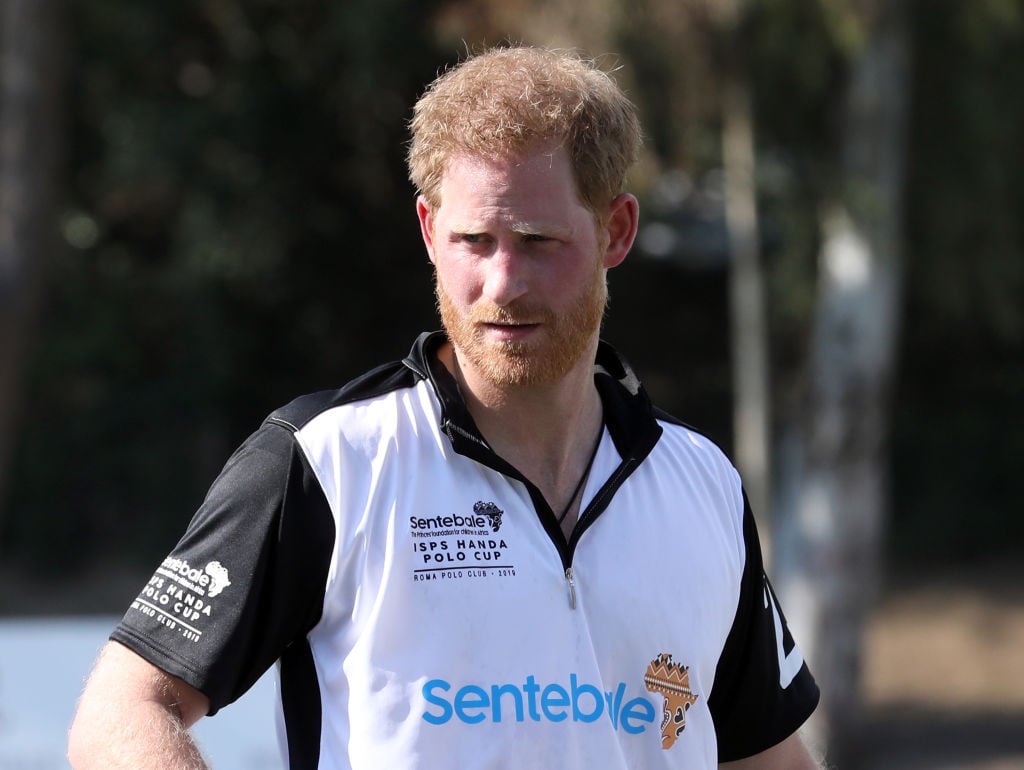 Prince Harry's comments about conservation
The Daily Mail reported that the Duke of Sussex spoke at the launch of the streaming platform WaterBear.
"Every single raindrop that falls from the sky relieves the parched ground," he said. "What if every single one of us was a raindrop, and if every single one of us cared? At the end of the day, nature is our life source… But you can't uplift, educate, and inspire unless there is a form of action that follows."
Harry added: "For me, it's putting in the dos behind the says. There's a lot of people that say, but this is about action."
Piers Morgan tells the prince to 'practice what you preach'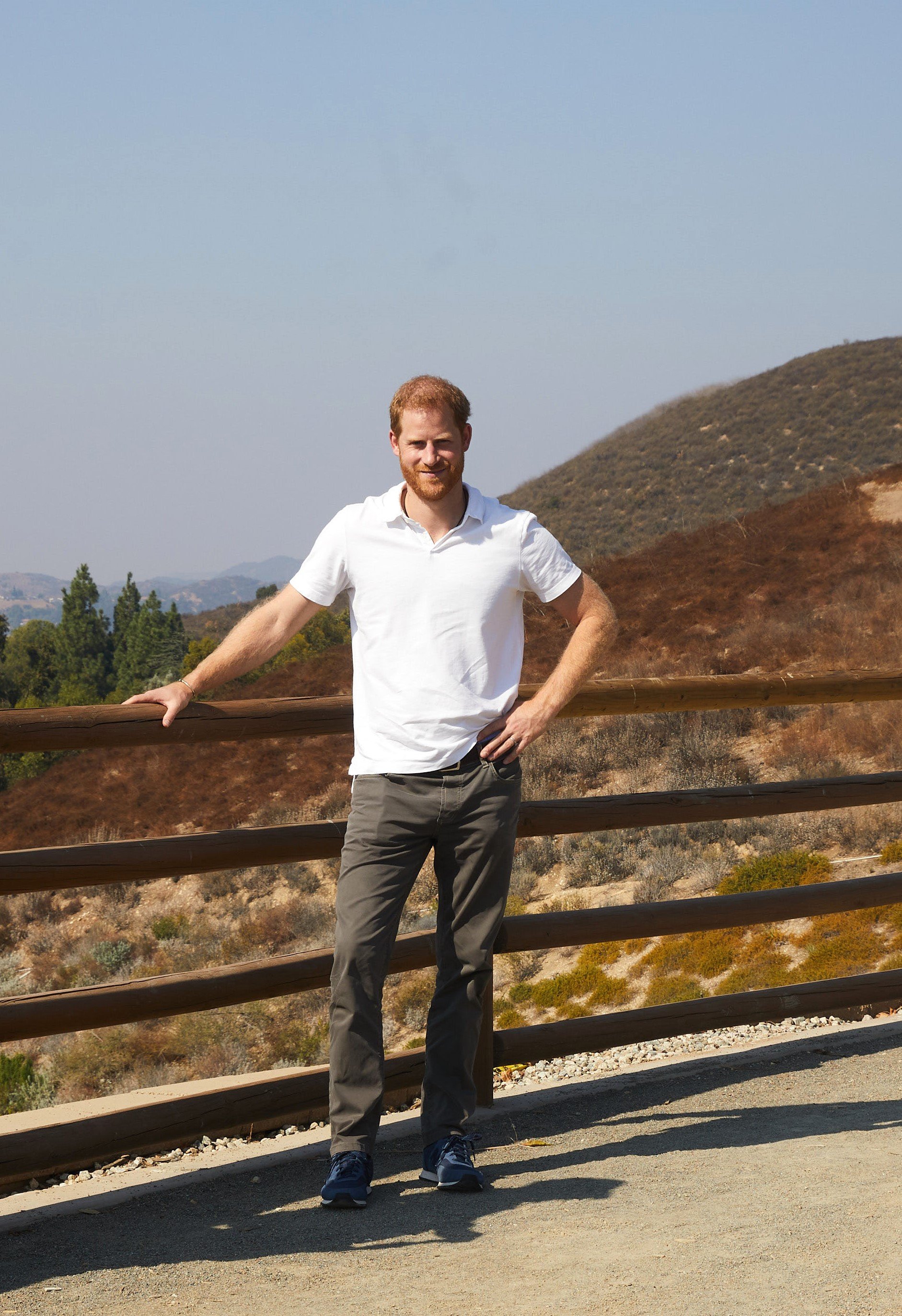 Never one to shy away from a chance to criticize the Sussexes' behavior, Piers Morgan calculated how much water the duke uses given that he and his wife have 16 bathrooms in their mansion.
"[Prince Harry] was back doing one of his hostage videos yesterday, telling us all that we should all be like a raindrop," Morgan said on his show Good Morning Britain (per The Express). "Every one of us, 'what if every single one of us was a raindrop', he announced. This is to cure the world of global warming, obviously, from his Californian mansion, which coincidentally, talking of raindrops, has 16 bathrooms. Apparently each bath, I just calculated this, each bath uses 4.5 million drops of water. Their 16 bathrooms, if they're used every day, would use 72 million drops of water a day."
The host continued: "So when Prince Harry says what if every single one of us was a raindrop, well you're currently using 72 million drops of water every day. What about taking some of that and putting that on, what does he call it, the parched ground? I don't mind being a raindrop if it makes you feel better, I'll be a raindrop. I would just take the raindrop lectures better if they didn't come from somebody who uses private planes like a taxi service."
Morgan concluded his rant by saying, "Seriously, 16 bathrooms, private jet taxis. Stop using private planes! Private planes are one of the biggest guzzlers of the carbon footprint imaginable. Shut down some of the baths… You've got to practice what you preach."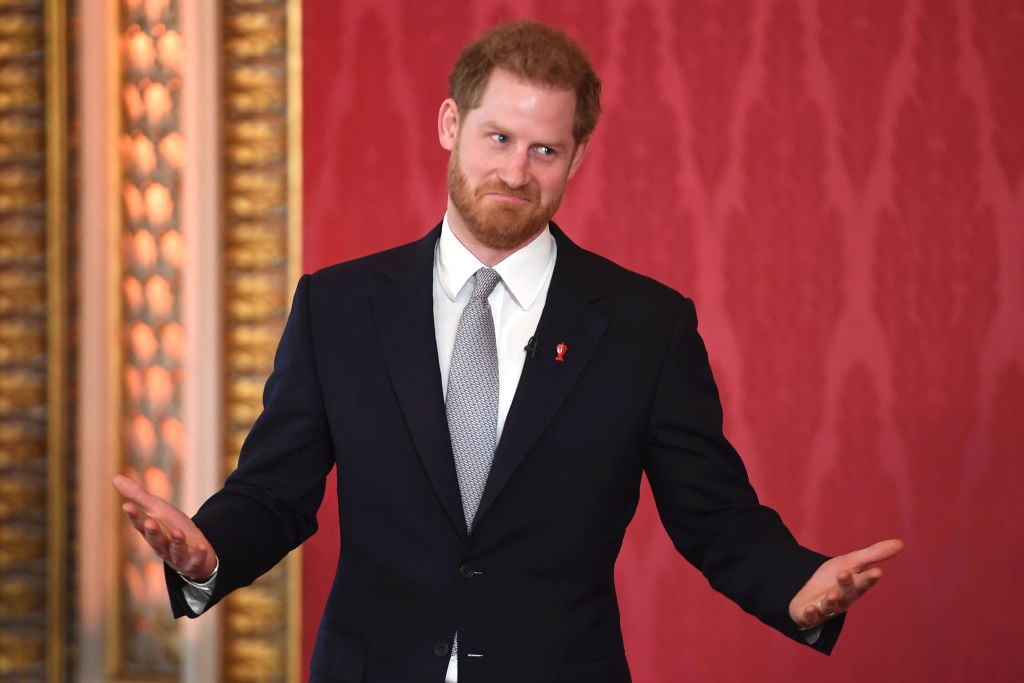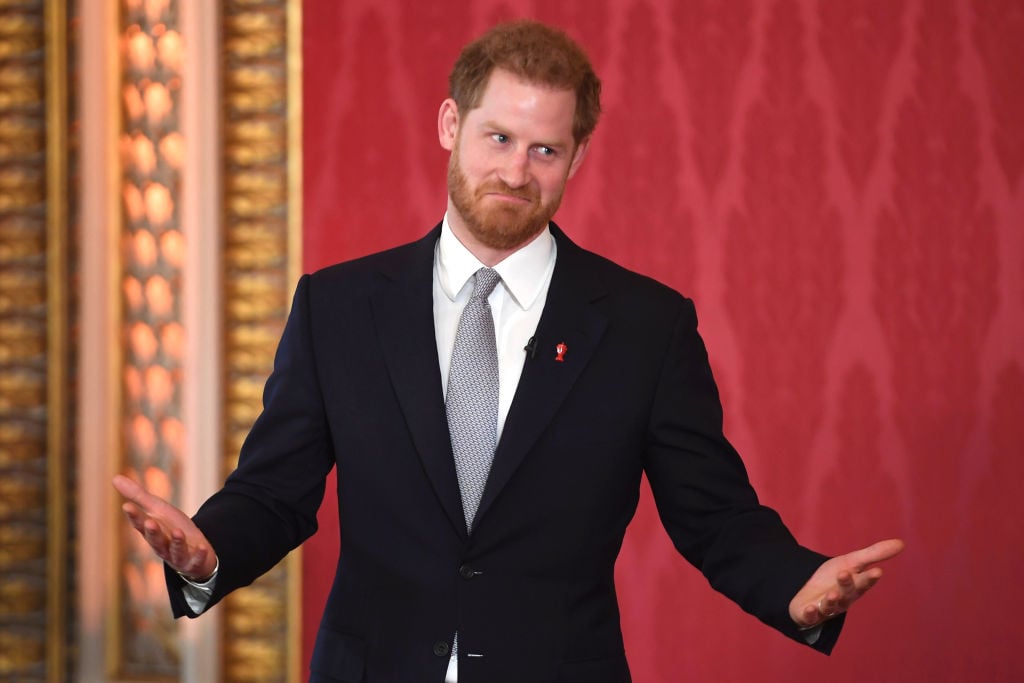 Inside Prince Harry and Meghan Markle's Santa Barbara mansion
The Duke and Duchess of Sussex's $14 million Santa Barbara mansion, nicknamed "The Chateau," is 18,000 square feet and sits on five acres of land.
Hello! noted that in addition to its 16 bathrooms, the property has nine bedrooms, as well as a separate guest house with two bedrooms and two bathrooms. There's also a library, sauna, a wine cellar, a game room, a gym, tennis courts, and an arcade.