Prince Harry Can Be Removed From the Line of Succession to the Throne if This Happens
Megxit is now officially complete for Prince Harry and Meghan, Duchess of Sussex.
On Feb. 19, 2021, the duke and duchess informed Queen Elizabeth and other members of the prince's family that they would not be returning to their royal duties. As a result, Harry will be stripped of his honorary military titles including The Royal Marines, RAF Honington, as well as Royal Navy Small Ships and Diving. But there are now calls for him to lose his place in the line of succession to the throne as well. Here's more on where Harry falls in the line and what would have to happen for him to be removed from that position.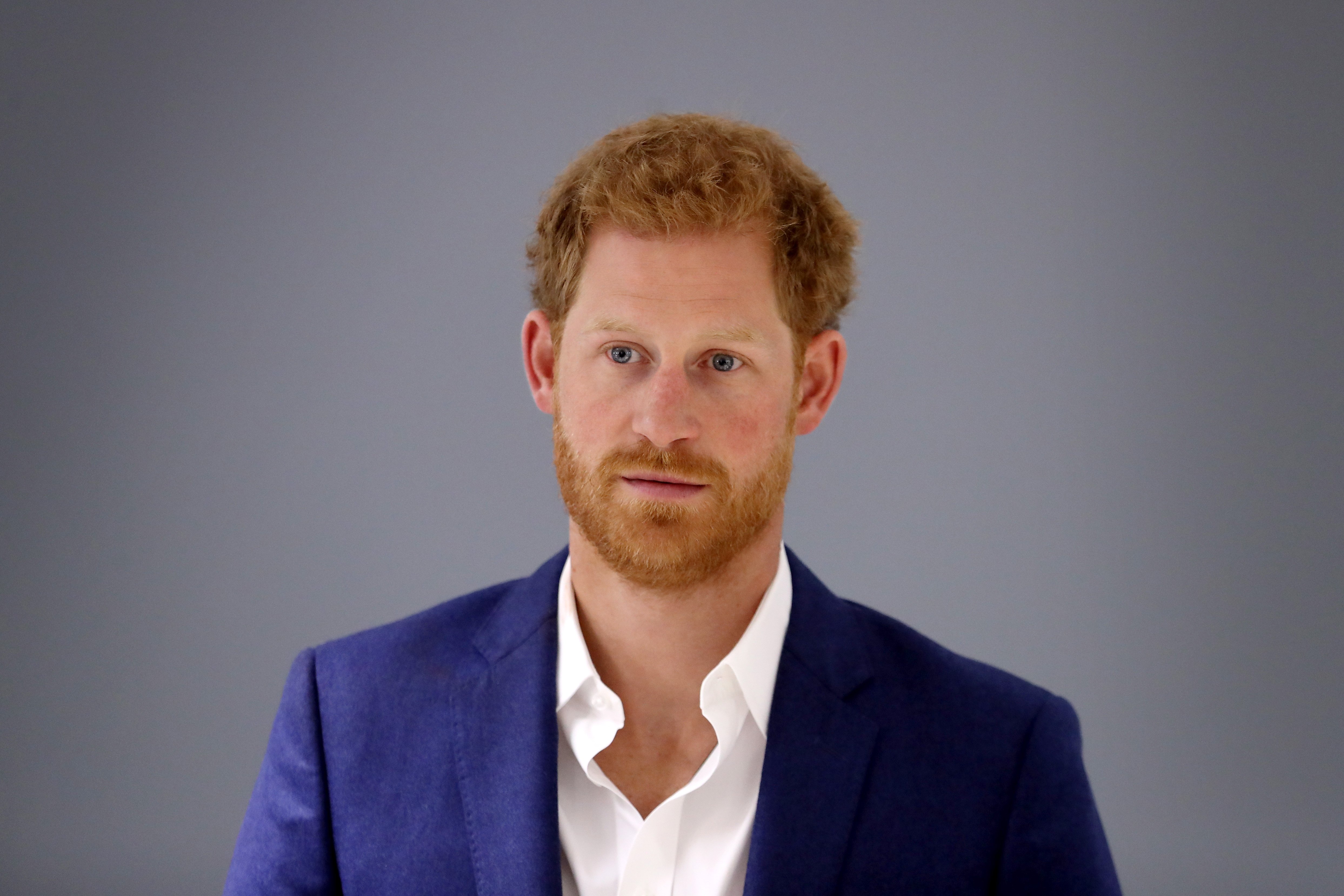 Statement from Buckingham Palace and Sussexes on decision
The following statement regarding the Sussexes' decision not to continue their royal duties was released by Buckingham Palace:
The Duke and Duchess of Sussex have confirmed to Her Majesty the queen that they will not be returning as working members of the royal family. Following conversations with the duke, the queen has written confirming that in stepping away from the work of the royal family it is not possible to continue with the responsibilities and duties that come with a life of public service. The honorary military appointments and royal patronages held by The duke and duchess will therefore be returned to Her Majesty, before being redistributed among working members of the royal family. While all are saddened by their decision, The Duke and Duchess remain much loved members of the family.
Sky News noted that Meghan and Harry also released a statement which read:
As evidenced by their work over the past year, the Duke and Duchess of Sussex remain committed to their duty and service to the U.K. and around the world, and have offered their continued support to the organizations they have represented regardless of official role. We can all live a life of service. Service is universal.
Prince Harry's current position in the line of succession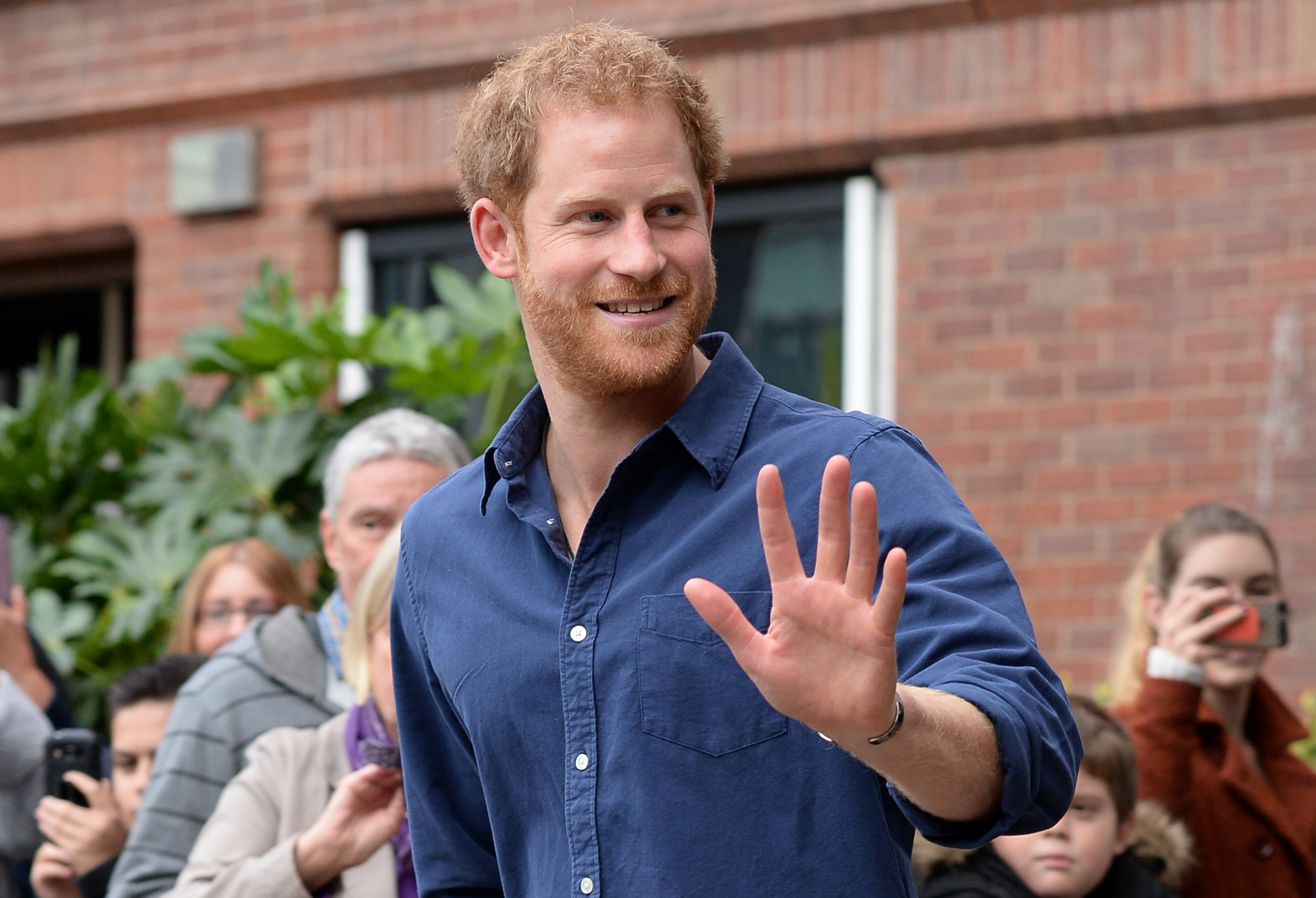 When Harry was born in 1986, he was third in the line of succession to the British throne. Today, he is sixth.
The Duke of Sussex was pushed down the line after the birth of each of Prince William's children. The Duke of Cambridge's eldest son, Prince George, is now third in line. George's little sister, Charlotte, is fourth in line thanks to the Succession to the Crown Act which amended the system so that males no longer take precedence over their older sisters. And their younger brother, Prince Louis, who was born in 2018, is fifth.
Harry's son, Archie Harrison Mountbatten-Windsor, is seventh and Harry's future children will come behind their big brother.
The only way it can be taken away from Harry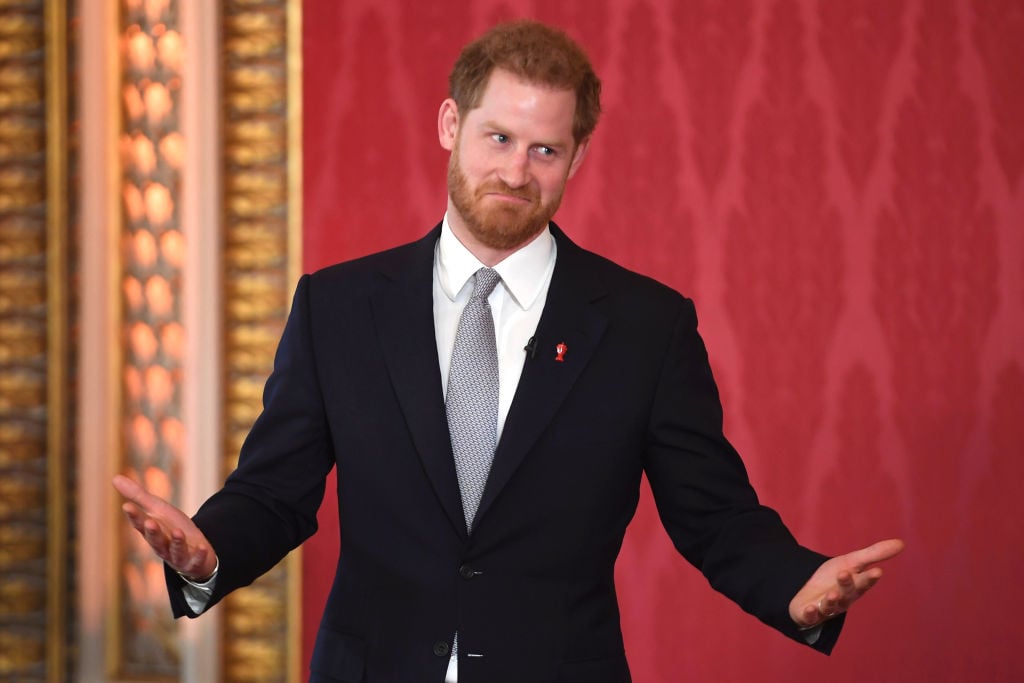 Harry is a prince by birthright and as the Mirror reported, his positioning in line to the throne "is based on legislation meaning the government would have to step in to remove him from the list."
Historian Marlene Koenig previously told Royal Central: "Succession to the throne is based on legislation including the Succession to the Crown Act, which includes the Act of Settlement. It would take an act of Parliament to remove a person from the line of succession."