Why Prince Harry Claimed That Prince William Was 'Jealous' of Him
Here's more on the reason why Prince Harry previously said that Prince William is "jealous" of him.
Months before Prince Harry and Meghan, Duchess of Sussex announced their decision to step back from their roles as senior royals, Harry confirmed the reports of a rift between him and his brother, Prince William.
Now royal fans can't stop talking about a newly surfaced interview making the rounds which features the Duke of Sussex talking about the Duke of Cambridge being "jealous" of him.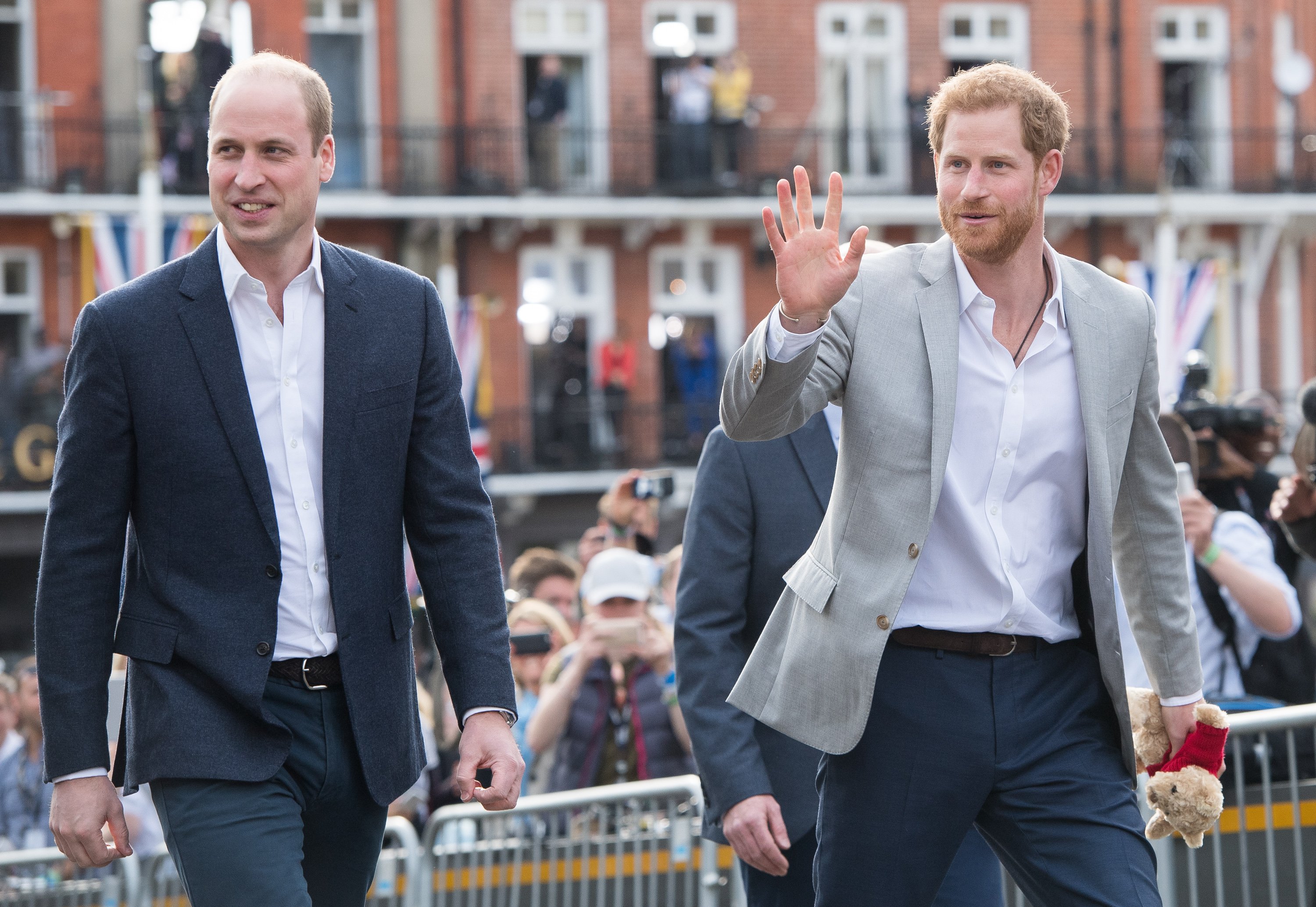 What Prince Harry said about rift with Prince William in documentary
Prince Harry first confirmed what the press had reported on for months about him and his brother during the Harry & Meghan: An African Journey documentary in 2019.
Speaking to journalist Tom Bradby about their relationship at that point the duke explained: "Inevitably stuff happens. But we're brothers, we'll always be brothers. We're certainly on different paths at the moment. I'll always be there for him and as I know, he'll always be there for me. We don't see each other as much as we used to because we're so busy but I love him dearly."
The royal added, "The majority of stuff is created out of nothing. As brothers, we have good days and we have bad days."
Harry previously said that William was 'a bit jealous' of him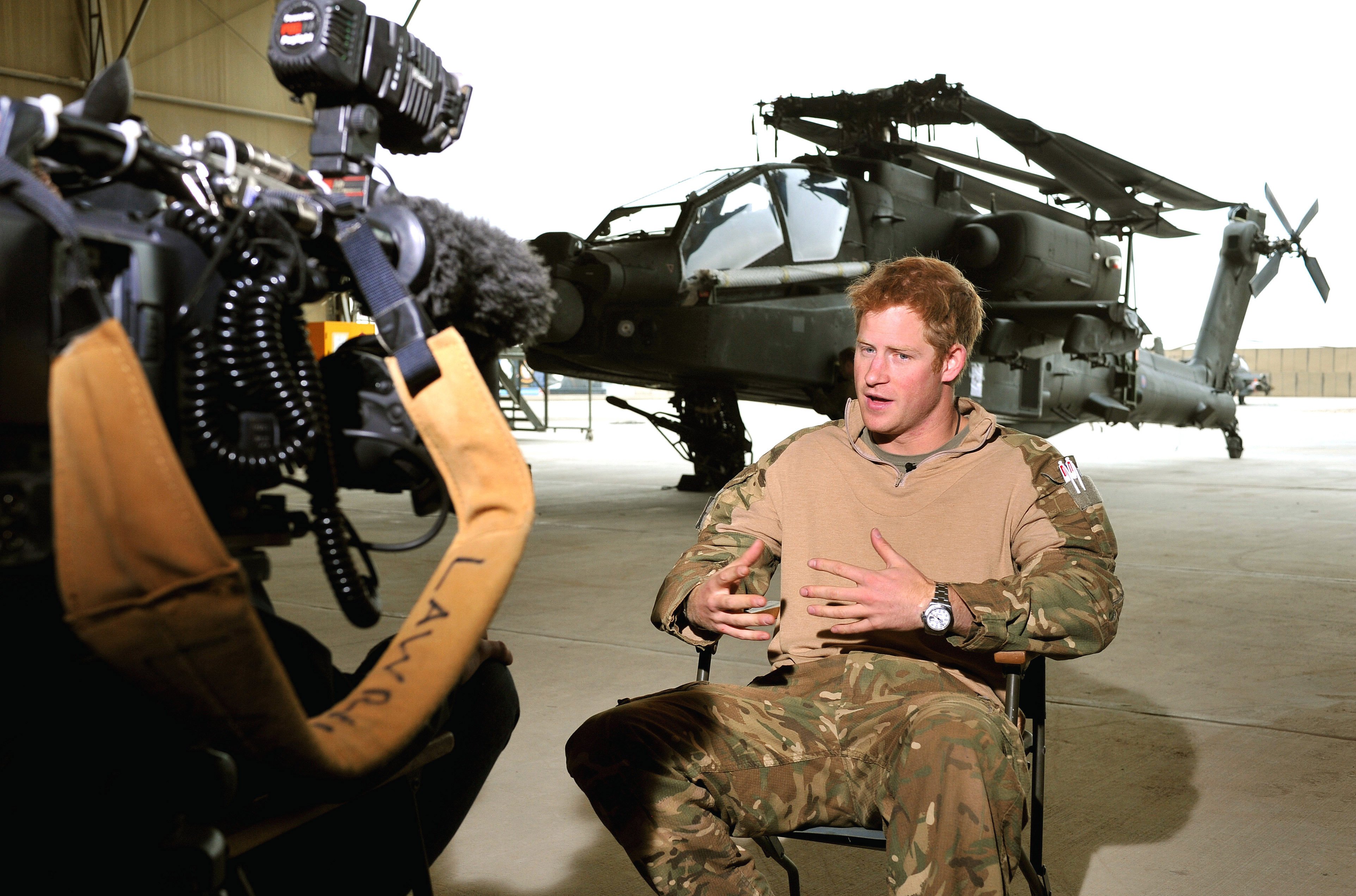 But that wasn't the first time the Duke of Sussex commented on what their relationship is like. The Express noted that in a previous interview Harry did during his time in Afghanistan he talked about the Duke of Cambridge being "jealous" of some of the stuff Harry could do that he could not.
In the 2013 interview that surfaced online recently, Harry said: "There is a bit of jealousy. Not just that I get to fly this [helicopter] but obviously he'd love to be out here and I don't see why–to be honest with you I don't see why he couldn't. His job out here would be flying the IIT or whatever, doing Chinook missions. Just the same as us; no one knows who's in the cockpit."
The prince continued: "Yes, you get shot at but, you know if the guys that are doing the same job as us are being shot at on the ground then I don't think there's anything wrong with us being shot at as well. People at home will have issues with that, but we're not special, the guys out there are. Simple as that."
William served in the Royal Air Force and was an air ambulance pilot for a few years but did not deploy to either Iraq or Afghanistan during his time in the RAF.
Harry talked about their strained relationship during Oprah interview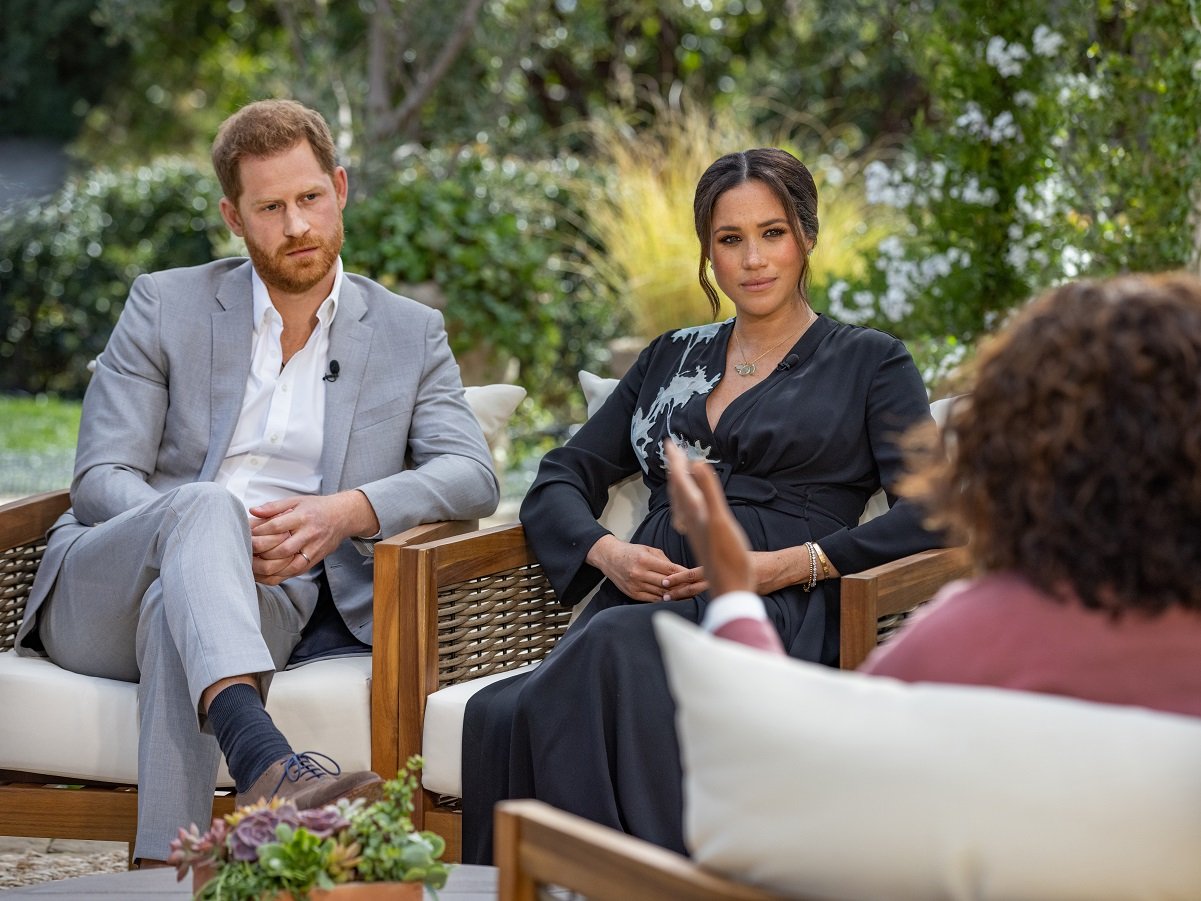 Fast forward to March 7, 2021, when Oprah Winfrey asked Harry where things stand with his brother.
"As I said before, I love William to bits," he told the former talk show host. "We've been through hell together and we have a shared experience, but we are on different paths. The relationship is space at the moment and time heals all things, hopefully."
Following that interview, CBS This Morning co-host Gayle King shared that the princes have spoken by telephone but their conversation was "not productive." A month later the brothers were seen chatting outside St. George's Chapel following Prince Philip's funeral. Harry flew back to California three days later.