Prince Harry Could Regret Snubbing the Royal Press Who Was Really 'Protecting' Him Too
Prince Harry openly despises the British media. But they may have been secretly protecting him all along.
For as long as anyone can remember Prince Harry has had some major beef with the British press. Royal followers know that this long-standing controversy came to a head in early 2020 when the Duke of Sussex made the bombshell announcement confirming that he and Meghan, Duchess of Sussex would be redefining their roles in the royal family. Part of that transformation meant snubbing the press in a more permanent, public way.
Few royal fans were shocked by this declaration. But some diehard followers pointed out that even though the press may be partially to blame for Prince Harry's misery, there's a chance he could miss having them around. He won't necessarily yearn for the fame they provided … but he might realize they were protecting him all along.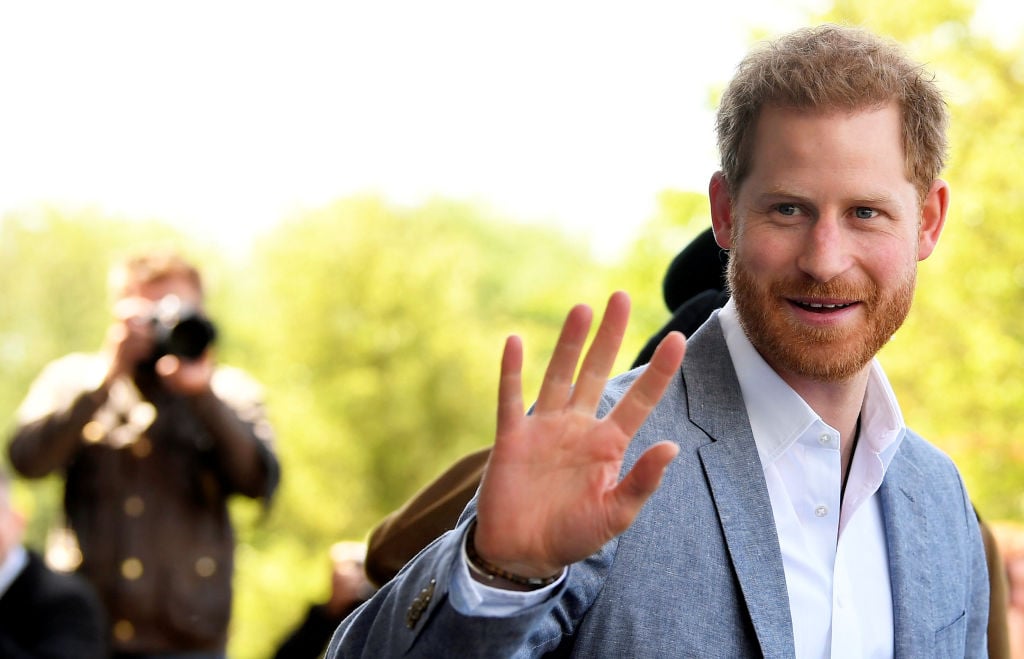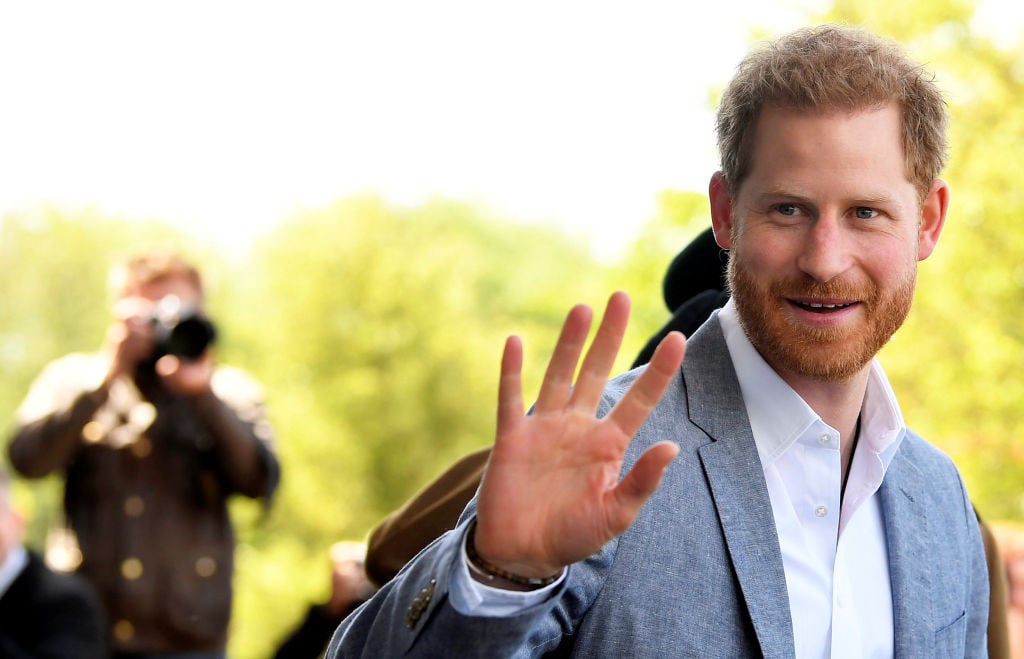 Prince Harry and Meghan Markle have a bold new press strategy
When Harry and Meghan first declared their intention to quit working as "senior" royals, no one was sure what that meant for the future. But one condition of their new lifestyle was laid out specifically. Notably, the Duke and Duchess of Sussex were unwilling to participate in the Royal Rota system any longer.
The long-standing tradition of giving certain publications access to royal events was part of what was making this couple miserable, or so they said. Instead, Harry and Meghan's future includes giving "access to credible media outlets" of their choosing including grassroots organizations.
Will Harry and Meghan's press strategy backfire?
It's true that rejecting the Royal Rota system affords Prince Harry and Meghan more freedom. But even though it seems like the press has been out to get them, in reality, some followers believe the couple will miss the protections that came from being part of the royal family inner circle.
To keep the relationship strong, the British media often refrained from printing certain news stories that other journalists wouldn't hesitate to report.  
PR professional Nina Sawetz worded it this way: "By detaching themselves from the Royal Family, they also detach themselves from the power, protection and authority the Royals have when they need it," she told Town & Country. "Their desire for more control over press coverage is admirable, but I think they'll find quite quickly that they've actually given the press even more freedom."
The press has protected Prince Harry in the past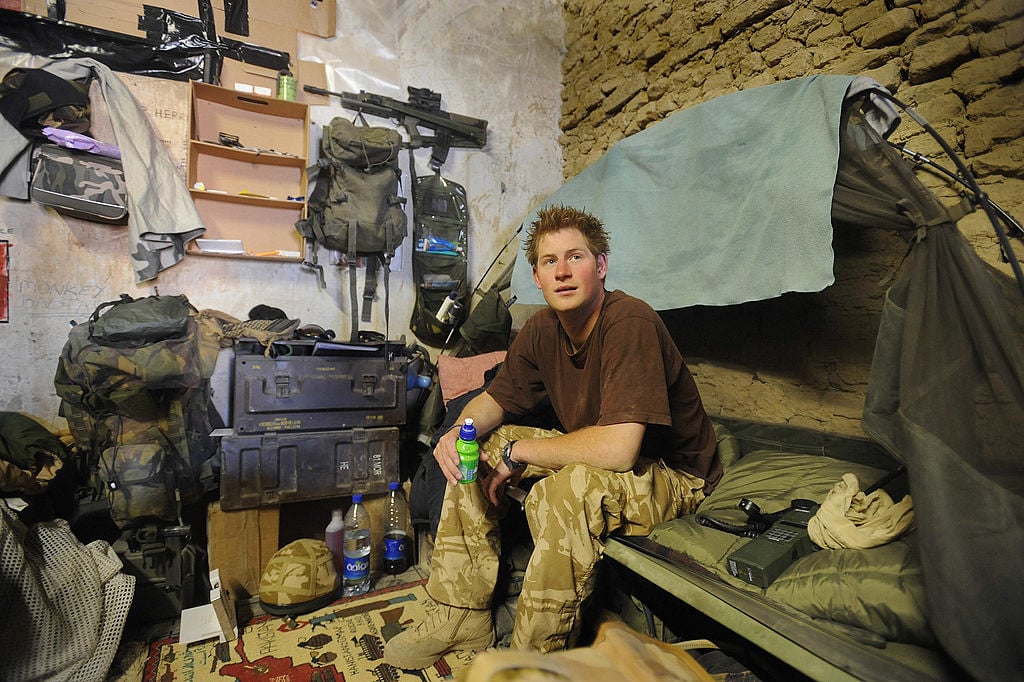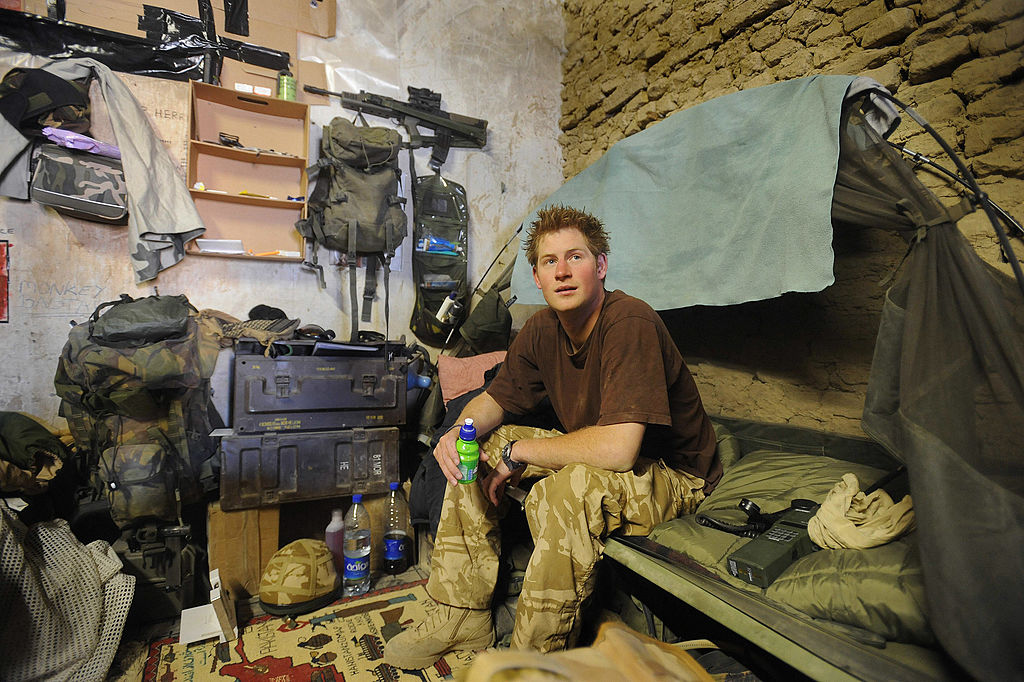 Life has certainly changed since Meghan came along. But even though Prince Harry was never particularly fond of the media, they did help protect him in the past.
For example, the media largely ignored Prince William and Prince Harry during their college years. They also kept mum on the nature of Harry's military service and locations both for security purposes and as a show of respect.
Fans also point out good attention the press delivered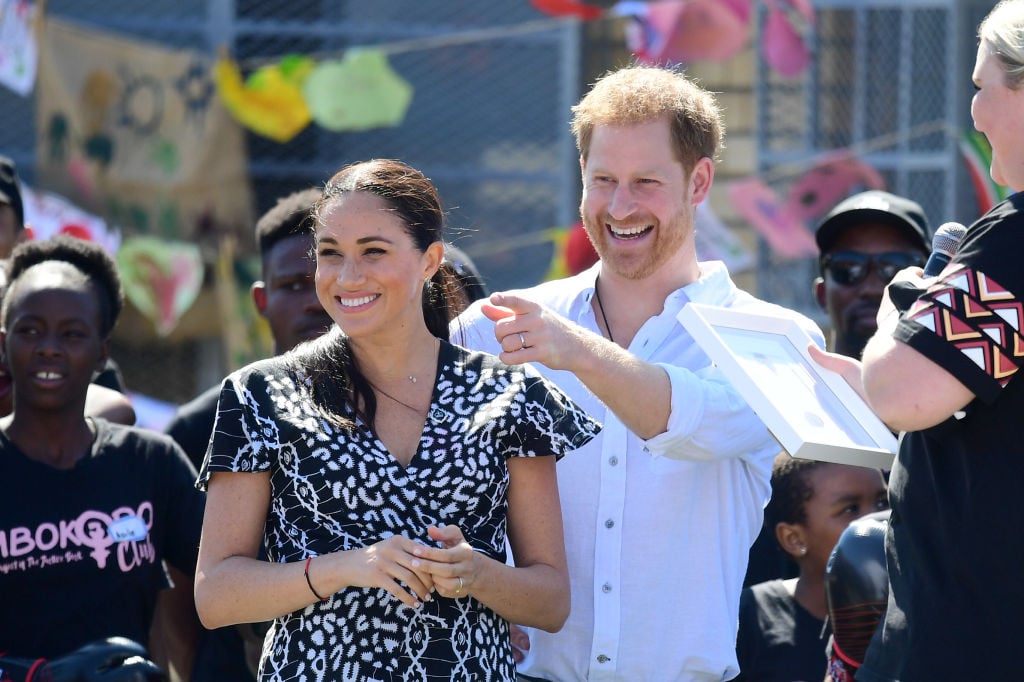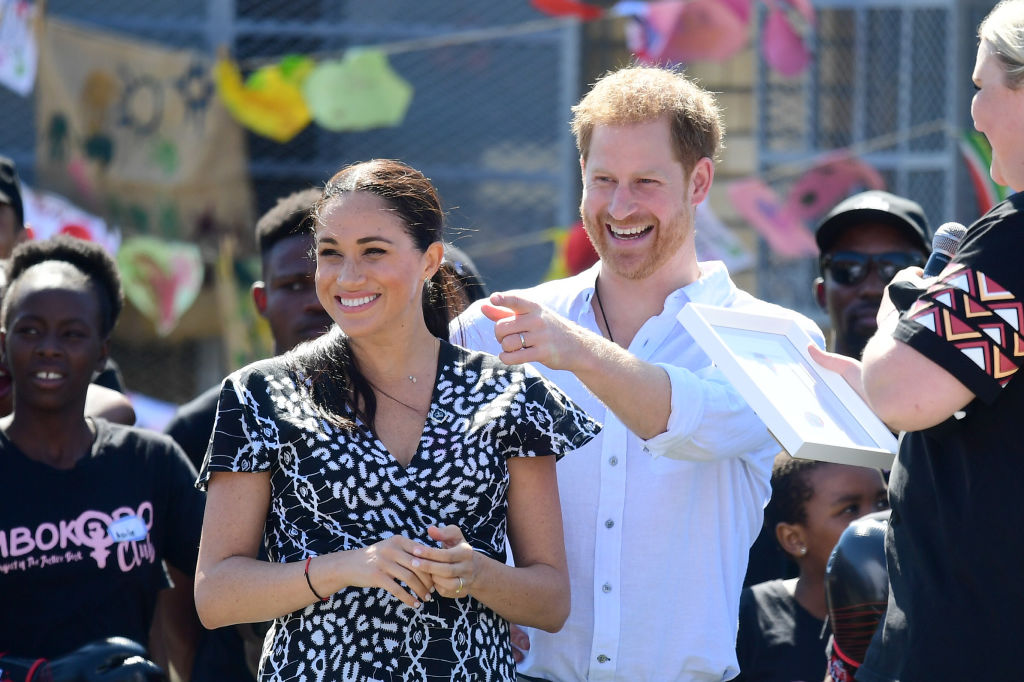 It's not just protection the press offers Prince Harry. Over the years, plenty of positive news stories have helped create Harry's good reputation and highlight the work he's been doing with favorite charities. That's part of what made the announcement to sue two British publications so shocking — prior to the press release, those same papers had been promoting Harry and Meghan's South African tour in extremely positive ways.
Ultimately, the decision to continue with life as it was or make a change was up to Prince Harry and Meghan. But it will be interesting to see if he regrets making such a shocking, permanent choice to shun the British press.