Prince Harry Could Soon Find Himself In a Situation He Tried to Run Away From, Expert Predicts
Prince Harry and Meghan, Duchess of Sussex stepped down from being senior royals earlier this year. According to many sources, this decision was made largely because the couple did not agree with how things were in the royal family.
However, while Harry and Meghan decided it would be best for them to go out on their own, a royal expert thinks Harry could soon find himself in a situation similar to one that he tried to escape from when he left the royal family.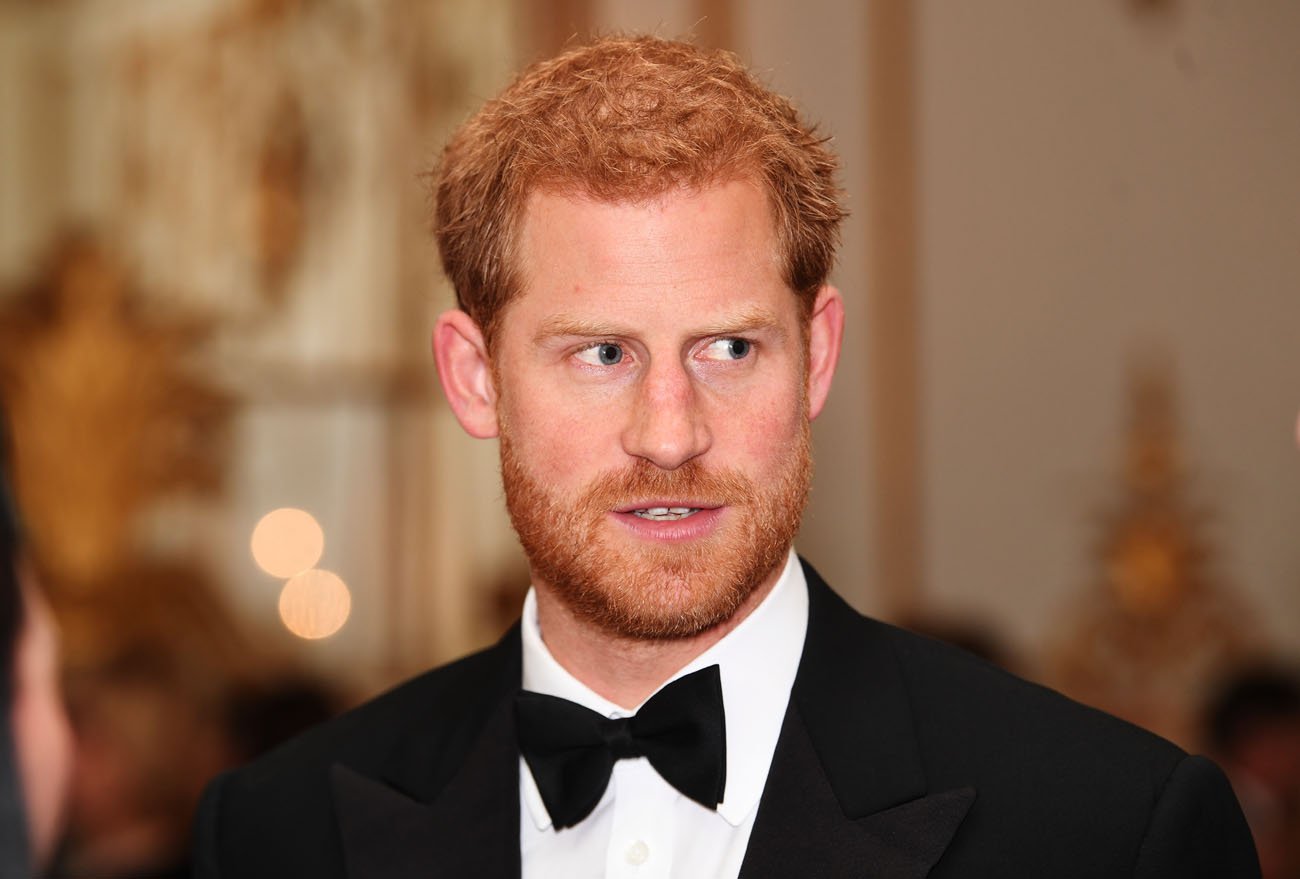 Prince Harry reportedly did not like being 'overshadowed' by Prince William and Kate Middleton
Harry grew up being known as the "spare" prince while his older brother, Prince William, was the heir to the throne. Thanks to the strict rule of hierarchy in the royal family, William and his wife, Catherine, Duchess of Cambridge, were often prioritized over Harry and Meghan.
The biography Finding Freedom by Omid Scobie and Carolyn Durand claimed Harry and Meghan felt frustrated because, despite being very popular, they were not as favored by palace staffers as William and Kate. The book said that, for example, many of Harry and Meghan's ideas for their charity projects were often pushed aside.
As such, it seems Harry and Meghan wanted to distance themselves from the monarchy in order to have more freedom in their work.
Royal expert thinks Prince Harry could get 'overshadowed' by Meghan Markle
Although Harry and Meghan no longer have to feel "overshadowed" by William and Kate, a royal expert thinks Harry could end up having to live under Meghan's shadow in the future.
"He is in his wife's shadow in a way because he is out of his territory and in America," royal expert Camilla Tominey told the Daily Telegraph, as reported by Express. "Even with talks of Meghan pursuing political ambitions, where is that going to leave Prince Harry?"
Tominey added, "It's interesting when you consider that he felt overshadowed by the Duke and Duchess of Cambridge, he as an individual facing the prospect of being overshadowed by his American wife in America, separated from Britain. It could be problematic for him."
Another expert claims Prince Harry is actually "content and happy" now
However, not everyone thinks Harry is having trouble in the U.S. after leaving the royal family. Omid Scobie, who co-authored Finding Freedom, shared that Harry is "content and happy" at the moment.
"Here is a man who's very content and happy with his marriage, his family life, and thriving within his professional life," Scobie said, according to Vanity Fair. "This is the moment he can sit back and think, 'I made it.' He has found his happiness."
Meanwhile, another expert, Ingrid Seward, noted that his birthday this year is a celebration of a new life.
"He can celebrate his birthday on a high," Seward shared. "He's embracing his new life and everything is an adventure right now. He has moved on very quickly, and I don't think he misses his old life at all."