Prince Harry Says 'The Crown' Gives Fans a 'Rough Idea' of What Actually Happened
Unless you have been completely out of the loop, you know that there is a show that depicts the life of the royal family, and that show is called The Crown. Over the past few years, the show has drawn a huge fan base, as millions of people tune in each week to see a portrayal of the life of Queen Elizabeth and her descendants. Although The Crown tries to stay as close to reality as possible, especially during the years of Princess Diana, just like any show or movie based on real events, writers may tend to deviate from the truth just a bit to make things more interesting. We can only imagine that it isn't easy for the royal family members to tune into Netflix and see how characters based on them are being seen by the world, and chances are, it can get hurtful when they don't agree with the way things are being shown. Now, Prince Harry says that The Crown gives fans a 'rough idea' of what actually happened.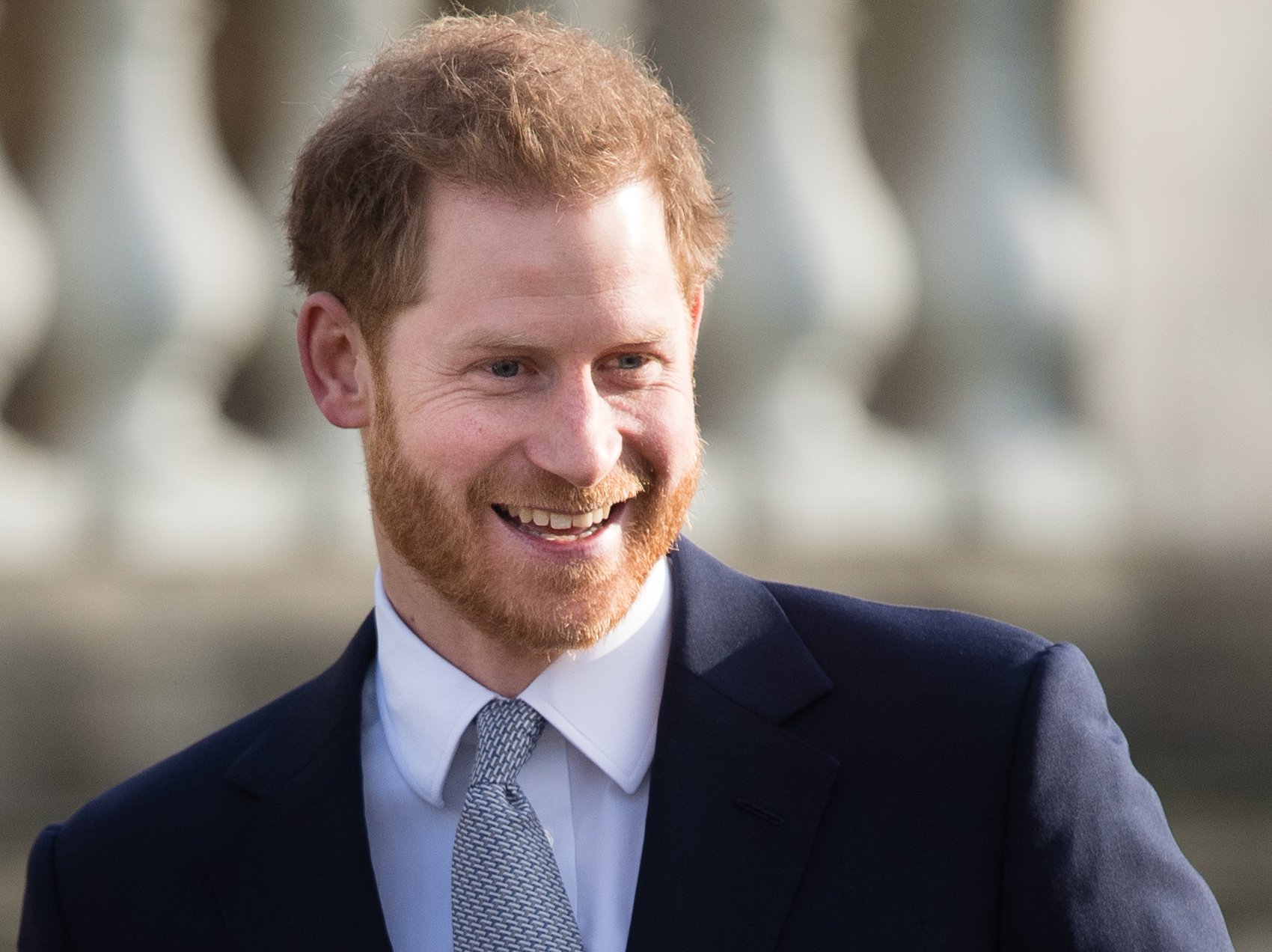 What is 'The Crown' all about?
For those who haven't seen The Crown, we will take a few minutes and quickly discuss what it is all about. So many people are obsessed with the royal family, that it is really no wonder that a Netflix show about Queen Elizabeth and her family is so wildly popular. The show is a drama series, starting from the time the queen and Prince Philip got married and giving fans an in-depth look at what life in the monarchy is all about. We get a closer look at the queen's reign, the life of her sister, Princess Margaret, and of course, Princess Diana and her time as a royal. Of course, we also get to see some royal scandals, such as Diana's relationship with Camilla, the current Duchess of Cornwall, and how she was the "third wheel" in the Princess of Wales' marriage to Prince Charles. According to Entertainment Tonight, the show also features adventures from the lives of two of everyone's favorite royal family members, Princes William and Harry.
How does Prince Harry feel about 'The Crown'?
The royal family already live their lives in the spotlight, and a show that is based entirely on them could have affected them in different ways. There is always the chance that it could have portrayed the family in a very unflattering light, leading them to be hurt, shocked, and disappointed, but fortunately, that wasn't the case. So, how does Prince Harry feel about the show? Town & Country reveals that the Duke of Sussex is actually OK with it, and has no hard feelings regarding the way anything was portrayed. The reason that Harry isn't at all upset about The Crown? He said in an interview that he is ok with it mainly because it doesn't claim to be a documentary. According to Prince Harry, "They don't pretend to be news. It's fictional," which, to him, is better than tabloids that present stories as fact, when they're not accurate.  
Prince Harry says that 'The Crown' gives fans a 'rough idea' of what actually happened
So many times, films are made that depict true events, and they don't tell the story in an accurate way. We are so glad that this isn't what happened with The Crown, and according to Harry himself, fans can get a "rough idea" of what actually happened. Although the writers most definitely put a bit of their own take on things, the duke says that it does a good job at depicting what royal life is all about. In his interview with James Corden, we got to hear exactly how Harry felt. He shared that "it's not strictly accurate … it gives you a rough idea about what that lifestyle, what the pressure of putting duty and service above family and everything else, what can come from that."