How Prince Harry Is Delaying the 'Healing Process' With Prince William, According to a Royal Expert
Prince Harry, Duke of Sussex is holding up the "healing process" between him and his older brother, Prince William, Duke of Cambridge. How? By publicly discussing "personal family relationships," a royal expert says. 
Prince Harry says he and Prince William are giving each other 'space'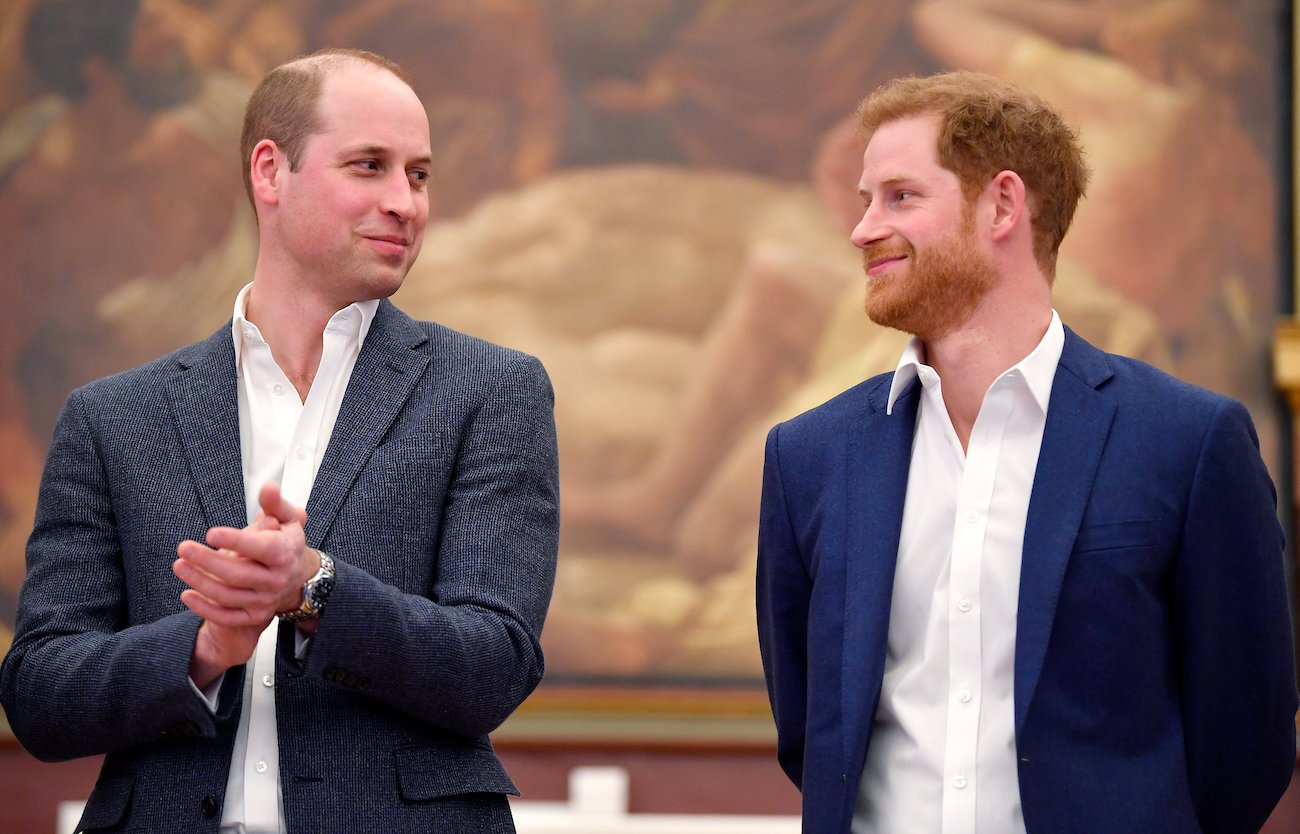 Wondering what happened with Harry and William? The Duke of Sussex reportedly became upset with his brother when the father of three made a comment about him moving too fast with Meghan, Duchess of Sussex.
It wasn't until the 2019 ITV documentary, Harry & Meghan: An African Journey, Harry addressed the rumors of a rift."Inevitably, stuff happens. But we're brothers, we'll always be brothers," Harry told journalist Tom Bradby.
"We're certainly on different paths at the moment," Harry added. "I'll always be there for him and as I know, he'll always be there for me. We don't see each other as much as we used to because we're so busy, but I love him dearly. As brothers, we have good days and we have bad days." 
The 36-year-old gave a similar response when he and his wife, Meghan, Duchess of Sussex sat down for a bombshell Oprah interview in March 2021. When Oprah asked Harry to share the current state of his relationship with his brother, he replied with the following:
"As I said before, I love William to bits. We've been through hell together and we have a shared experience, but we are on different paths. The relationship is 'space' at the moment and time heals all things, hopefully."

Prince Harry responding to Oprah about the state of his relationship with Prince William during Oprah with Harry and Meghan: A CBS Primetime Special
Now Harry and William have an ocean and the continental United States between them. The Duke and Duchess of Sussex bought a mansion in Montecito, California, where they reside with their 2-year-old son, Archie Harrison Mountbatten-Windsor. Meanwhile, William and his family remain in England. 
Prince Harry delays the 'healing process' between him and Prince William by talking about 'personal family relationships', royal expert says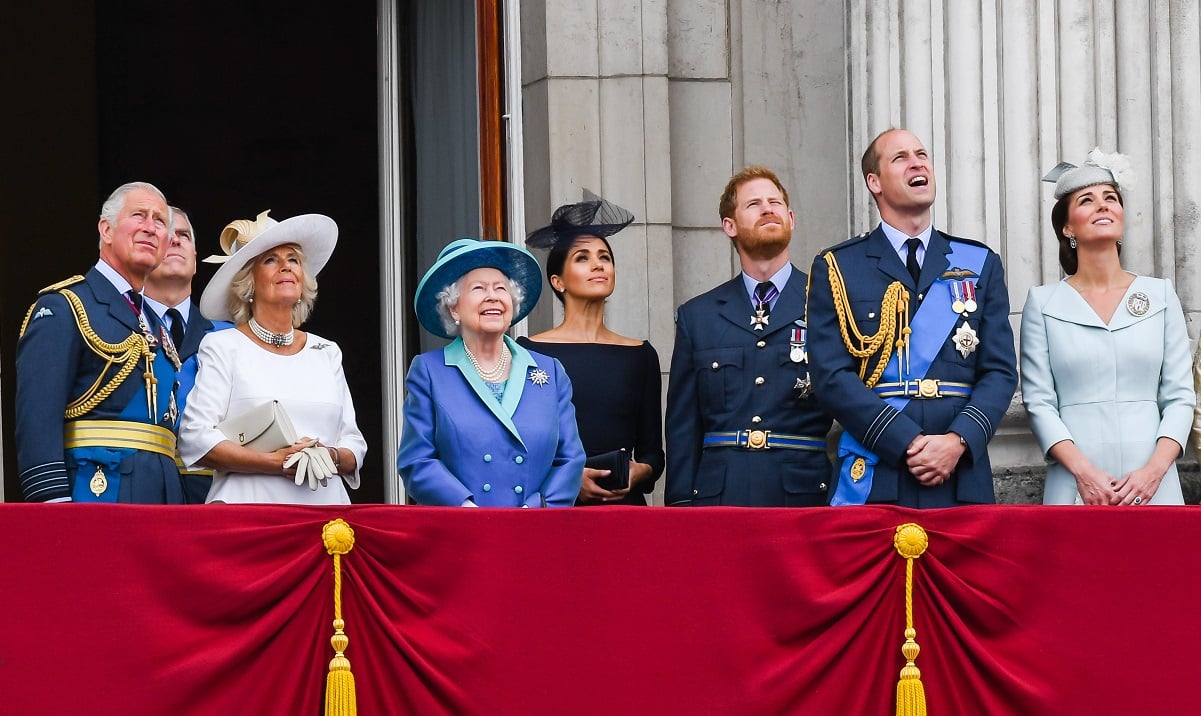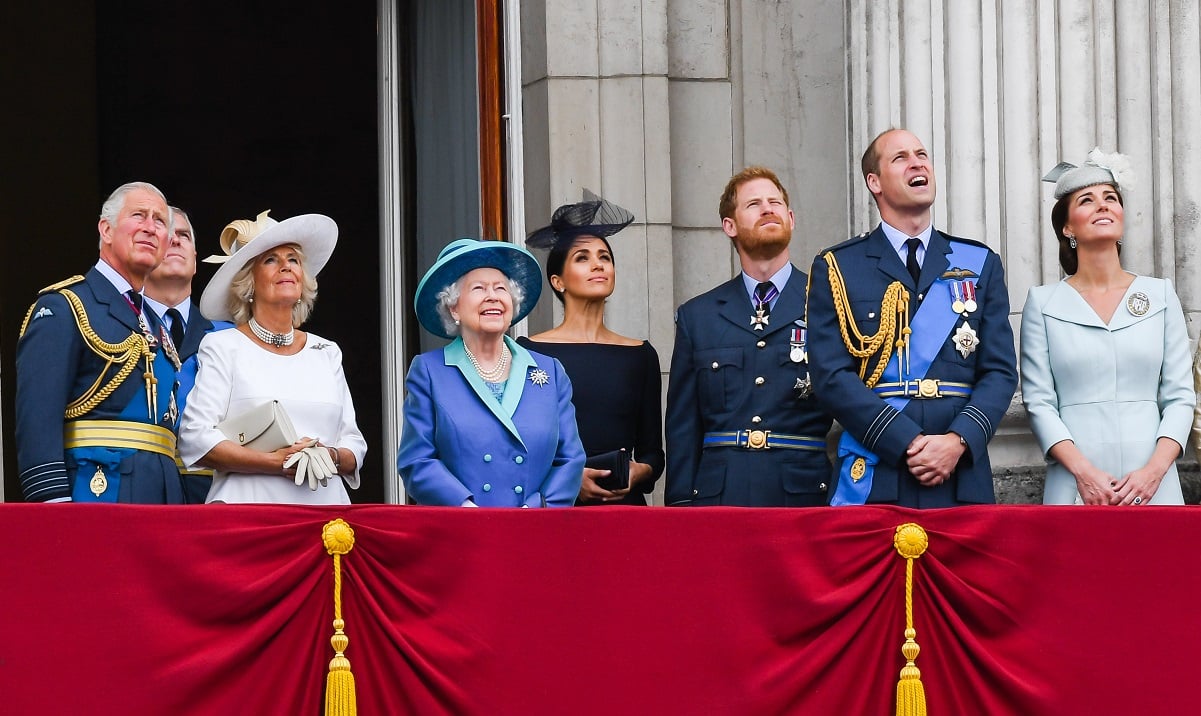 During a May 2021 guest appearance on Dax Shepard's Armchair Expert podcast he talked about his upbringing in the royal family. He called it "a mix between The Truman Show and being in a zoo." Royal expert Katie Nicholl says this is another example of Harry delaying a possible reunion with William. 
"I think it's inevitable that every time Harry speaks out about personal family relationships, it is going to be damaging to the healing of this rift, particularly between William and Harry," Nicholl told ET in May 2021.
She continued, saying, "I think there is a desire on the part of both of the brothers to move on, to try and heal this relationship. The problem is, when Harry sits down and gives a really personal interview like this … it really does set back that healing process."
"I think it goes without saying that clearly some of the things that he has raised in this podcast have been hurtful to the royal family, I think particularly for the queen and Prince Charles, who are very private when it comes to their personal emotions," Nicholl added. "This idea of Harry venting, airing publicly, his private grievances is going to be problematic."
Prince Harry's getting personal in a forthcoming mental health docuseries with Oprah  
The Duke of Sussex will be getting personal in another interview very soon. Remember when he announced his plan to team up with Oprah for a TV program on mental health in 2019? Well, now it's finally being released. The Me You Can't See is set to hit Apple TV+ on May 21, 2021. It features personal stories on mental health from a number of celebrities including Harry.