Prince Harry Didn't Fit in at School While Prince William Was a 'Homecoming King Type,' Old Schoolmate Said
Prince Harry and Prince William have very different personalities. For example, it has been said that Harry is similar to their late mother, Princess Diana. Meanwhile, William takes after their father, Prince Charles.
Because of this, perhaps it is natural that they had different experiences at school. A former schoolmate once said Harry had trouble fitting in, but William was a star student.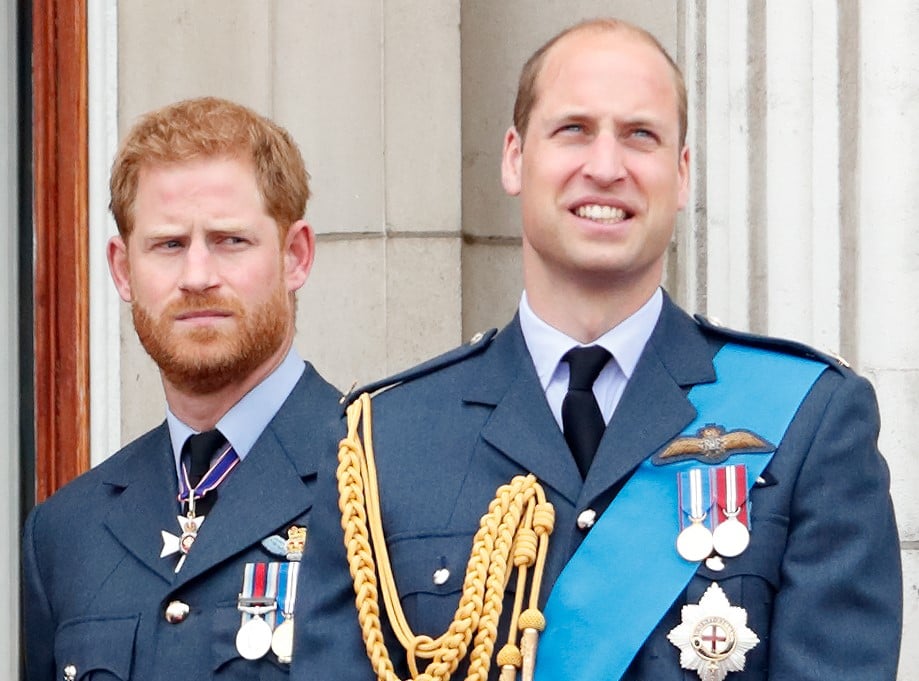 Prince Harry and Prince William attended the same schools growing up
When they were kids, Harry and William attended the same schools. Of course, they started at different years because they are two years apart.
Both princes started their education at Jane Mynors' nursery school in London. Then, they moved to Wetherby School and Ludgrove School.
In their teenage years, Harry and William went to Eton College, an elite boarding school that has educated countless wealthy and famous people. A number of royals went to Eton, as has Diana's brother, Charles Spencer.
Prince Harry and Prince William had different experiences at Eton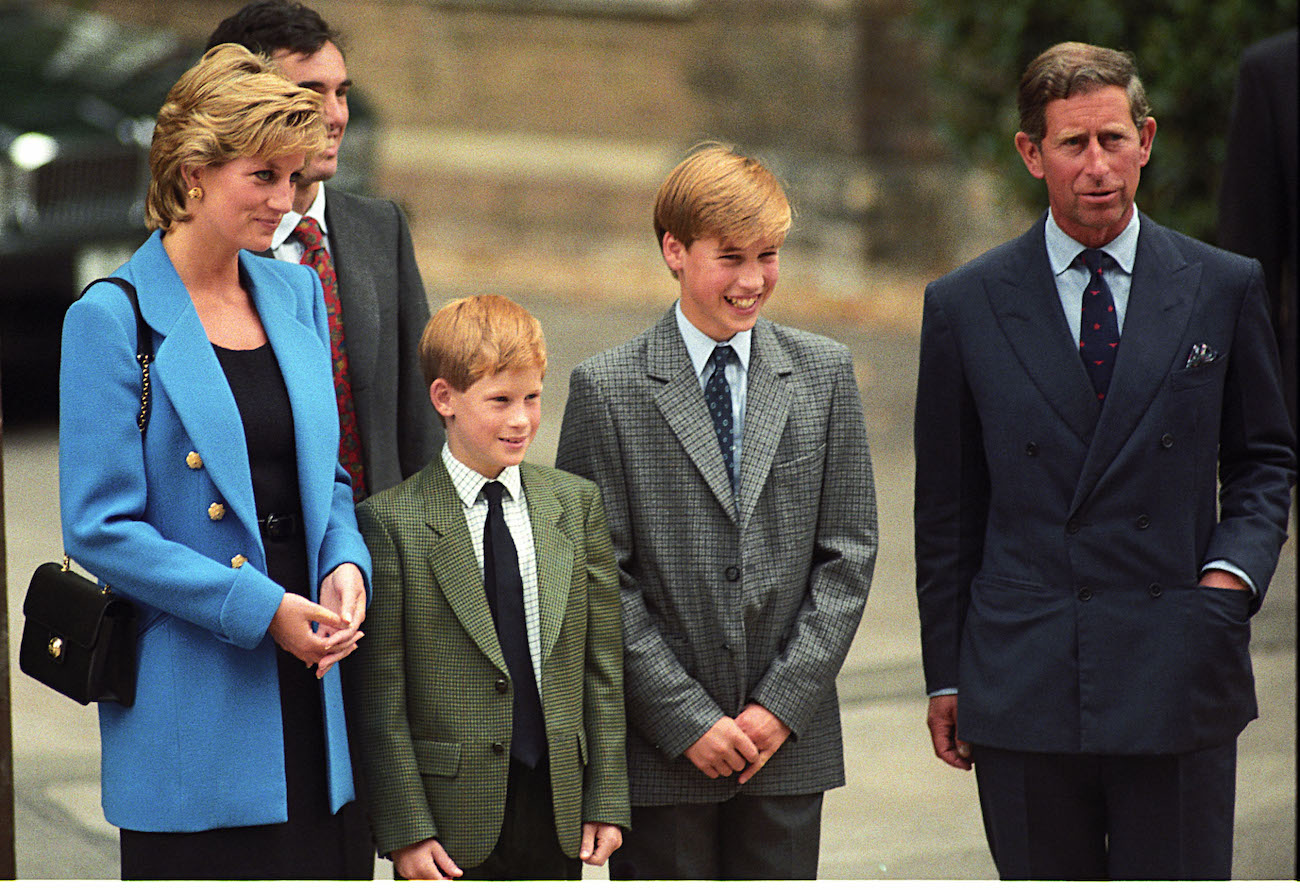 Because of their different personalities, Harry and William did not have the same experience at Eton.
According to The Cut, an old schoolmate named Jim (who graduated in 2004) revealed that William had an easier time fitting in than Harry.
"William was very integrated," Jim said. "There's this sort of society in your top year where if you're kind of popular or beloved by teachers and boys alike you get voted into the Eton society, which is known as 'Pop,' and you got to choose your own waistcoat and wear special trousers. William was a Pop so he was like a homecoming-king type, but Harry wasn't — I think Harry probably had it harder finding his way."
Nonetheless, Harry and William were apparently not treated any differently because of their royal status. Jim revealed "no one gave a s**t" about the princes' titles.
A younger classmate named Alexander also added that Harry "had normal friends," went to birthday parties, and hung out in London with classmates.
Where did Prince Harry and Prince William go to college?
After Eton, Harry's and William's paths diverged.
William went on to attend the University of St. Andrews in Scotland, where he studied Geography. This was also where he met his future wife, Catherine, Duchess of Cambridge. After graduating from St. Andrews, William went to the Royal Military Academy Sandhurst and became a pilot in the air force.
Meanwhile, Harry did not attend university. He went straight to Sandhurst and spent almost a year in training before joining the Blues and Royals regiment in the British Army. From 2007 to 2013, he was even deployed to Afghanistan a few times. However, he left prematurely because his high-profile status posed a risk to his fellow soldiers.
For much of the 2010s, Harry and William came together to represent the royal family. The brothers worked alongside each other to support charitable causes. However, in recent years, their paths diverged again. William continues to prepare for his role as a future king, while Harry stepped down as a senior royal and moved to California to seek financial independence.