Prince Harry Didn't Like Being the Third Wheel to Prince William and Kate Middleton
Being the future King of England is one of the most high-profile jobs in the entire world. There is no doubt that Prince William, who is currently second in line to the British throne, is one of the most famous people in the entire world. His position, not to mention good looks and charismatic personality, definitely makes him a fan favorite — and Catherine, Duchess of Cambridge is just as popular as her husband.
Fans know that Prince William's younger brother, Prince Harry, was once third in line to be king. When Prince William and Kate got married and began having children, it pushed him further back. As of now, he is sixth in line.
For years, it almost seemed as if Prince William was the star of the family, and the things that Prince Harry did weren't nearly as focused on. In fact, whenever Kate and Prince William made an appearance, PrinceHarry was known to "tag along," and there was no doubt that it must have been a bit awkward for him.
As the world's most famous third wheel, he seemed to enjoy his time with his brother and sister-in-law. But a new report says Prince Harry didn't like being the third wheel to Prince William and Kate.
An heir and a spare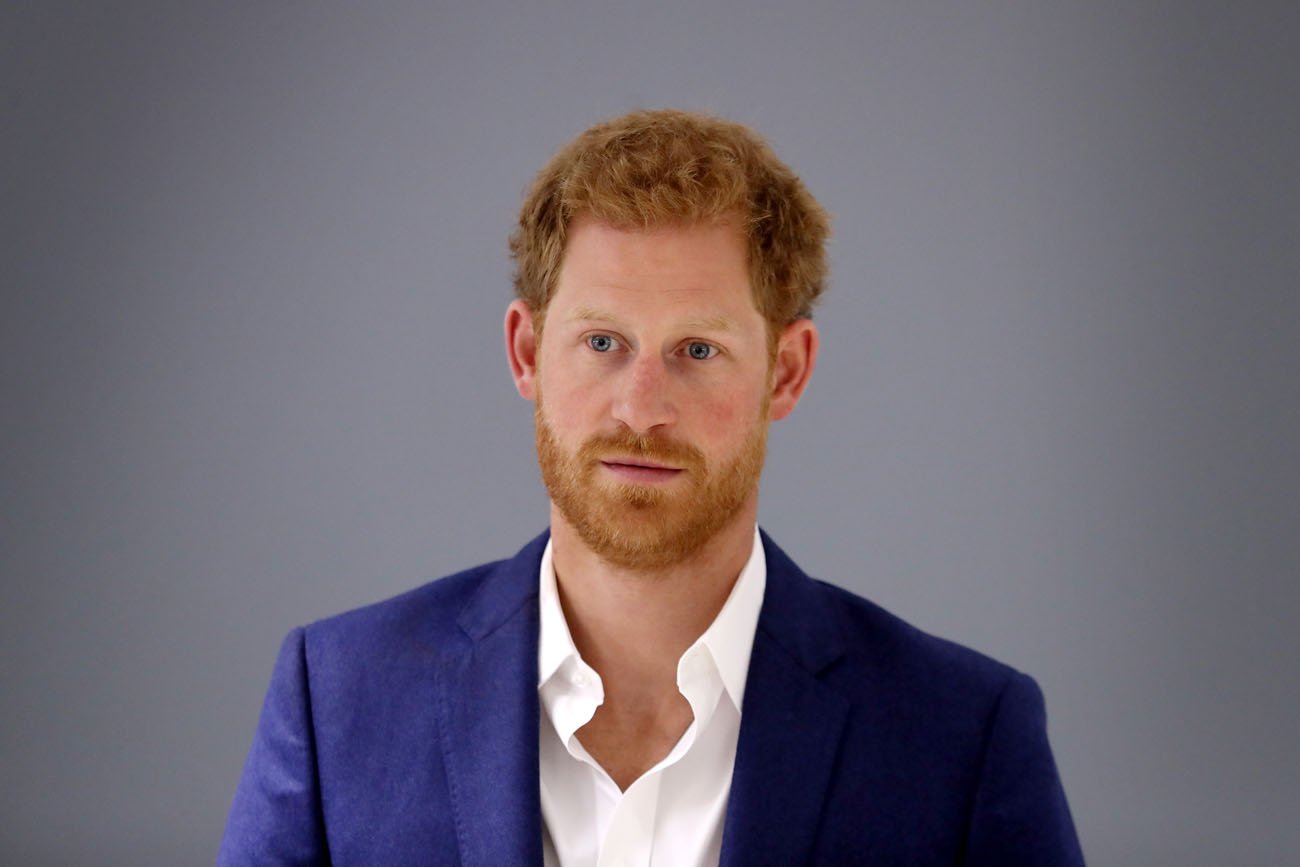 The British line of succession can change in an instant. Only those who are in the direct line — such as Prince Charles, William, and Prince George — are pretty much guaranteed to one day become the ruling monarch. Whenever a new baby is born, most people's positions shift around.
Before Prince William had kids, Prince Harry was pretty close to being king. But now that the three Cambridge kids are ahead of him, it is unlikely that he will ever be able to do so.
For years, Prince William and Prince Harry were affectionately known as "an heir and a spare," and while this was certainly never meant as an insult, it could have been a little annoying for Prince Harry to hear after a while.
According to The Conversation, Prince William and Prince Harry spent their entire lives being compared to one another. And it was only recently that Prince Harry began slightly emerging from his brother's shadow and making headlines on a regular basis.
Prince Harry's royal exit
Although Prince Harry wasn't in the direct line of succession, he was still considered to be a "working royal." When he married American actress Meghan, Duchess of Sussex, his popularity soared, and the Cambridge's and Sussexes instantly became known as the "fab four."
It was great to see Prince Harry so happy and finally settled down, but behind the scenes, things weren't running as smoothly as they should. Prince Harry and Meghan were disappointed in the lack of privacy that they had as royals, and early in 2020, they made the shocking announcement that they would be stepping down and becoming independent. 
Prince Harry reportedly didn't like being the third wheel
RELATED: Meghan Markle Empowers Prince Harry To Live His Best and True Life
Related post url: 
For such a long time, it is pretty safe to say that Prince Harry was always the third wheel to Prince William and Kate and he didn't like it one bit. In fact, according to Us Weekly, a source says he "felt like a spare part," felt as if he was living in Prince William's shadow, and that "there were blatant jealousy issues and a huge power struggle from Harry's side."
As Prince William and Kate's popularity quickly increased, Prince Harry began to feel more and more defeated, and things became more difficult for him.
"All eyes were on the future king of England and his wife," the source told Us Weekly. "The queen and her aides put a huge amount of their time and energy into preparing Kate for her future role. Harry felt totally sidelined. With Kate becoming a prominent figure in the royal family and successfully working her way up the royal ladder, Harry was overwhelmed with anger and resentment, like it was two against one."