Prince Harry Dumped Sarah Ann Macklin When He Met Meghan Markle
Prince Harry was known as the most eligible bachelor in Britain before he tied the knot with Meghan Markle, but what most people don't know is that he was reportedly dating Sarah Ann Macklin when he met the former Suits star. In her book, Harry: Conversations with the Prince, author Angela Levin claims that Harry and Macklin were a hot item when he was introduced to Markle, and their romance quickly cooled off after Harry fell in love.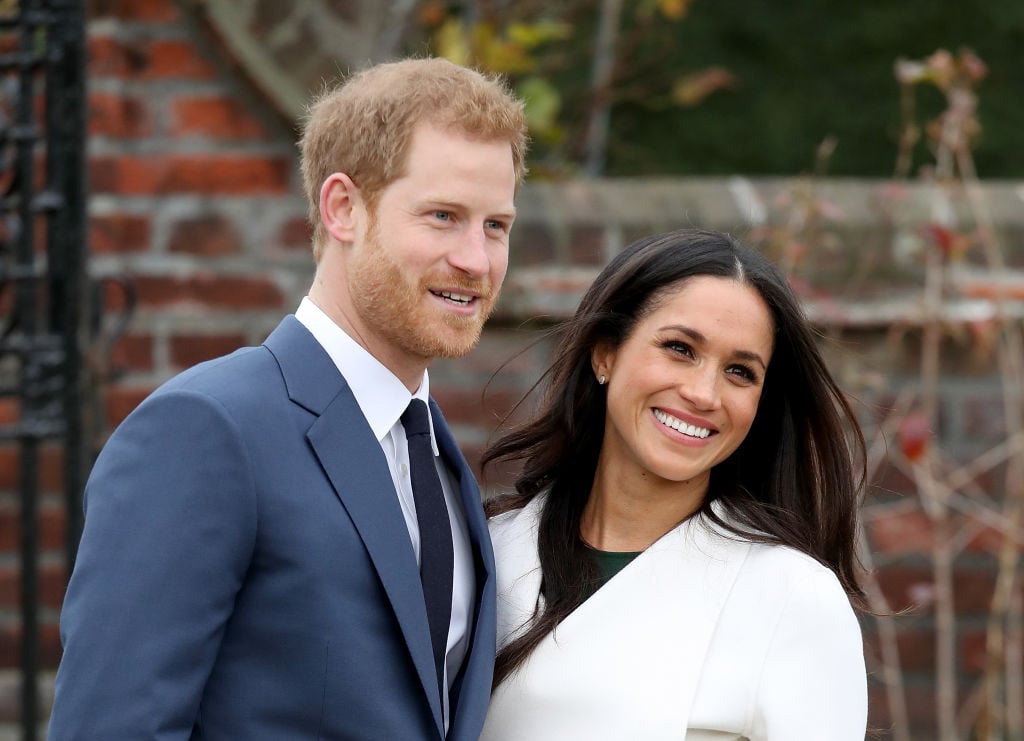 Inside Prince Harry's romance with Macklin
Levin says that Harry and Macklin, who worked as a model in Britain, met at a private engagement in 2016 and immediately hit it off. The two allegedly exchanged numbers and kept in contact. They also reportedly went on a number of different dates, though things never got serious.
Unfortunately for Macklin, Harry met Markle right when their relationship was fizzling out and it wasn't long before Harry went all in on his new romance.
According to Cosmopolitan, Macklin made a name for herself in the modeling industry before she met Harry. She has worked with several big name agencies, including Ralph Lauren, Dolce & Gabbana, and Burberry. She now works in the nutrition world and is employed by a company called ROC Harley Street Clinic. Macklin has not commented on her brief fling with Prince Harry or why he left her for Markle.
Why didn't Harry and Macklin's romance work?
Little is known about Harry and Macklin's romance. Inside sources claim that they got along just fine, but they were not a good match because they lived completely different lifestyles. Harry has never been shy about partying and clearly enjoys drinking on occasion.
Macklin, on the other hand, is very particular about her diet and likes to abstain from alcohol. At the end of the day, sources say that the two were not well matched. Harry also had trouble committing to the relationship, which did not help matters. Luckily, Harry found the perfect person in Markle and is now enjoying life as a new father.
How did Prince Harry and Markle meet?
Harry and Markle have not revealed too many details about how they met, but we do know that a mutual friend set them up. The identity of the matchmaker has remained a big secret all of these years, though it is rumored to have been Misha Nonoo.
The fashion designer was once married to Harry's good friend, Alexander Gilkes, and has reportedly remained in contact with the royal family over the years. There are also rumors that one of Markle's friends connected the pair, though nobody has come forward with the truth.
In an interview in 2017, the Duke and Duchess of Sussex opened up about their early days and admitted that a mutual friend got them together. Markle quickly added that they actually met during a blind date and that she did not know anything about Prince Harry. The pair went on their first date in London in 2016 and followed that up with an outing the next day.
A few weeks later, Harry and Markle jetted off to Botswana, where they had an opportunity to bond away from the public eye. They were engaged in 2017 and tied the knot in a gorgeous ceremony in May of last year.
What happened to Macklin?
Given the uncertainty surrounding their short fling, it is unclear where Macklin and Prince Harry stood when he met Markle. It is possible that their relationship had already fizzled out, though we will never know unless one of the parties involved comes forward. Given how Harry's relationship with Markle worked out for the best, we probably won't hear anything from his camp.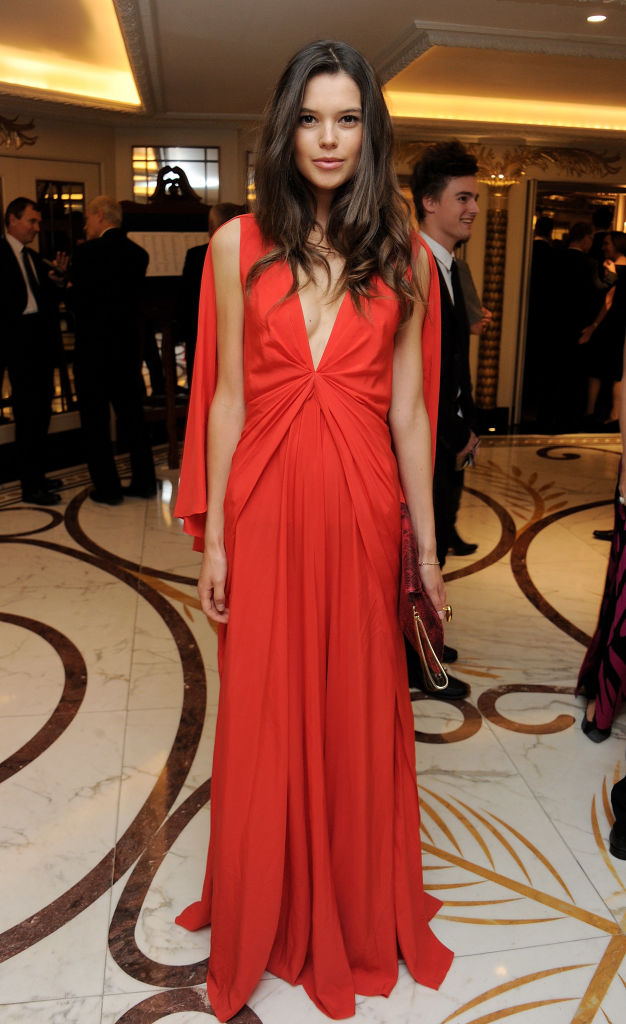 Macklin has also remained silent on the issue. Based on her recent activity on social media, it does not look like Macklin has settled down with anyone. There is also no evidence on social media that she ever dated Harry, though it is unlikely she would have posted anything about it at the time.
Prince Harry and Meghan Markle welcomed their first child, Archie, back in May.