Prince Harry Was 'Embarrassed' by His Royal Status and Wanted 'Freedom' in the U.S., Author Says
Prince Harry grew up in the United Kingdom as the second son of Prince Charles and Princess Diana. It's no secret that Harry's life was filled with privileges due to his royal status. 
However, according to an author, he was "embarrassed" by this. In fact, this allegedly made him want to seek "freedom" across the pond.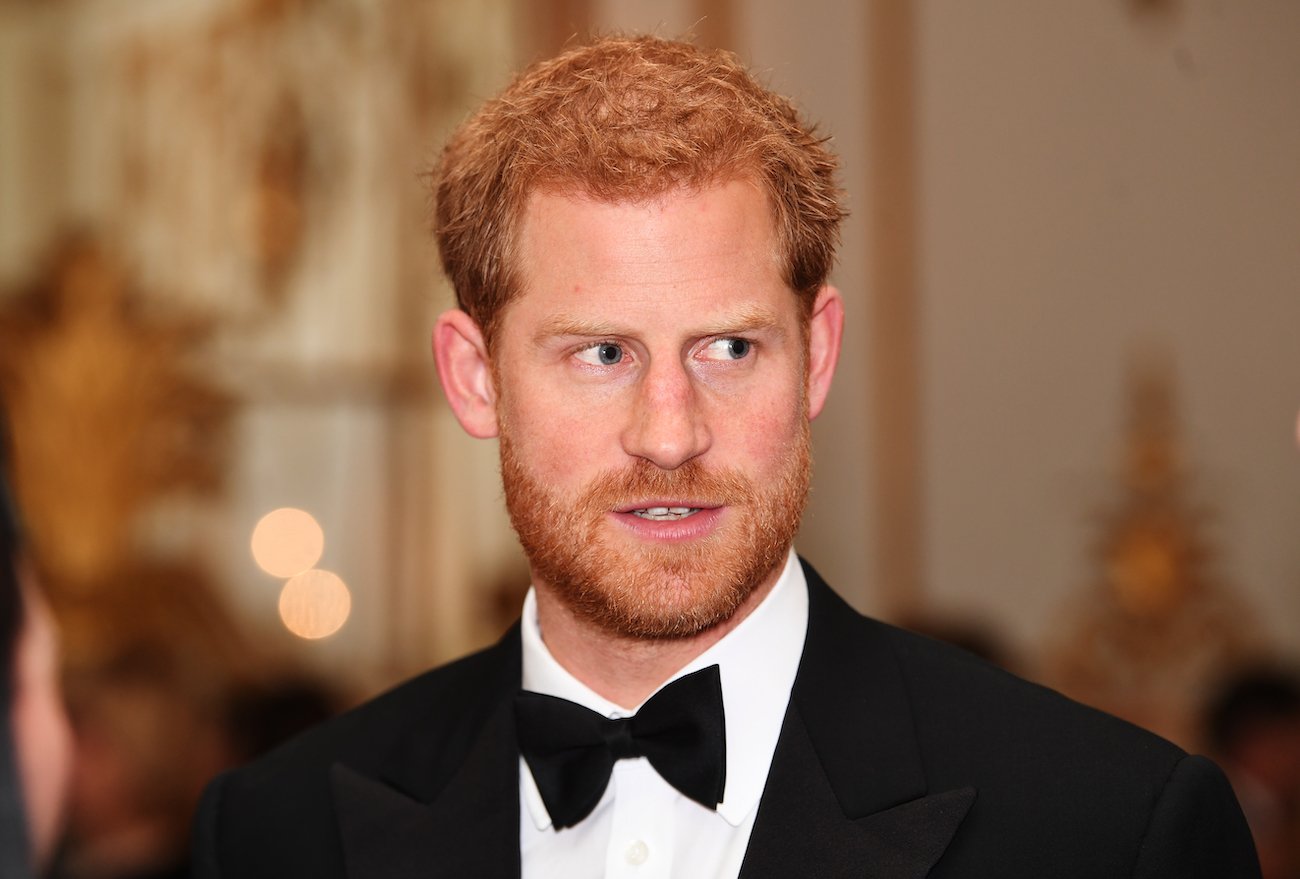 Prince Harry stepped down as a senior royal in 2020
In January 2020, Harry and his wife, Meghan Markle, shocked many people when they announced their decision to step down as senior royals.
"We intend to step back as 'senior' members of the Royal Family and work to become financially independent, while continuing to fully support Her Majesty The Queen," the couple wrote in a statement on Instagram.
They also made public their plan to "balance our time between the United Kingdom and North America."
A few months after the announcement came out, Harry and Meghan moved to California. They settled down in a home in Montecito. Due to the pandemic as well as tension within the royal family, Harry has only been back to the U.K. a few times. Meanwhile, Meghan has not returned since the Sussexes moved to the U.S.
Prince Harry was reportedly 'embarrassed' by his royal status and wanted 'freedom'
According to author Christopher Andersen, who wrote the book Brothers and Wives: Inside the Private Lives of William, Kate, Harry, and Meghan, Harry has always been "embarrassed" by his royal status. This reportedly made a life in the U.S. seem alluring to Harry.
"Harry always seemed an ideal fit for life in America, and his marriage to Meghan sealed the deal," Andersen said, according to Vanity Fair. "Harry has always seemed slightly embarrassed by his position at the top of Britain's class system and would like nothing better than to fit in like a regular bloke—something his father, Prince Charles, was congenitally incapable of doing."
Prince Harry enjoyed a 'normal' life in the military
From 2005 to 2015, Harry trained and worked in the British Army. He even had two deployments to Afghanistan, where he fought Taliban insurgents alongside other soldiers.
Harry often looks back on his military days with fondness. He enjoyed a sense of normalcy in the military, and he even told The Guardian in 2013, "It's very easy to forget about who I am when I am in the army. Everyone's wearing the same uniform and doing the same kind of thing."
Andersen also said, "More than any of the other princes…Harry went out of his way to bond with his fellow soldiers, taking on the dirtiest and most dangerous assignments, kicking around a soccer ball with them in the middle of the desert, pulling practical jokes. He always wanted to be treated like just one of the guys, and he got his wish." 
Nowadays, Harry is no longer in the military. However, he continues to support veterans with initiatives such as the Invictus Games.