Prince Harry Is 'Emotionally Needy' and 'His Whole Personality Changed' Because of Meghan Markle, Royal Author Says
A royal expert shares her thoughts on how Prince Harry has changed since marrying Meghan Markle and leaving his royal life behind.
Royal author Tina Brown shared her perspective about how Prince Harry has changed since marrying Meghan Markle. Brown believes Harry is "emotionally needy" and his "personality changed," noting how the couple is in a "powerful co-dependency."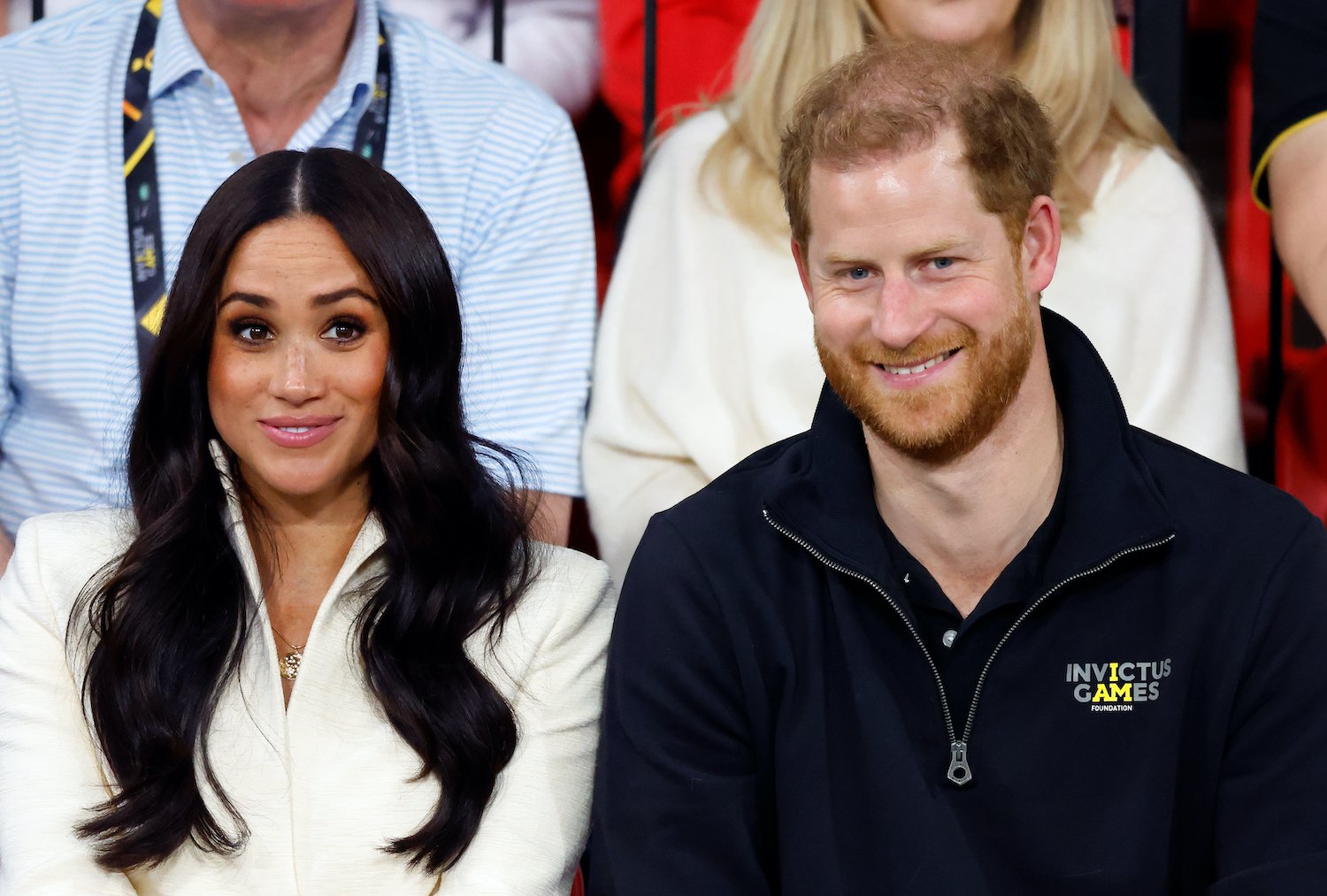 Prince Harry is 'emotionally needy' and was 'taken over' by Meghan Markle, royal author claims
Brown spoke with the Telegraph about Harry and Meghan while promoting her book The Palace Papers. She believes Harry has changed considerably and been "completely and utterly taken over" by his wife.
"He's so emotionally needy that he's been completely and utterly taken over by Meghan and his whole personality has changed," she explained. "It's a really sad thing to a great many people."
Brown continued, "Meghan seems to answer some huge need in Harry and it seems like they are in a powerful co-dependency. And I do question how it will end."
Royal expert called Prince Harry's royal exit behavior 'rude'
Brown also touched on the manner in which Prince Harry and Meghan stepped down from their royal duties in 2020.
"The problem was that the way Harry did it was so catastrophically rude that it got everyone genuinely angry and feeling that he just had to go," she explained. "He was incredibly hot-headed about negotiating their exit."
Brown continued, "Dumping that website with all those terms and conditions before you have agreed it with the queen? He just alienated everybody."
She added, "And now, unfortunately, he's paying the price for it and so is England actually."
Expert shared why Meghan Markle was frustrated after joining the royal family
Brown also shared some understanding about the "frustration" Meghan experienced when she left behind her acting career to join the royal family.
"Even as Meghan became bigger on the global stage, like Alice in Wonderland, she had to shrink into the voiceless requirements of service to the crown She just couldn't comprehend that," Brown said.
"For an actress, star power is leverage. If you don't get what you want as an actress, it's, 'Call my agent!'" the expert noted. "But if you're in the palace and you're married to the sixth in line, however big your star power, you are not that important to the palace."
Brown added, "I do understand how extremely frustrating that was."
Prince Harry 'is a completely different person' than he used to be, says biographer
Royal biographer Angela Levin was also critical of Prince Harry. She explained how the Duke of Sussex is different now, compared to when she spent time with him while working on his biography.
Levin told Good Morning Britain, "Well, also the queen has needed [Harry and Meghan] for a very long time and it's taken them quite a long time to realize that."
She further examined how the Sussexes stopped to visit the queen on the way to the Invictus Games. "I think that this is a deliberate … I think they want to bring down the British royal family, but they can smile on occasion," Levin noted.
"I mean, Harry is a completely different person from the one I spent over a year with when I wrote his biography," Levin added. "He's ruthless, he's off the lead as it were and nothing will stop him to get what he wants."