Prince Harry 'Feels Tremendously Isolated' With Meghan Markle During Coronavirus: Royal Expert Says She's Worried About Him
Was Prince Harry's exit from the royal family a big mistake? One royal expert said she's worried about how he's handling the coronavirus pandemic away from his family.
Prince Harry and Meghan, Duchess of Sussex are currently following social distancing guidelines in California and one royal expert is worried about how the isolation may be negatively impacting Harry. After exiting the royal family, Prince Harry left everything he'd ever known to be able to live out of the spotlight, but how is he adjusting to normal life given the coronavirus (COVID-19) pandemic?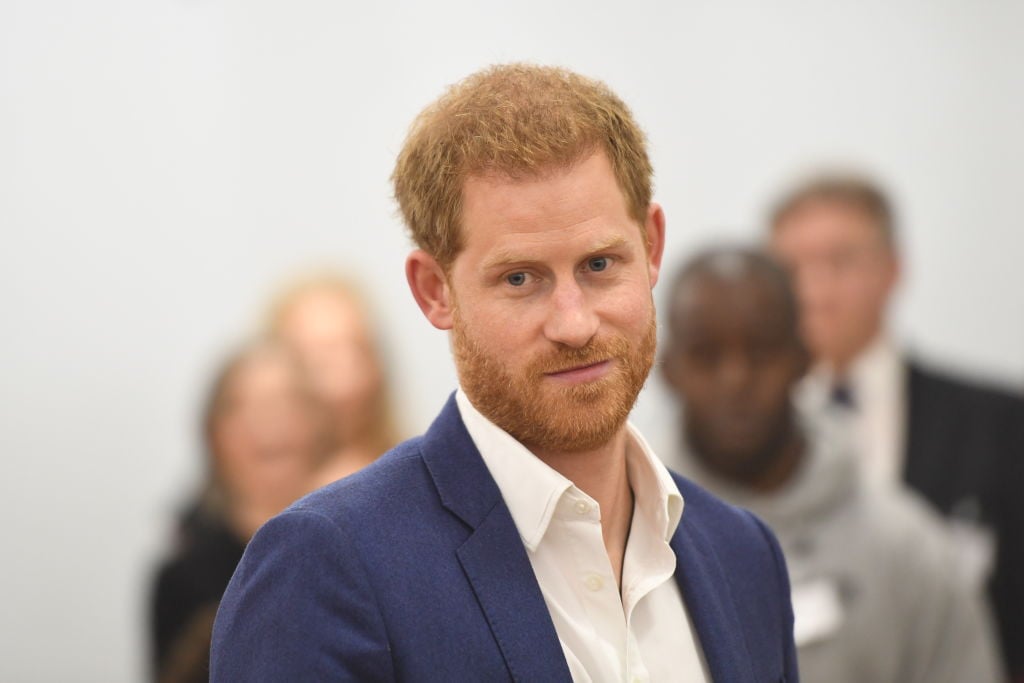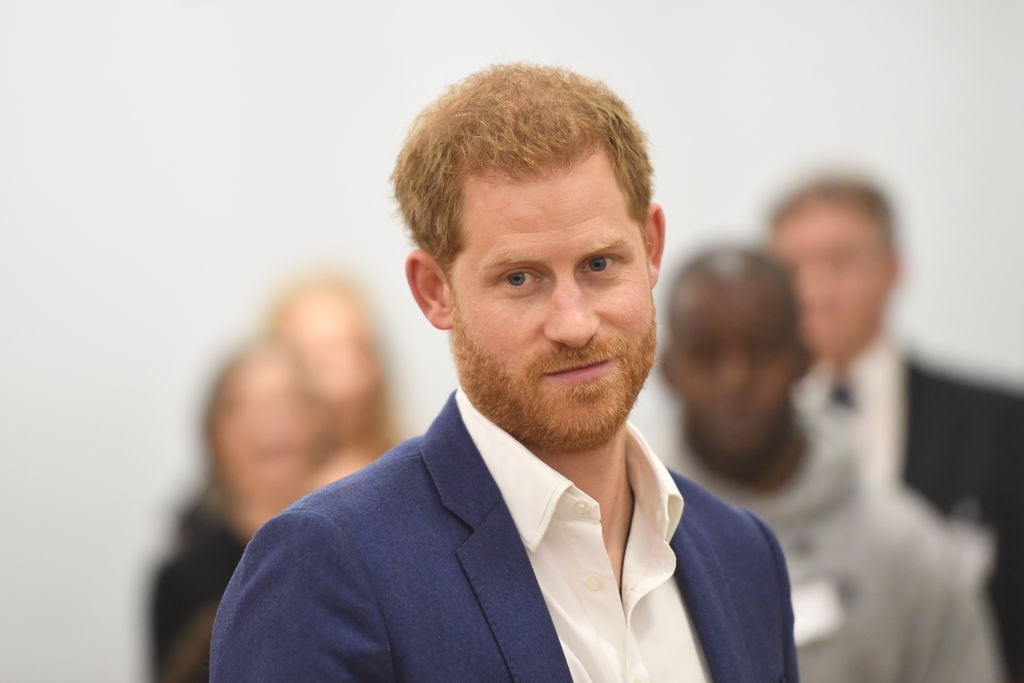 Prince Harry and Meghan exited the royal family
In January, Prince Harry and Meghan announced their decision to take a step back from their royal duties. Queen Elizabeth signed off on the move and worked out the final details before they officially left on Mar. 31. There were compromises to be made, as the Sussexes gave up the use of their HRH titles and the Sussex Royal brand and no longer receive public funding.
The couple initially set up their home in Canada, but eventually made the move to Los Angeles. Their exit came amid the coronavirus pandemic, requiring them to quarantine during the health crisis.
Did the timing of their exit leave Prince Harry with regrets?
Many people are feeling the isolation of quarantining in their homes, only leaving for essentials and observing social distancing orders in an effort to flatten the curve.
One royal expert is concerned how the combination of Prince Harry leaving his royal life behind and then being in quarantine is impacting his mental health.
"I really worry about Harry," royal commentator Angela Mollard shared during the Royals podcast with host Zoe Burrell. "He is someone who is very connected to his family — it's all he has ever known."
She continued, "He had his life with his mum [Princess Diana] and dad [Prince Charles] and then he had his life with his mum and his dad separately [when they divorced]."
"Then he lost his mum and so he was with his dad and with Prince William and the structure of the royal family and the work he has done within that, particularly the military work, have been a very stabilizing influence in his life," Mollard noted. "He has no connection with that now."
Is Prince Harry feeling isolated?
When the Mar. 31 exit date was determined, coronavirus was not a concern at the time. Now that it is a reality, however, Mollard worries that Prince Harry leaving his family will make him regret their move.
"Of all the times to move apart from the royal family, I can imagine that right now he feels tremendously isolated," Mollard shared. "Everybody, of course, is isolated but he is not just isolated from his family, he is isolated on the other side of the world."
"He is just with Meghan and their son, they will be having no contact with friends and he can't engage with anything purposeful at the moment," the expert further noted.
She continued, "Prince Harry has many talents and he has a particular ability at bringing people together and really understanding issues and feeling very passionate about those. He has no real sense of purpose among that at the moment."
Mollard did wonder if the Sussexes were doing some work "behind the scenes" on their new charity project, Archewell. "But you have to imagine that he is really wondering what he has done and what that might mean for the future."