Prince Harry Gave a Sweet Nod to Daughter Lilibet in a New Comedy Sketch
Prince Harry recently appeared in a video promoting a charity initiative. The duke even send a subtle sweet nod to his daughter, Lilibet.
Prince Harry and Meghan Markle are living in California with their two kids—Archie (born 2019) and Lilibet (born 2021). The Duke and Duchess of Sussex have been mostly keeping their young children away from the spotlight, but Harry recently gave a sweet nod to daughter Lilibet while working to promote his charity organization.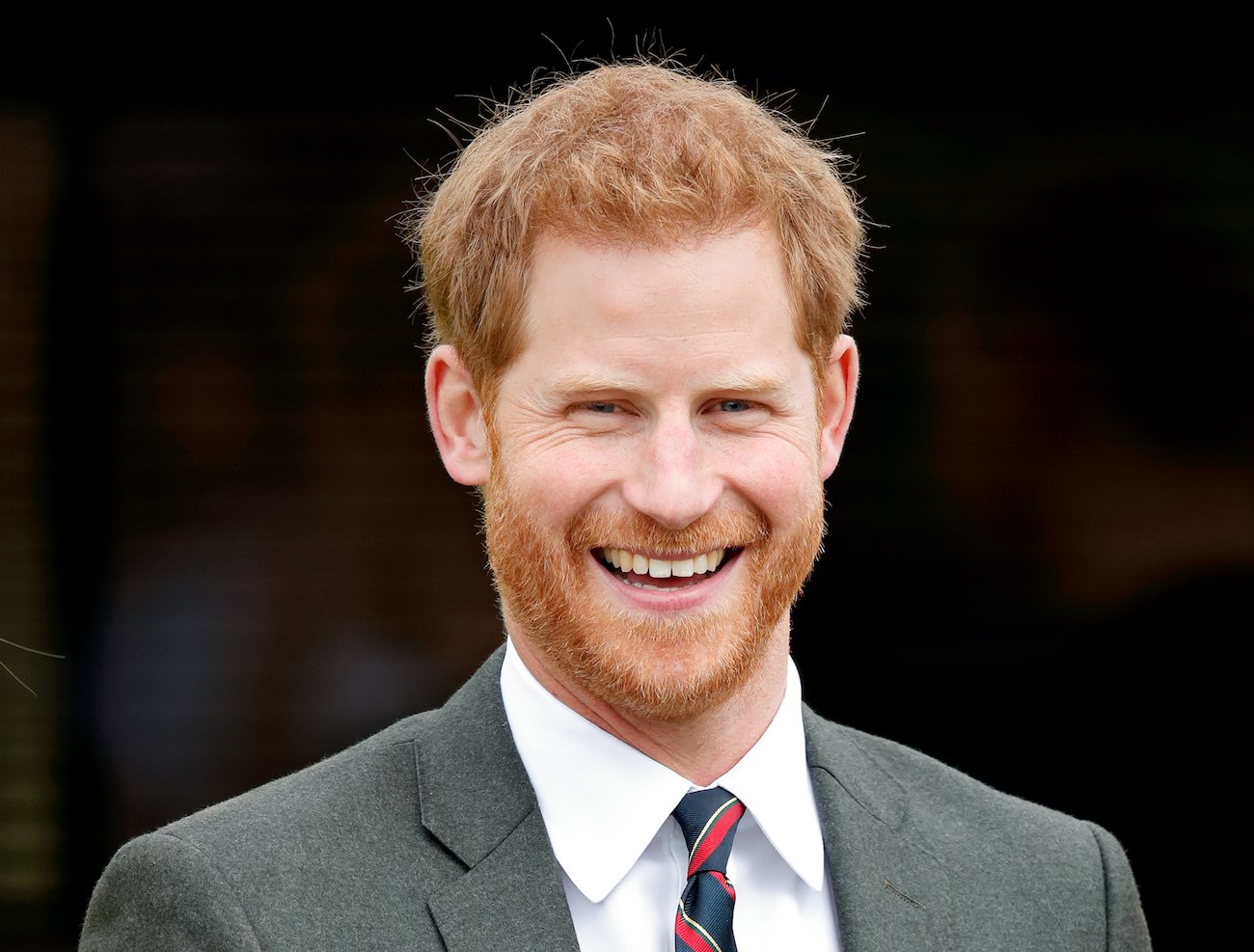 Prince Harry and Meghan Markle have been raising their kids away from the media
Although Harry and Meghan are two of the most famous royals in the world, the couple has been doing what they can to protect their children's privacy.
For example, when Meghan gave birth to Archie in the United Kingdom, information about the event was kept private. Afterward, Harry and Meghan released photos to share the news with the press. Archie's christening was also very intimate, and the couple did not release information about his godparents.
Lilibet's birth was even more private as the couple had already stepped down as senior royals at that time and had been living in California. Fans have only seen one photo of her so far, which was the family's Christmas card.
Prince Harry gave a sweet nod to Lilibet in new comedy sketch
Harry recently appeared in a video promoting his charity initiative Travalyst. The initiative aims to promote sustainable traveling, and the video—which is a comedy sketch with Māori television channel Te Ao—shows the duke being rated on the environmental impact of his trip to New Zealand in 2018.
In the video, Harry is seen wearing a shirt that says "Girl Dad." This is a slang term often used to describe a father who has daughters.
The late Kobe Bryant, who has four daughters, even took pride in being a "girl dad." SportsCenter anchor Elle Duncan recalled that Bryant once said (via E! News), "I would have five more girls if I could. I'm a 'girl dad.'" When asked for advice on raising daughters, Bryant told Duncan to "just be grateful that you've been given that gift because girls are amazing."
Prince Harry wants to create a better future for his children
Harry's work with Travalyst is just one of the ways in which he is helping to fight climate change. He has especially been open about his wish to create a better future for his two kids.
"It's not going to be easy, but I will never, ever, ever rest until I as a parent have at least tried to make the world a better place for them, because it is our responsibility that the world is the way that it is now," he said in an interview with Dutch children's channel Kindercorrespondent. 
He also shared he would like for them to see a "fairer world, a safer world, a more equal world."
He added, "I don't think we should be bringing children into the world unless we are going to make that commitment to make it better for them. We cannot steal your future."