Prince Harry's Friend Jane Goodall Says He May Give Up Hunting for Meghan Markle
Prince Harry and Meghan, Duchess of Sussex have had to give up a lot to be with one another. First, Meghan gave up her acting career, at its height, and then she gave up her home country and moved to the UK to live with Harry and his family. But ultimately, she gave up her privacy and her right to do things like wear jeans without the wrath of the British press coming down on her.
Recently, Harry returned the favor and gave up his position as a working royal so that he and Meghan could have a more peaceful life with their baby, Archie. But is he about to give up something else as well?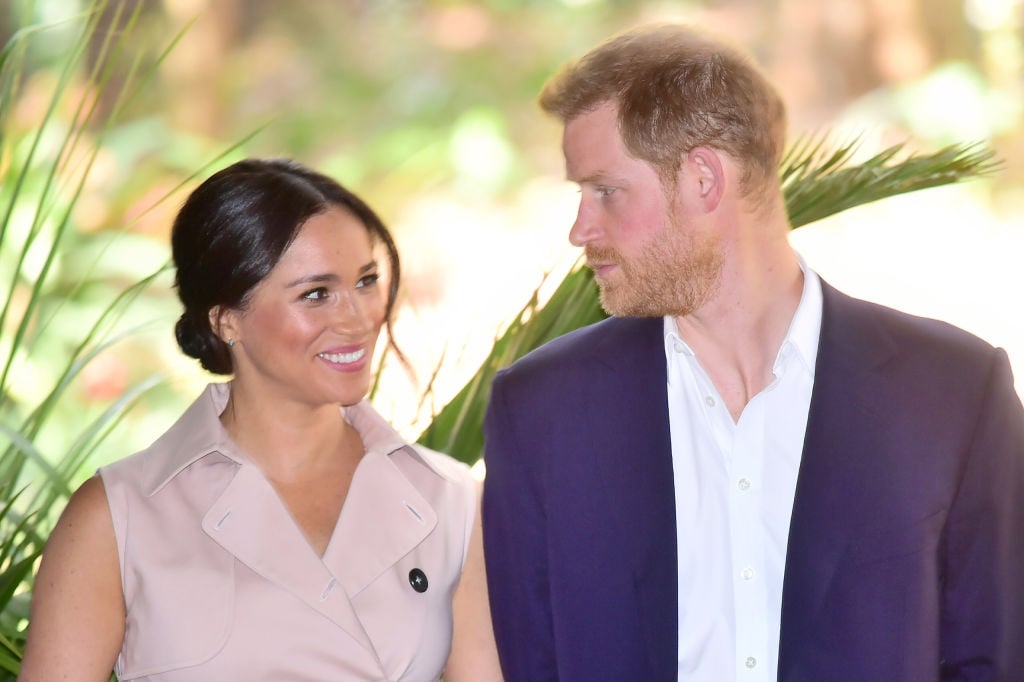 Prince Harry and Meghan Markle step down
In January, the Duke and Duchess of Sussex announced that they wanted to step down from their positions. Initially, the two just wanted to take on a lesser role while being able to earn money independently. Unfortunately, that was not possible and they had to step down from being working royals altogether.
Buckingham Palace released a statement regarding what would change for the royal couple.
"As agreed in this new arrangement, they understand that they are required to step back from Royal duties, including official military appointments," the statement said of Harry and Meghan. "They will no longer receive public funds for Royal duties." 
"With the queen's blessing, the Sussexes will continue to maintain their private patronages and associations. While they can no longer formally represent the queen, the Sussexes have made clear that everything they do will continue to uphold the values of Her Majesty."
The Sussexes are allowed to retain their Duke and Duchess titles but have agreed not to use their HRH (his and her royal highness) titles anymore.
Is Harry going to give up hunting?
Originally, the pair moved to Canada after leaving the UK but now the family of three is residing in LA. Harry's life is already quite different in LA than it was in the UK. Though the two haven't really gone outside much due to social distancing initiatives to keep the spread of coronavirus (COVID-19) at bay, those close to him, like Dr. Jane Goodall, already expect that the move will make life "a bit challenging."
Goodall told the Radio Times that Harry and his brother Prince William were champions of nature in all aspects except the fact that they hunt and shoot. But now, Goodall thinks Harry may stop that altogether.
"But I think Harry will stop because Meghan doesn't like hunting, so I suspect that is over for him," she said.
In the past, Harry had received backlash for hunting. He was especially critiqued for going on the Boxing Day shoots at the Queen's residence in Norfolk. Though he still participated in the sport, he was against the illegal wildlife trade and tried to protect endangered species.
Giving up hunting might be good for Harry's image, as it will make people in the animal rights world take him more seriously. We'll have to wait and see if the Duke truly gives up this hobby.