Prince Harry Got Called a 'Loose Cannon' Just Like Princess Diana Did
It used to be that we never saw members of the royal family going against rules and protocols. After marrying Prince Charles and officially joining the family, Princess Diana brought about a change that is still in effect to this day, at least with some other royals. Everyone adored Diana, and, as we know, she had a fan base that was unimaginable. It is pretty safe to say that the late Princess tended to do things her own way, something that had rarely been done in the past.
Although modern-day royals, such as Catherine, Duchess of Cambridge, and even Princesses Beatrice and Eugenie, tend to get away with bending the rules a bit, there were times when Diana blatantly took things into her own hands. It was for this reason, and also many more, that she was loved by people around the world, and it would appear that she managed to pass off some of her characteristics to her sons, Princes William and Harry. In fact, Prince Harry got called a "loose cannon" just like Princess Diana did.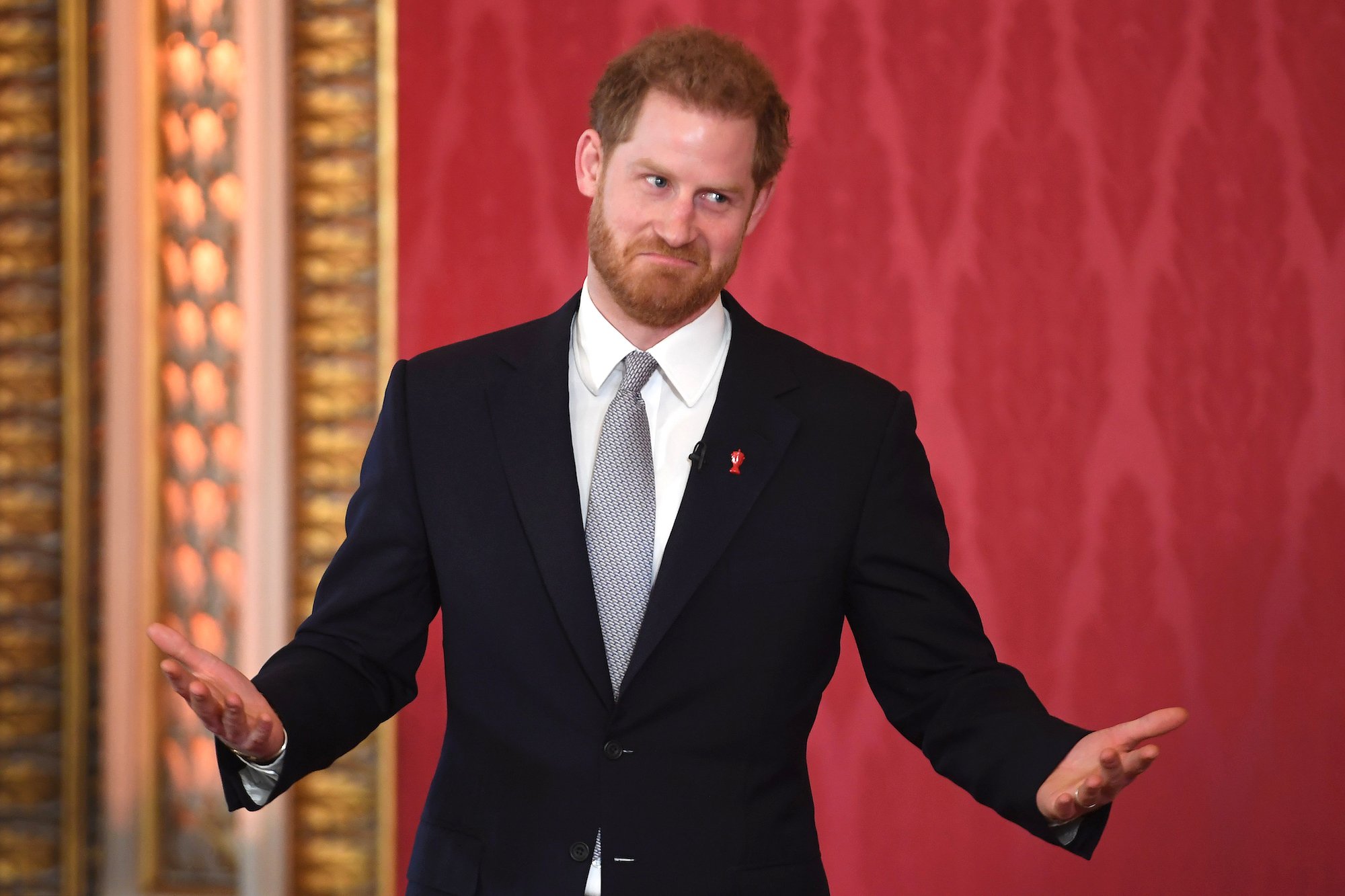 Diana was a beloved rule-breaker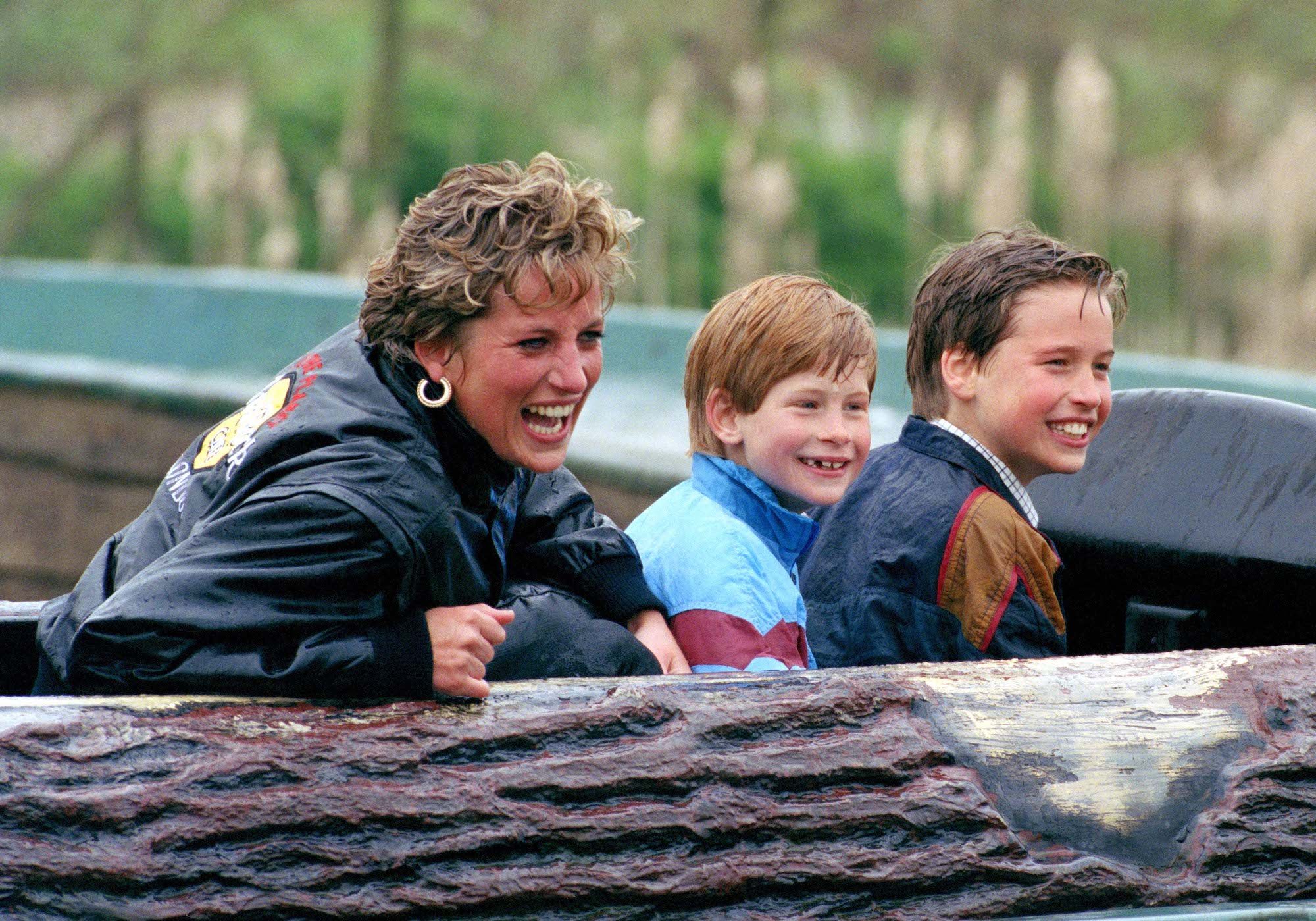 If there is one thing that Diana was adamant about, it was sticking to her beliefs. She knew exactly how she wanted to portray herself, both as a princess and as a mother to two young boys. In fact, Harper's Bazaar reports that the princess actually said in an interview that she didn't explicitly stick to the rules of royal life, and it didn't go unnoticed! So, what did she do that no one in the family before her ever did?
For starters, she didn't flaunt the luxuries that she had access to. Diana shocked everyone when she picked out her own engagement ring — from a catalog, no less, rather than enlisting the help of a designer to create an original piece. She spoke about issues such as mental illness and was adamant about having her sons experience what life was like outside the palace gates.
Princess Diana was an advocate for change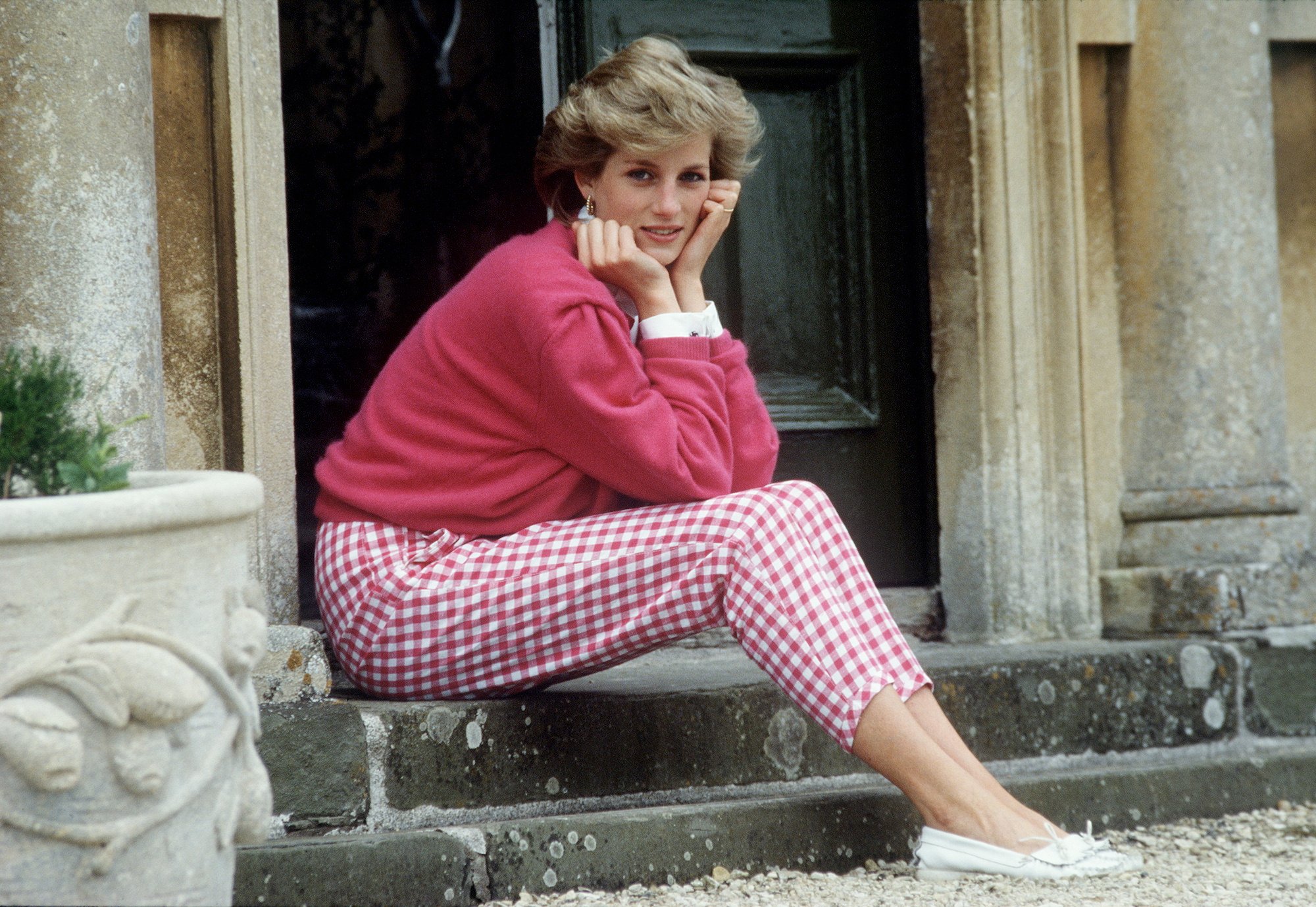 We all know that there were causes that were near and dear to Diana's heart. She envisioned the world as being a better place, and right up until her untimely death in 1997, the princess did everything in her power to try to make that happen. So, what was it that was most criticized?
Well, it was back in 1997 during a trip to Angola that Diana made the controversial decision to walk across a minefield in order to raise awareness of the danger they posed. It was something that was completely unexpected, yet perfectly in keeping with the way Diana tended to do things. Although she received a lot of admiration for what she did, there were also those who frowned upon it as well. The people back home in England weren't too happy, and she was called a "loose cannon" for doing what she did.
Prince Harry got called a 'loose cannon' just like Princess Diana did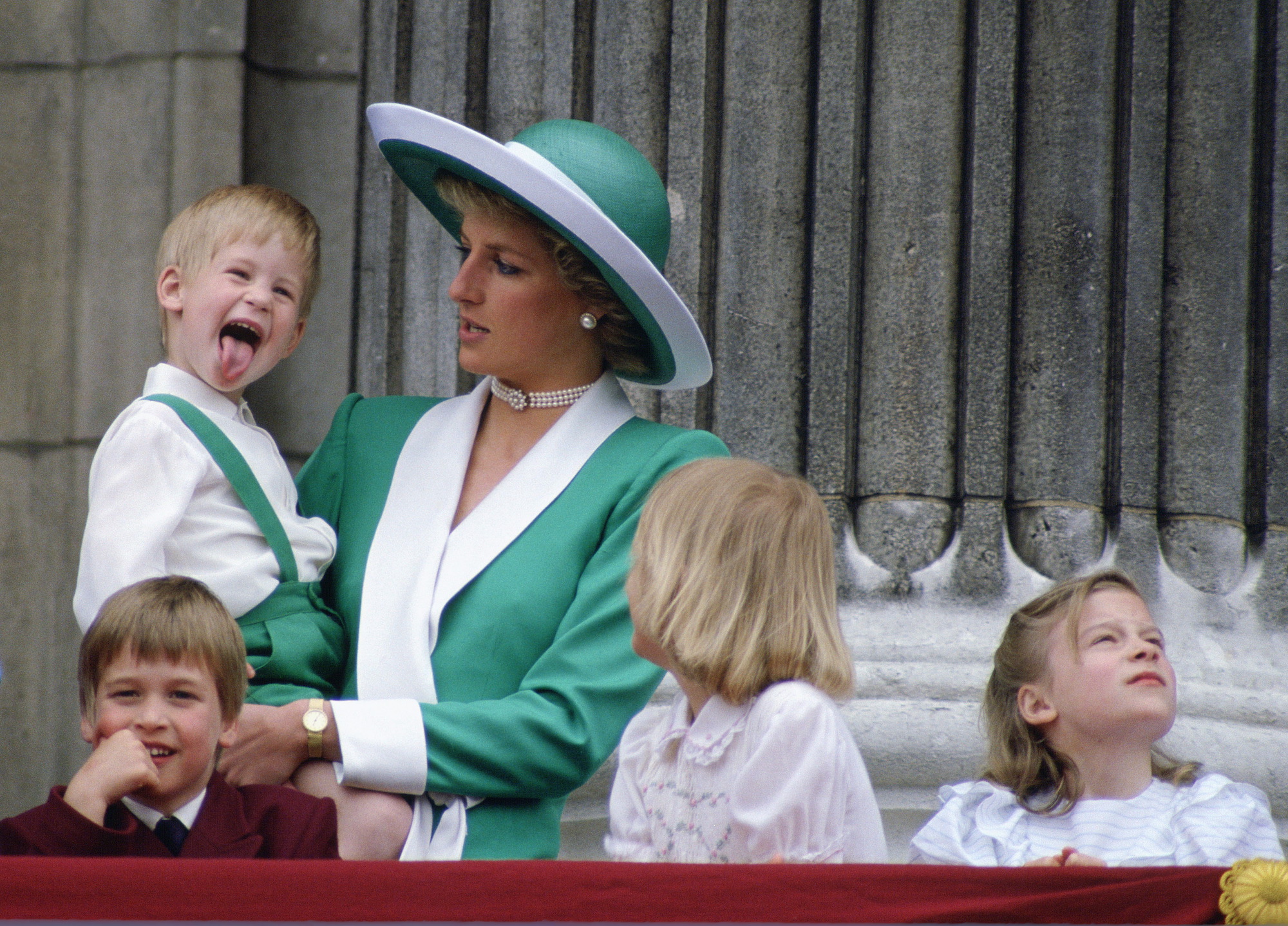 Most royal fans know that Harry can be compared to his mother in so many ways, and chances are, he doesn't mind at all! Now, the same thing is being said about the Duke of Sussex that was said about his mother over two decades ago. BestLife reports Harry was recently called a "loose cannon" after he spoke about change.
According to a Palace source, the prince has forgotten his "allegiance to the Crown" and his actions are definitely being questioned. However, we know that Harry was doing what he believed was right, and we can only imagine that he doesn't regret a thing. How proud Diana would have been of her youngest son, who is approaching his beliefs in the same way she did.