Prince Harry Had a Tearful Phone Call With an Ex-Girlfriend Before His Wedding to Meghan Markle
Prince Harry married Meghan, Duchess of Sussex in a widely-watched event in 2018. However, before he met Meghan, he dated other women as well. In fact, before marrying Meghan, Harry reportedly had a tearful phone call with one person dated for years.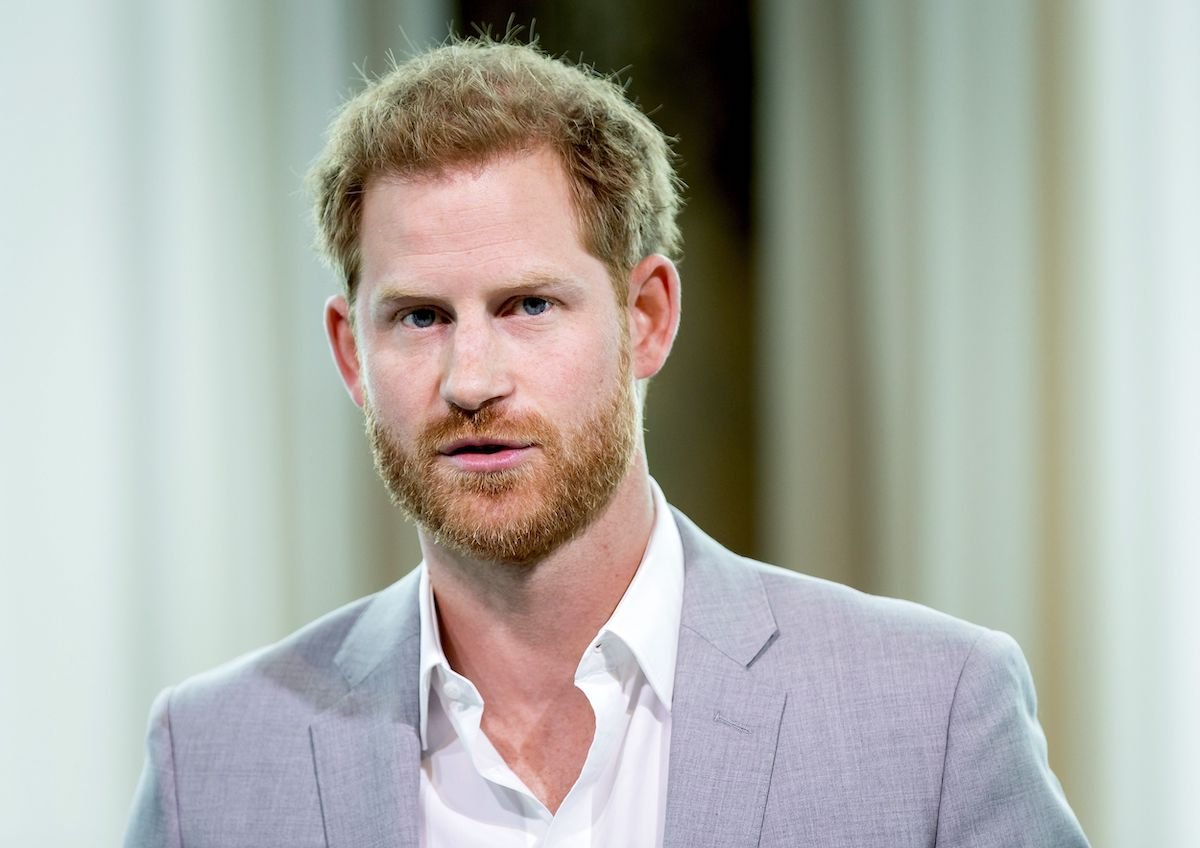 Prince Harry had 2 serious girlfriends before Meghan Markle
Harry's first high-profile relationship was with Chelsy Davy, the daughter of a Zimbabwean businessman. They began dating in 2004 when they were still students. Harry and Davy had an on-and-off relationship that lasted until 2010. She accompanied him to Prince William's wedding in 2011, but they never got back together after that.
In 2012, Harry began dating Cressida Bonas, an actor and socialite. He met Bonas through his cousins, Princess Eugenie. The couple dated for two years before breaking up in 2014.
Davy and Bonas reportedly ended things with Harry for similar reasons—they disliked the media attention that came with being a royal girlfriend. Nonetheless, both women were in attendance at Harry's wedding to Meghan.
Prince Harry had a tearful phone call with Chelsy Davy before his wedding
Before tying the knot with Meghan, Harry reportedly had a conversation with Davy, who remains his longest partner.
"It was their final call, a parting call in which they both acknowledged Harry was moving on," a source told Vanity Fair. "Chelsy was quite emotional about it all, she was in tears and almost didn't go to the wedding. In the end, she went and promised Harry she wouldn't try and gatecrash the party."
What are Chelsy Davy and Cressida Bonas doing now?
While Harry's relationships with Davy and Bonas did get a lot of support when they happened, all three parties seem to have moved on.
Davy is now a business owner with her own company called AYA, which sells ethically-sourced gemstones. It also has a travel division that provides luxury tours of Africa. When it comes to her personal life, Davy is quite private. In 2020, she told Tatler she was seeing someone, but it's not clear if they are still together.
She also told the outlet, "I'm very happy with where I am right now. I'm happy with everything. I'm doing something in Africa that I'm passionate about and I'm excited for what my vision is and what that will create. Everything is falling into place."
Meanwhile, Bonas has been acting here and there. Since breaking up with Harry, she has been in a few TV shows, movies, and theater productions. She is currently married to a property investor named Harry Wentworth-Stanley. Bonas and Wentworth-Stanley dated when they were university students only to break up when the latter spent a year abroad in Argentina. They got back together after Bonas and Harry broke up, and they tied the knot in July 2020.