Prince Harry Is Happy With How His Explosive Remarks Have Been Received Even if His Family Isn't, Royal Commentator Says
This is why royal expert Katie Nicholl says Prince Harry is quite happy with the reception his remarks about his family have gotten.
Prince Harry has been making headlines and waves in the monarchy with his comments about growing up in the royal family. Following what he said during his interview with Oprah Winfrey about how Prince Charles cut him off financially when he stepped down as a senior royal, Harry took aim at his father's parenting skills on Dax Shepard's podcast.
Despite backlash from across the pond for his remarks, one royal expert said that the Duke of Sussex is quite happy with how his comments about his family have been received.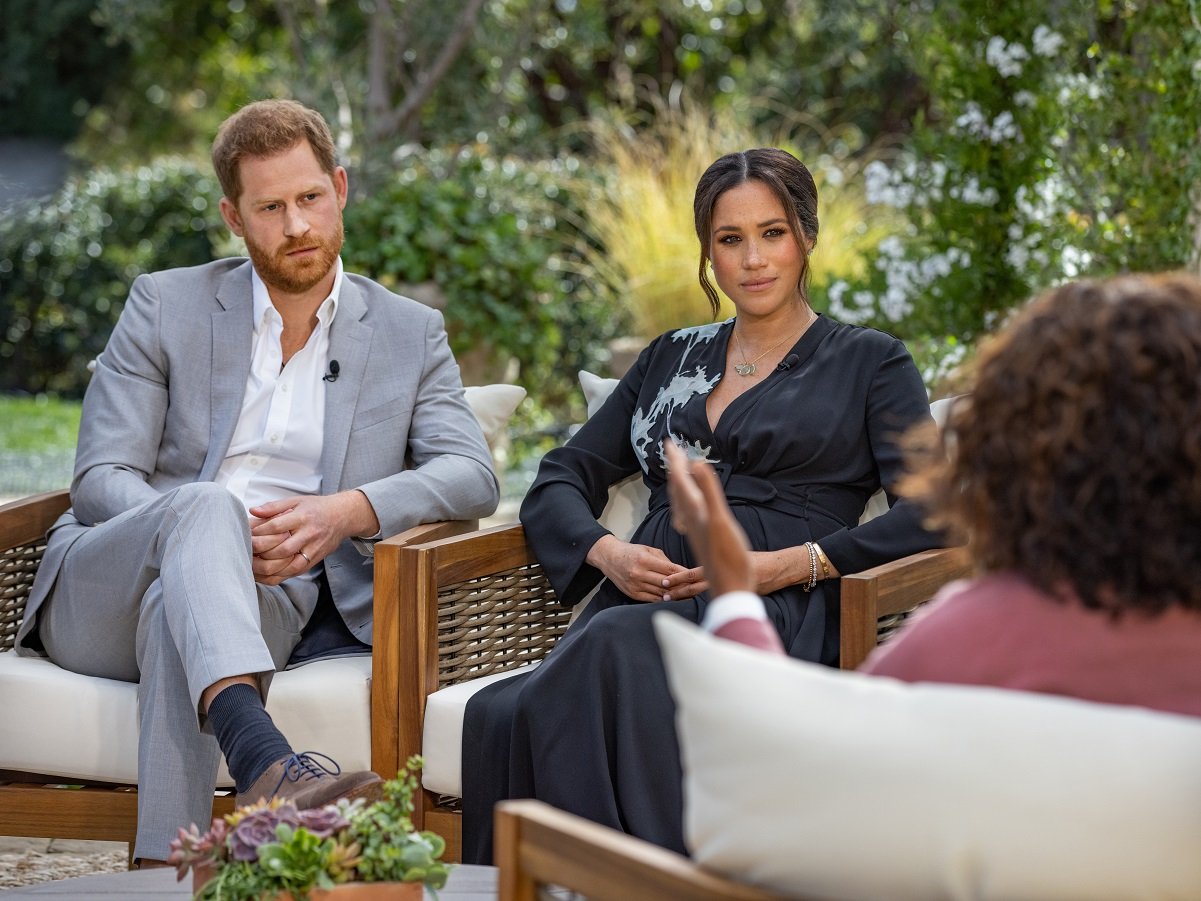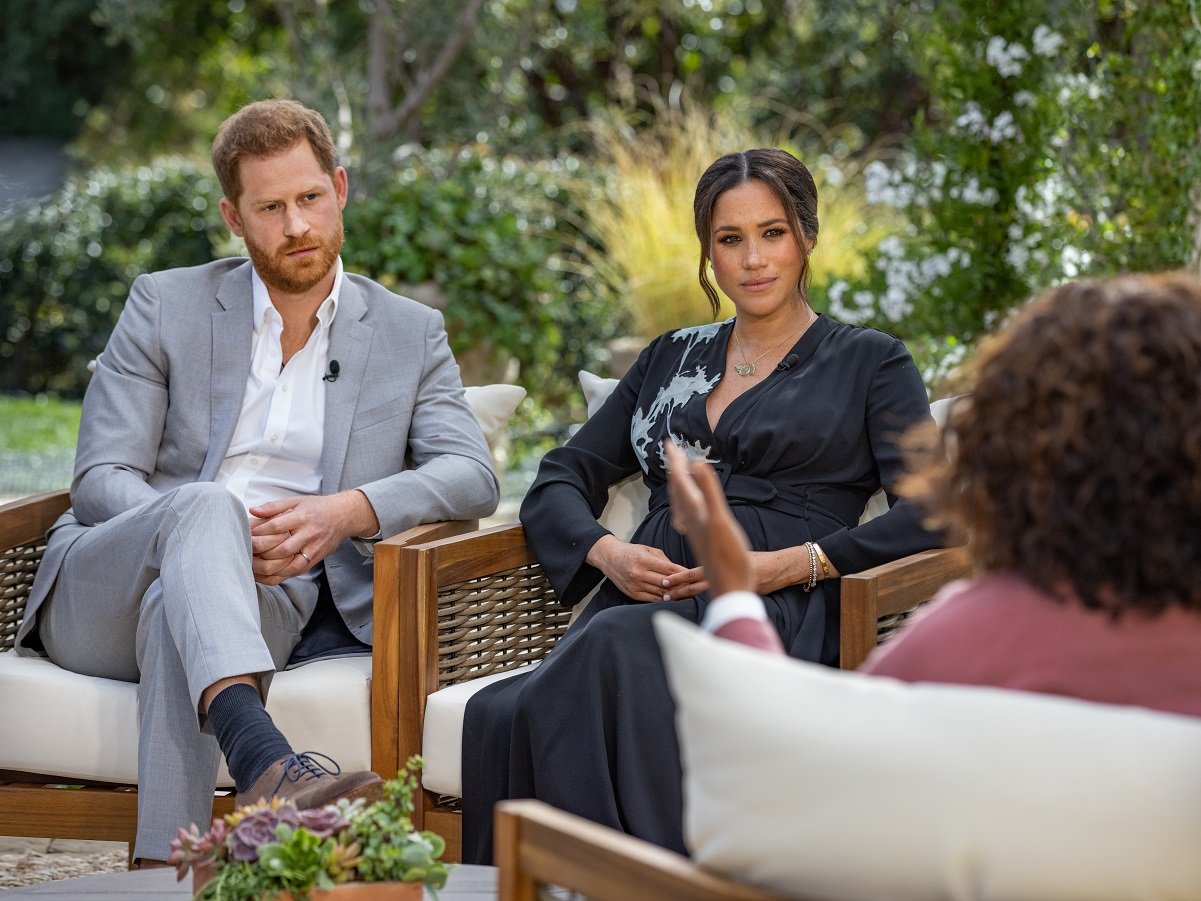 Prince Harry's explosive comments during interview and podcast
On March 7, Harry and his wife Meghan, Duchess of Sussex sat down with Oprah for a primetime interview. It was during that the duke revealed that Charles stopped paying his way and taking his calls.
"All I wanted was enough money to get security and keep my family safe… I had to afford security for us," Harry told the longtime talk show host. "[I was cut off] in the first quarter of 2020."
Fast-forward to May 13 and Harry brought up his father again while seemingly throwing his grandparents under the bus as well when he talked about his upbringing on the Armchair Expert.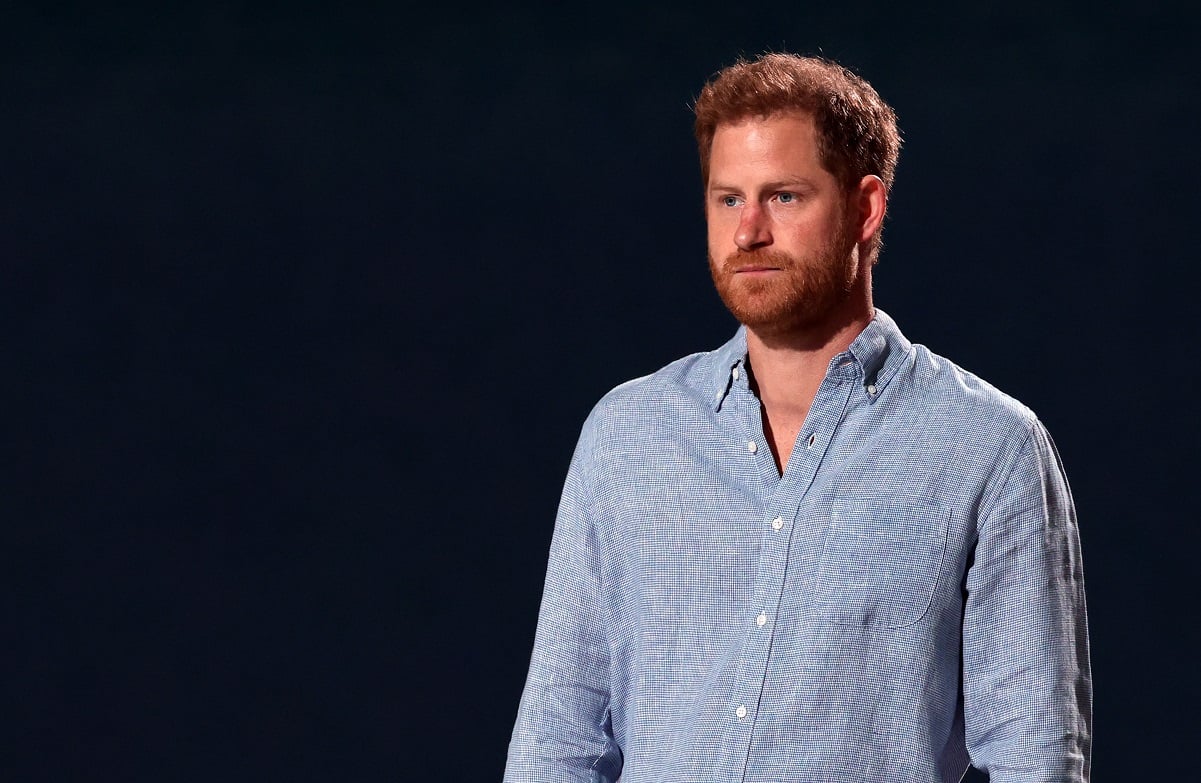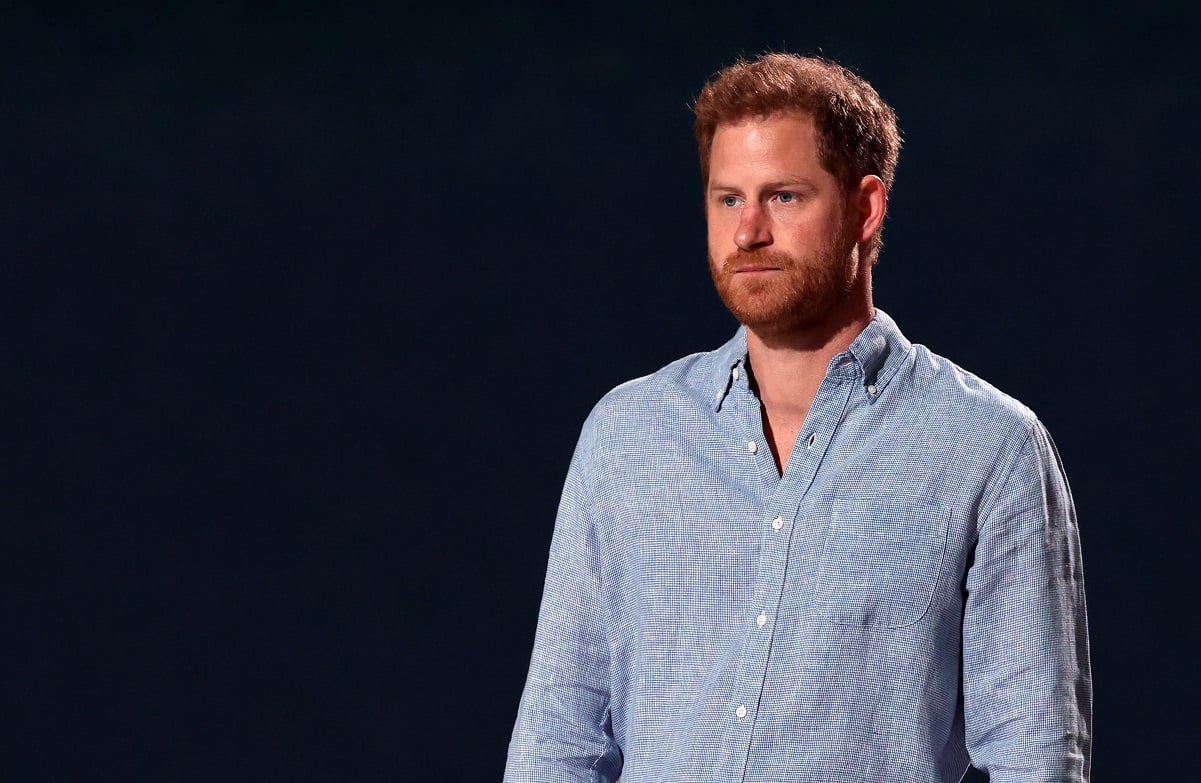 "I don't think we should be pointing the finger or blaming anybody but certainly when it comes to parenting, if I've experienced some form of pain or suffering because of the pain or suffering that perhaps my father or my parents had suffered, I'm going to make sure that I break that cycle so that I don't pass it on," he said. "There's a lot of genetic pain and suffering that gets passed on anyway. We as parents should be doing the most we can to try and say, 'You know what? That happened to me. I'm going to make sure that doesn't happen to you.'"
Royal expert says the duke is happy with reactions to his remarks
Prince Charles was seen at an engagement following Harry's podcast appearance and was asked what he thought of his son's parenting comments. The Prince of Wales did not answer the question. According to commentator Katie Nicholl, the royals are not happy with what Harry said about "genetic pain" or that the Duke of Sussex compared his life to "a mix between The Truman Show" and "being in a zoo."
"I think the problem with the podcast and the things Harry has said — particularly about the institution, feeling like he was in The Truman Show, feeling like he was in a zoo — it has echoes of what he said on Oprah, that he, and his brother, and his father feel trapped by the institution," Nicholl explained via Entertainment Tonight. "It may be how Harry feels, but I don't think it's how William and Charles feel."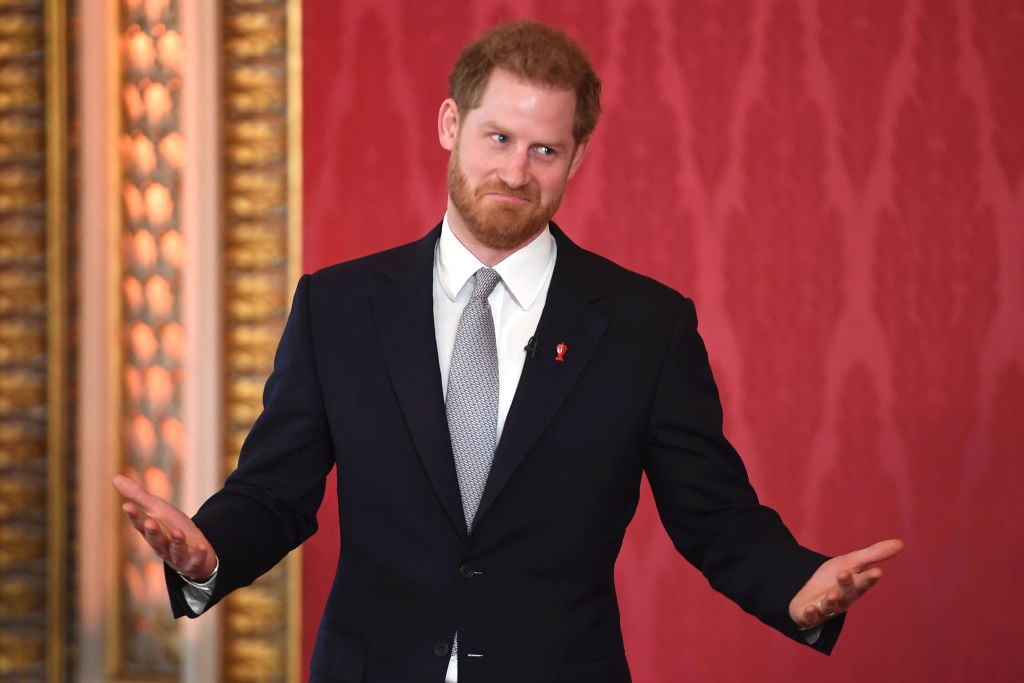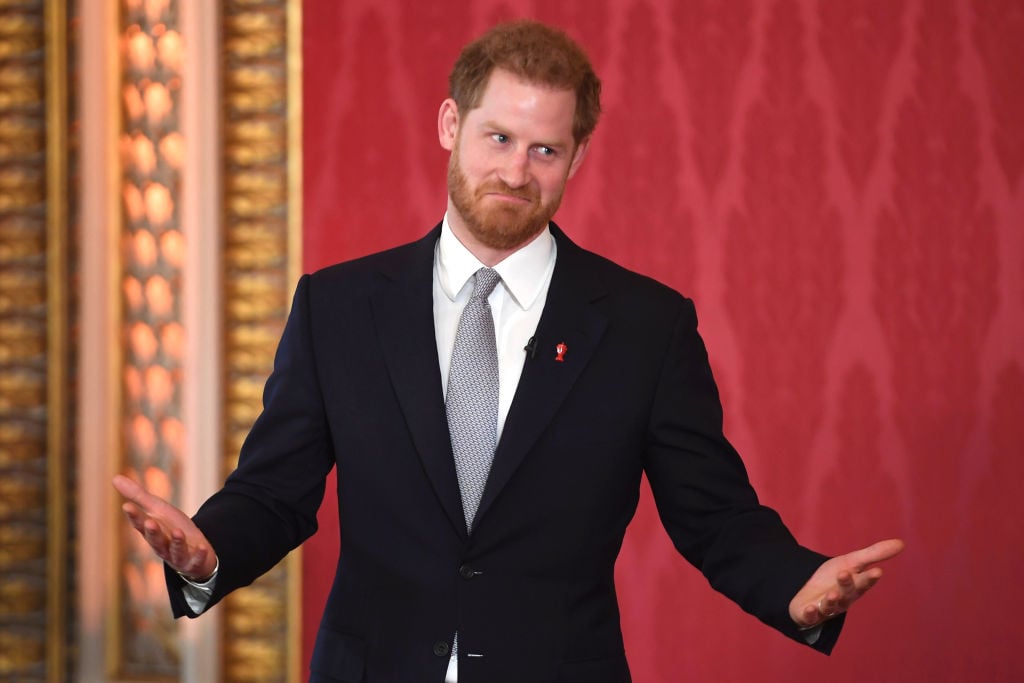 Nicholl also said that Prince Harry is actually quite "pleased" with how the comments from the interview with Oprah and during the Armchair Expert have been received, even though his family is not happy with his remarks.
"I think there is quite a lot of shock over here in the U.K. that Prince Harry went as far as he did," Nicholl told ET. "I think the podcast certainly raised eyebrows over at the palace. To have Prince Harry [instead of] build bridges, openly criticize his father and possibly even his grandparents, it is quite surprising."
She added: "I think Harry knows that [the royals] are not going to respond to this. They really have been rendered voiceless and, to a degree, quite powerless, but I think there is always, of course, two sides to every story… My understanding from Prince Harry's team is that he is pleased with how [his comments] been received, certainly in America and that he predicted and anticipated there would be this type of backlash in the British press."