Prince Harry Has Always Been 'Integral' to the Monarchy as Prince William's Only Sibling
Prince Harry may never sit on the throne, but he's still quite important to the British royal family. And it is a big deal that he quit.
The world was shocked when Prince Harry decided to abandon his position as a senior royal in the British royal family. But they quickly got over that surprise and began justifying his decision by saying that the Duke of Sussex was never that important anyway. As sixth in line to the throne with little chance of ever ruling, did it really matter if Prince Harry was a senior royal or not?
It turns out the answer is yes. It's not that Harry will ever become the ruling monarch — it's that he was always supposed to help support the monarchy, especially after the queen dies. Because Prince William only has one sibling to offer him guidance and help that only a close family member can provide. Now it doesn't look like that will happen.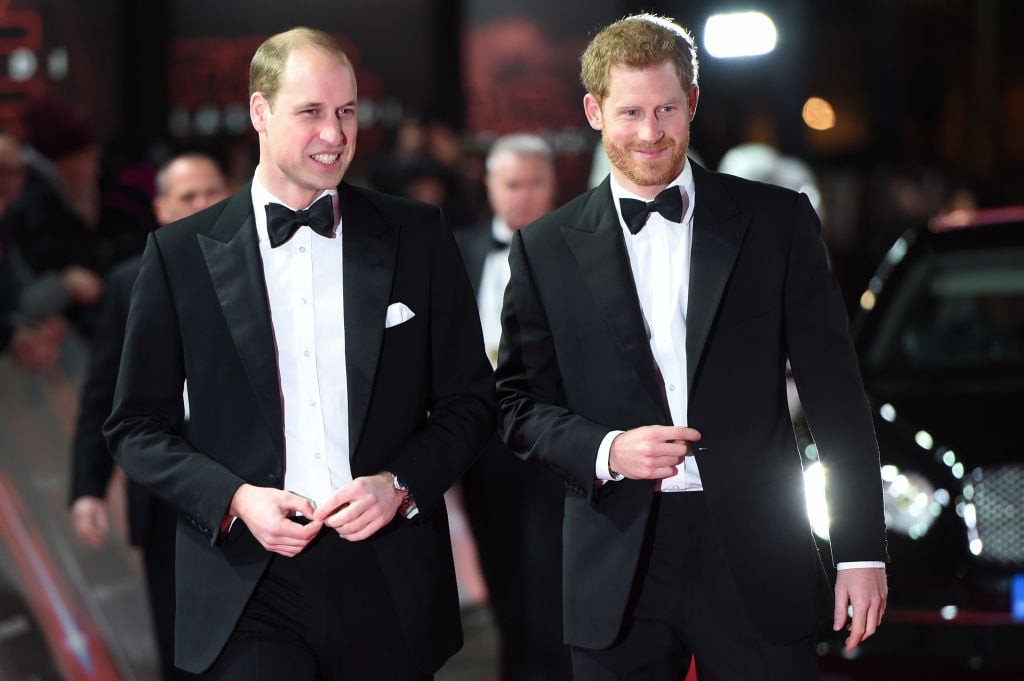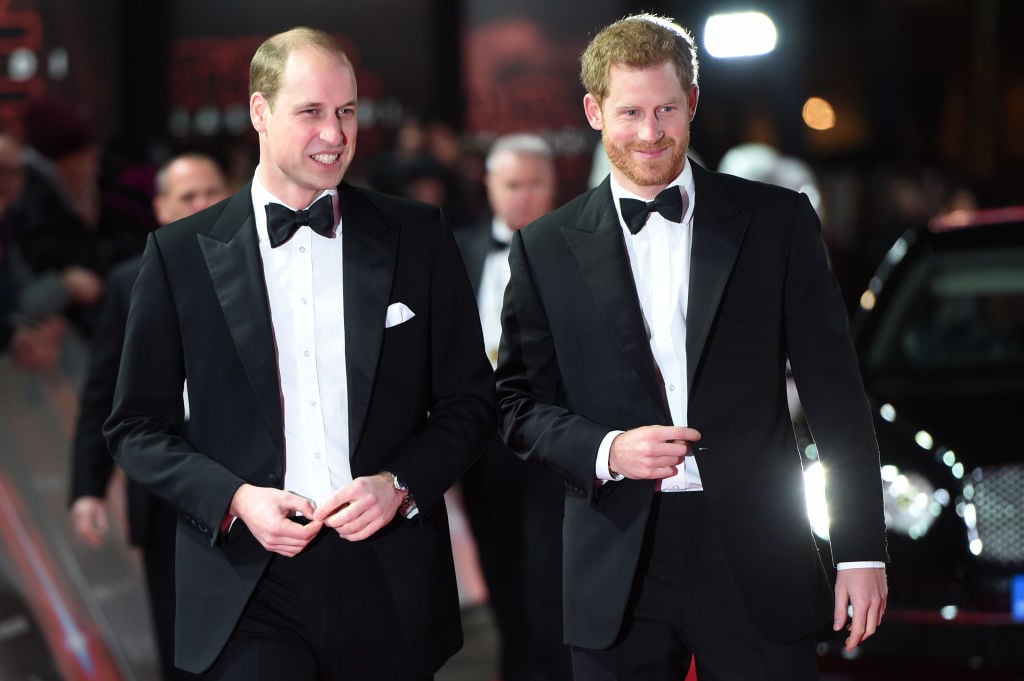 Prince William and Prince Harry used to be so close
The saddest part of this whole story is that Harry and William were incredibly close during their younger years. The boys were raised together and bonded after their parents' divorce and, later, after their mother Princess Diana's tragic death. Even when Prince William fell in love and got engaged, Harry was a frequent companion to the couple and became close with Catherine, Duchess of Cambridge as well.
The two princes have only alluded to the exact reasons for their feud. But royal insiders insist the trouble started when William gave his little brother the advice to "slow down" his relationship with Meghan, Duchess of Sussex and think carefully before getting married. Harry saw William's warning as an overreaction and a personal attack against his new love interest.
Royal fans say their relationship is on the mend. However, it won't ever be the same as it was before.
Queen Elizabeth only has one sibling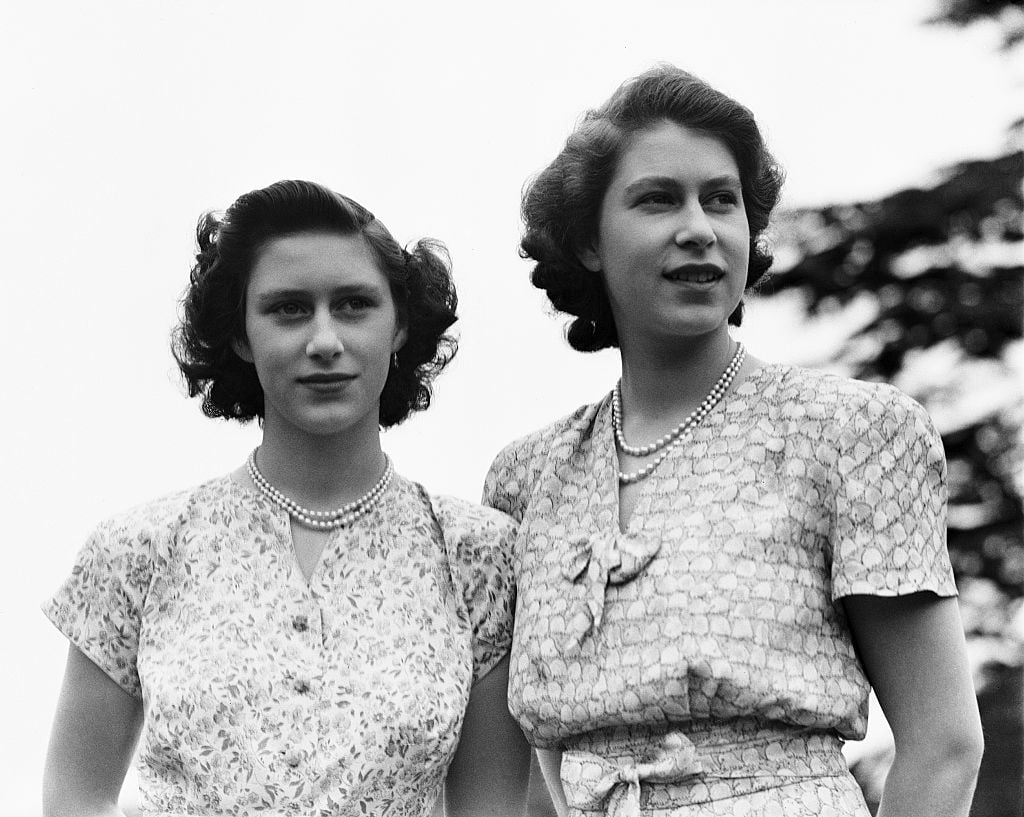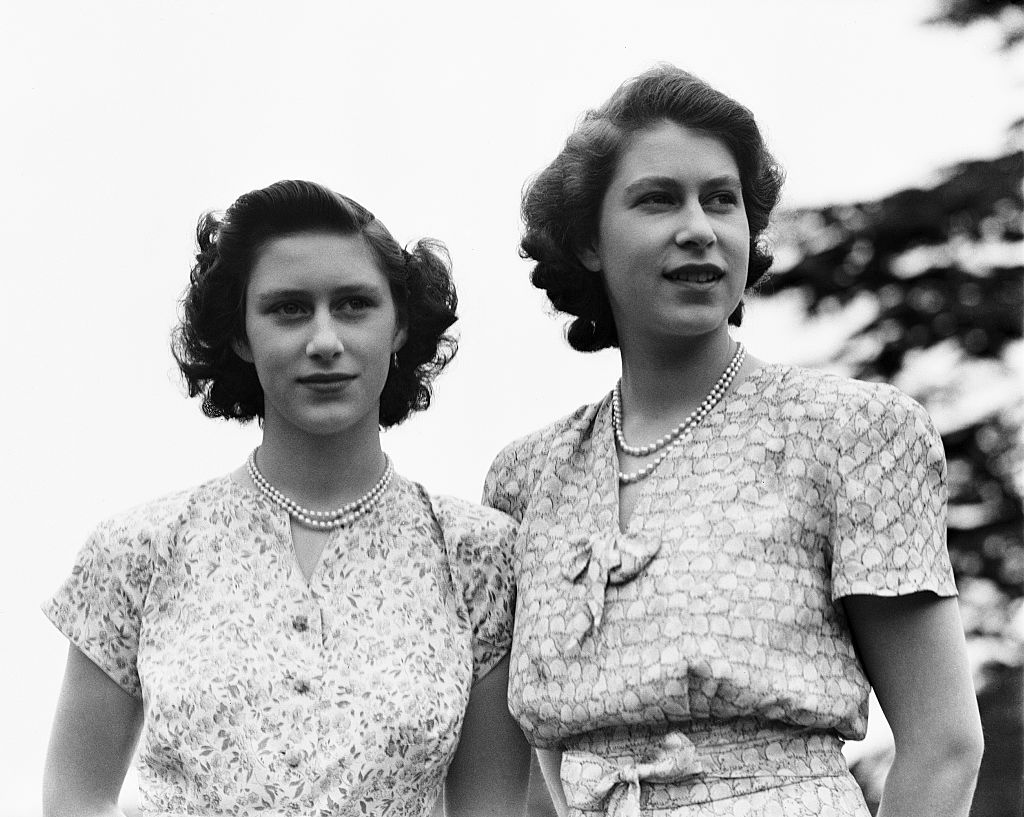 If anyone can relate to the loneliness of serving as monarch with only one sibling to share the workload, it's Queen Elizabeth. She only had one younger sister Princess Margaret. Fortunately, Margaret never quit the royal life.
The queen's sister died of a stroke back in 2002. And though she never explained precisely why she decided to have such a large family, it makes sense to assume that Queen Elizabeth wanted her son the future king to have as many sibling allies as possible. Her Majesty and Prince Phillip had four children — Charles, Anne, Andrew, and Edward.
Princess Diana would have loved to have more children but her marriage fell apart before that could happen. Since there are only two boys in Prince Charles's family, Prince Harry was always considered "integral" to the monarchy. CNN explained that he's a "key burden-sharer of his generation."
The British royal family is falling apart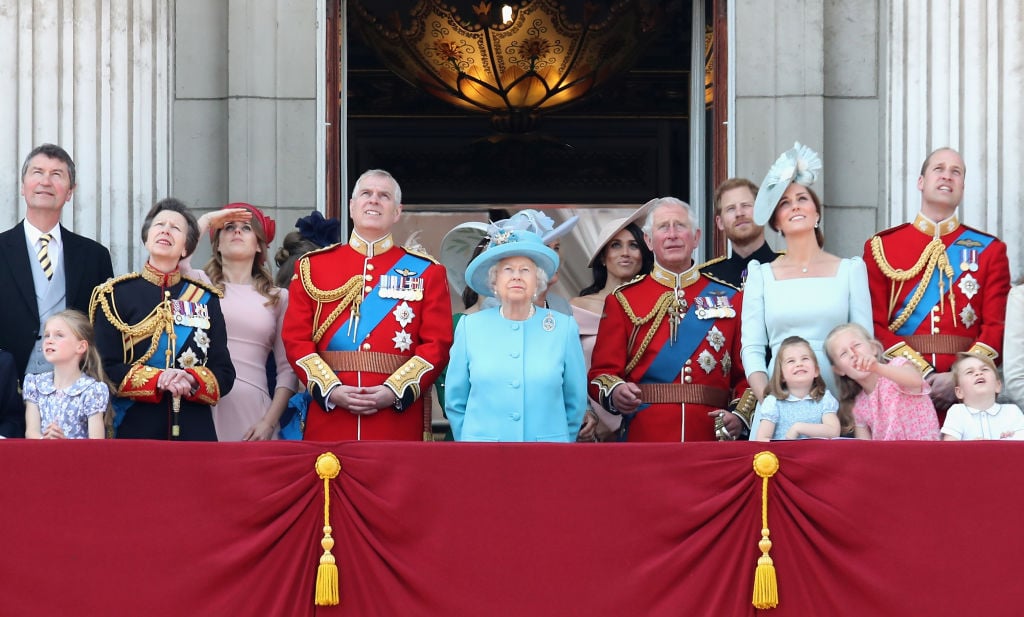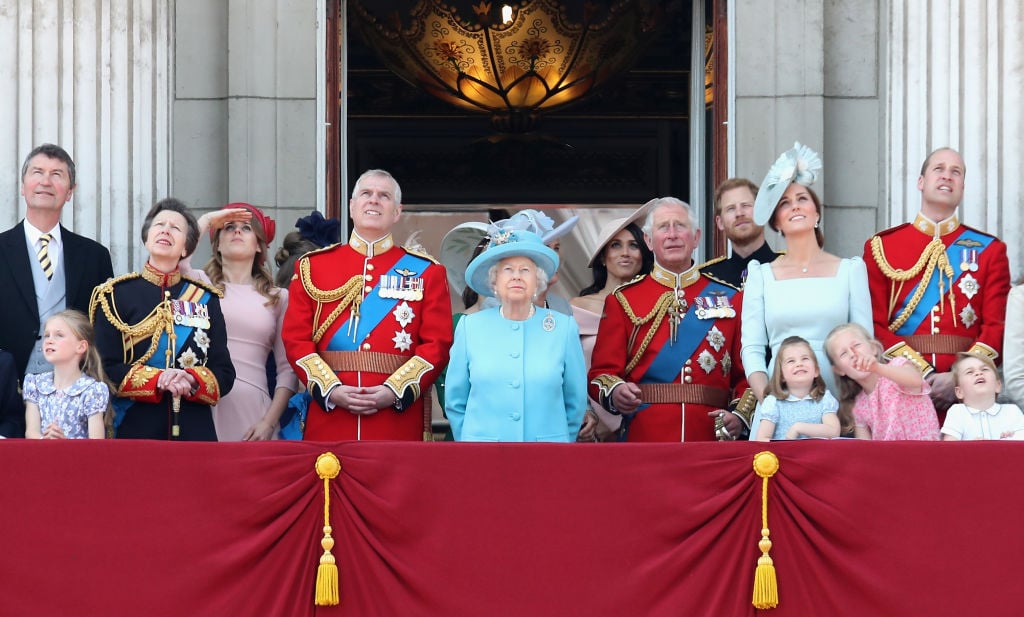 Queen Elizabeth wants nothing more than for her family to get along with each other. But recent drama proves that peace is almost impossible with the current family members.
Prince William is allegedly not pleased by his brother's decision to abandon his duties and forge a new future for himself and his family. If anything, that move proved his point about Meghan and the impact she was going to have on Prince Harry's life. Still, the Duke of Cambridge has been careful about saying anything too negative about Harry and Meghan in public, which proves he may be willing to repair their damaged relationship.
He may have had the nickname "spare heir" for most of his life. But Prince Harry is the only brother the future king William will ever have, which makes him extremely vital for the continued success of the royal family.