Prince Harry 'Has Given Up Everything' and 'Burnt Every Bridge' for Meghan Markle to Get What She Wants, Royal Source Claims
Prince Harry made a huge sacrifice for Meghan Markle, according to one source, who believes he burned bridges to make his wife happy with their exit.
Has Prince Harry given up a lot to make Meghan, Duchess of Sussex happy? Many critics believe that the Sussexes' decision to leave the royal family was initiated by Meghan, with one source sharing that Harry "burnt every bridge" for his wife.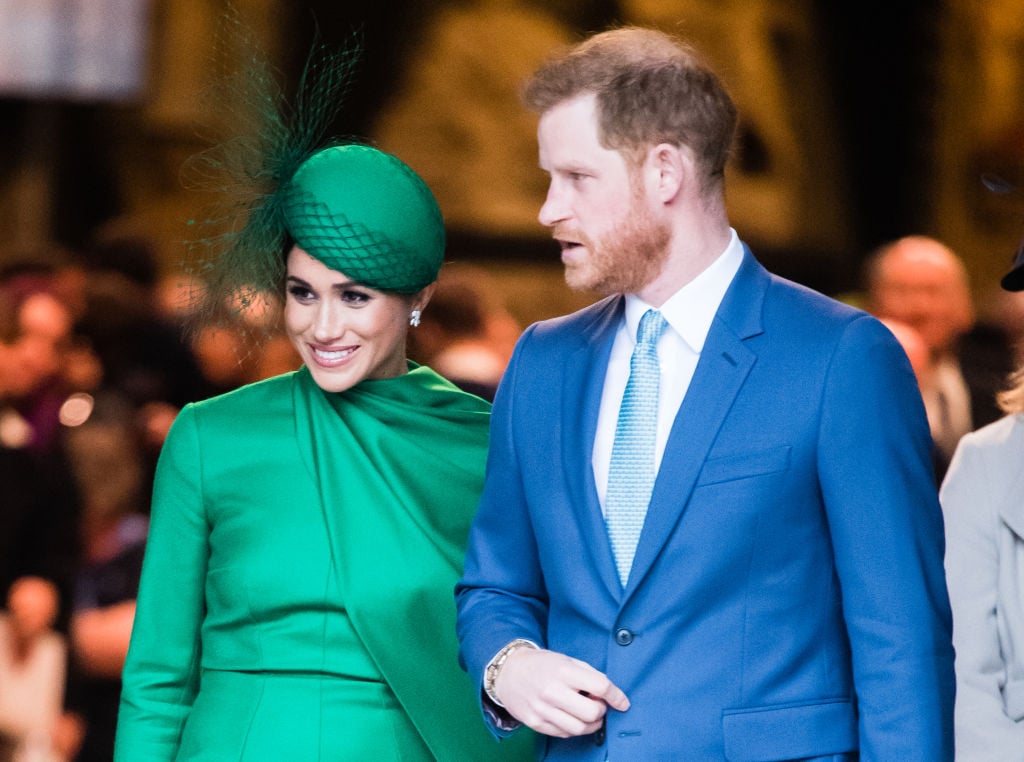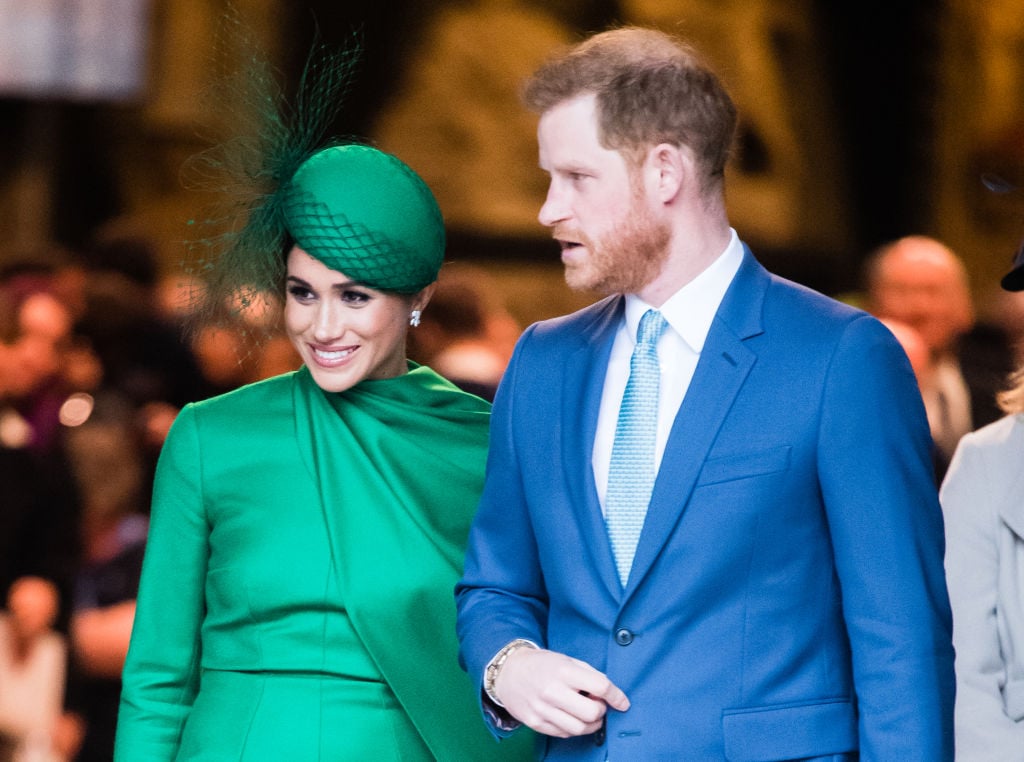 Prince Harry and Meghan quit the royal family
Prince Harry and Meghan announced their plan to step back from their royal duties in January and officially left their royal life behind, with the queen's support, on Mar. 31. The couple posted a message on Instagram before their last day to share their gratitude with their fans and explain, "While you may not see us here, the work continues."
"As we can all feel, the world at this moment seems extraordinarily fragile," they wrote in the post. "Yet we are confident that every human being has the potential and opportunity to make a difference — as seen now across the globe, in our families, our communities and those on the front line — together we can lift each other up to realise the fullness of that promise."

They emphasized the importance of the "health and wellbeing of everyone across the globe and finding solutions" and pledged that they "are focusing this new chapter to understand how we can best contribute."

"While you may not see us here, the work continues," they added.
Prince Harry 'has given up everything' says one source
In a piece for the Daily Mail, royal editor Rebecca English did a deep dive into Megxit, opening with the concern that Prince Harry might soon "experience niggling regrets" over their choice to leave the royal family.
She added, "As one royal insider — previously a great admirer — said to me recently: 'Harry has given up everything, literally everything. He has burnt every single bridge back at home. And ­Meghan? Well I rather think she's got what she wanted…'"
Whether that statement is entirely true or not is unclear but both Prince Harry and Meghan made sacrifices to choose a life out of the spotlight. In addition to giving up their HRH titles and the Sussex Royal name, they also no longer receive public funding. They gain a life away from the constant media scrutiny and the ability to raise their son Archie with a more "normal" upbringing, however.
An insider claims Meghan gave Harry an ultimatum
The criticism of Meghan hasn't stopped even though they exited the royal family, as one source shared with English that the duchess wasn't really prepared for the royal life and another insider believes she gave Prince Harry an ultimatum and "forced him to choose."
"She grossly misjudged how culturally different the UK is from America. And then you add to that the protocol…," one source told English. "To be fair, she didn't really have any girlfriends to say to her ''if you don't wear a hat when you are with the queen, you are going to mess this up.'"
According to English, a senior royal source told her that Meghan gave Harry the ultimatum: "Archie and me are your family," adding, "Harry had been hopeful of finding a way to marry his desire for more freedom with his royal heritage, but Meghan convinced him there was no other option, she forced him to choose. He has spent three months convincing himself he has done the right thing."