Prince Harry Hated Wearing Ties and Didn't Like 'Stuffy' Engagements, His Biographers Say
We know there were aspects of being a senior royal that Prince Harry didn't like or agree with. This was evident when the Duke of Sussex decided to give up the life he was born into and move across the pond to Meghan Markle's home state of California. The authors of the Sussexes' biography Finding Freedom noted that a couple of things Harry really disliked were wearing ties and "stuffy" royal engagements. This is a bit surprising now since he and Meghan are set to return to the U.K. for one of the biggest and most historic events.
Here's more on what the duke's biographers have said about the prince's loathe of dressing up and why he actually may not have to for this upcoming royal affair.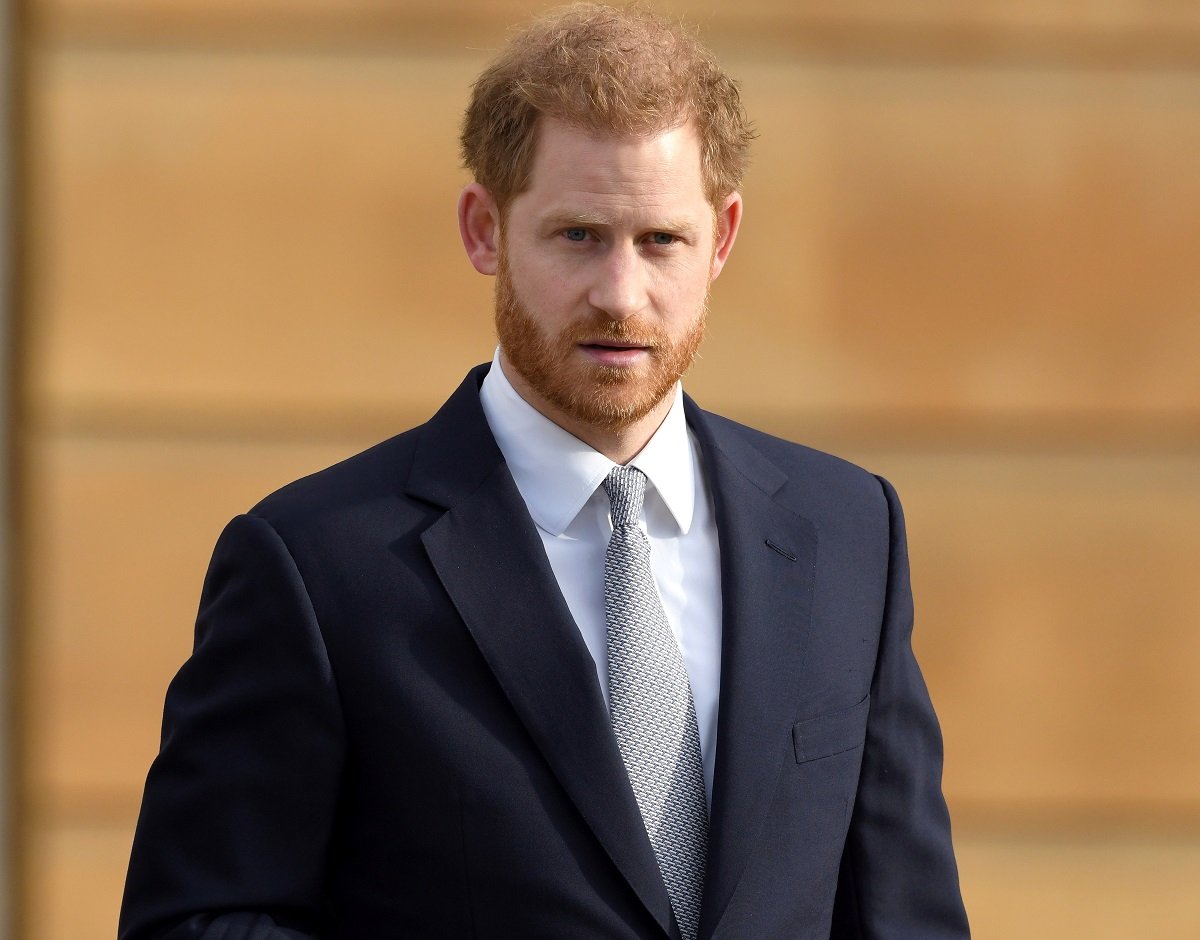 Announcement that Harry and Meghan will be attending the Platnum Jubliee
After much speculation, it has been confirmed that both Prince Harry, Meghan, and their two children Archie and Lilibet, will all be in the U.K. for some of Queen Elizabeth II's Platinum Jubilee events.
"Prince Harry and Meghan, The Duke and Duchess of Sussex, are excited and honored to attend the Queen's Platinum Jubilee celebrations this June with their children," a spokesperson for the Sussexes said in a statement via CNN.
The pair and their children will reportedly be staying at Frogmore Cottage with Princess Eugenie and her husband Jack Brooksbank, who have been living at the residence for some time since Meghan and Harry moved out.
Prince Harry disliked wearing ties and attending 'stuffy' royal events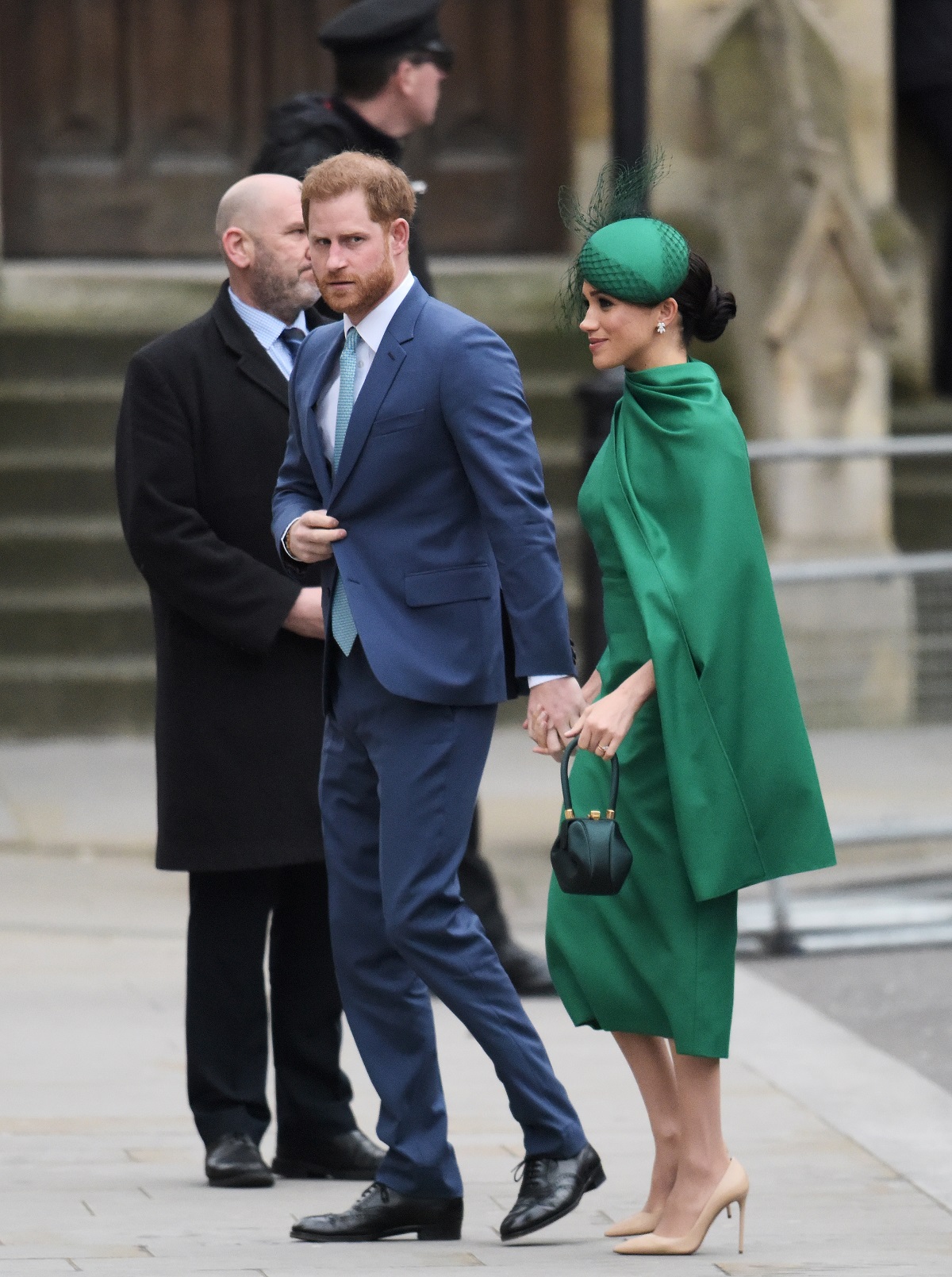 RELATED: Body Language Expert Analyzes the Way Meghan Markle 'Pushed Prince Harry Away and Walked Off' After TV Kiss
Harry and Meghan's attendance at these upcoming royal events has been such a hot topic because everyone is wondering what the mood and interactions will be like between the Sussexes and the rest of the royals. Harry has been around his family since moving abroad but things didn't look too warm and fuzzy, especially with his brother Prince William. Meghan meanwhile hasn't seen most of the senior royals in more than two years since completing her final royal duties.
But speculating about how everyone will act around each other isn't the only thing that has people talking. Some find it interesting that the duke and duchess have decided to return for such a grand royal affair since Prince Harry's biographers claimed that some things he loathed about being a royal were "stuffy" engagements and wearing ties. This claim was made in the biography Finding Freedom: Harry and Meghan and the Making of A Modern Royal Family.
"Not one for pomp and circumstance, [Harry] never liked certain 'stuffy' engagements, like state banquets at Buckingham Palace, or the overly formal attire they sometimes required. To this day, Harry doesn't like wearing a tie," authors Carolyn Durand and Omid Scobie wrote in the book (per Express).
Why the duke may not have to dress the part for the queen's jubilee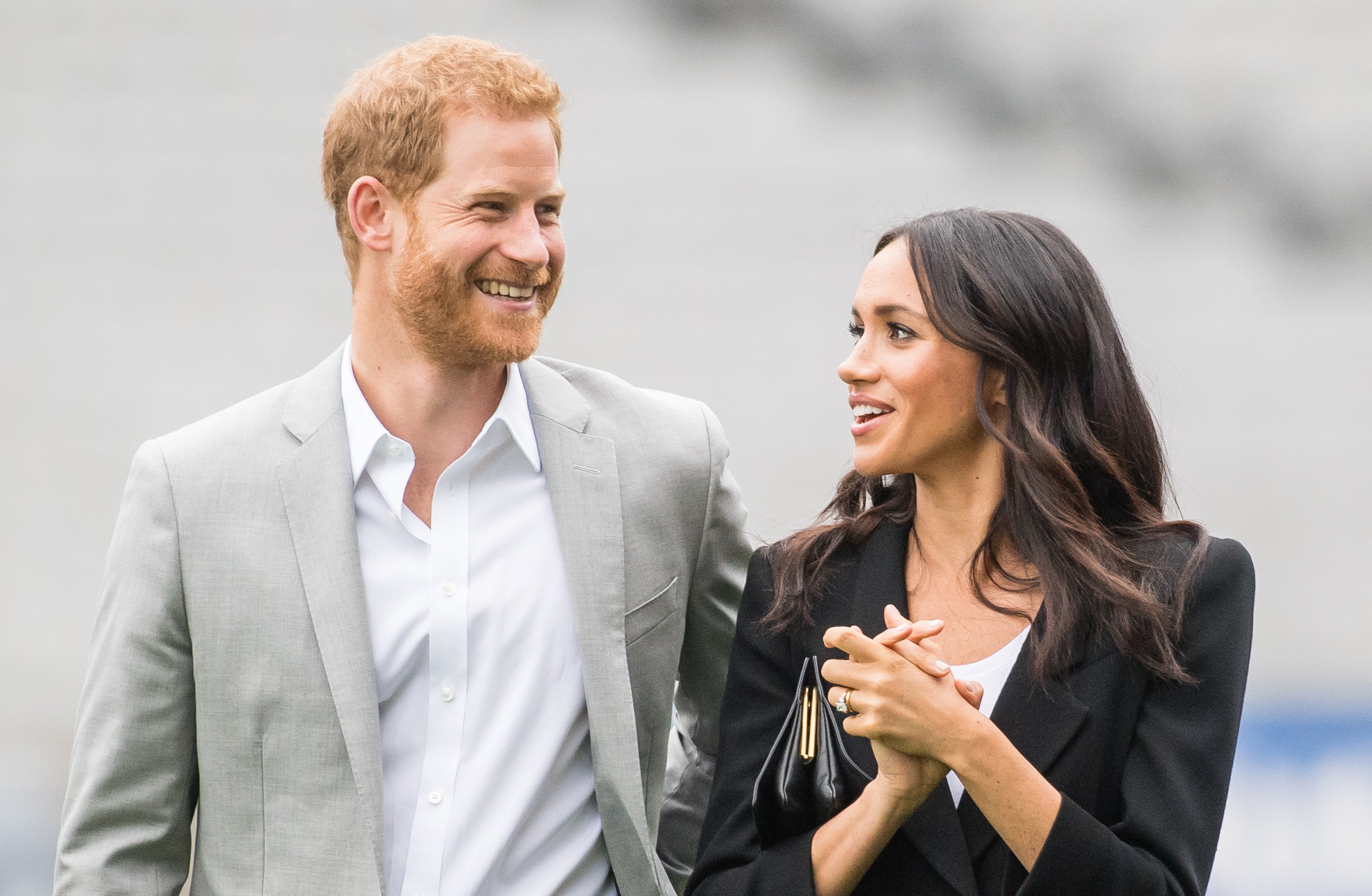 Turns out Prince Harry may not have to worry about getting dressed up when he gets to the U.K. after all. That's because he and his wife may not be seen in public much as it was announced they won't be part of the Trooping the Colour balcony tradition.
Soon after it was confirmed that the Sussexes would be making the trip to England, the palace released a statement obtained by TMZ that said Meghan, Harry, and Prince Andrew will not be permitted to stand on the balcony with other members of The Firm.
"After careful consideration, the queen has decided this year's traditional Trooping the Colour balcony appearance on Thursday, 2 June, will be limited to Her Majesty, and those members of the royal family who are currently undertaking official public duties on behalf of the queen," the statement read.
RELATED: Why Prince Harry Wears Gray Suits so Much Since Meeting Meghan Markle