Prince Harry Heavily Criticized After Urging People to Quit Their Jobs
Since stepping down as a senior royal and moving to California just about everything Prince Harry says and does is dissected by royal watchers everywhere. The Duke of Sussex, who is the chief impact officer for mental health and professional coaching company Better Up, participated in a Q&A about the "Great Resignation." While he was praised by some for his comments, others criticized the prince for his remarks.
Here's what Harry said and why a number of royal fans and experts alike have labeled him as "out of touch. "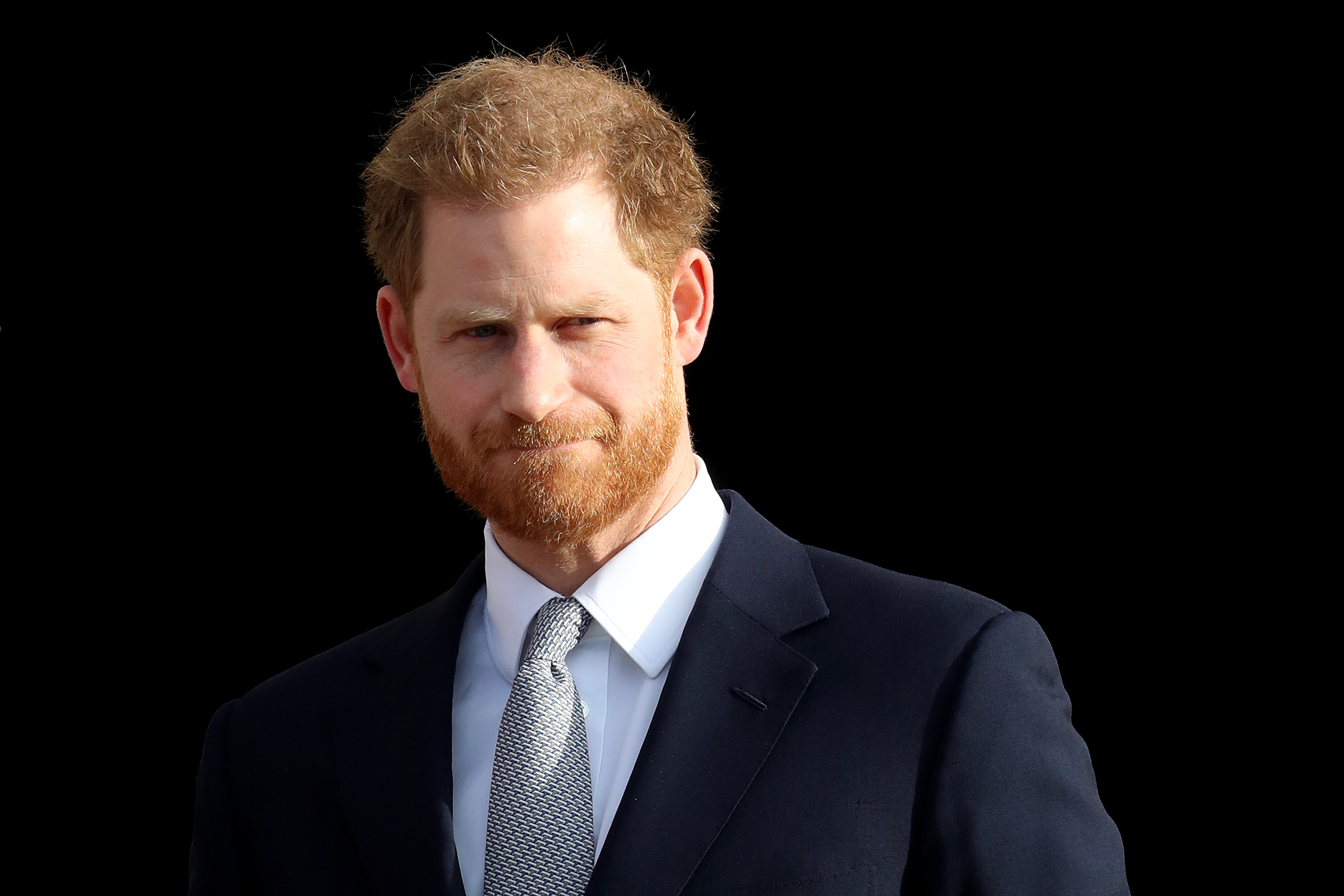 Prince Harry says quitting can be good for mental health
On Dec. 6, 2021, Prince Harry gave his thoughts on what's prompting the "Great Resignation" during a Q&A with Fast Company and opined that people "stuck in jobs that don't bring them joy" should quit. 
The duke said: "I've actually discovered recently, courtesy of a chat with Adam Grant, that a lot of the job resignations you mention aren't all bad. In fact, it is a sign that with self-awareness comes the need for change. Many people around the world have been stuck in jobs that didn't bring them joy, and now they're putting their mental health and happiness first."
He added: "This is something to be celebrated. While on the surface it looks like these last couple of years brought all these issues to the foreground, the reality is these struggles and issues have been brewing for quite some time. We're just at the beginning of the mental health awakening."
A number of royal watchers criticized the duke for his comments
Many were in agreement with what the prince said and applauded him for recognizing that one's mental health should be a top priority. However, others pointed out that a person who's lived such a privileged life shouldn't speak on the subject given that some people feel they need to continue to work at jobs they don't love in order to make ends meet.
Royal expert Robert Jobson was quick to jump on Harry's comments asking: "How would he know?"
Another social media user then tweeted: "You don't get any more privileged than telling people to quit their jobs when they weren't born into wealth and need to pay bills."
A third user wrote: "Obviously speaking to the privileged few who wouldn't have to worry about bills/mortgage/feeding the kids if they quit their jobs! Most people are glad to have jobs after [the] lockdown was lifted!"
"Prince Harry has never had to worry about keeping a roof over his head, paying bills, not having food in the cupboard. Most people have to work longer than 9-5 these days to make a liveable wage," a fourth person added.
While a fifth said: "Yes. But if you have a mortgage, family, and responsibilities it is not quite so straightforward. Sometimes you have to just crack on for the greater good. Hard to be lectured by someone who has limitless connections and opportunities."
Another person slammed Harry calling him an "entitled, out of touch quitter preaching to real people with real world struggles. Never worked a day in his life, accepts payments from Spotify/Netflix but can't 'work' to honor them, blackmails family to bankroll lavish lifestyle. He & his advice: Irrelevant."
And another opined: "Quitting is good? … Of course he would say that. He has no idea about life and what it takes to survive on your own. If we quit everything we don't like, or our parents and grandparents quit the war, the tiresome jobs or whatever, you don't grow and strengthen your character.
How much Harry is making as Better Up's chief impact officer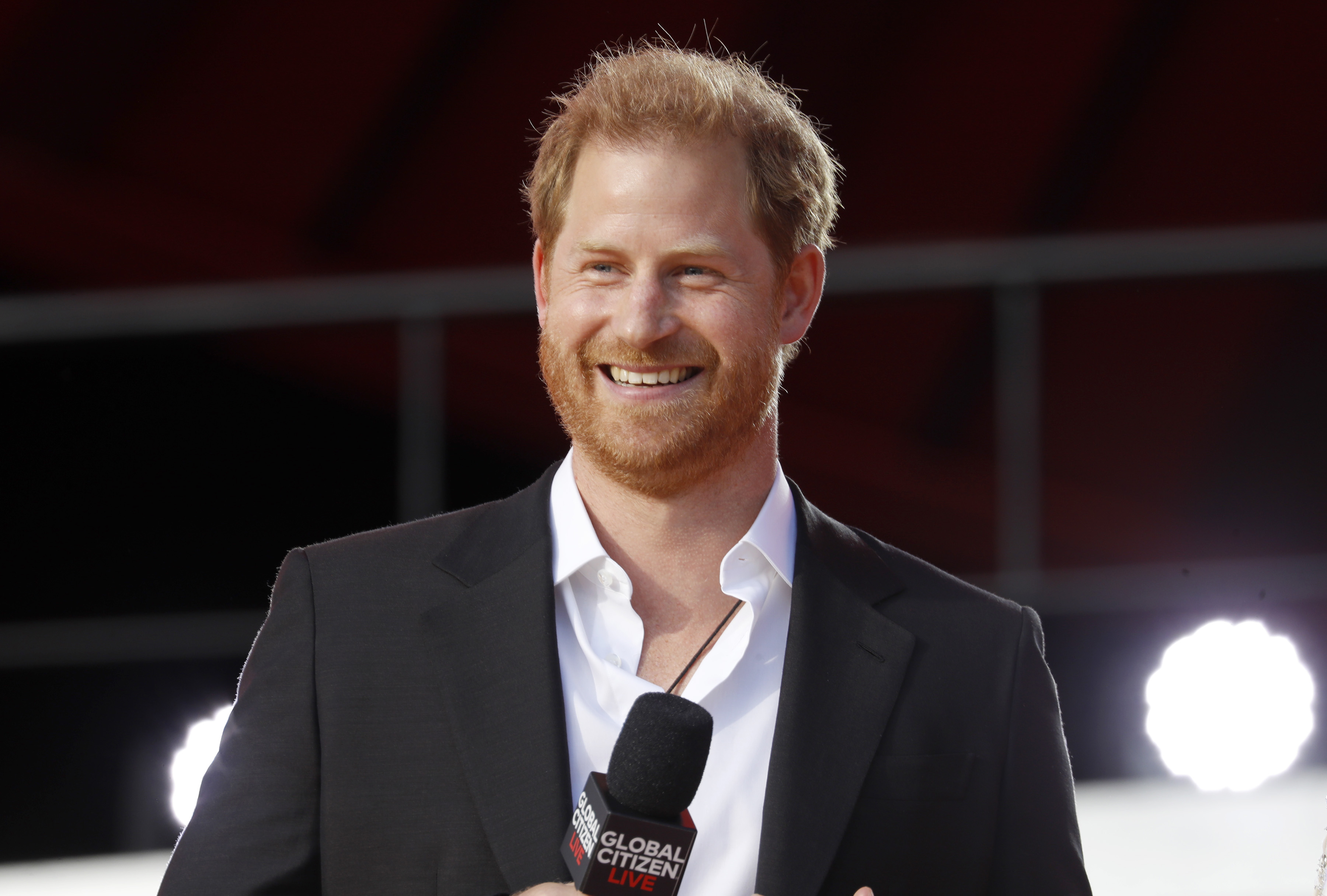 Harry's role with Better Up is just one of the business ventures he has become involved in since stepping down from royal duties. His work with the company includes input into initiatives such as product strategy decisions and charitable contributions, as well as advocating publicly on topics related to mental health.
For the position, the prince receives around $500,000 annually. 
How to get help: In the U.S., contact the Substance Abuse and Mental Health Services Administration helpline at 1-800-662-4357.