Prince Harry Was 'Highly Embarrassed' by How the Sussexes' Lawsuit Unfolded, Royal Expert Says
Since 2019, Prince Harry and Meghan Markle have been involved in a lawsuit against a few British tabloid newspapers. The lawsuit recently unfolded in an explosive way, and according to a royal expert, Harry was "highly embarrassed" by what happened.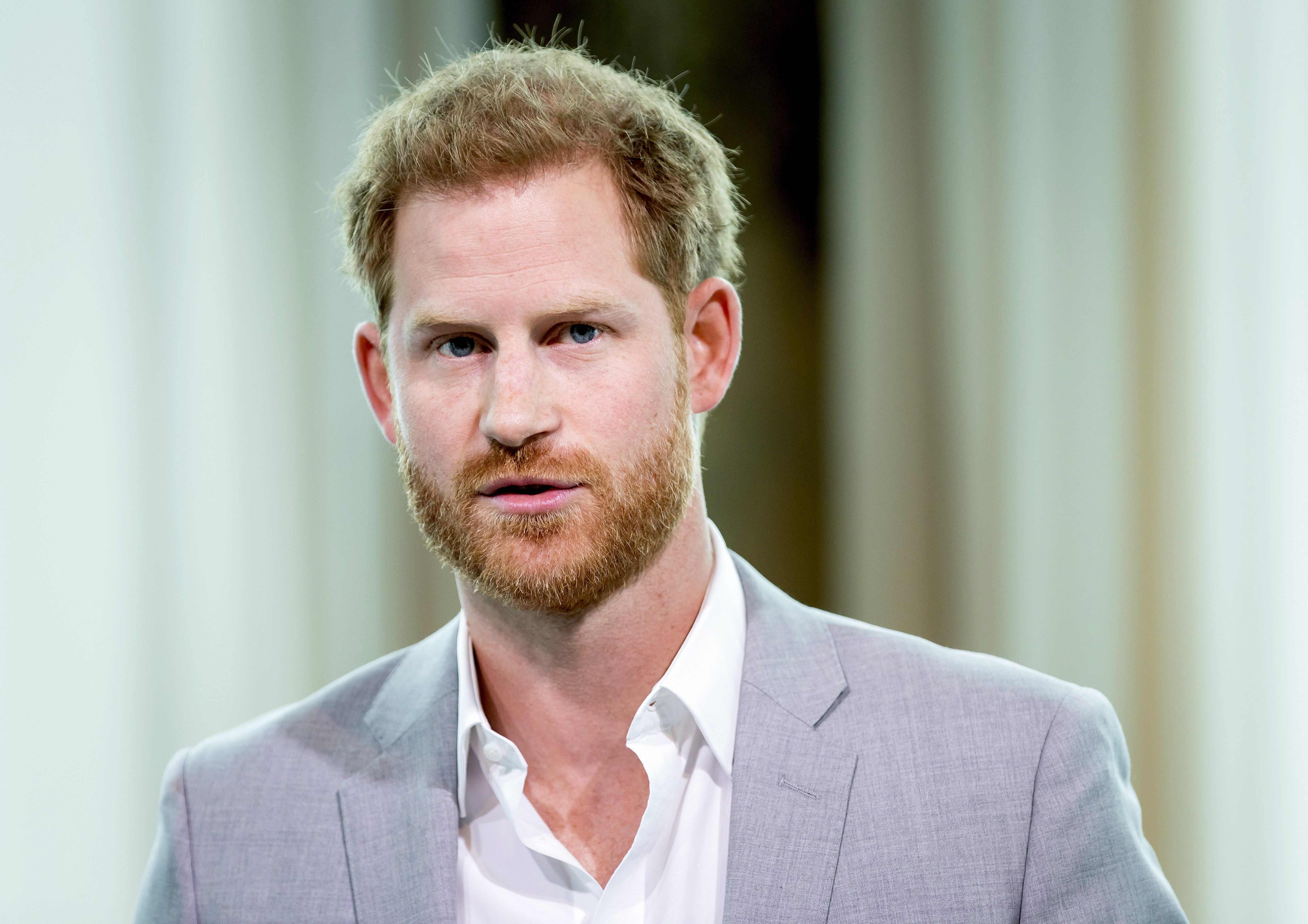 What recently happened during the Sussexes' lawsuit with the media?
Harry and Meghan have been suing Associated Newspapers Ltd (ANL), which owns tabloids such as the Daily Mail and Metro. This came after Meghan's letter to her father was published in the tabloids in 2018, which Meghan's legal team alleged was an invasion of her privacy.
ANL's legal team argued that Meghan has invited the press into her life. They cited her involvement in Finding Freedom by Omid Scobie and Carolyn Durand, a flattering biography about the Sussexes. However, Harry and Meghan often denied that they had anything to do with the book.
In early November 2021, the Sussexes' former press secretary, Jason Knauf, acted as a witness for ANL. Knauf presented emails and text messages that showed Meghan gave him information to pass on to the authors of Finding Freedom.
Afterward, Meghan provided the court an apology. Royal reporter Roya Nikkhah shared in a tweet, "The Duchess said in her new witness statement: 'I apologise to the Court for the fact that I had not remembered these exchanges at the time. I had absolutely no wish or intention to mislead the Defendant or the Court.'"
Prince Harry was reportedly 'highly embarrassed,' royal expert says
Recent events surrounding the lawsuit has led to negative press coverage of the Sussexes. According to royal commentator Neil Sean, Harry is "highly embarrassed" by what happened.
"Harry and Meghan did have to apologize to the court to say that they had forgotten about this particular incident," Sean said in a YouTube video, "but a close source to the couple in California tells me that Prince Harry was 'highly embarrassed' by it."
Sean also stated that this was "embarrassing" given Harry's position as a royal, saying, "For him, a next member of the British monarchy to have to apologize to the Crown Court, a major court here in the United Kingdom, is nothing short of embarrassing."
The Sussexes' 'credibility' has been brought into question
The Sussexes have attracted a lot of attention this past year for criticizing the royal family and sharing negative stories about their time as royal. However, after Meghan made contradicting statements to the court, some onlookers have questioned her and Harry's "credibility."
Australian royal reporter Angela Mollard said on Sunrise (via Express), "Look, I think that there's a massive twist. I mean, some commentators are saying that this is really the end of Meghan's credibility."
"Her rating at the moment is pretty low," Mollard added.
According to YouGov, Meghan is one of the least popular royal family members in the United Kingdom. She has an approval rating of 28 percent and is in 14th place on the list—just ahead of Prince Andrew. Meanwhile, Harry is in 9th place with an approval rating of 36 percent.