How Prince Harry Injured Himself Just Hours Before Prince William and Kate Middleton's Royal Wedding
More than a decade ago Prince William and Kate Middleton tied the knot. The wedding of the future king and his bride was grand and there are so many memorable moments from that day. There were also some things that went on behind the scenes that fans never knew about including what happened that caused Prince Harry to walk with a limp, how Prince William's nerves affected him, and why the post-procession didn't go exactly as planned.
Here are a few facts you probably didn't know about Will and Kate's nuptials.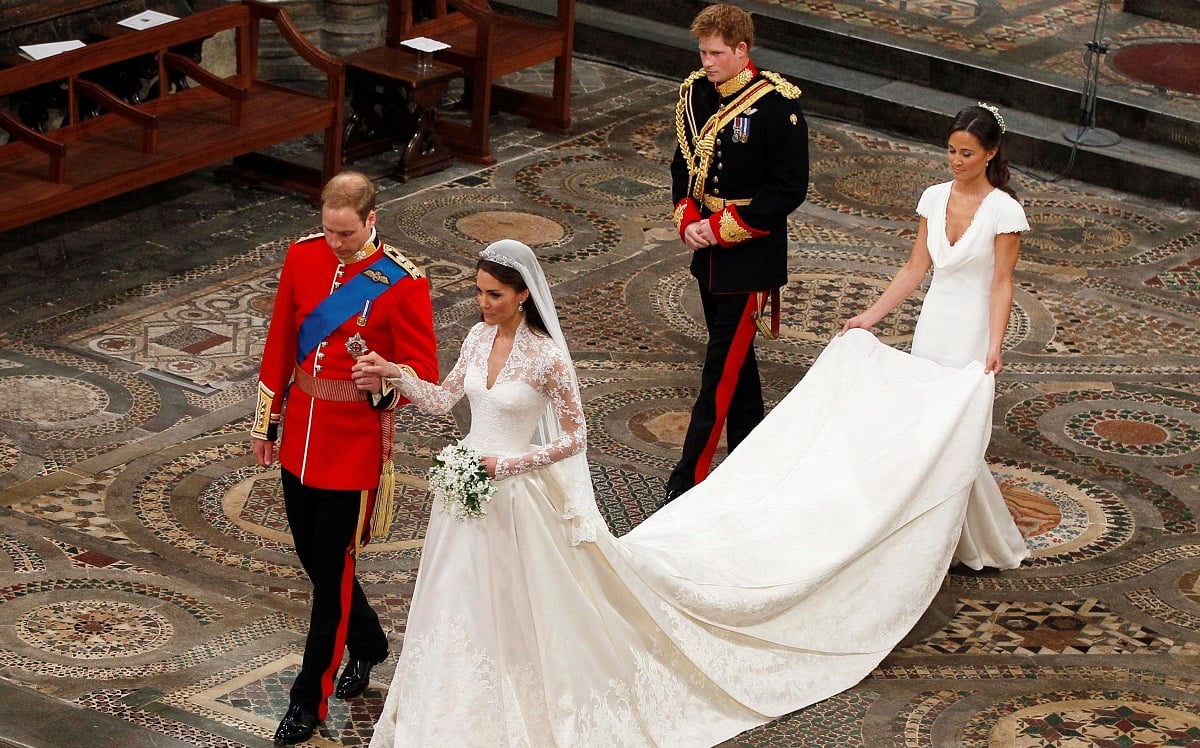 Prince William revealed why he hardly slept the night before his wedding
If you were one of the millions of people around the globe who watched the Duke and Duchess of Cambridge's royal wedding on April 29, 2011, then you may have thought the groom looked calm and wide awake that day. However, that wasn't the case.
Just because he's a prince doesn't mean William doesn't get nervous. In fact, the night before he said "I do" he had wedding jitters. William admitted that he only managed to get a few minutes of sleep that evening.
"[The crowds] were singing and cheering all night long," the royal explained in the documentary Elizabeth: Queen, Wife, Mother. "So the excitement of that, the nervousness of me and everyone singing — I slept for about half an hour."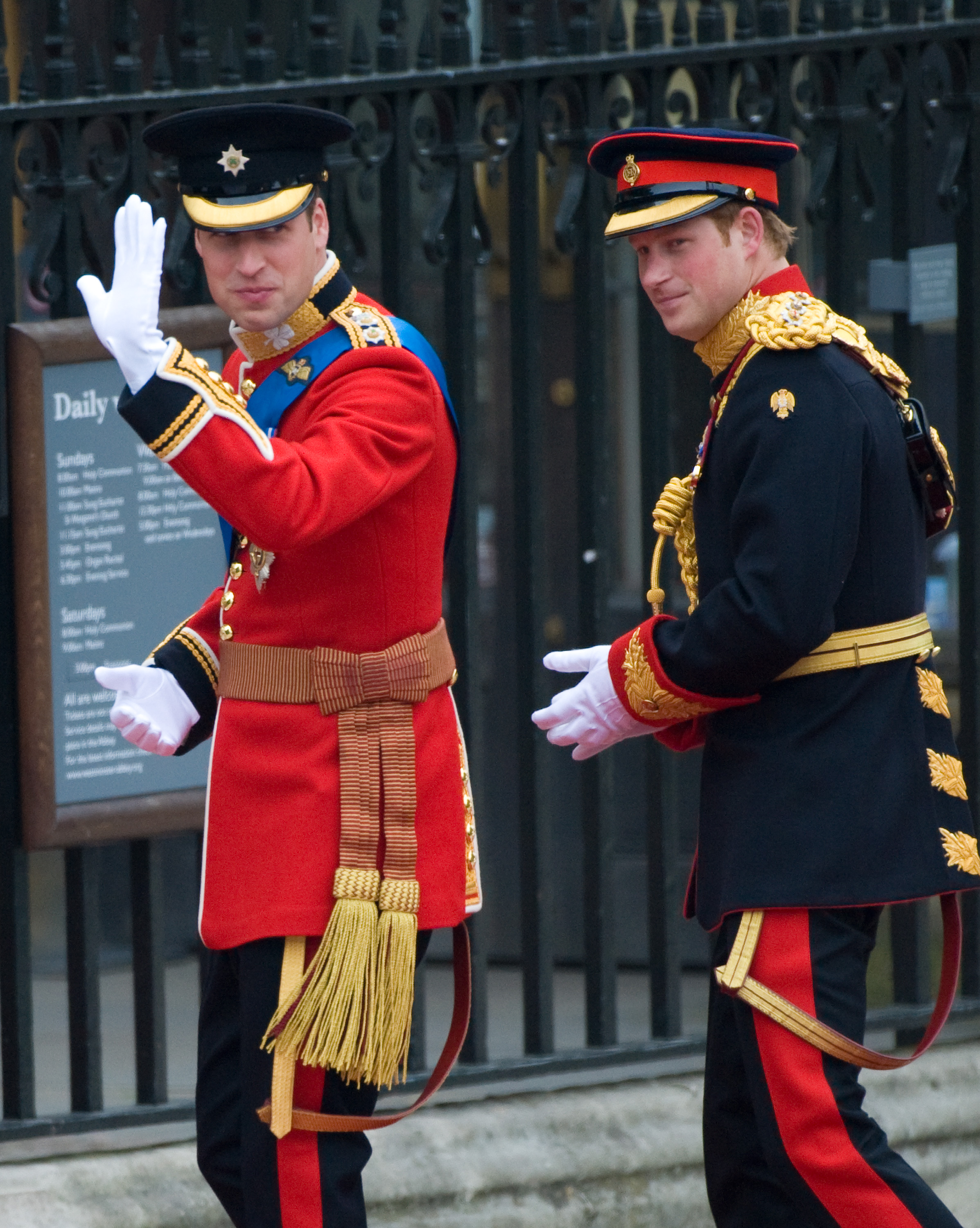 How Prince Harry hurt himself hours before William's wedding
All eyes may have been on the bride when she arrived at Westminster Abbey but just before Kate got there, a number of royal fans focused on the other royals arrivals and many noticed that Prince Harry had a limp when he got to the church.
So why was Harry, who served as his brother's best man, seen limping a bit as he entered the church with William?
Harry was at the Goring Hotel for a pre-wedding celebration on the eve of William's big day. Even though the festivities had begun in the evening on April 28, Harry stayed at the event until 3 a.m., just eight hours before the wedding start time. When he made his exit he decided to do so by jumping out of one of the hotel's balconies but he landed awkwardly on his ankle, which is why he was seen limping that day.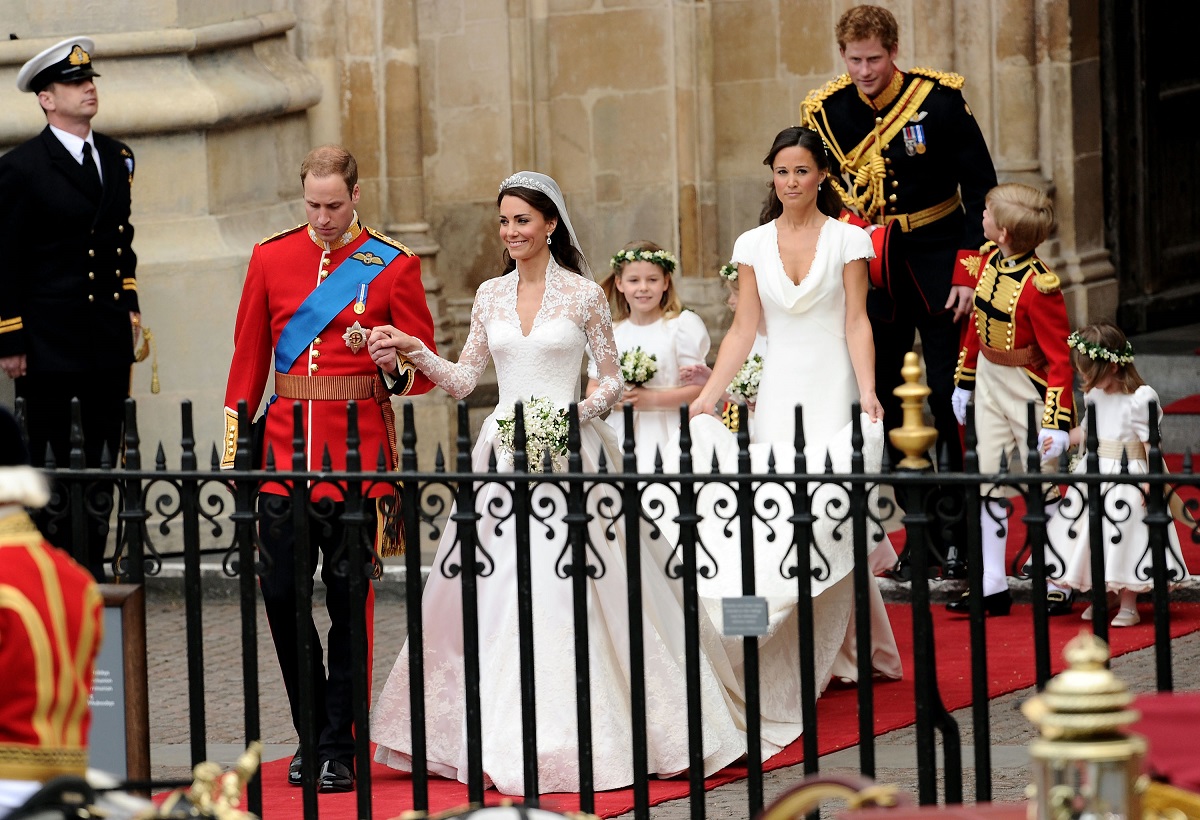 The post-ceremony procession did not go off without a hitch
Most of those in attendance and those watching from home thought that every part of William and Kate's royal wedding went off without a hitch but their post-wedding procession did not.
A scary moment occurred as the five horse-drawn carriages transported the wedding party to Buckingham Palace after the ceremony had concluded. During the route, one of the horses got spooked by something and ended up and throwing its rider to the ground. The newlyweds saw what was going on and watched the moment in horror. The rider was OK though and did not sustain any serious injures.
RELATED: The Reason Prince Harry Made Kate Middleton Cry on Her Wedding Day