Prince Harry Is Feeling Lonely and Guilty While Adjusting to New Life in LA
Prince Harry's life is looking a lot different than it ever has before. It's been a whirlwind of changes for the Duke of Sussex ever since he and Meghan, Duchess of Sussex stepped down from their duties as senior members of the royal family. Now, Harry is living in LA with his wife and young son, Archie. But the royal is reportedly having a lot of feelings about his latest move.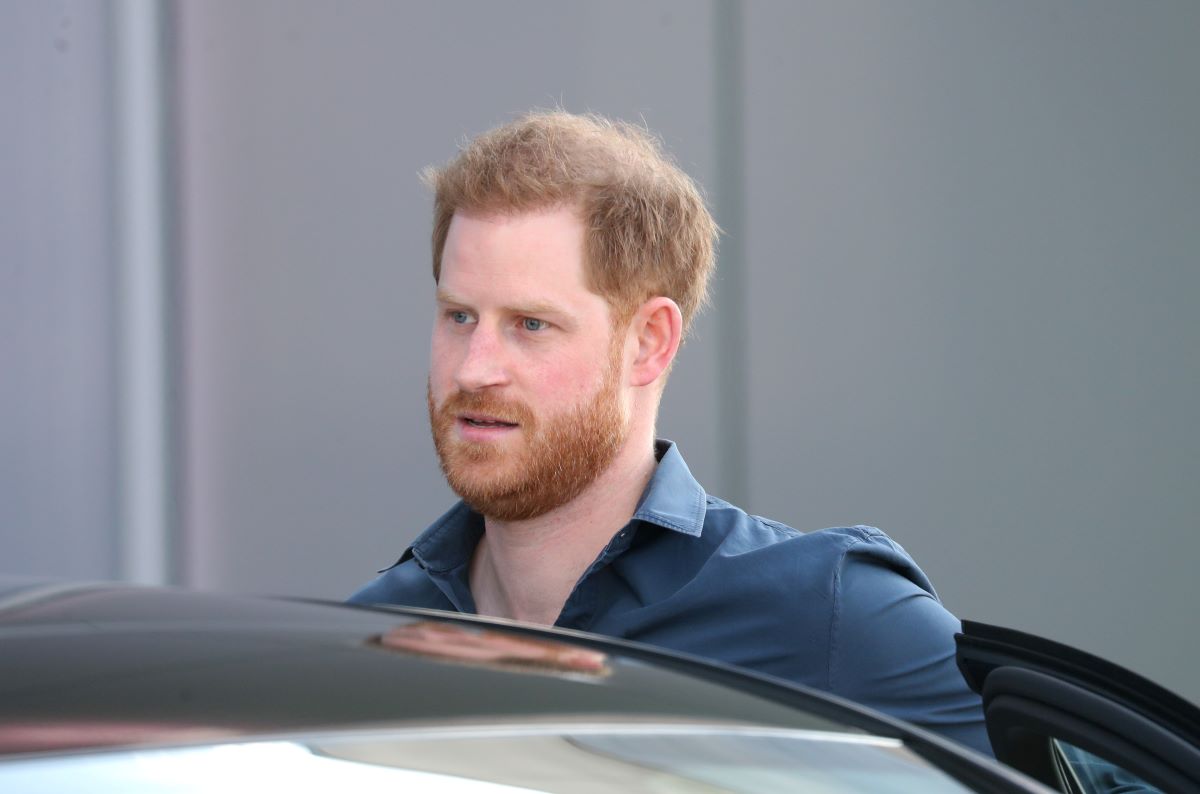 Prince Harry and Meghan Markle step down
Harry and Meghan had become increasingly upset after being hounded by the media. After years dealing with the stress of it all, they decided to take a step back from the spotlight and leave their positions as senior royals.
"As agreed in this new arrangement, they understand that they are required to step back from Royal duties, including official military appointments," Buckingham Palace's official statement regarding the departure read. "They will no longer receive public funds for Royal duties. With the queen's blessing, the Sussexes will continue to maintain their private patronages and associations. While they can no longer formally represent the queen, the Sussexes have made clear that everything they do will continue to uphold the values of Her Majesty."
The pair then moved to Canada with Archie. After leaving Canada, they moved to LA, where they currently reside.
RELATED: Meghan Markle Is Completely 'Embarrassed' by Jessica Mulroney's White Privilege Scandal, Source Reveals
Related post url: 
Prince Harry's feelings about moving
Since Meghan and Harry have moved, they've been social distancing from others due to the COVID-19 pandemic.
"It's a bit ironic because one of the things that was making Meghan unhappy about living in the UK was that she felt isolated and she missed her friends," a source told Express.
Part of why the couple chose LA was so that Meghan could be near family and friends, but that hasn't exactly worked out.
"But now she's back in the US, which is what she wanted, but is isolated and can't see her friends."
In March, Harry's father, Prince Charles tested positive for COVID-19. As Charles' age puts him in the at-risk category, Harry was feeling quite concerned for his father when he learned that he had contracted the illness.
In Andy Tillet and Dyland Howard's new book, Royals At War: The Inside Story of Harry and Meghan's Shocking Split With the House of Windsor, it is revealed that Harry felt awful about being separated from his family during the pandemic.
RELATED: Meghan Markle Holds Nothing Back in Speech Addressing George Floyd's Murder
Related post url: 
"It was far from an ideal situation," the book reads, according to an excerpt obtained by The Sun. "Harry's gone from feeling excited about the move to feeling secretly tortured."
Now it's really "hit(ting) home for him that Charles and the Queen aren't going to be around forever."
Meghan has been trying to support Harry through everything and reassuring him that he will enjoy their new life once the pandemic is over.
"Meghan wants to take him hiking and talks about the local polo club and how much he'll love surfing," a source told the outlet.
Recently, the Duke was spotted out riding his bike along the beaches of Malibu, so it seems like he is finding ways to get out and explore his new home despite the pandemic.