Prince Harry Is Finding Life in Los Angeles 'A Bit Challenging' After Royal Exit, According to Famous Friend
Prince Harry is finding his new life in LA with Meghan Markle to be challenging, according to Dr. Jane Goodall.
How is Prince Harry doing after he and Meghan, Duchess of Sussex left the royal family behind? One famous friend in his inner circle said that he's "finding life a bit challenging," though it's unclear if that's because he's adjusting to the non-royal life or because of the coronavirus (COVID-19) pandemic that has everyone social distancing.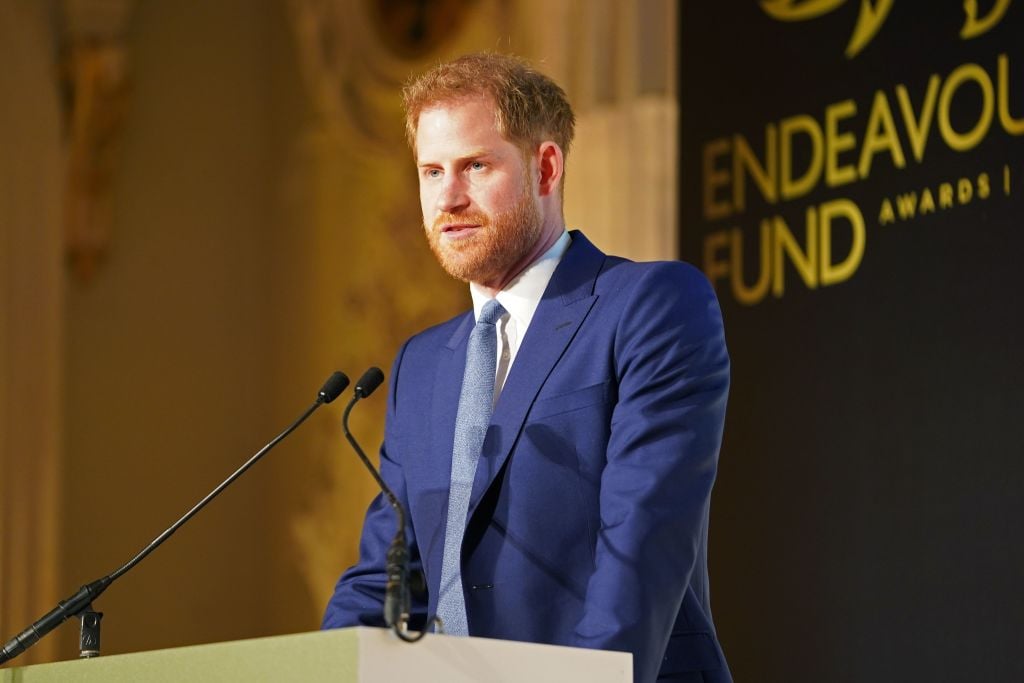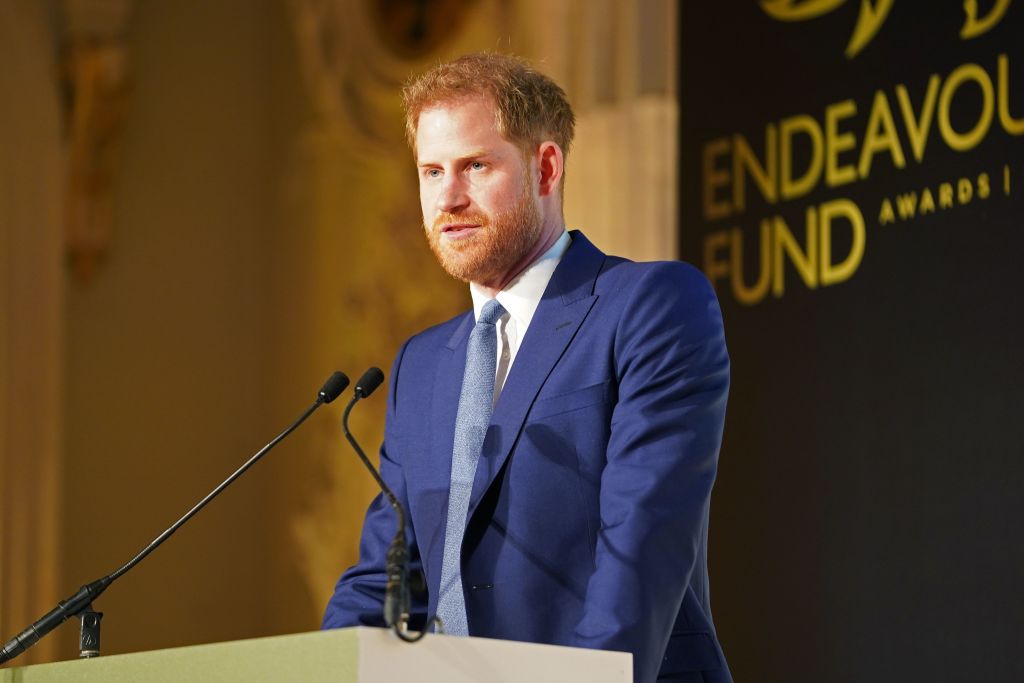 Prince Harry and Meghan officially left the royal family
In January, Prince Harry and Meghan announced a plan to step back from their royal duties and a Mar. 31 exit date was agreed upon. While the announcement might have been surprising to many, Prince Harry's friend, primatologist Dr. Jane Goodall, revealed that he had dropped a hint about their plans six months before they shared it with the world.
Prince Harry interviewed Dr. Goodall for the 2019 Vogue issue that Meghan guest-edited and she had some inside information about the Sussexes' desire to provide Archie with a normal upbringing.
During an interview with the Daily Mail Weekend Magazine, Goodall shared how she visited the couple at Frogmore Cottage and spent time with Harry for their interview.
"At the end [of the conversation] Meghan came in to listen with Archie," Goodall recalled. "He was very tiny and very sleepy — not too pleased to be passed from his mummy. I think I was one of the first to cuddle him outside the family."
Prince Harry seemed to hint at the couple planning their move to a normal life. "I made Archie do the queen's wave, saying, 'I suppose he'll have to learn this,'" she explained. "He said 'No, he's not growing up like that,'" Goodall said.
Prince Harry is finding the transition challenging
During an interview with Radio Times, Goodall was asked if she's been in touch with Harry and how he's currently doing since the couple moved on, first to Canada and then to Los Angeles, after leaving the royal family.
"I don't know how his career is going to map out, but, yes, I've been in touch — though I think he's finding life a bit challenging right now," Goodall shared.
The Sussexes' royal exit to a normal life isn't quite how they envisioned it, as a global pandemic was not on their radar at the time they announced their plan to leave their royal duties. The current situation may, in part, be why Prince Harry is finding things "challenging," as Goodall put it.
Prince Harry may be feeling isolated
Royal commentator Angela Mollard shared her concerns about how Prince Harry leaving his royal life behind and being in quarantine may be impacting his mental health.
"I really worry about Harry," Mollard shared during the Royals podcast. "He is someone who is very connected to his family — it's all he has ever known."
"Of all the times to move apart from the royal family, I can imagine that right now he feels tremendously isolated," Mollard noted. "Everybody, of course, is isolated but he is not just isolated from his family, he is isolated on the other side of the world."
She continued, "He is just with Meghan and their son, they will be having no contact with friends and he can't engage with anything purposeful at the moment." Mollard worried that the isolation could impact Prince Harry as "he has no sense of purpose" currently.