Prince Harry Is 'Miserable and Out of His Depth' After Royal Exit, Expert Claims
Is Prince Harry struggling with the new chapter of his life after his exit from the royal family? One royal expert believes that Harry is currently "miserable and out of his depth" in California, calling this shift for Prince Harry "tragic."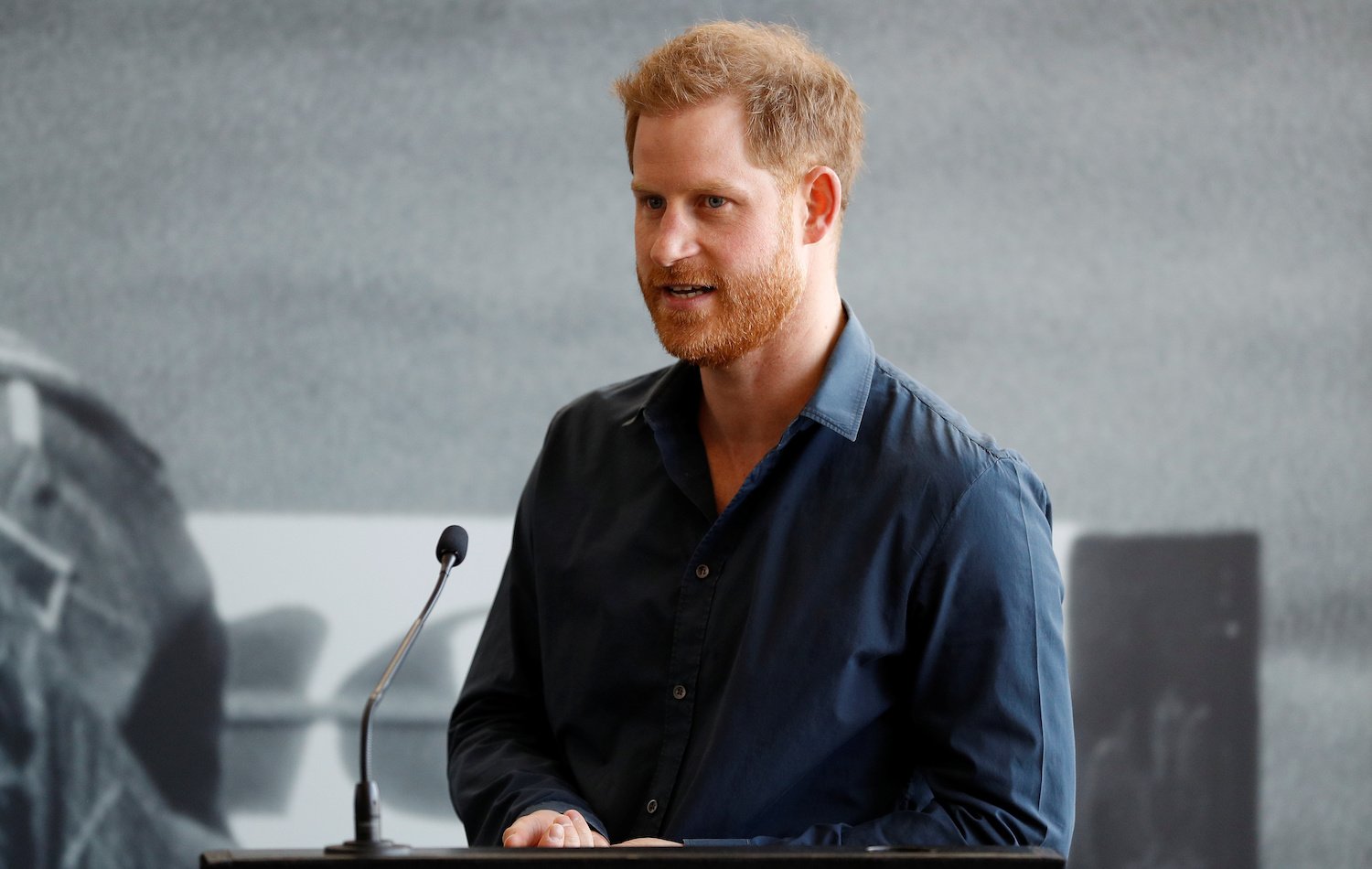 Prince Harry and Meghan Markle left their royal duties behind
In January, Prince Harry and Meghan, Duchess of Sussex made a surprising announcement — a plan to take a step back from their royal duties so they could escape the nearly constant negative media attention they endured.
Their announcement outlined a roadmap that would have them living partly in the UK and partly in North America. Queen Elizabeth, while supportive of the Sussexes, ultimately determined there would be no half-in/half-out arrangement for the couple.
At the time, the queen issued a statement that noted, in part, "Harry, Meghan and Archie will always be much loved members of my family. I recognise the challenges they have experienced as a result of intense scrutiny over the last two years and support their wish for a more independent life."
Prince Harry is 'miserable,' according to one expert
The Sussexes first moved to Canada before spending some time in Los Angeles, and eventually buying a home in Santa Barbara. It was undoubtedly an adjustment for Prince Harry but many royal fans believed the couple found peace with their new life away from the spotlight.
Royal biographer Hugo Vickers, however, believes Prince Harry is now "a boy lost" who appears to be "miserable."
In an article for The Telegraph, Vickers noted, "It is tragic to see a man who once smiled so broadly looking as miserable and out of his depth as Prince Harry now does."
He added, "In a few short months, Harry has gone from being a prince with the chance to use his position to achieve much for Britain, the Commonwealth and the military, to a boy lost."
Though Prince Harry is moving forward with his non-royal life, Vickers believes he has taken a backseat to Meghan, giving up his "purpose" along the way. "He is out of his depth, behaves like a ventriloquist's dummy, and can barely hide his discomfort," the biographer noted.
"Members of the royal family are at their best when they support the queen, rather than setting themselves up in competition," Vickers wrote. "Those who do their duty, as the queen has done, invariably emerge happier than those who pursue the path of perceived happiness."
"I wonder now if freedom has been a greater burden than Harry anticipated it might be," the biographer added. "He has fallen from Captain General of the Royal Marines to First Husband to his ambitious wife."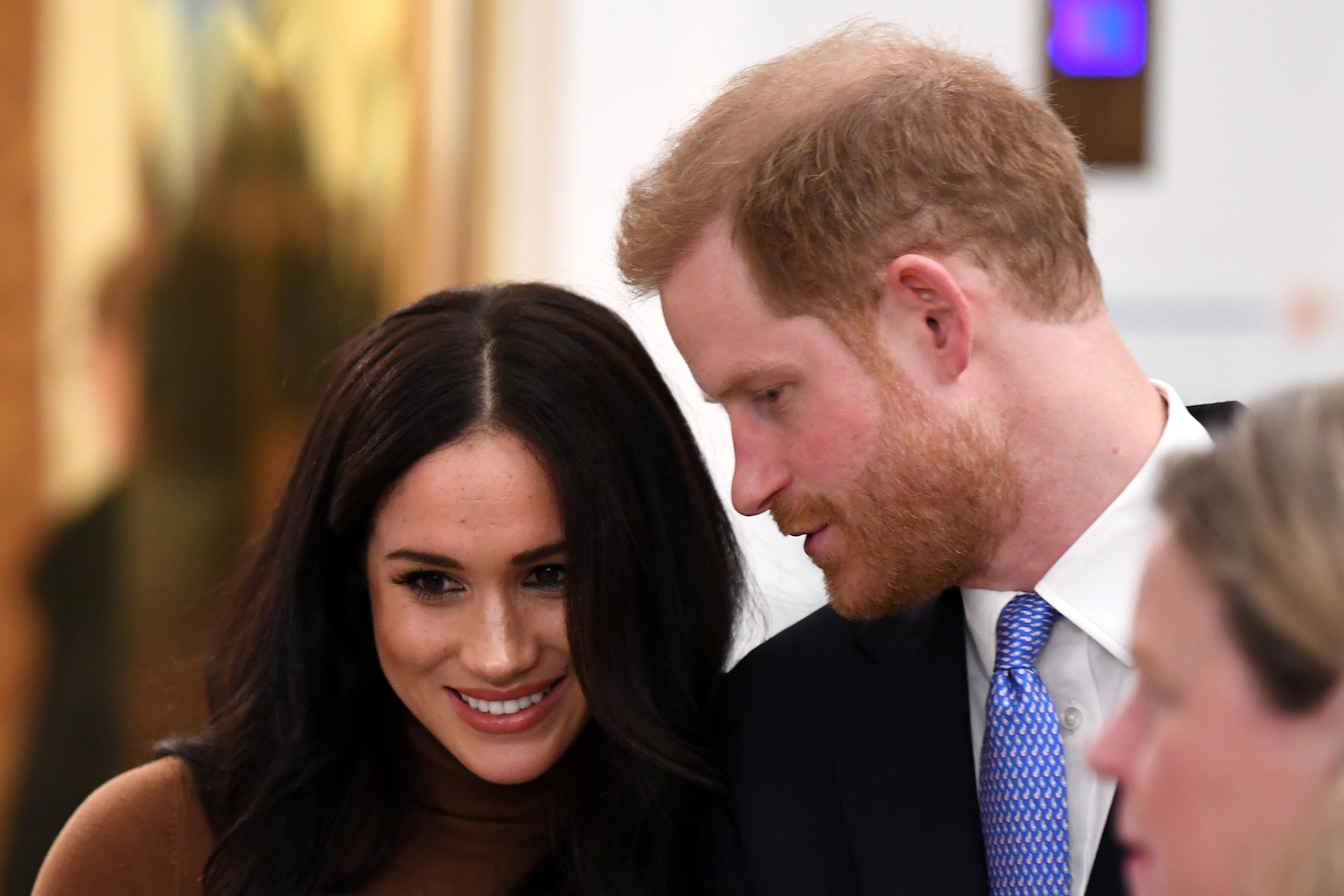 Prince Harry is more 'in control' now, according to another expert
Much has been written about how the Sussexes are moving on after their royal exit and another expert believes that Prince Harry appears to be "in control" because of his new freedom.
Omid Scobie, who co-wrote the book Finding Freedom about Prince Harry and Meghan, explained to Vanity Fair how Harry can really dig into projects in a new way now that he's not held back by his royal status.
"As a royal who was not particularly high up the ladder within the institution, Harry wasn't always able to go at it full force," Scobie explained. "Now he's in control. He gets to juggle multiple projects at the same time; the budget is there, the space is there."