Prince Harry Is Speaking More Like an American in These 3 Surprising Ways
After Prince Harry and Meghan, Duchess of Sussex stepped down as senior royals in early 2020, the couple moved to North America. They bought a home in Montecito, California, and have been doing charity and professional work mainly in the United States.
As a result, Harry is clearly spending a lot of time around Americans, and his accent is beginning to show three signs of Americanism.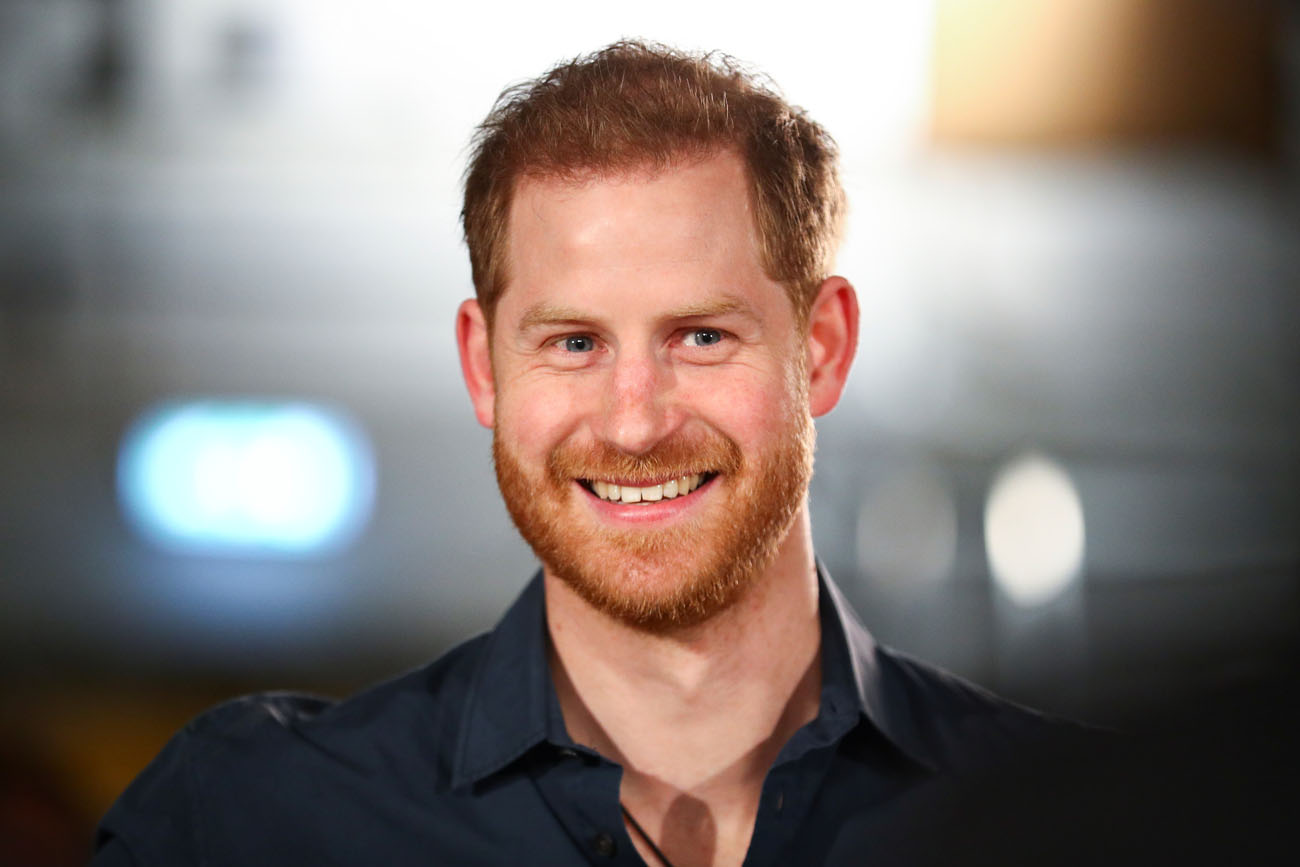 Prince Harry is pronouncing some letters like Americans would
Americans and Brits have a lot of similarities in pronunciations but also some differences as well. Harry is beginning to pick up these differences, and he is pronouncing some letters the way many Americans would.
Body language expert Judi James told Express back in September, "Immersing himself in a cause he loves, Harry also shows signs of his immersion in a US lifestyle here, adopting the traces of an American accent when he pronounces 'matter' as 'madder' before showing us some signature moves that he appears to have mirrored from Meghan, like the hand on the chest and upward glance while searching for words."
Prince Harry is beginning to use more American words and phrases
It's very common for people to adopt words and phrases of those they spend the most time with. In Harry's case, he has been living with his American wife in California away from his own friends and family, so it is only natural that he picks up a few American slang as well.
Jennifer Dorman, an expert sociolinguist who works for the language learning app Babbel, analyzed Harry's speech on the Sussex's podcast, Archewell Audio.
"The expression 'You guys' comes up, an American phrase that Harry used to address listeners in both the podcast teaser and during the podcast," she noted, according to Cosmopolitan UK. "In the premiere episode, he even uses the typically American term 'awesome' – something which elicits a giggle from his American wife when used."
Additionally, Dorman brought up a time when Harry said "pop the hood" in reference to a car on a Zoom call in October.
Prince Harry's speech is more optismistic and positive
When listening to Harry and Meghan's podcast, Dorman also noticed that Harry's speech embodies that of a spirited American as opposed to a "reserved royal."
"Harry says things like 'love always wins' and 'the power within us': two very positive, uplifting phrases which many of us would associate with the optimistic attitude of our cousins over the pond," she explained.
As mentioned before, it is not uncommon for speech changes—even subtle ones—to happen when someone surrounds themselves with new people. Dorman even pointed out that this could be our way of bonding with others.
"As humans, we've a built-in desire to make connections with the people around us," she shared. "One of the easiest ways to achieve this is by changing the way we speak, using different words or pronouncing things in new ways – often without even realising it."