Prince Harry Isn't the First Person to Abandon the Royal Family for the Woman He Loves
Practically everyone in the world has heard the news by now. Prince Harry and Meghan Markle announced that they were planning to step down as "senior" members of the British royal family and take their lives in a new direction. The fact that neither they nor Queen Elizabeth seem clear on what that means is besides the point. As Buckingham Palace said, "it's complicated."
Royal experts were in an absolute frenzy in the days following the shocking Instagram post on the Sussex royal account. They rightly called the move shocking, unprecedented, and world-changing. However, Prince Harry is not the first man to cause a major shake-up in the royal family in the name of love. And he's not even the one who made the biggest impact on the future of the crown.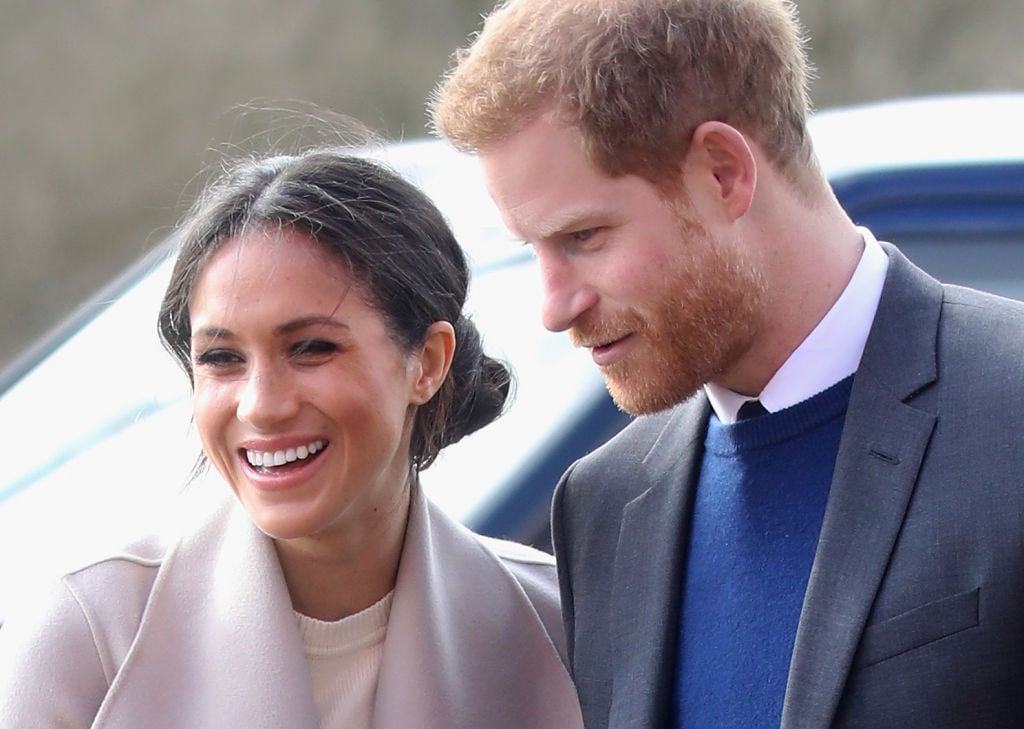 Prince Harry and Meghan Markle stepping down should come as no surprise
Anyone who's been listening to what the Duke and Duchess of Sussex were saying all along shouldn't be even slightly surprised by news of their exit. From Prince Harry's scathing criticism of the press to Meghan Markle's tearful admission during an interview that she's "not OK," royal followers were aware they were unhappy with their roles as royals. And no one wants to be miserable forever.
Some critics are claiming that Meghan inspired the move, but they must forget that Prince Harry has harbored a hatred of the press ever since the untimely death of his mother, Princess Diana. His marriage may have compounded the situation. But his feelings of disdain are nothing new, and it's perfectly logical to assume this could have happened either way.
King Edward VIII gave up his right to the throne for love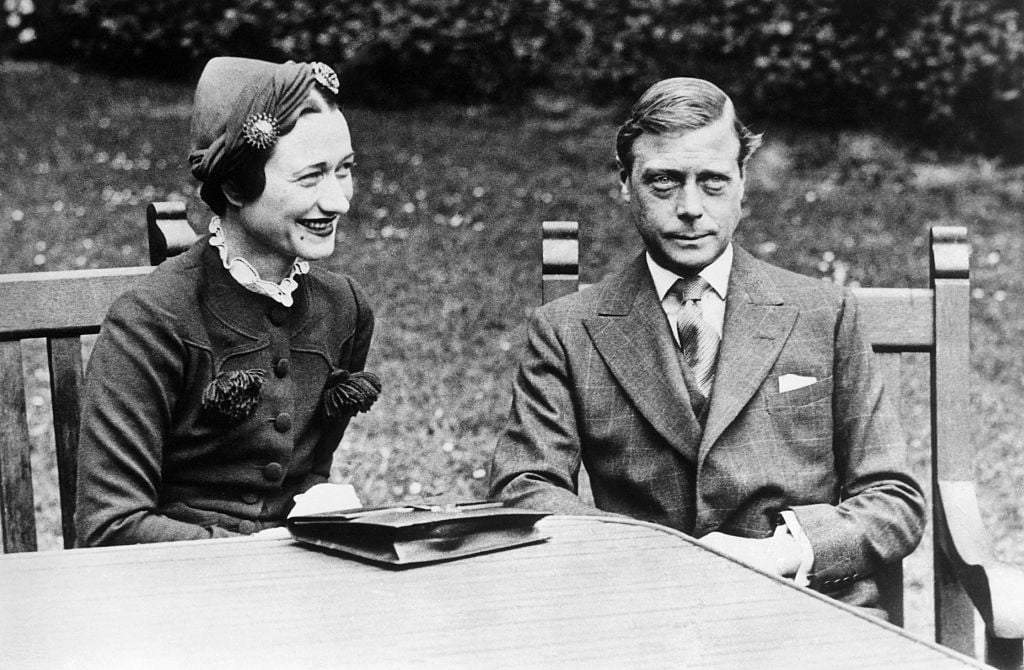 Comparisons between Prince Harry's relationship with Meghan Markle and his distant relative, King Edward VIII, are inevitable. After all, Edward also married an American divorcee and caused an uproar in the traditional British royal family. The one difference? His marriage changed the line of succession and the course of history forever.
For starters, King Edward VIII was the rightful ruler of the United Kingdom when this whole scandal happened. And since rules were much stricter at the time, he was forbidden from marrying Wallis Simpson unless he abdicated the throne. Faced with the prospect of choosing between the crown and Simpson, he chose love and never looked back.
Strangely enough, if King Edward never would have abdicated, we wouldn't be having this conversation about Prince Harry at all because Queen Elizabeth wouldn't be queen and literally everything about the monarchy would have gone in a different direction.
The people blamed Simpson for "scheming" to steal Edward from the royal family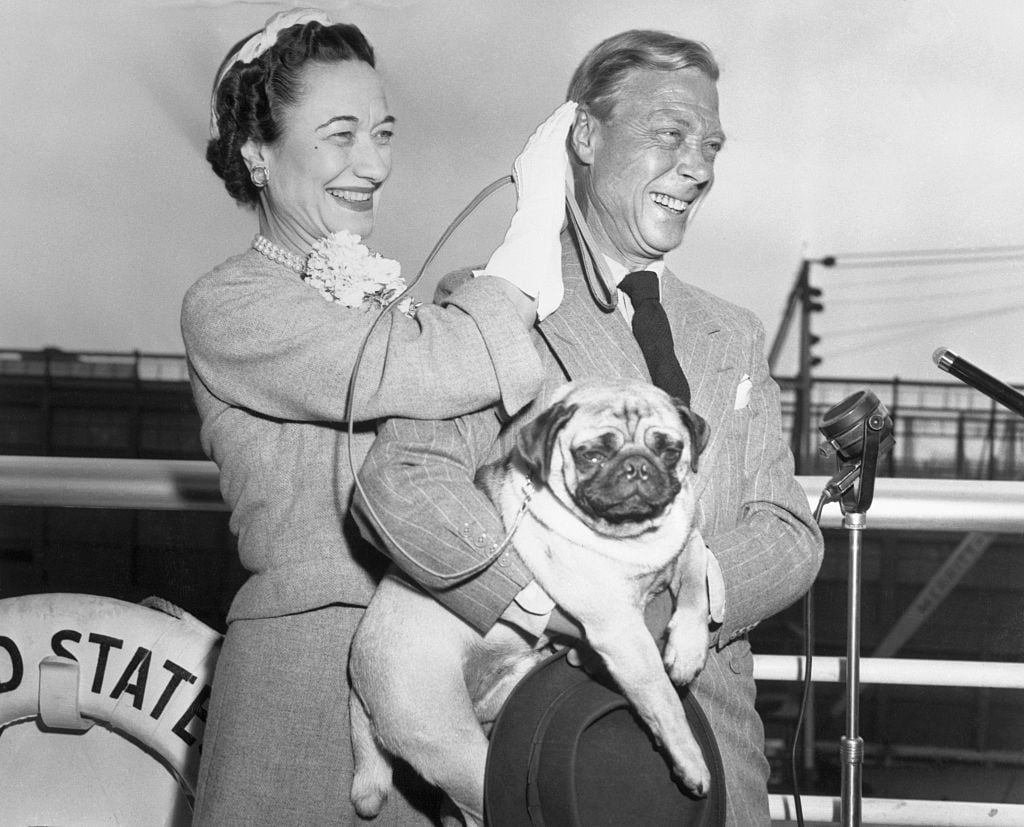 If this is all starting to sound familiar, that's because it is. When King Edward announced his intention to leave the monarchy behind, people started blaming Simpson for masterminding the whole coup and essentially ruining the monarchy. It's very similar to how Meghan Markle is being vilified for Prince Harry's departure from his rightful role.
But biographer Anna Pasternak insists that's not what really happened. "People do not understand that she [Simpson] really tried to stop this, she tried to get away from him. But [Edward] put so much pressure on her … He threatened suicide if she left him. He threatened that no matter where she went in the world, he would follow her. He was almost deranged when it came to his obsession or need with her," Pasternak wrote.
Prince Harry didn't take the decision lightly
Ultimately, it's Prince Harry's decision what kind of life he wants to have with his family. This move to step down as a senior royal may seem dramatic, but it was spurred by years of turmoil and it's likely something that's been on his mind for years. A peaceful, fulfilling existence is more important than ever now with a young family to care for.
Even though the Duke of Sussex's decision will have long-lasting consequences, it's not nearly as sensational as the time King Edward VIII changed history all in the name of love.