Prince Harry Issued a Warning to Meghan Markle on 2018 Royal Tour: 'This Is How Everything Started'
A word of caution from Prince Harry. In his newly-released Spare memoir, the 38-year-old recalls warning Meghan Markle during a 2018 royal tour. Ahead, what the Duke of Sussex remembers telling his wife about "doing too well." 
Prince Harry told Meghan Markle she made it 'look too easy' during their 2018 fall tour of Australia, New Zealand, Fiji, and Tonga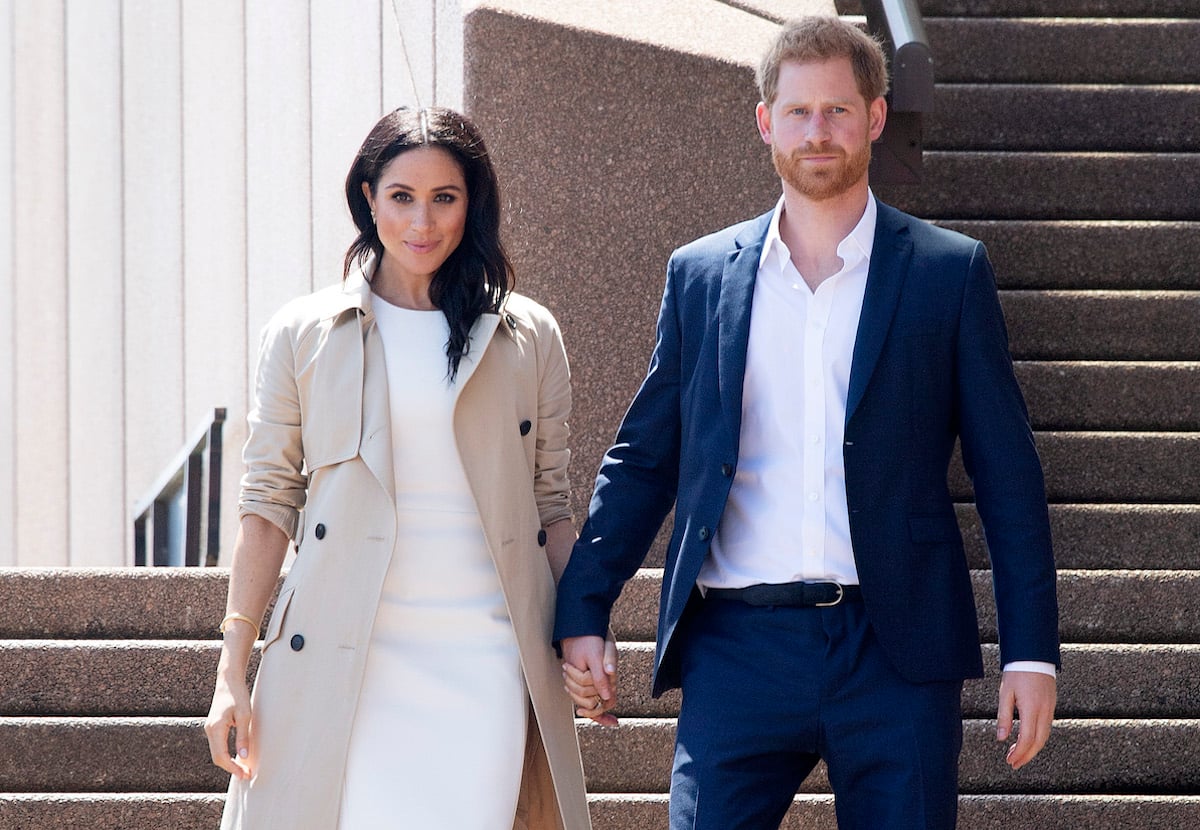 Five months after their royal wedding, the Duke and Duchess of Sussex went abroad. In October 2018, Harry and Meghan embarked on their first royal tour as husband and wife. 
The pair spent 16 days completing 76 official engagements across Australia, New Zealand, Fiji, and Tonga. Harry and Meghan drew large crowds at the Sydney Opera House. They smiled through a speech in the rain and announced Meghan's pregnancy with now 3-year-old Archie Harrison Mountbatten-Windsor.
Meghan shined on the tour, Harry reportedly wrote in Spare (via Newsweek). So much so, that he warned her she'd actually been doing too well. 
"She was so brilliant that midway through the tour I felt compelled … to warn her," Harry wrote before recalling what he told Meghan. "'You're doing too well, my love. Too damn well. You're making it look too easy. This is how everything started … with my mother.'"
Harry continued, explaining how when Princess Diana excelled on royal tours, it led to friction. 
"Maybe I sounded mad, paranoid," he wrote. "But everyone knew that Mummy's situation went from bad to worse when she showed the world, showed the family, that she was better at touring, better at connecting with people, better at being 'royal,' than she had any right to be."
The 2018 tour 'changed' Prince Harry and Meghan Markle's relationship with the rest of the royal family 
Not only did Harry discuss the 2018 royal tour in Spare, but he also touched on it in his and Meghan's 2021 Oprah interview. He described it as a turning point in their relationship with other royals. 
"My father, my brother, Kate, and all the rest of the family, they were really welcoming" to Meghan, Harry recalled. "But it really changed after the Australia tour, after our South Pacific tour. It was the first time that the family got to see how incredible [Meghan] is at the job." 
"Your father and your mother went there, and your mother was bedazzling," Winfrey remarked, referring to The Crown's depiction of a 1983 Australia tour. "So, are you saying there were hints of jealousy?" 
"I just wish that we would all learn from the past," Harry replied. "To see how effortless it was for Meghan to come into the family so quickly in Australia and across New Zealand, Fiji and Tonga, and just be able to connect with people." 
Harry thinks Meghan is 'so similar' to Princess Diana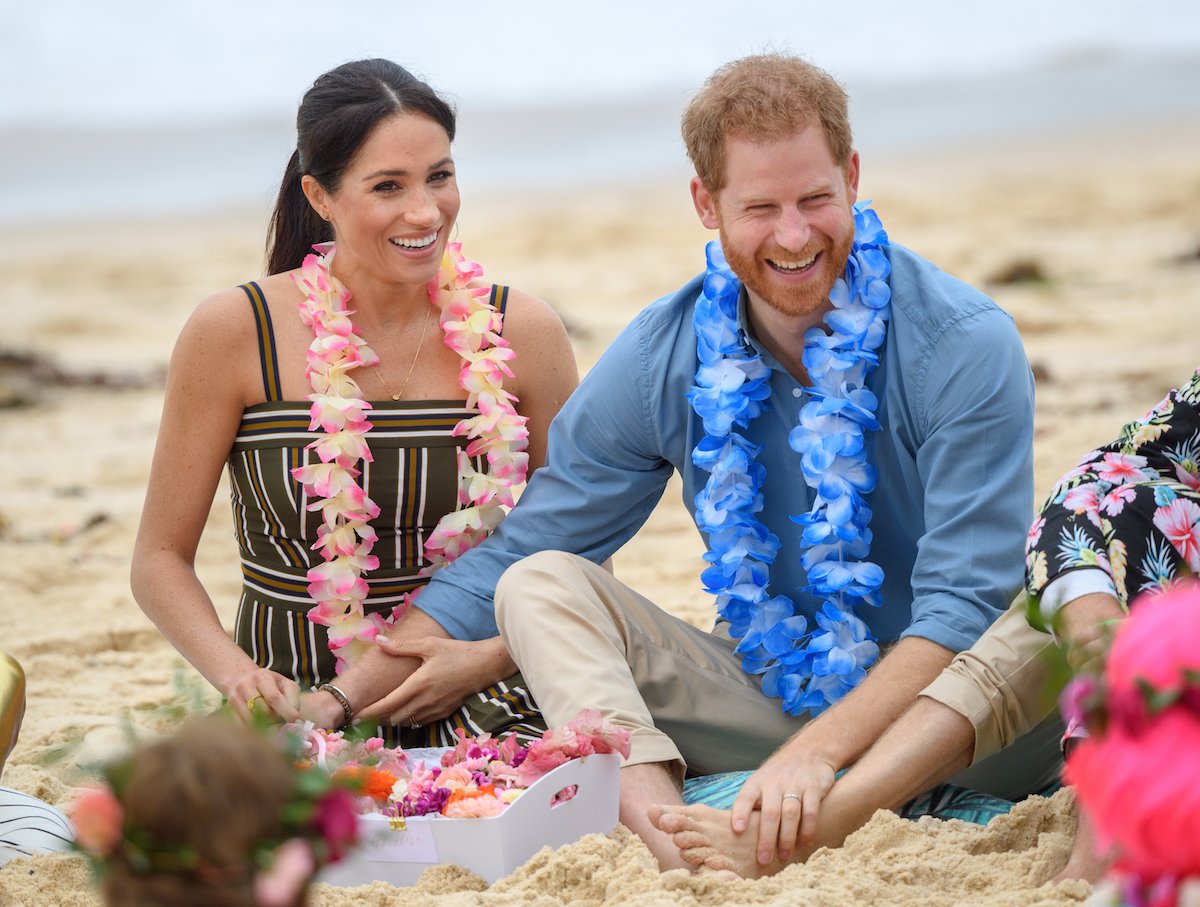 Before Spare dropped, Harry talked about seeing Meghan's similarities to his late mother in their Netflix docuseries. 
"So much of what Meghan is and how she is, is so similar to my mom," Harry said in the first episode of Harry & Meghan (via The New York Times). "She has the same compassion, she has the same empathy, she has the same confidence. She has this warmth about her."
Harry also described himself as his "mother's son." 
"The difference between making decisions with your head, or your heart. And my mom [Diana] made most of her decisions, if not all of them, from her heart," Harry said. "And I am my mother's son."