Prince Harry Just Made an Appearance at the British GQ Men of the Year Awards and He Had a Lot to Say
Prince Harry, Duke of Sussex dusted off his tuxedo for the GQ Men of the Year Awards. The 36-year-old presented an award and gave an impassioned speech about coronavirus (COVID-19) vaccinations. 
Prince Harry's been staying out of the spotlight since his daughter's birth in June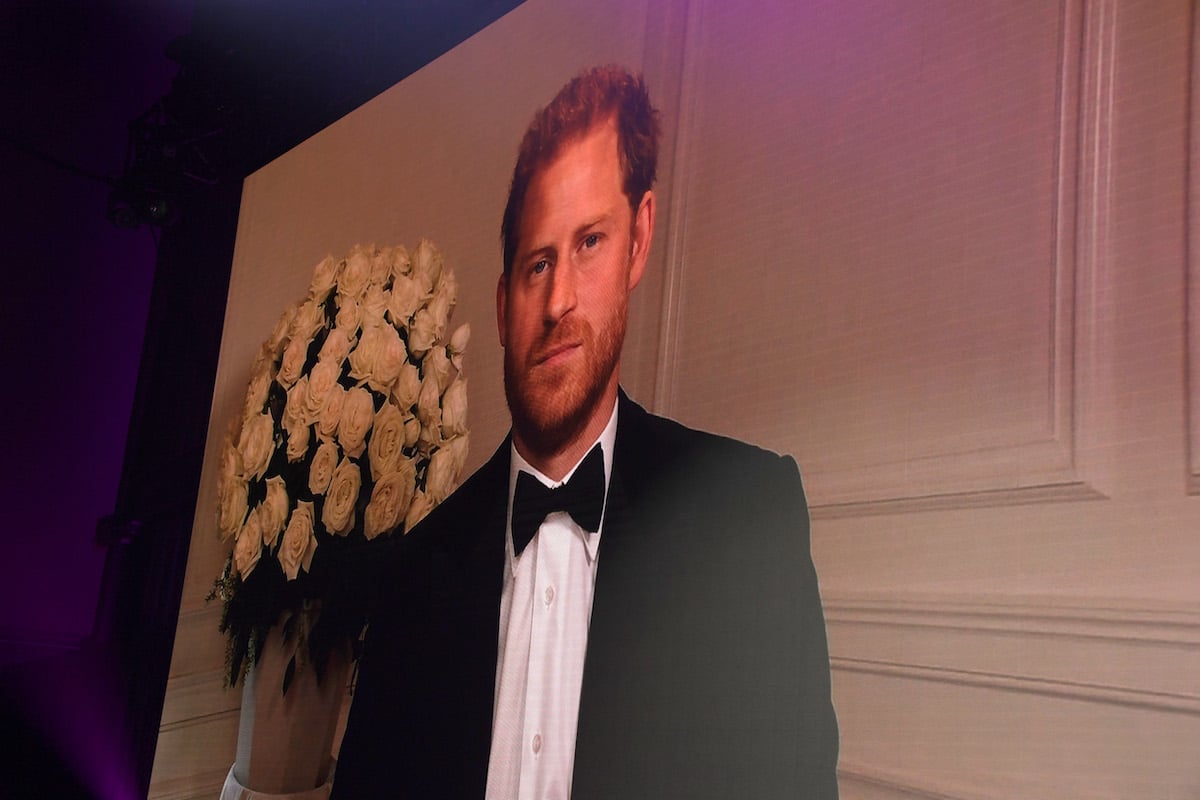 Harry and his wife, Meghan, Duchess of Sussex became parents of two on June 4, 2021, with the arrival of their daughter Lilibet "Lili" Diana Mountbatten-Windsor. The couple announced Lili's birth on June 6, 2021, via their official Archewell site with the following statement: 
"On June 4th, we were blessed with the arrival of our daughter, Lili. She is more than we could have ever imagined, and we remain grateful for the love and prayers we've felt from across the globe. Thank you for your continued kindness and support during this very special time for our family."
The birth announcement also stated that Harry and Meghan would be "on parental leave." And sure enough, the couple proceeded to spend most, if not all, of summer 2021 out of the public eye apart from a few appearances (more on those later) and public statements. 
Prince Harry made a vaccine plea while presenting an award at the 2021 GQ Men of the Year Awards
While presenting the Heroes of the Year Award to Professor Dame Sarah Gilbert, Dr. Catherine Green, and the team behind the  Oxford/AstraZeneca vaccine Harry called on governments and pharmaceutical companies to make COVID vaccines more accessible worldwide. 
"Where you're born should not affect your ability to survive, when the drugs and know-how exist to keep you alive and well," Harry said, according to ABC News.
He went on to call the recipients of the award "heroes of the highest order who gave us an instrument to fight this disease," adding, "They are our nation's pride and we are deeply indebted to their service."
While praising "their breakthrough research" Harry called for more to be done. "Until every community can access the vaccine, and until every community is connected to trustworthy information about the vaccine, then we are all at risk," he said.
The Duke of Sussex also touched on misinformation
 also spoke about the misinformation campaigns that are adding to vaccine hesitancy: "This is a system we need to break if we are to overcome COVID-19 and the rise of new variants," he said.
The Duke of Sussex also touched on disinformation that's "lead to divided communities."
Prince Harry's made other appearances this summer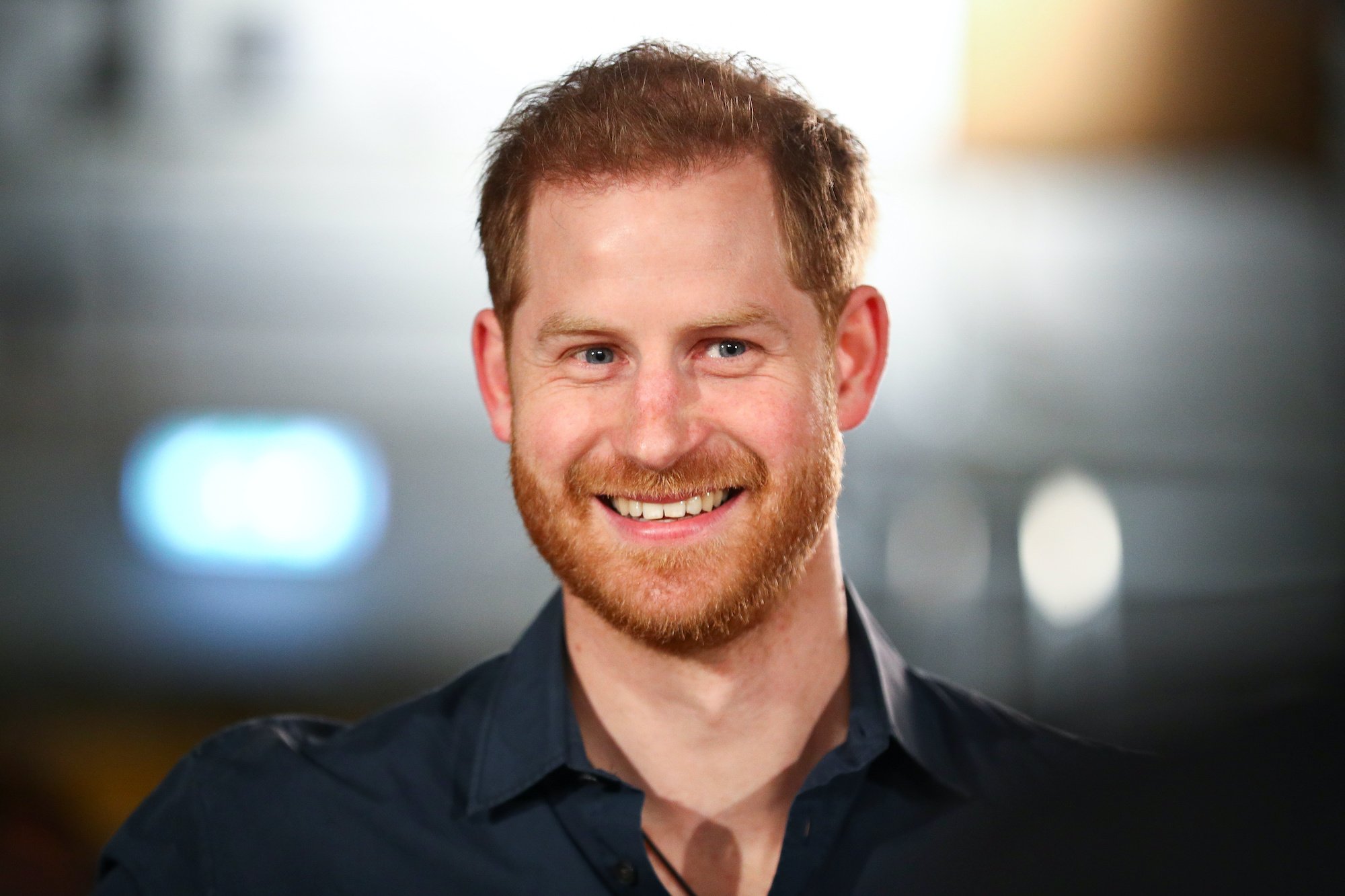 Just because Harry's spent much of the summer at home in California doesn't mean he's been completely out of the public eye. The father of two announced his forthcoming memoir about royal life in July that's expected to be released in late 2022. 
Harry also made a brief appearance in a video for Meghan's 40×40 initiative. He juggled outside the window of Meghan's home office and, according to Melissa McCarthy who also appeared in the video spot, it was his idea.