Prince Harry Just Revealed the Strange Yet Adorable Kitchen Gift the Queen Gave Archie for Christmas
Since Prince Harry and Meghan, Duchess of Sussex stepped away from their roles as senior members of the royal family, people have been wondering just how close they have remained to Harry's family members. As Harry, Meghan, and Archie spent Christmas in California last year, many royal fans wondered if the Sussexes still communicated with the royals over the holidays. Well, they did and Harry recently revealed the strange gift the queen got Archie for Christmas.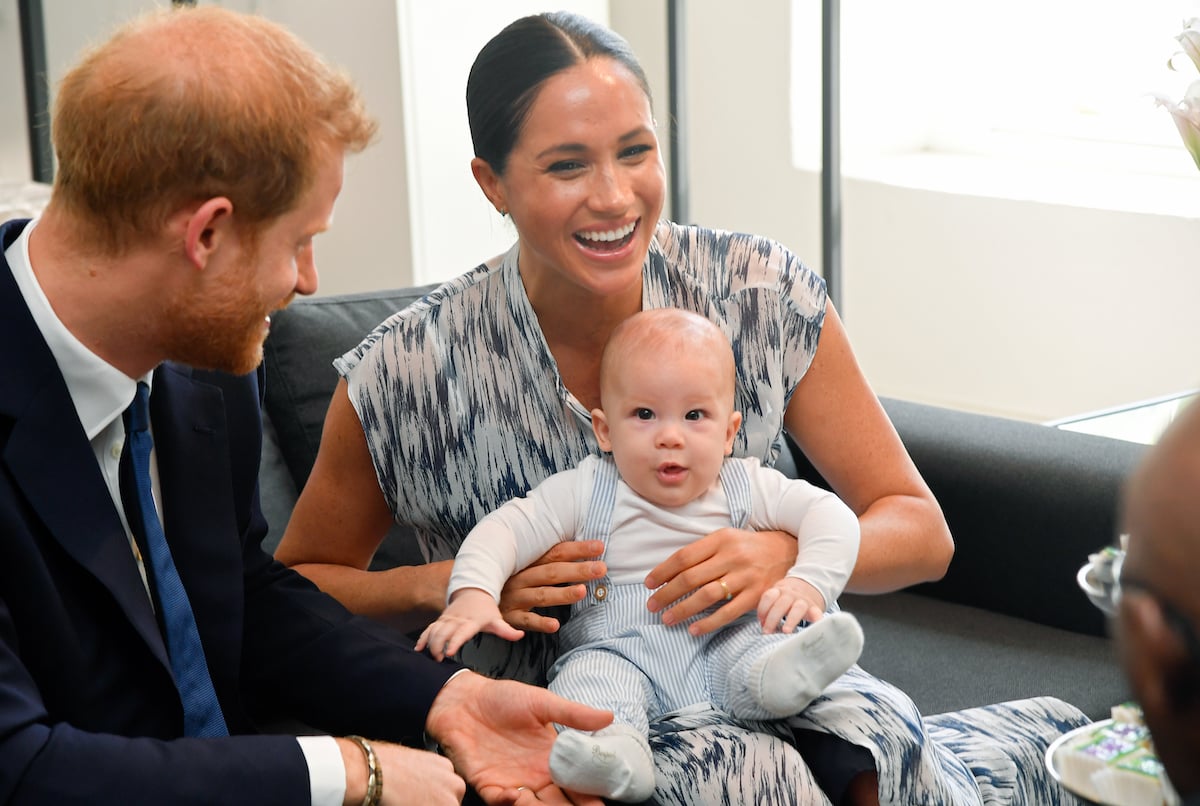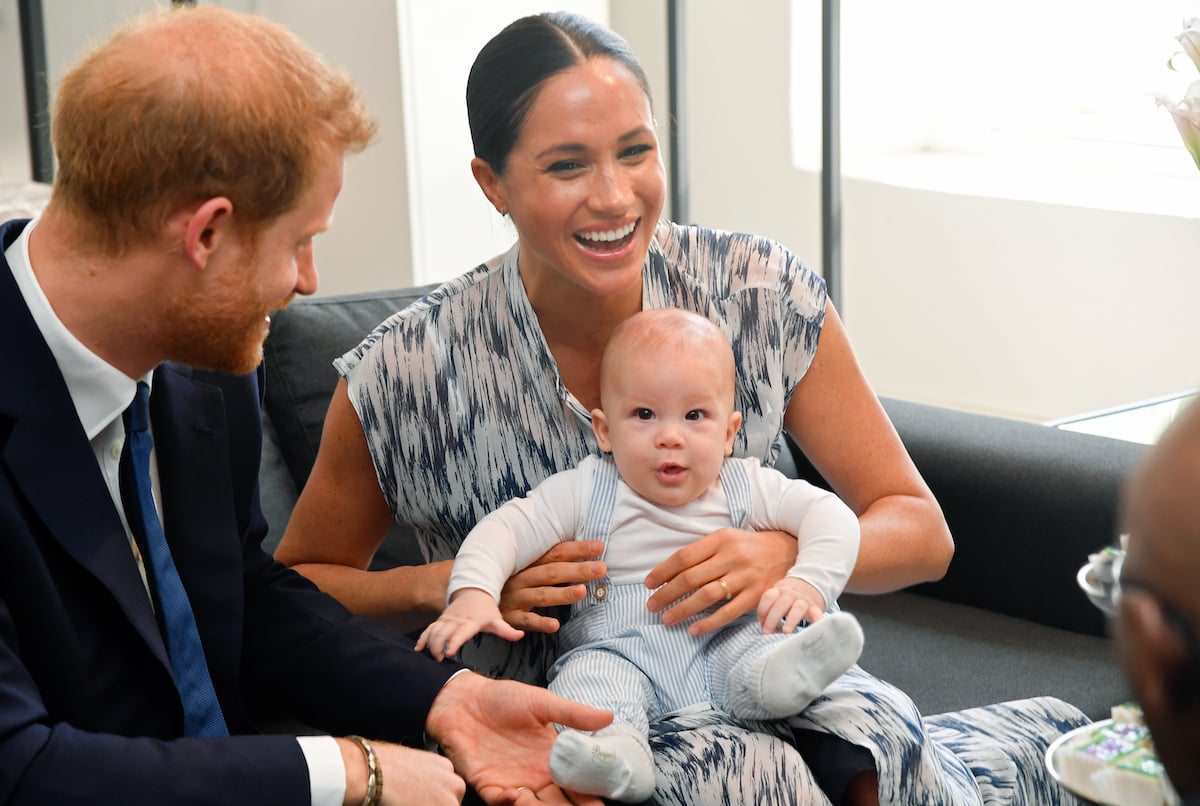 What is a normal Christmas like for the royals?
Before getting married, Harry used to spend Christmases at Sandringham with the rest of his family.
"The Queen arrives a few days before everyone else, like any good hostess, to ensure everything is ready," Grant Harrold, one of Prince Charles' former butlers, told Insider.
"Then most of the royals will arrive on Christmas Eve. They will have afternoon tea, which is traditionally held between 4 p.m. and 6 p.m., where they will exchange gifts."
Though Meghan has joined Harry at Sandringham before, in 2019, they opted out of the royal gathering, instead choosing to stay in Canada.
Last year, given the state of the coronavirus (COVID-19) pandemic and the travel restrictions in place around the world, Harry and Meghan decided to stay in California for the holidays.
"Meghan and Harry are really looking forward to their first Christmas in their new home." a source told HollywoodLife. "It's a big change for Harry because he's used to a cold Christmas. But, apparently, he's quite looking forward to making new traditions."
Prince Harry and Meghan Markle moved to California
At the beginning of 2020, Prince Harry and Meghan announced that they would be stepping back from their roles as senior royals in order to live a more independent life. The queen gave the decision her blessing.
"Following many months of conversations and more recent discussions, I am pleased that together we have found a constructive and supportive way forward for my grandson and his family," Queen Elizabeth II said in a  statement.
"Harry, Meghan, and Archie will always be much loved members of my family," she continued. "I recognise the challenges they have experienced as a result of intense scrutiny over the last two years and support their wish for a more independent life."
What was the queen's gift to Archie?
Since Harry and Meghan moved to California, people have wondered how his relationship with the queen held up over the holidays. But Harry recently revealed on The Late Late Show with James Corden that his grandmother sent over gifts for Christmas.
"My grandmother asked us what Archie wanted for Christmas and Meg said a waffle maker," he told Corden. "She sent us a waffle maker for Archie. So breakfast now, Meg makes up a beautiful organic mix in the waffle maker."
Archie has gotten quite used to having the delicious treats for breakfast.
"Archie wakes up in the morning and goes 'waffle,'" Harry said.
And when it comes to toppings, the Sussexes don't hold back.
"Bit of yogurt, bit of jam on top. I don't know if that's the right thing to do," he said. "Bit of berries, maybe honey."