Prince Harry Knew Meghan Markle Was the One By the Second Date
It is hard to believe that almost 5 years have passed since American actress Meghan, Duchess of Sussex was introduced to everyone's favorite redheaded prince on a blind date in London. Meghan and Prince Harry were instantly smitten with each other when they met up for drinks on that summer night, and they were able to date quietly for a few months before their relationship began making headlines.
Royal fans couldn't have been happier when the couple announced their engagement in November 2017. When they got married in May 2018, thousands of people lined the street to catch a glimpse of the new Duke and Duchess of Sussex as they made their way around in a horse-drawn carriage.
When Prince Harry's older brother, Prince William got engaged to Catherine, Duchess of Cambridge in 2010, it came after almost 8 years of waiting. As we know, the younger prince didn't follow in Prince William's footsteps. Here is how Prince Harry knew Meghan was the one by the second date.
Meghan and Harry's relationship has been an adventure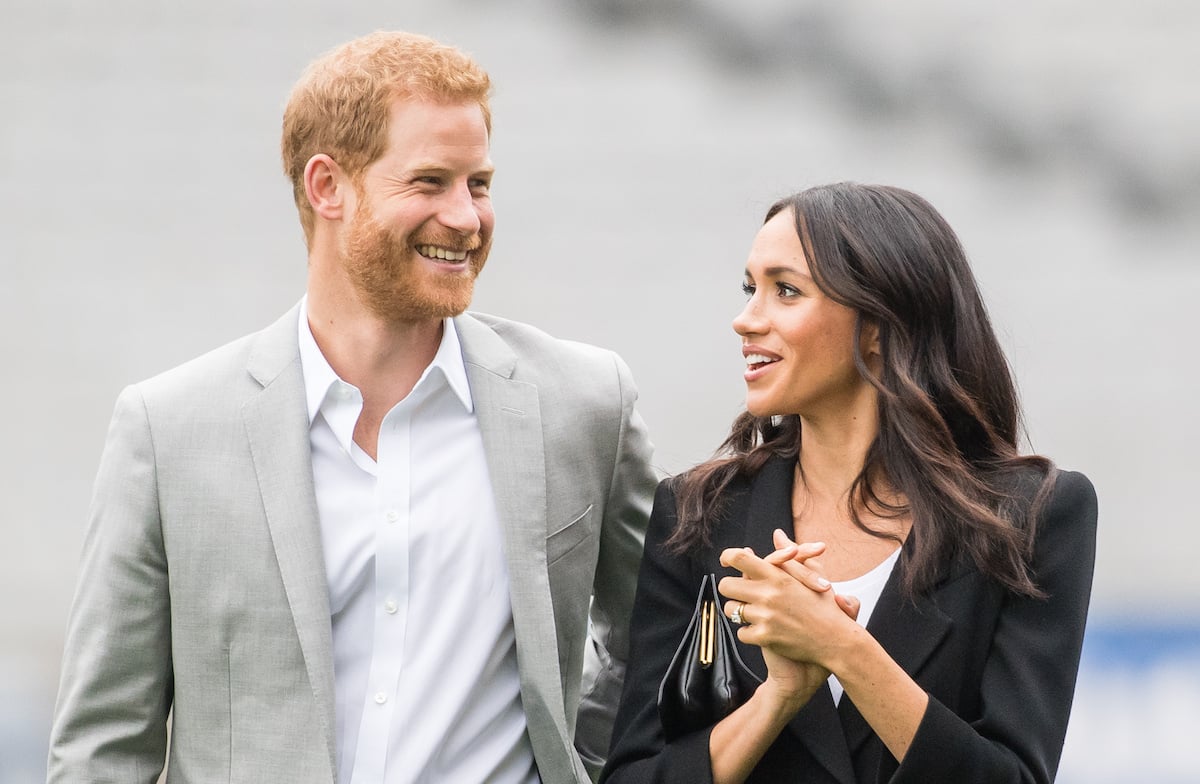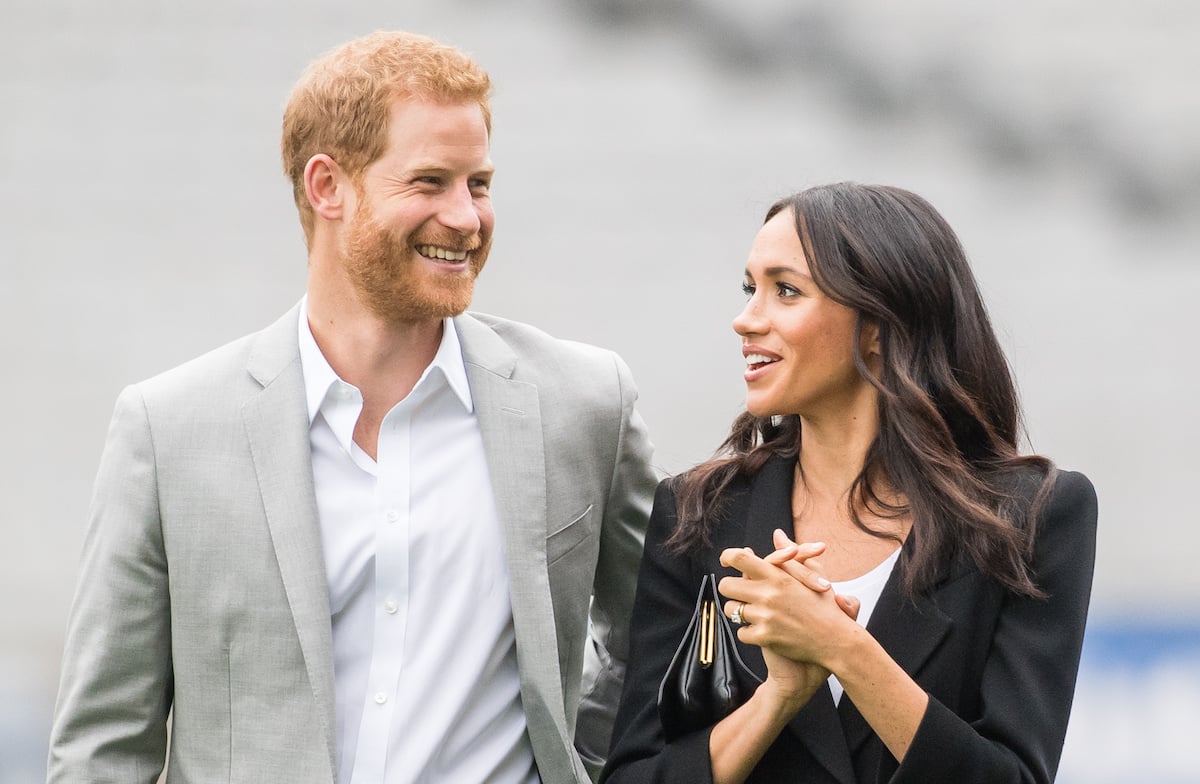 We all know that Meghan and Prince Harry had a whirlwind romance, and didn't waste any time deciding that they wanted to spend the rest of their lives together. So, what has their relationship been like?
According to Town & Country, they have come a long way in a short time, and things have drastically changed. After their first date, they kept under the radar for 4 months before being photographed out and about together.
When the couple got married, Meghan seemed pretty excited about embarking on her new adventure as a member of the royal family, but things didn't go exactly as planned. She began being hounded relentlessly by the British media, and when she and Prince Harry welcomed baby Archie, things only got worse.
Even after taking a step back from royal duties and moving thousands of miles away to LA, California, the couple, who are now expecting their second child, look just as in love as they were on the day they announced their engagement.
What has Harry said about their relationship?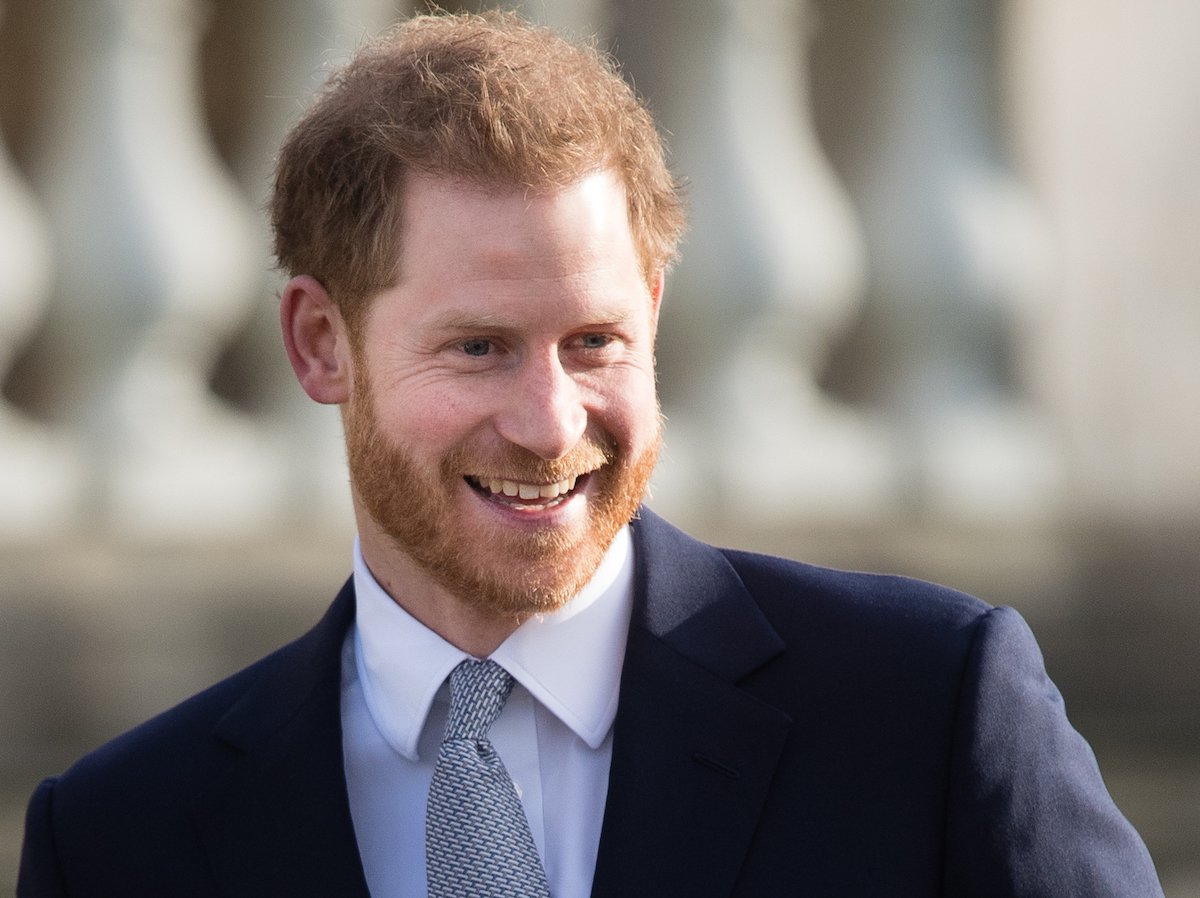 A blind date is a pretty stressful thing to agree to. You never know who you are going to end up meeting, and it could turn out to be a disaster — or the beginning of something wonderful.
Meghan had the advantage of knowing exactly who Prince Harry was before she met up with him, but the prince admitted to never having heard of Meghan, nor having seen the show she starred in at the time, Suits. There is no doubt that he was a bit nervous, but according to Time, Prince Harry said that he was "beautifully surprised" when he walked in and saw Meghan sitting there waiting for him.
The compliments didn't end there. Over the years, Harry has said that he is "proud" of Meghan, and it is obvious from looking at them that she feels the same way.
Prince Harry knew Meghan Markle was the one by the second date
For years, Prince Harry was known as "the world's most eligible bachelor", and given that he made so many appearances alongside Prince William and Kate, he was even been called the world's most "famous third wheel." The prince had his fair share of both serious and not-so-serious relationships, so how was it that he knew Meghan was the one by the second date?
According to People, it was because they were so comfortable. Harry admits to thinking "Wow, this is pretty special." Harry went on to say that they did everything backward, telling fellow Brit James Corden that "we got to spend an enormous amount of time just the two of us, rather than going to friends' houses or out for dinner where there were other distractions."