Prince Harry Made it Clear That He and Meghan Markle Aren't Having Any More Children After Baby No. 2
Prince Harry and Meghan, Duchess of Sussex are expecting another baby. The news was announced on Feb. 14. "We can confirm that Archie is going to be a big brother," a spokesperson for the couple said. "The Duke and Duchess of Sussex are overjoyed to be expecting their second child."
Harry and Meghan's fans are thrilled for them and some are already taking bets on if they will have a boy or girl. Others are wondering if they have another son, would they be open to trying again for a daughter? Well, according to Prince Harry, they won't be having anymore after baby No. 2 arrives.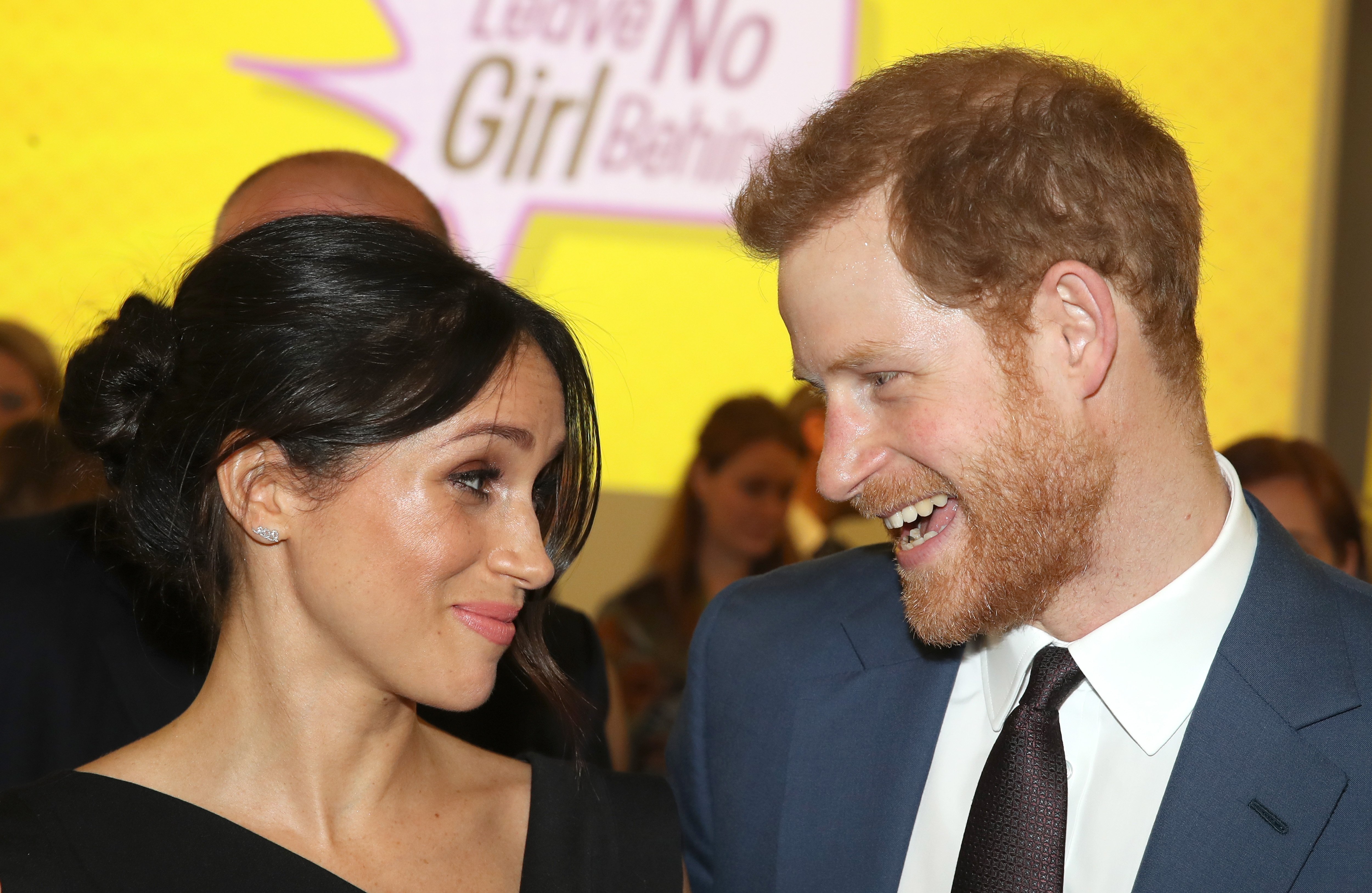 The announcement comes months after Meghan revealed she had a miscarriage
The news comes just months after Meghan revealed that she had a miscarriage last summer.
"It was a July morning that began as ordinarily as any other day: Make breakfast. Feed the dogs. Take vitamins. Find that missing sock. Pick up the rogue crayon that rolled under the table. Throw my hair in a ponytail before getting my son from his crib," the duchess wrote in a piece for The New York Times. "After changing his diaper, I felt a sharp cramp. I dropped to the floor with him in my arms, humming a lullaby to keep us both calm, the cheerful tune a stark contrast to my sense that something was not right. I knew, as I clutched my firstborn child, that I was losing my second."
Following Meghan's heartbreaking revelation, a source told OK! Magazine: "Harry has been an absolute rock for Meghan… They've come out of it stronger than ever. They're determined to put this behind them and try for another baby at the earliest opportunity."
Prince Harry is firm about how many children he wants
Prince Harry loves children and before having his own son became an uncle to Prince George, Princess Charlotte, and Prince Louis.
"I could never wish them away. They are the most amazing things ever," Harry told the Daily Mail about his brother's kids.
However, that doesn't mean he wants three. The Duke of Sussex has made it clear that he only wants a total of two kids in order to be kinder to the environment.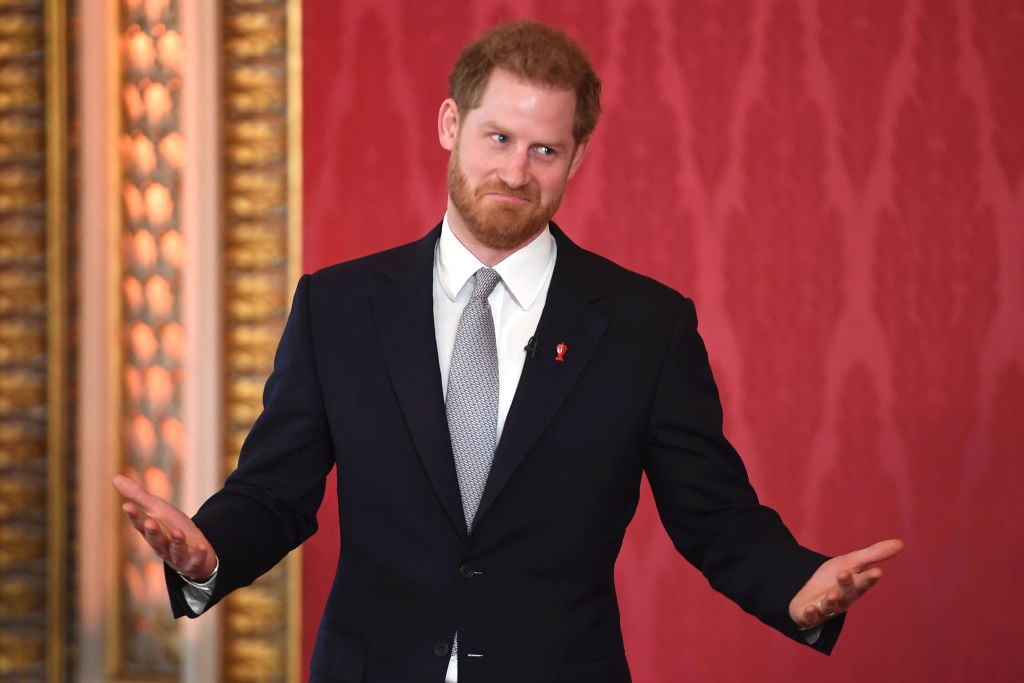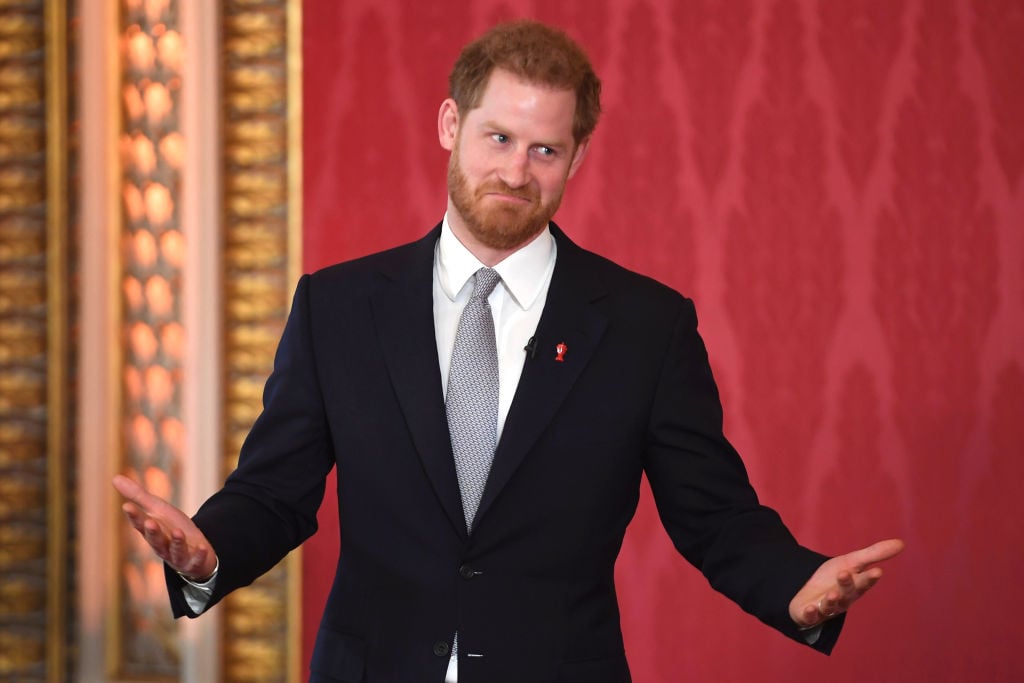 In an interview with British Vogue, the prince shared his plans with conservationist Dr. Jane Goodall. "I've always had a connection and a love for nature," Harry stated. "I view it differently now, without question. But I've always wanted to try and ensure that, even before having a child and hoping to have children…"
"Not too many!" Dr. Goodall interjected to which Harry responded, "Two, maximum!"