Prince Harry Made This Joke the Very First Time He Met His Nephew Prince George Who Wouldn't Stop Crying
Prince Harry became an uncle when Prince William and his wife Catherine, Duchess of Cambridge welcomed their first child Prince George in 2013. Two years later, Harry's niece Princess Charlotte came along followed by his second nephew, Prince Louis, in 2018.
The Duke of Sussex previously gushed about his brother's children telling the Daily Mail: "I could never wish them away. They are the most amazing things ever."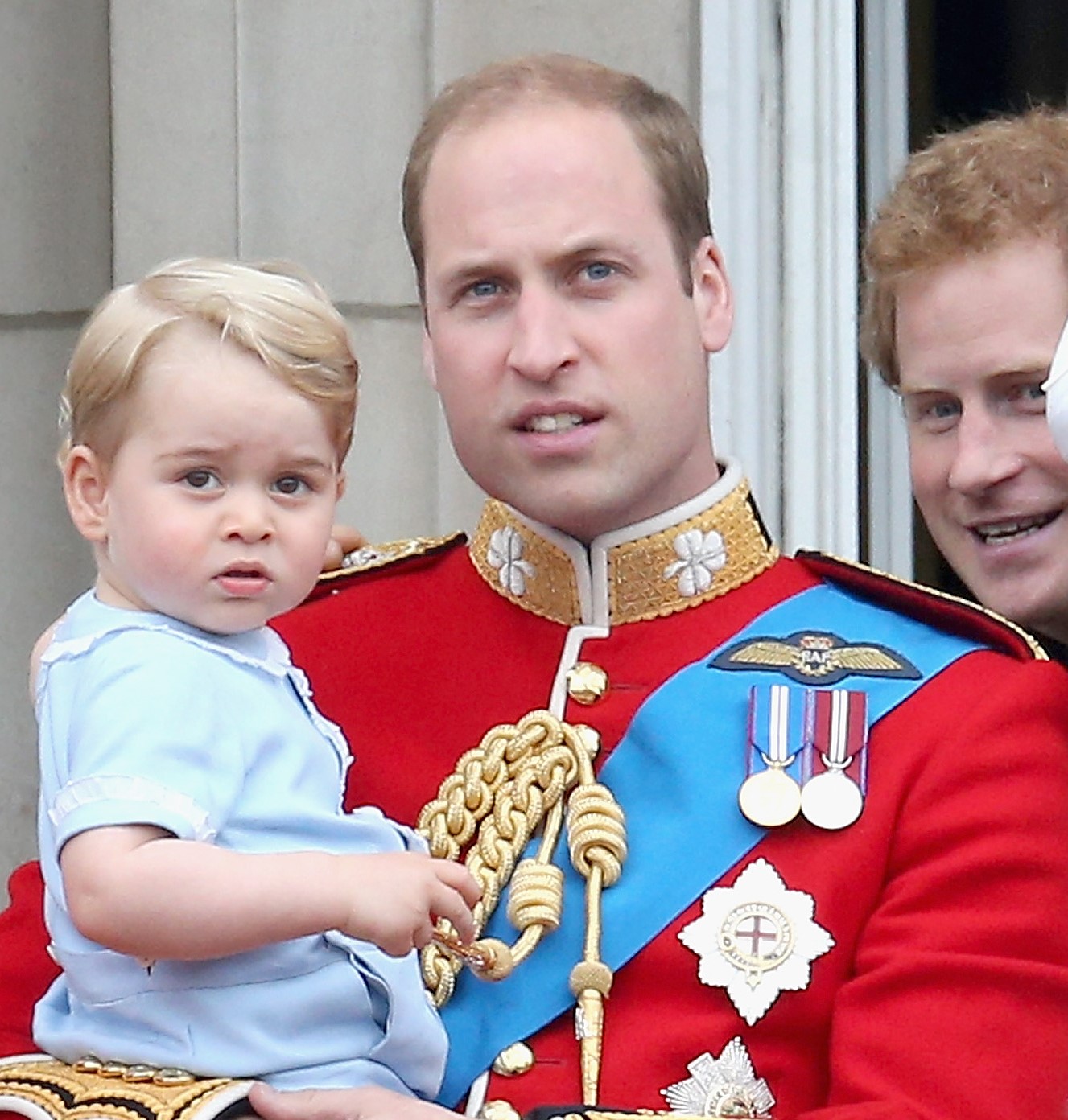 While Harry and Meghan, Duchess of Sussex now live in California more than 5,000 miles away from the Cambridges, reports have surfaced of what Prince Harry is like as an uncle. Here's what Harry said the first time he met Prince George and how his rift with William affected having any type of relationship with Prince Louis.
What Prince Harry said about meeting Prince George the first time
The Express reported that in the 2018 biography Harry: Conversations with the Prince, Angela Levin revealed how thrilled Harry was when Prince Geoge was born and what he said about meeting him for the first time.
"The prince was talking about his newborn nephew a few days later while on a visit to a photographic exhibition in London documenting the work of Sentebale," Levin wrote. "He said he had to cuddle the baby prince who was 'crying his eyes out' when they met [and] how it was 'fantastic to have another addition to the family."
According to Levin, Harry then joked, "I only hope my brother knows how expensive my babysitting charges are."
Harry didn't get to spend a lot of time with Prince Louis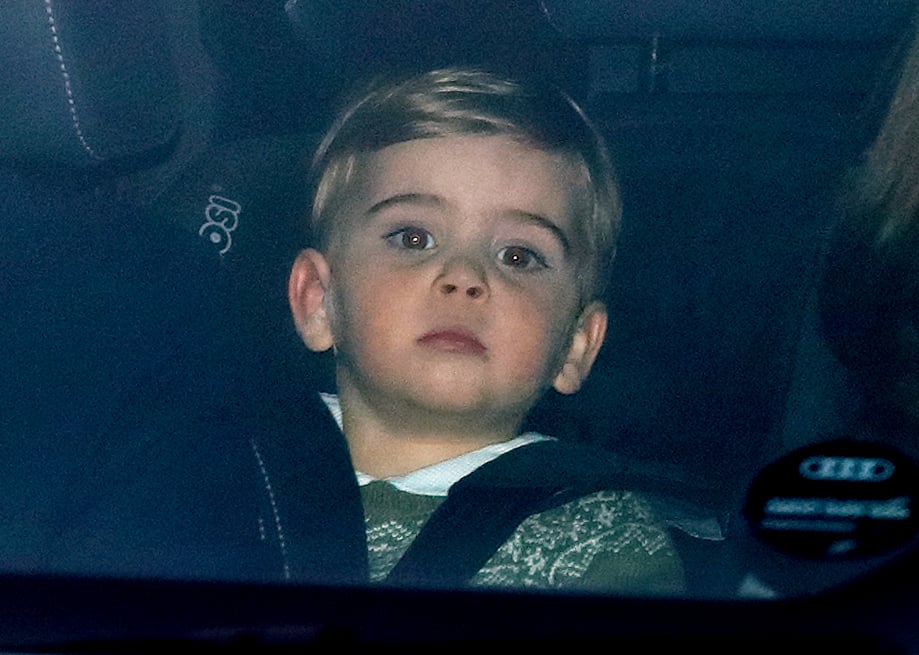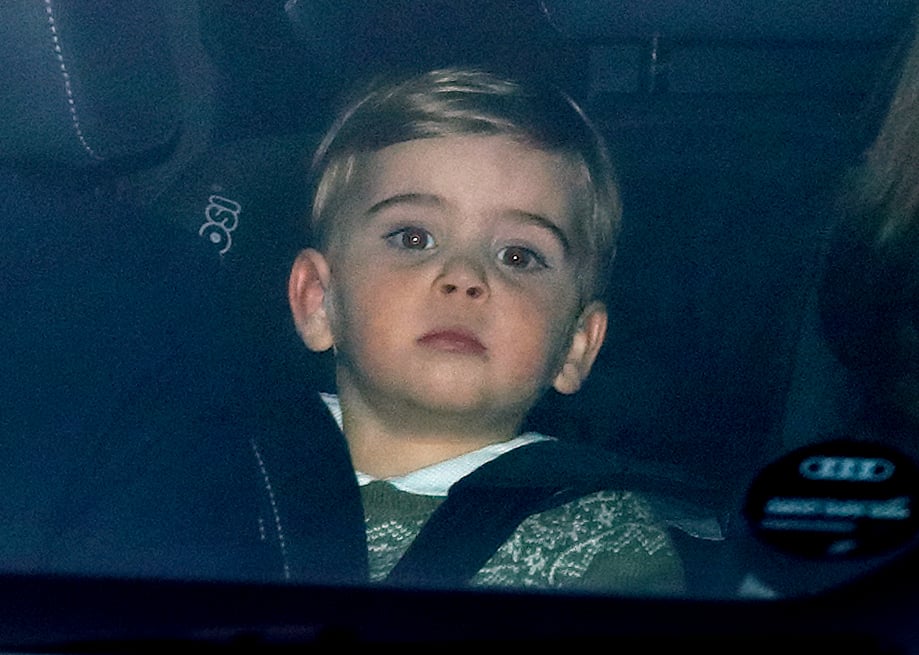 A few years later, the brothers' apparent feud over Prince Harry reportedly believing that Prince William wasn't welcoming to Meghan affected the Duke of Sussex's relationship with Prince Louis.
Cosmopolitan noted that in the book Finding Freedom: Harry and Meghan and the Making of a Modern Royal Family, authors Omid Scobie and Carolyn Durand said that Harry spent a great deal of time visiting George and Charlotte but that didn't happen with Louis. They wrote:
Harry had always loved popping across the grounds of the palace to see Charlotte and George, bringing them gifts including an electronic SUV for his nephew and a tricycle for Charlotte. Those visits came to a halt by that summer of 2017…Harry spent less time with Prince Louis than the others because of the growing tension between him and his brother after the baby's birth.
Harry had hoped that his son would be 'best friends' with his cousins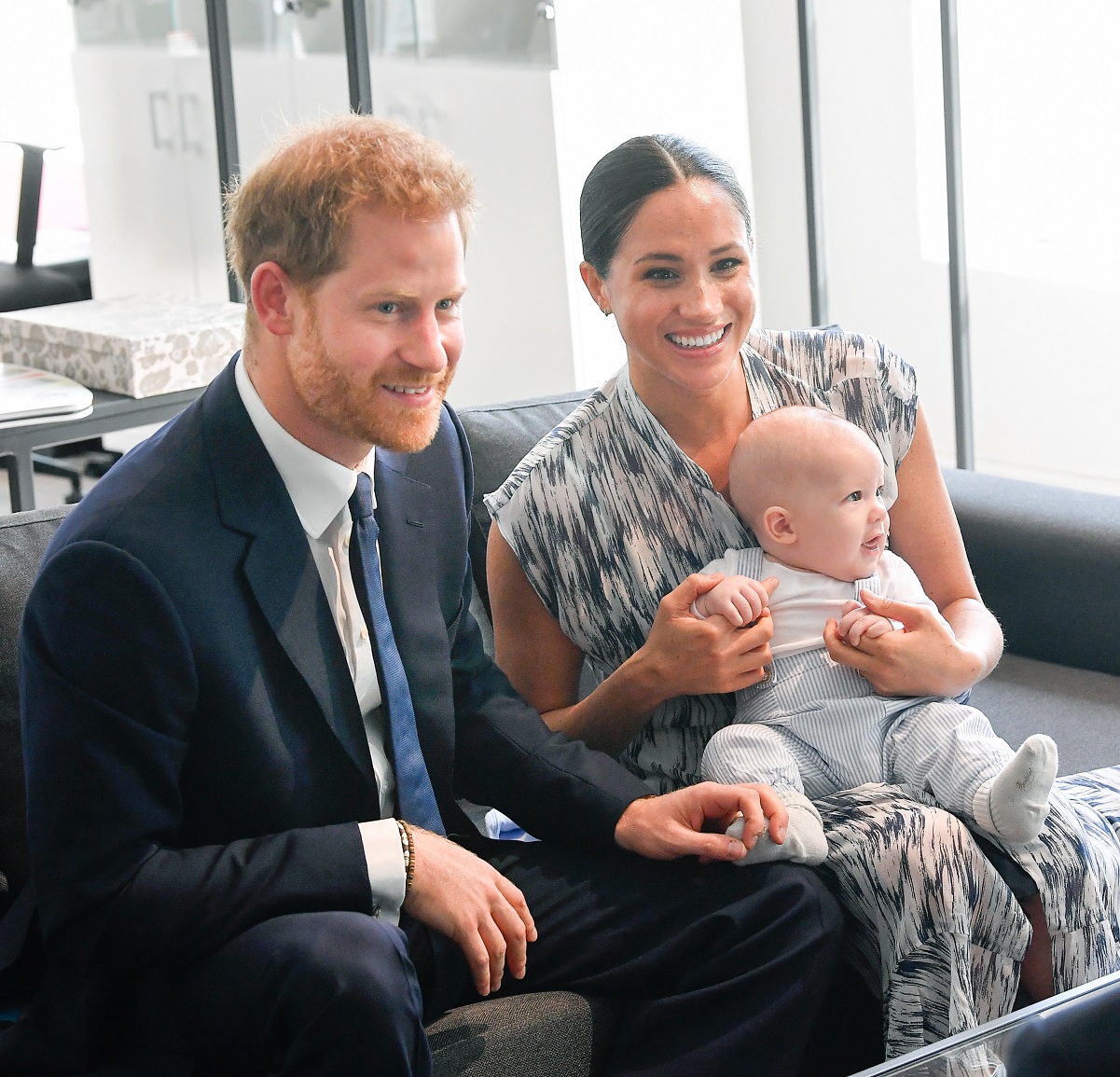 Harry became a father himself on May 6, 2019, when his wife gave birth to Archie Harrison Mountbatten-Windsor. However, by then, any thoughts of Archie being tight with William's children seemed bleak.
In their book Scobie and Durand claimed that Harry "had an image of getting married and spending time with William and Kate, the two couples together, their children best friends."
Archie and the Cambridge children may in fact grow up to be very close but it could be challenging considering that they live so far apart.
"The overriding feeling among the family is certainly one of immense sadness," a royal insider told The Mirror about Meghan and Harry now living in America. "Sadness that Harry and Meghan felt they could no longer carry on inside the family and, of course, huge sadness that the family will not get to see Archie grow up as much as they would have. He will miss growing up around his grandparents, his aunt, uncle, and, of course, his young cousins."