Prince Harry and Meghan Will Be Banned From Balcony at Coronation so Private Conversations Don't End up in Next Book, Commentator Argues
Back in June 2022, Prince Harry and Meghan Markle attended Queen Elizabeth II's Platinum Jubilee celebrations. However, the Sussexes were banned from appearing on the balcony of Buckingham Palace during the Trooping the Colour. Now, royal watchers are wondering if the duke and duchess will get an invite to King Charles III's coronation, which will take place on May 6, and if they do will they be banned from the balcony then as well?
One commentator believes we will see Harry on the balcony because he is the king's son. But another believes we won't see him or Meghan because the royals don't want their private conversations getting leaked or ending up in a new book.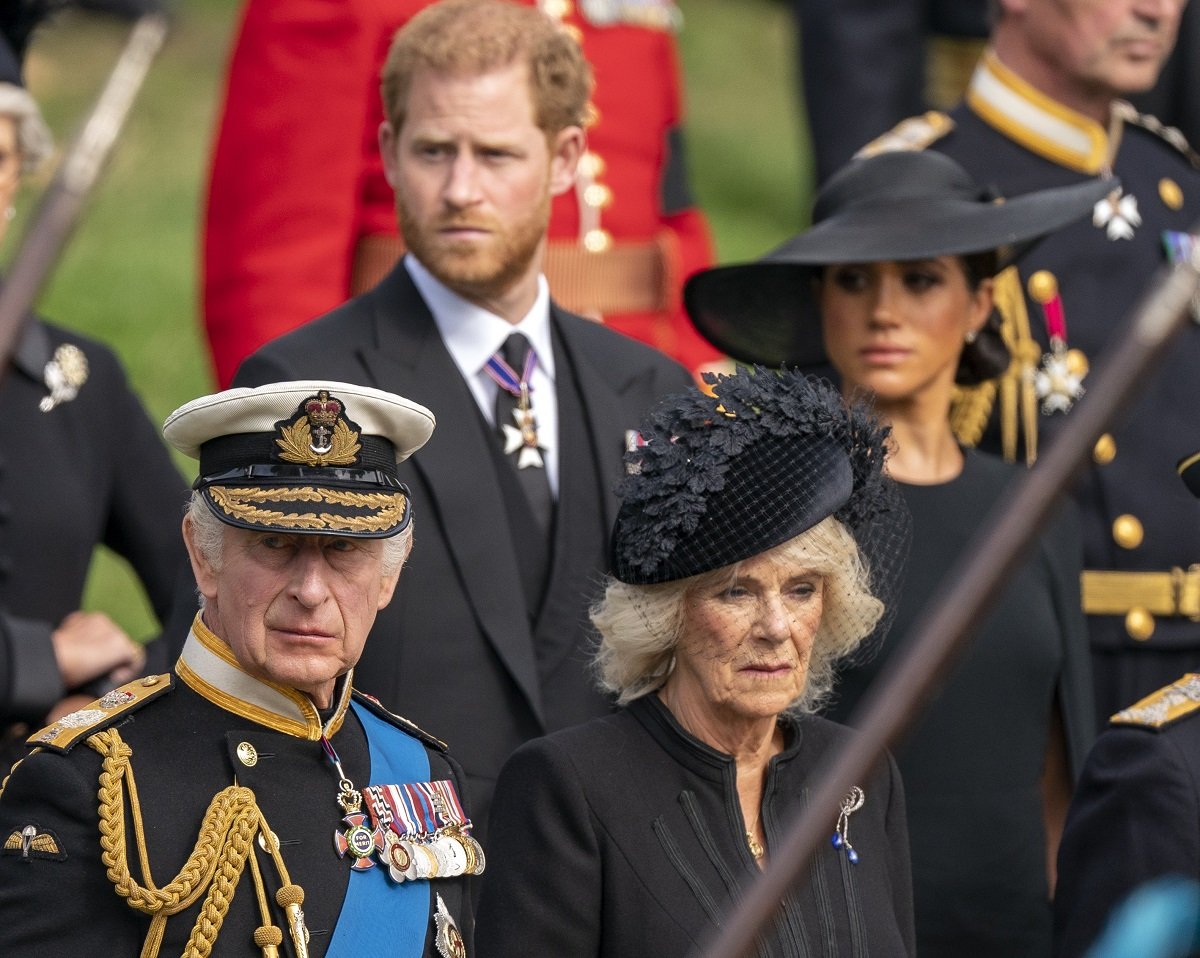 Commentator says Sussexes will be banned from balcony so private conversations don't get out
During an appearance on Good Morning Britain, author and journalist Claudia Joseph discussed the king's upcoming coronation and why she thinks Harry and Meghan will be banned from appearing on the balcony if invited.
"I think if you look back to the queen's jubilee, they were not included at that stage on the balcony," Joseph said (per Daily Mail). "It's very difficult for the royal family because they are an institution, they are a monarchy, and that is their job. Obviously, in the past, there've been times when perhaps the press have been too intrusive and there have been problems, but ultimately the job is to do good work and to keep quiet and not talk about their feelings and what's going on in public.
"And it's very difficult because every time Harry and Meghan open their mouths now they say something critical of the institution and if they are on the balcony, that will appear in the next book."
Broadcaster disagrees and thinks Prince Harry and Meghan 'should be on the balcony'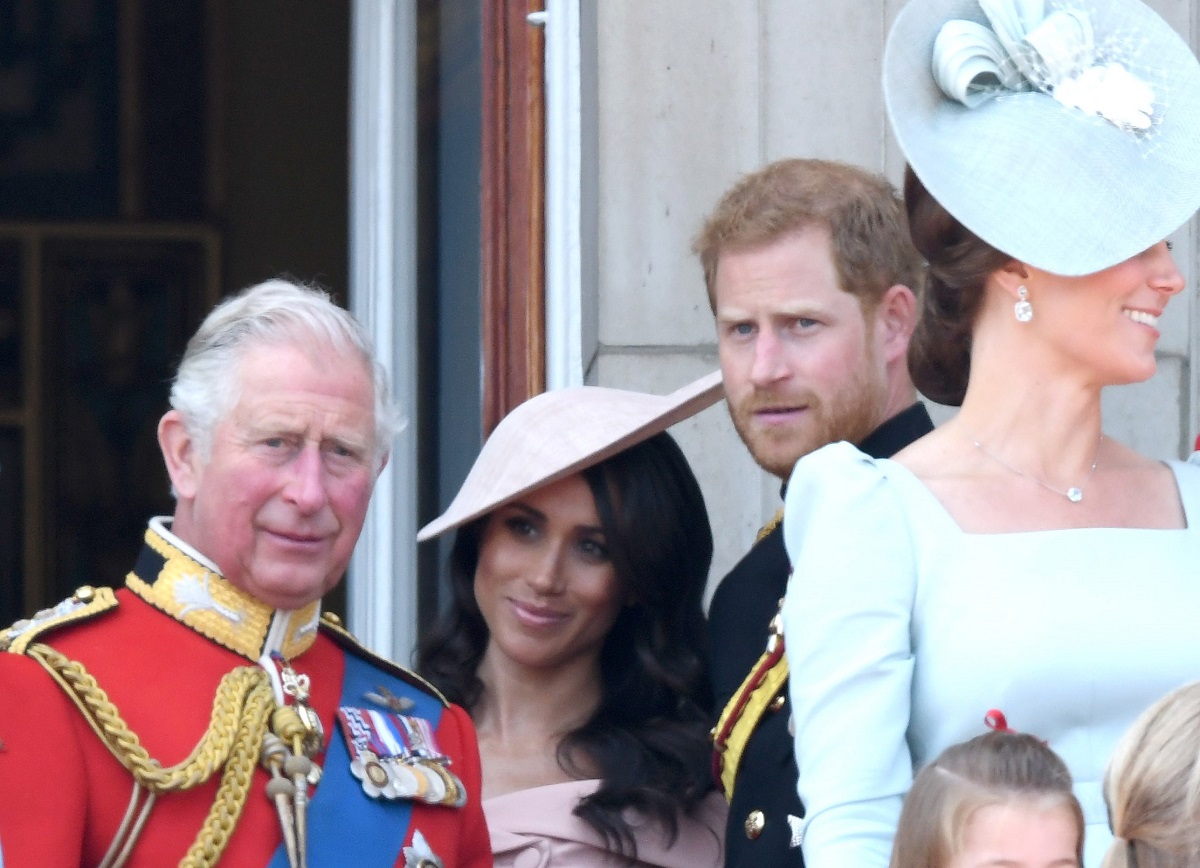 However, broadcaster Ateh Jewel disagrees. She believes the Duke and Duchess of Sussex should appear on the balcony with Charles, his wife, and the Prince and Princess of Wales so the whole family can have a chance to "heal."
She opined: "I think the royal family are an institution and a family and both need to evolve and heal. I think if King Charles — who is also our king and I do support the monarchy, he's also a father, he needs to put the 'un' in unconditional and put his hand out and be the bigger person. The person who will have a gesture to help heal his family."
Jewel added: "What message does it send to the whole country that when you speak about your truth, when you speak about mental health when you speak about toxic behavior and racism that it's met with silence, stonewalling, and ex-communication? [The Sussexes] should be on the balcony."
What Prince Harry said about attending King Charles' coronation
A big question has been not just will Harry and Meghan get an invite to the event but if they do, will they attend.
In the prince's interview with ITV ahead of the release of his memoir Spare, Harry was asked if he will go to the coronation if he and Meghan are invited.
He responded by saying: "There's a lot that can happen between now and then. The door is always open. The ball is in their court. There's a lot to be discussed and I really hope that they are willing to sit down and talk about it because there's a lot that's happened in six years. And prior to that as well."