Did Prince Harry and Meghan Markle Ask Queen Elizabeth for Permission to Name Their Daughter Lilibet?
Prince Harry and Meghan Markle gave their daughter Queen Elizabeth's nickname. But did they ask the monarch before naming their baby Lilibet?
Prince Harry and Meghan, Duchess of Sussex welcomed a daughter on June 4, 2021. The news broke two days after the duchess gave birth, and it included the name of their baby girl: Lilibet Diana. Her first name is what Queen Elizabeth II's family and her late husband, Prince Philip, used to call her. And her middle name is of course after Harry's mother Princess Diana.
Some found it touching that the prince named his little girl after his mother and grandmother. However, others called it disrespectful given the drama that has been going on between the Sussexes and the royals over Harry's comments about his upbringing. Now, royal watchers are wondering whether Meghan and Harry went to the monarch to discuss naming their child after her.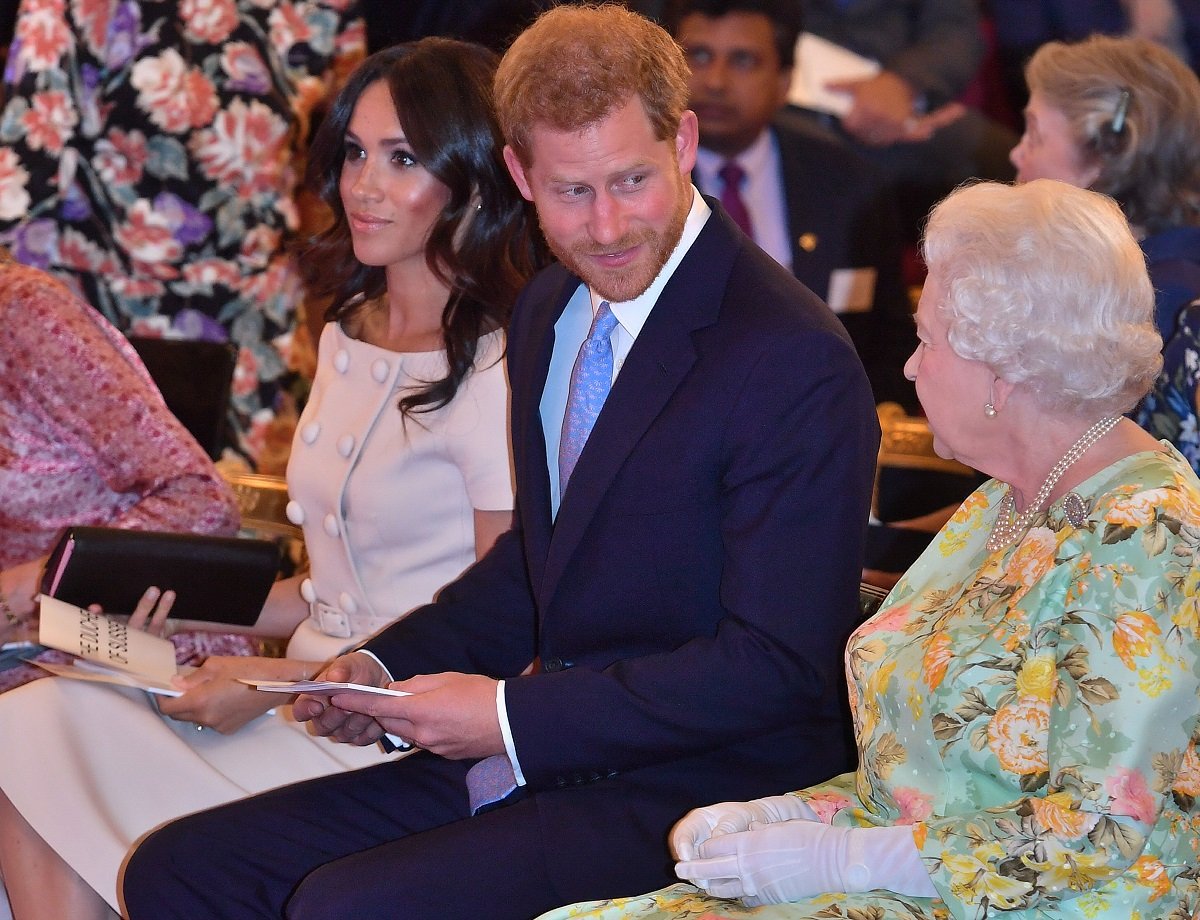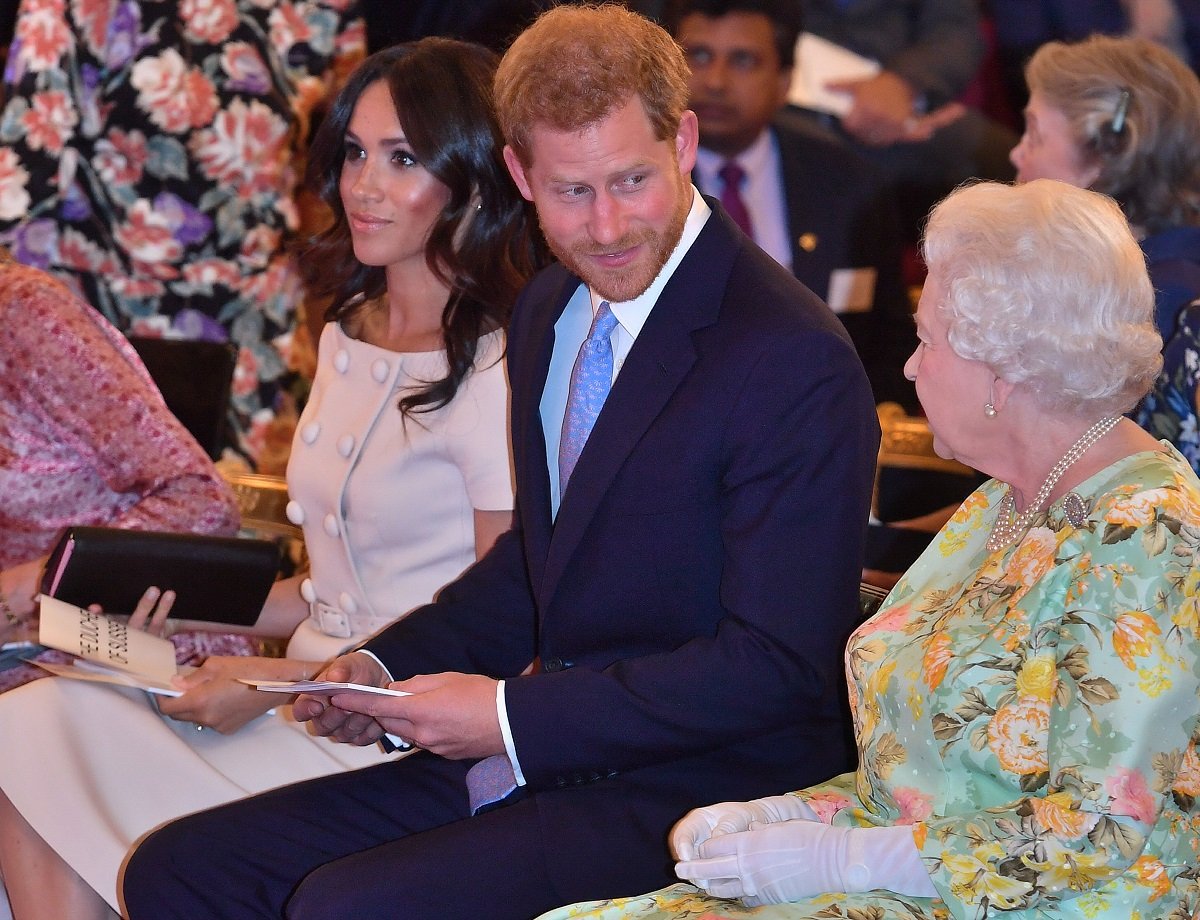 Meghan and Harry receive congratulatory messages from royals on Lilibet Diana
Despite what's happened between the Sussexes and other members of Harry's family, senior royals took to social media soon after Lilibet "Lili" Diana Mountbatten-Windsor was born to congratulate the couple.
Prince William and Catherine, Duchess of Cambridge tweeted: "We are all delighted by the happy news of the arrival of baby Lili. Congratulations to Harry, Meghan, and Archie."
Prince Charles tweeted about Lili as well. And when he visited the Mini car factory in Oxford shortly after the announcement, Express quoted him saying: "The development of technology like electric vehicle is vital for maintaining the health of our world for future generations… Something I am only too aware of today, having recently become a grandfather for the fifth time. Such happy news really does remind one of the necessity of continued innovation in this area."
And a message on Queen Elizabeth's royal family account also mentioned the birth and that Lilibet is her 11th grandchild.
Did Prince Harry and Meghan Markle get permission from the queen to use Lilibet?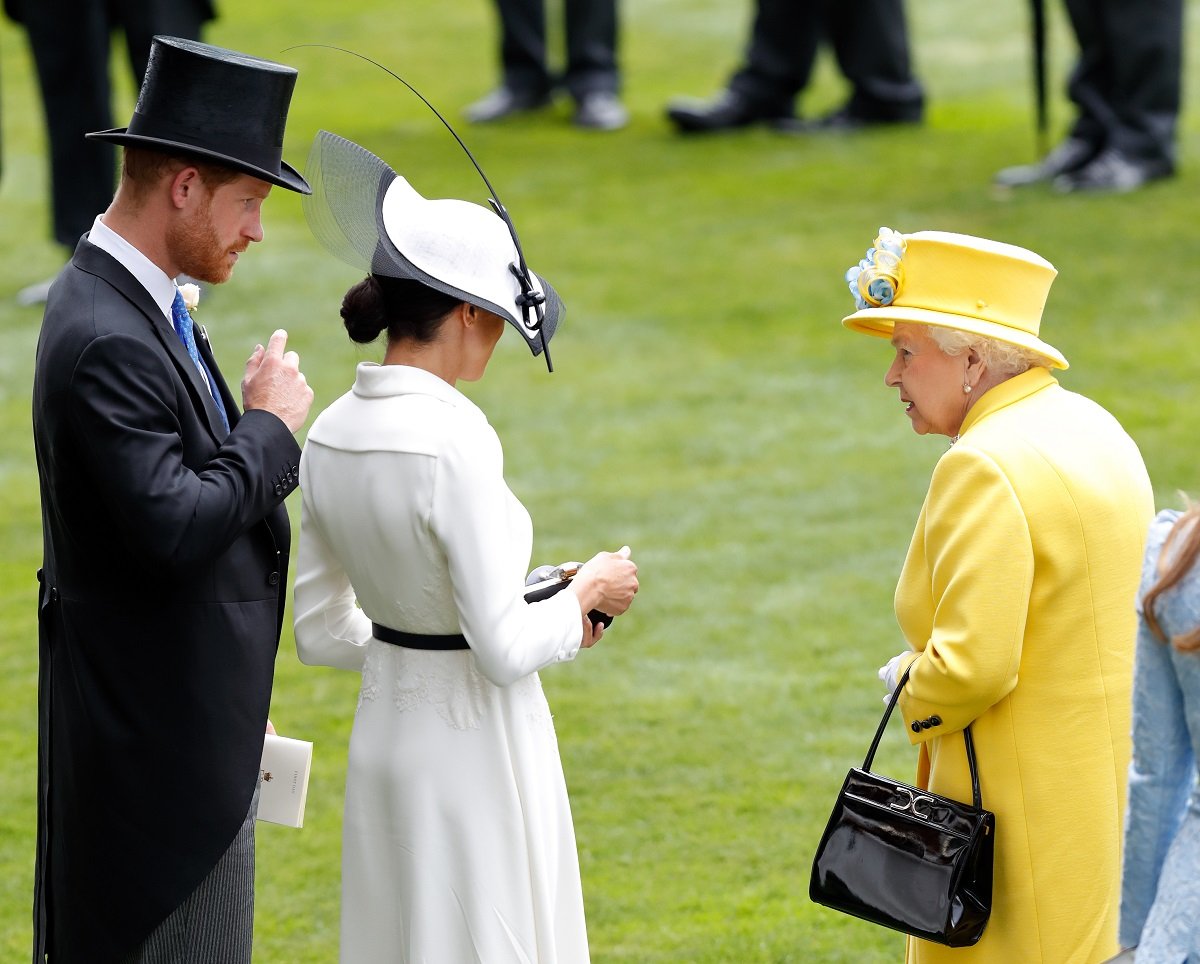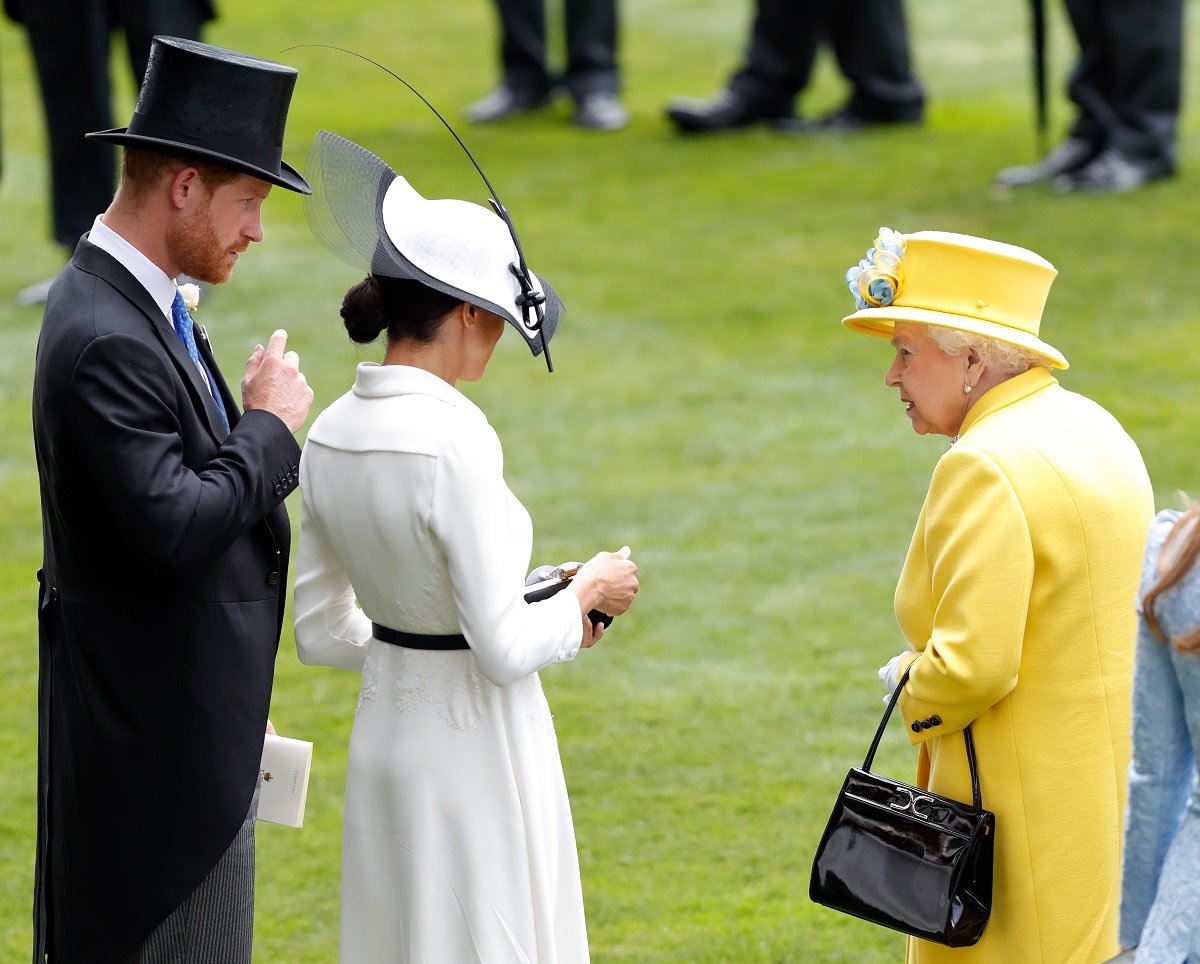 Did the queen know Meghan and Harry were going to name their daughter after her?
A spokesperson for the Sussexes told CNN the queen was aware of the name choice. "The Duke spoke with his family in advance of the announcement. In fact, his grandmother was the first family member he called," the spokesperson said. "During that conversation, he shared their hope of naming their daughter Lilibet in her honor. Had she not been supportive, they would not have used the names."
This statement came after a BBC report in which an unnamed palace source alleged Harry and Meghan did not ask the queen about their name choice.
The other royal named after Queen Elizabeth and Princess Diana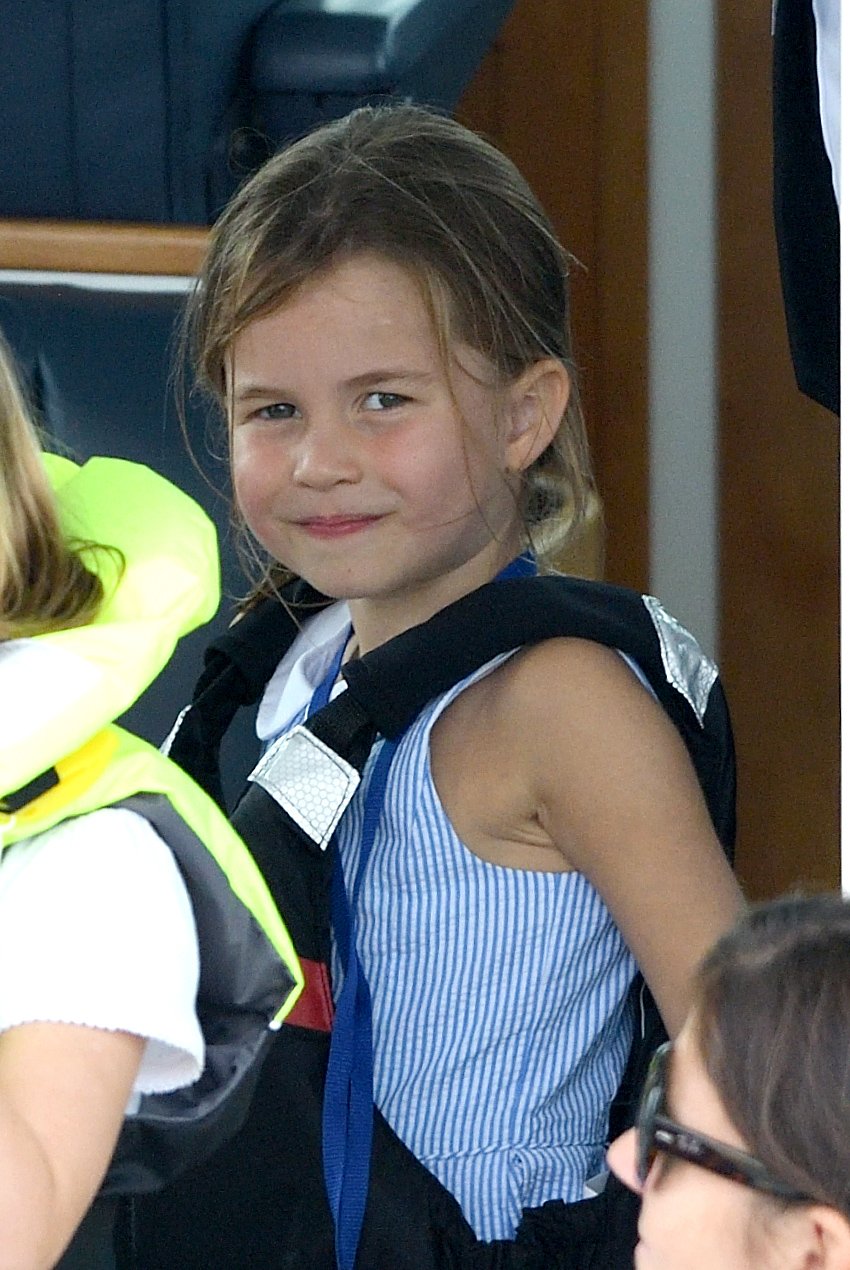 There is another member of the queen's family whose name includes nods to both her and Diana. And that is Prince William and Kate's daughter, Princess Charlotte Elizabeth Diana.
Charlotte's first name is the feminine version of her grandfather Prince Charles' name. The Cambridges' daughter also shares a name with Kate's sister, Pippa, whose middle name is Charlotte. The princess's middle names are of course nods to her great-grandmother and her late grandmother.