Royal Baby: Will Meghan Markle's New Baby Have American Citizenship or British Like Prince Harry?
Royal baby news is afoot. Prince Harry and Meghan, Duchess of Sussex are expecting a new baby boy. The Sussexes announced the new pregnancy over the weekend. A lot has changed since the pair welcomed their first child, Archie Harrison Mountbatten-Windsor. Now, Prince Harry and Meghan are no longer working members of the royal family and they no longer live in the United Kingdom. So, will this new baby be an American citizen or British like his father?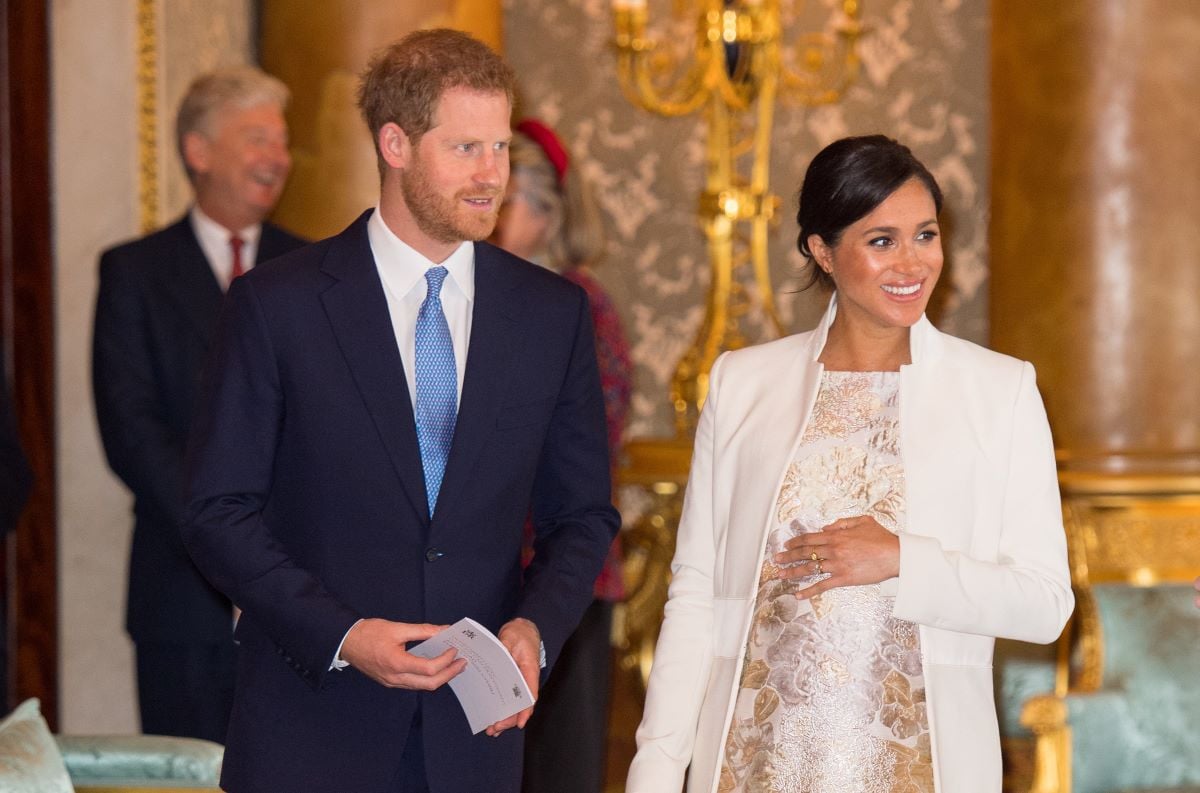 Prince Harry and Meghan Markle stepped down from royal duties
Last year, Prince Harry and Meghan announced that they were taking a step back from their royal duties and forging a more independent path for themselves.
"Following many months of conversations and more recent discussions, I am pleased that together we have found a constructive and supportive way forward for my grandson and his family," the queen said in a statement before Meghan and Harry stepped down.
"Harry, Meghan, and Archie will always be much loved members of my family. I recognise the challenges they have experienced as a result of intense scrutiny over the last two years and support their wish for a more independent life."
Prince Harry and Meghan Markle live in America now
Since stepping back from their roles as senior royals, the two have moved to Montecito, California and bought their own home.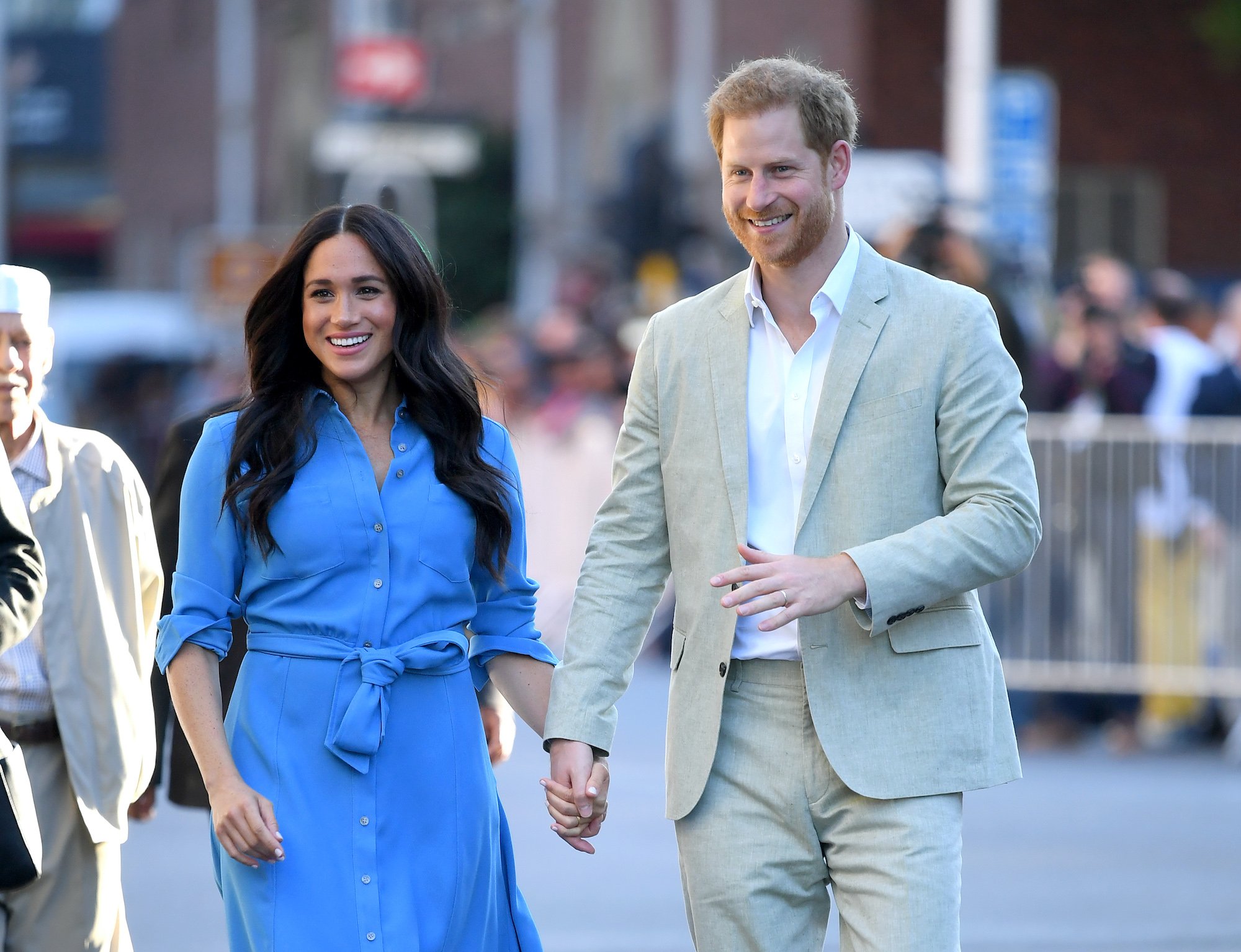 RELATED: Did Prince Harry and Meghan Markle Ask the Queen's Permission to Have a Second Baby?
"One of the most difficult things for Harry and Meghan was moving to the U.S. and not actually having a home of their own," Omid Scobie, co-author of  Finding Freedom: Harry and Meghan and the Making of a Modern Royal Family, told Entertainment Tonight when Meghan and Harry bought their home. "It's been interesting to see this line drawn between Harry and Meghan's decision to move to California to some sort of connection to Hollywood. Of course, they're now living in Santa Barbara, a hundred miles away from Los Angeles."
When purchasing the home, the Sussexes made sure not to be endebted to the crown.
"Harry could've asked [Prince] Charles to contribute toward the cost of the house, but he chose not to," a source told Us Weekly. "Getting his dad financially involved would result in the royals having control over him. It would mean going backwards."
Prince Harry and Meghan Markle's baby citizenship
Since Meghan and Harry are living in California, it is likely that the baby will be born in America. But luckily for Harry, British citizenship is passed down through the parents.
"British citizenship is normally automatically passed down one generation to children born outside the U.K," according to Gov.uk. So, regardless of where the child is born, he will be a British citizen.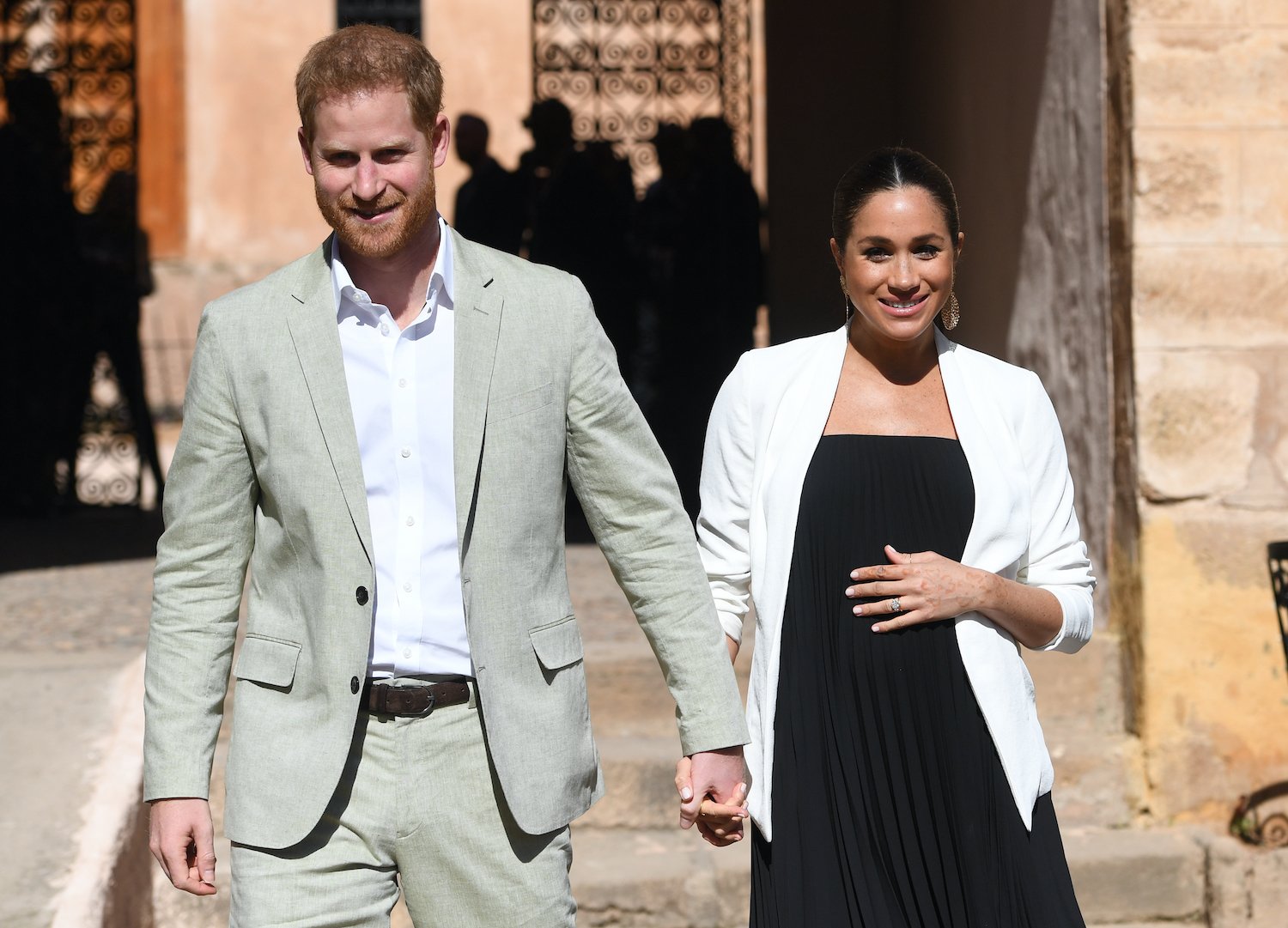 RELATED: What Zodiac Sign Will Meghan Markle and Prince Harry's New Baby Be?
There is one caveat to this whole citizenship thing, though. If the baby is born in America, when he has children, they will have to apply for British citizenship as a grandparent cannot automatically pass citizenship down.
If the child is born in U.K., he will also be an American citizen, due to Meghan's citizenship. Meghan had previously been applying to become a U.K. citizen but since she and Harry moved to America, there has been no word on where she is in the application process.