Prince Harry and Meghan Markle's Brand Is Based on a 'Victimhood' Narrative, Expert Says
Prince Harry and Meghan, Duchess of Sussex stepped down as senior royals in 2020. Since then, the couple has moved to California and established a career independent of the royal family.
However, not everyone is supportive of the way Harry and Meghan are branding themselves now. According to a royal expert, they are promoting themselves based on a "victimhood" narrative.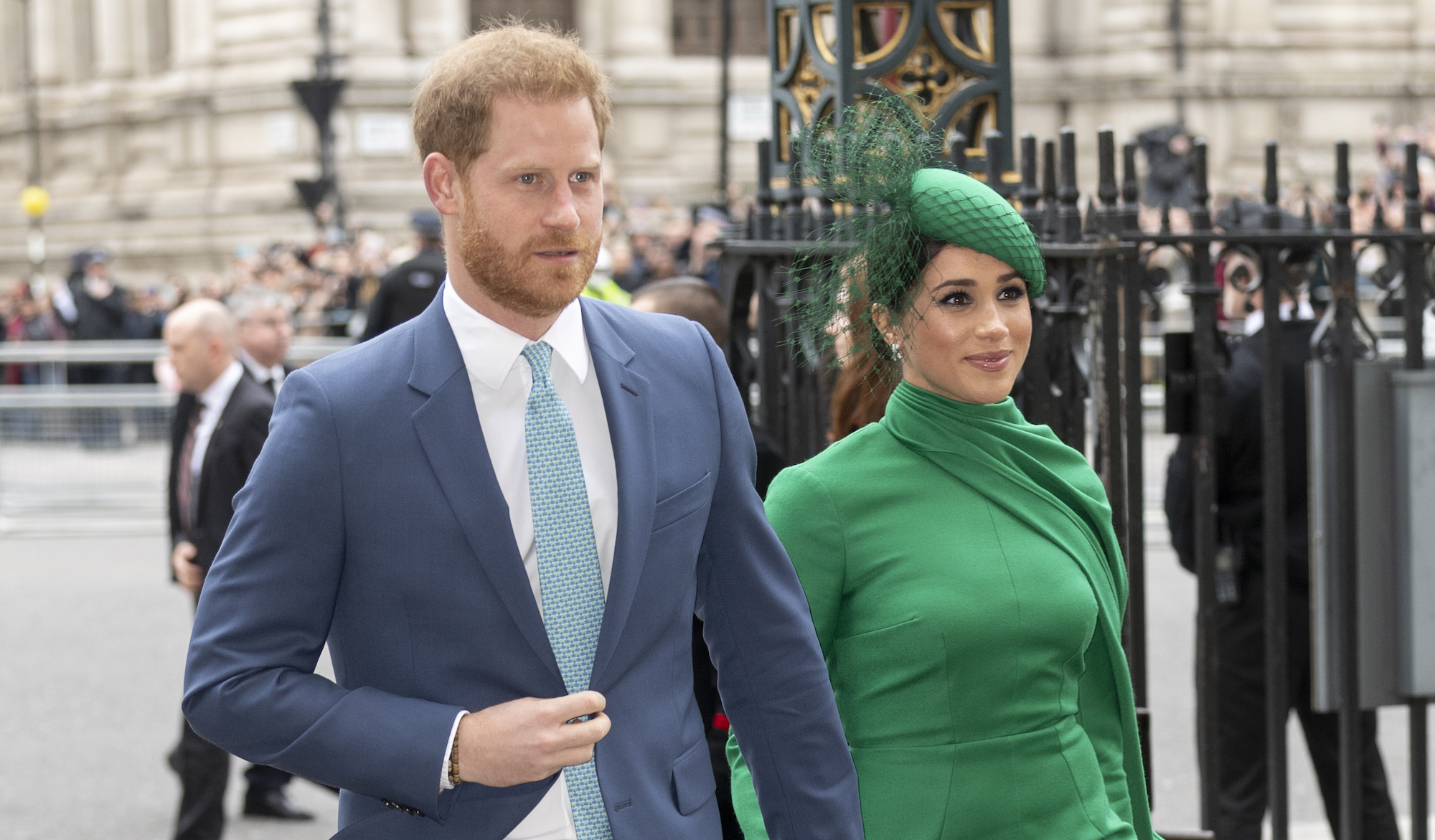 Prince Harry and Meghan Markle often talk about being wronged
Since stepping down as senior royals, Harry and Meghan have focused on philanthropic efforts in the United States. The couple also signed production deals with Netflix and Spotify.
In between these projects, Harry and Meghan also make headlines for airing grievances against the royal family. For example, in early 2021, the couple had an explosive tell-all interview with Oprah Winfrey, where they detailed some unfair treatments they received as royals. The couple talked about alleged racism they experienced as well as being financially cut off.
Afterward, Harry also appeared on Dax Shepard's podcast, Armchair Expert, to discuss how growing up in the royal family affected his mental health. He also talked about this same subject on the Apple TV+ show The Me You Can't See. According to Harry, he experienced "genetic pain and suffering" that was passed on from his father's generation and was "let down" by Prince Charles growing up.
The Sussexes' brand is based on a 'victimhood' narrative, expert says
RELATED: Meghan Markle's Father Calls Prince Harry a 'Weakened Man' in New Interview
According to Pauline Maclaran, who has co-authored a book about the royal family and consumer culture, Harry and Meghan's branding comes down to a "victimhood" narrative.
"I think the one thing that's come out of all this is that they have fairly successfully launched their brand as a kind of rebel royal brand – the underdog narrative that they put across," Maclaran said, according to Express. "Which of course is a very well-trodden narrative that succeeds very much for brands in contemporary consumer culture. You know the underdog, everybody likes the underdog and everybody likes to vouch for them."
Maclaran added, "They're both blaming royals in different ways. There's a sense of a kind of victimhood and that they've had to overcome these challenges."
Nonetheless, Maclaran believes the Sussexes' story resonates with a lot of people in the United States.
What is the future of Prince Harry and Meghan Markle's brand
RELATED: Prince William and Prince Harry Can't Reconcile as Long as Meghan Markle Is in the Picture, Royal Expert Claims
Meghan and Harry seem to still be fleshing out their career in California, and it's likely the couple hasn't shown fans everything they care capable of. Recently, their former chief-of-staff, Catherine St-Laurent, hinted at the possible direction of their brand.
"They are incredibly talented and creative leaders," St-Laurent told The Cut. "I'm grateful to have had the opportunity to do that, to be able to be with them on their journey. The time that I spent with them was incredibly fulfilling. I think they have the potential to be very influential leaders in the social-impact space. I look forward to continuing to be a part of that."