Prince Harry and Meghan Markle 'Contributed' to 'Hate Speech' Against the Royal Family, Expert Claims
Prince Harry and Meghan Markle criticized the royal family in various interviews, and a journalist believes this may have 'contributed' to 'hate speech' against the monarchy.
When Prince Harry and Meghan Markle got married in 2018, many people saw the couple as representatives for the monarchy in the 21st century. However, the Duke and Duchess of Sussex left their role as senior royals less than two years later.
Harry and Meghan have been living in California and distancing themselves from the royal family. According to a royal expert, the Sussexes have also "contributed" to "hate speech" against their family members.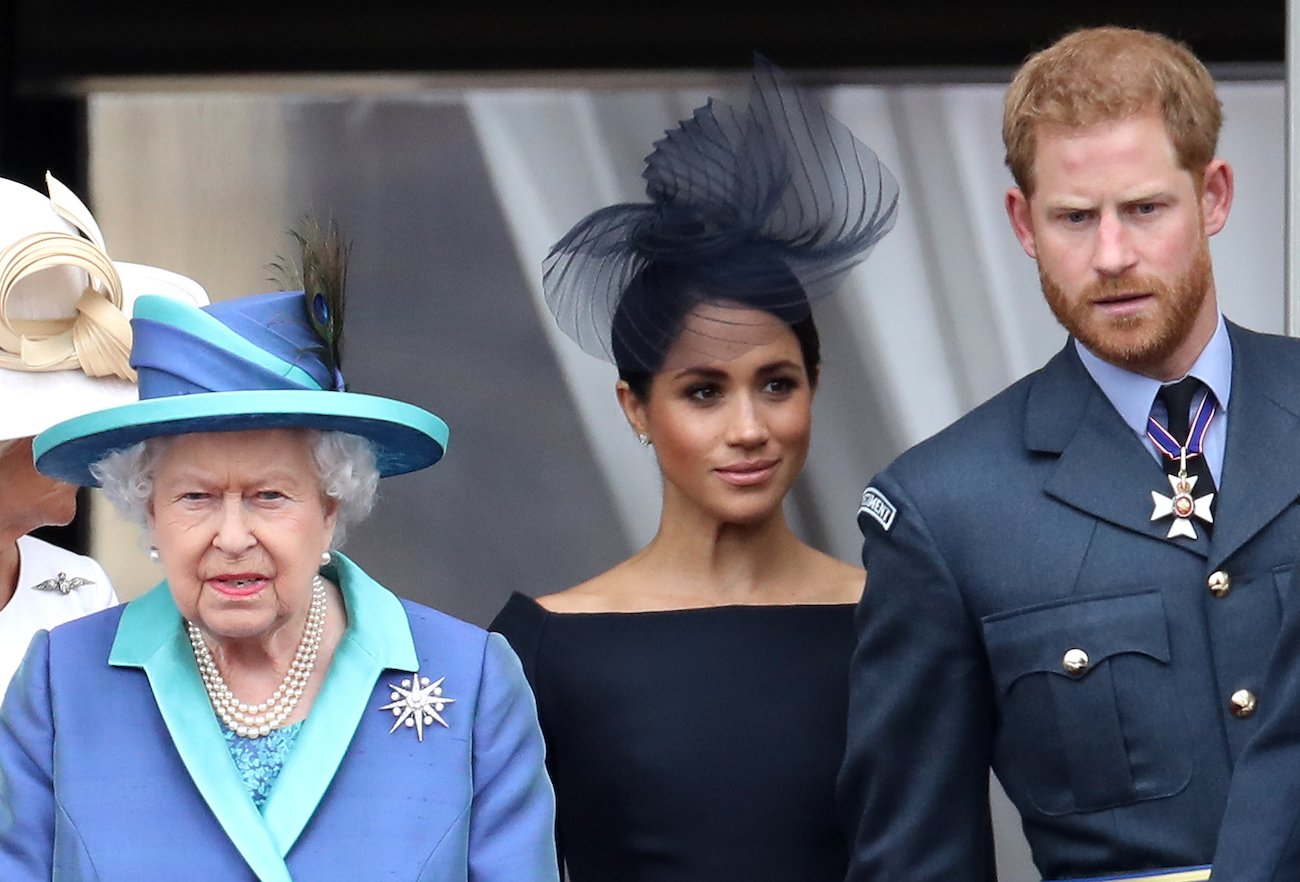 Prince Harry and Meghan Markle have criticized the royal family
In 2021, Harry and Meghan began to publicly talk to news outlets about their time as senior royals. The couple made it no secret that there were some things they did not like about the royal family.
During their infamous tell-all interview with Oprah Winfrey, Meghan accused an unnamed royal of being racist. She also insinuated that her biracial background prevented their son, Archie, from getting the title "prince."
Additionally, she opened up about dealing with depression due to negative press. However, she alleged that she did not get much help for her mental health and in dealing with the media.
Harry also criticized Charles' parenting skills. On Dax Shepard's Armchair Expert podcast, Harry said that his father passed down "genetic pain and suffering" to him.
Prince Harry and Meghan Markle 'contributed' to 'hate speech' against the royals, expert claims
In the United Kingdom, the royal family continues to be popular. However, some members have received more criticism after Harry and Meghan's interviews.
For example, during the Euro 2020, William stood up for England's soccer players who received racist comments. Meanwhile, some people called out the Duke of Cambridge for not defending Meghan against alleged racist actions from the media and the royal family.
Royal journalist Richard Eden believes the Sussexes have played a role in the royal family receiving more "hate." In December 2021, he tweeted, "I genuinely worry that Prince Harry and #Meghan's criticism of unnamed 'racist' royals has increased the danger of attacks on the #Royal Family. Security needs to be stepped up as a result."
During an episode of Mail Plus's Palace Confidential series, Eden also continued to stand up for this claim, even though it has not been popular with some netizens.
"All I said—and I've been getting abused on social media, frankly, for about two weeks as a result—was that I do think Harry and Meghan have contributed to this sort of hate speech with these accusations of racism," Eden said. "And all this unpleasantness has encouraged hate towards the royal family."
An intruder was recently arrested at Windsor Castle
Eden's comment came after an intruder was arrested on Dec. 25 at Windsor Castle, where Queen Elizabeth and her family were celebrating Christmas. According to CNN, the intruder had "an offensive weapon" and was suspected of "breach and trespassing."
There have been similar incidents in the past of strangers trying to trespass on royal properties. Famously, for example, in 1982, a man named Michael Fagan made his way into Buckingham Palace and entered the queen's bedroom when she was sleeping.