Prince Harry and Meghan Markle Could Return to Royal Life on Part-Time Basis, Author Claims
A royal author is giving a reason why Prince Harry and Meghan Markle could return to the U.K. on a part-time basis.
TL;DR:
Meghan and Harry have not been back to the U.K. together since they moved to California.
One royal author has reason to believe the Sussexes want to and will go back part time.
The duchess may not be so eager though.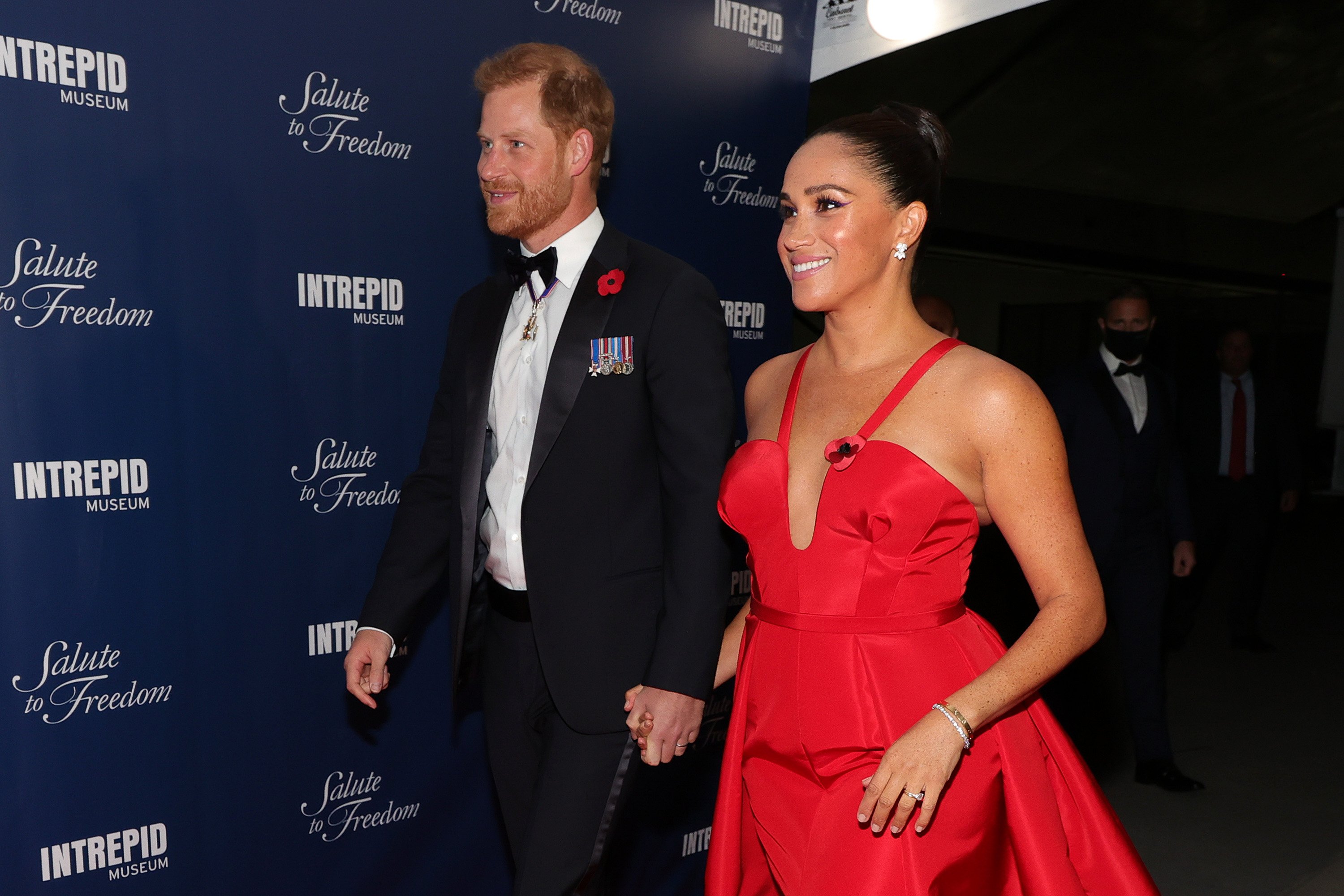 When Prince Harry and Meghan Markle first revealed that they were "stepping back" from royal life, they thought they would still be working on a part-time basis. But Queen Elizabeth II told her grandson that he can't be half-in, half-out and live in the U.S. for part of the year. So the Sussexes chose to leave their royal roles and moved to America.
Now, a royal commentator believes that the pair could get exactly what they initially requested and spend six months a year in the U.S. and six months a year in the U.K.
The Sussexes haven't been back on U.K. soil in a while
Since stepping down as senior royals and moving across the pond, Prince Harry has only been back to the U.K. on two occasions. Once was for his grandfather Prince Philip's funeral and the other was for the unveiling of his mother Princess Diana's statue at Kensington Palace.
Meghan hasn't be back since they completed their royal duties in March 2020. Moreover, the last time the Sussexes' son, Archie, was in the U.K. was when he was 6 months old and their daughter, Lilibet, has never been to her father's home country.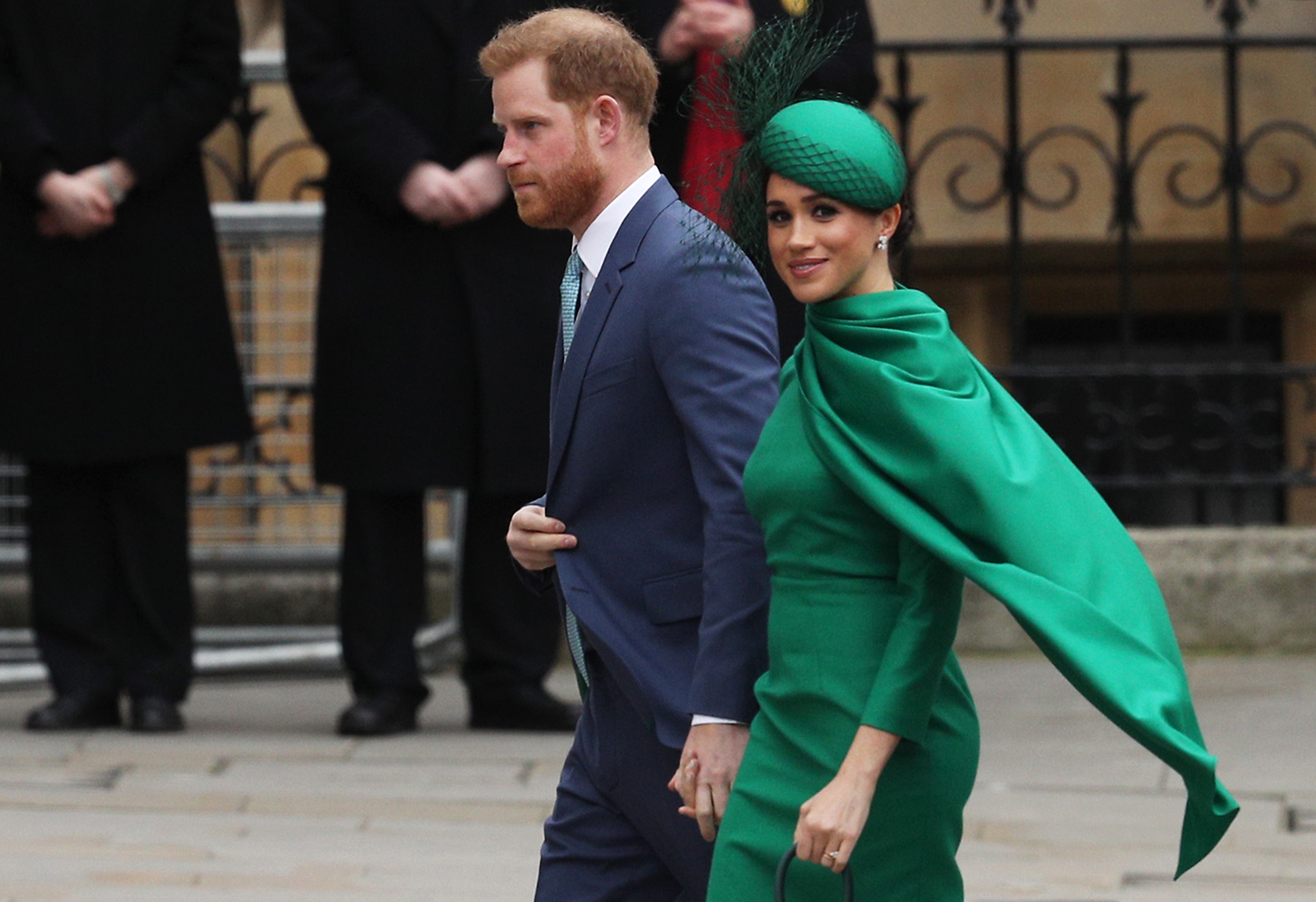 Why a royal author says Harry and Meghan could return for 6 months out of the year
At least one royal writer though believes the Duke and Duchess of Sussex want to return to England at some point but only on a part time basis. Tom Quinn spoke to To Di For Daily podcast about why the couple may be interested in a royal comeback in the future.
"One interesting thing an insider told me is that both Meghan and Harry believe that when the elder royals die — in other words, [Queen] Elizabeth — they may well be able when Charles is King, be able to come back and be the part-time royals that they really wanted to be," Quinn explained. "So they would be six months [as] working royals and six months in the States or wherever doing their own thing."
He added: "That was something that Queen Elizabeth absolutely said couldn't happen, but I think Meghan and Harry are hoping that Charles, Harry's father after all, will be more of a modernizer and will say to them, 'OK, if you want to be part-time royals, that's fine. I don't think Harry and Meghan really want to spend their whole time in the States and not be part of the royal family, they just don't want to do it all the time."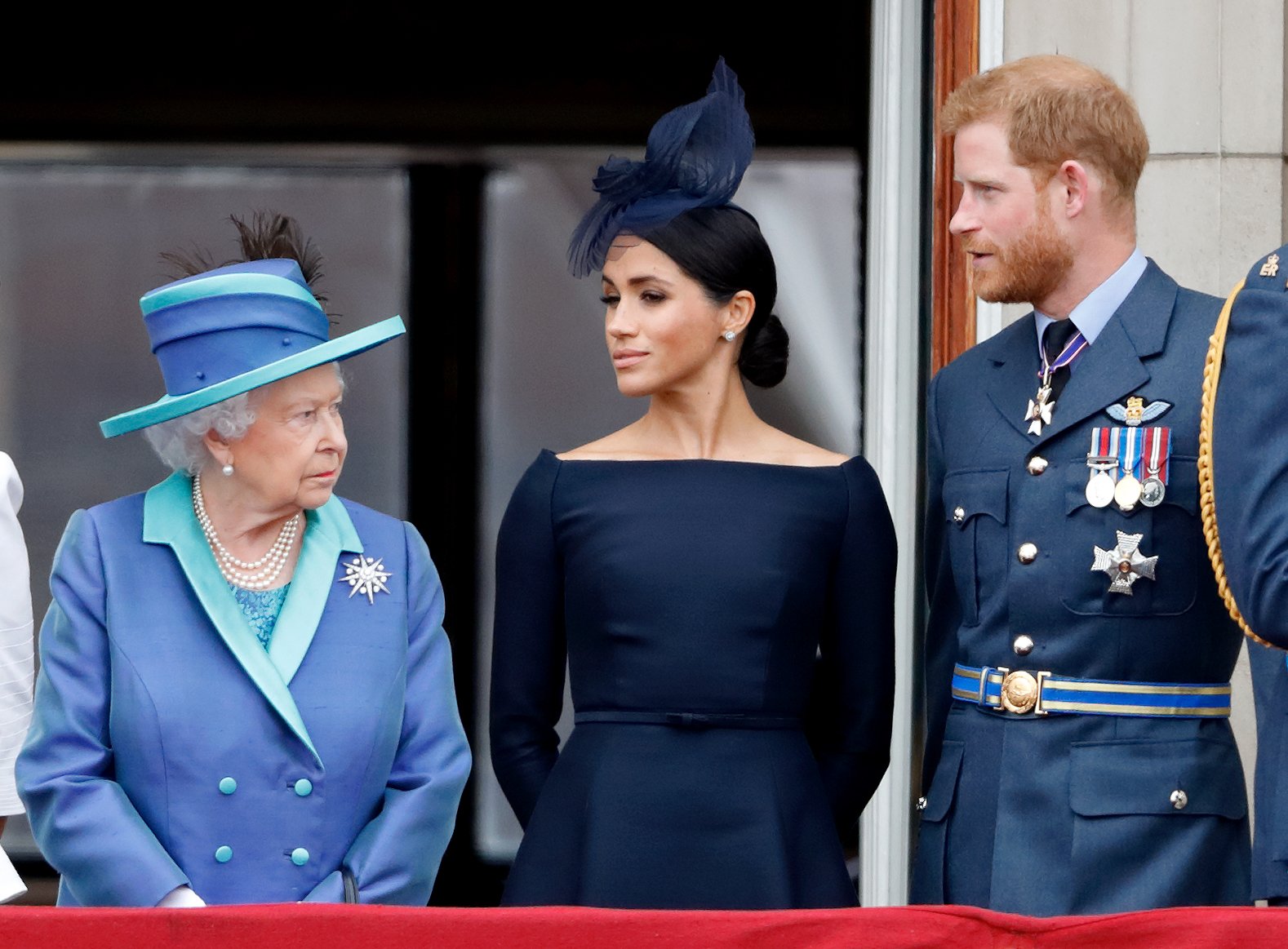 Some experts think Meghan doesn't want to return at all no matter who the monarch is
But other royal experts don't agree that Harry and Meghan want any parts of royal life. In fact, some think Meghan doesn't want to return to the U.K. at all and that may be why Harry is making waves about only returning with his family unless he has his own private security.
Royal commentator Camilla Tominey suggested that perhaps Meghan "categorically doesn't" want to go back to the U.K. Tominey said that while it was believed Harry had wanted to return home "maybe what the Sussexes are really trying to tell us is that Meghan categorically doesn't. Only time will tell."