Prince Harry and Meghan Markle Destined to Become 'Slightly Awkward Dinner Guests,' Royal Expert Claims
It's near impossible to discuss Prince Harry without mentioning some similarities between him and his late relative, the Duke of Windsor. King Edward VIII famously abdicated the British throne in 1936 to marry the love of his life, Wallis Simpson. It's so similar to how Prince Harry left royal life for Meghan, Duchess of Sussex, who is also American. And the eerie coincidences don't stop there.
One historian claims that Prince Harry and Meghan should expect to "fade into obscurity" and only have awkward social engagement to look forward to. But is there any merit to that prediction?
 The Duke and Duchess of Windsor struggled after his abdication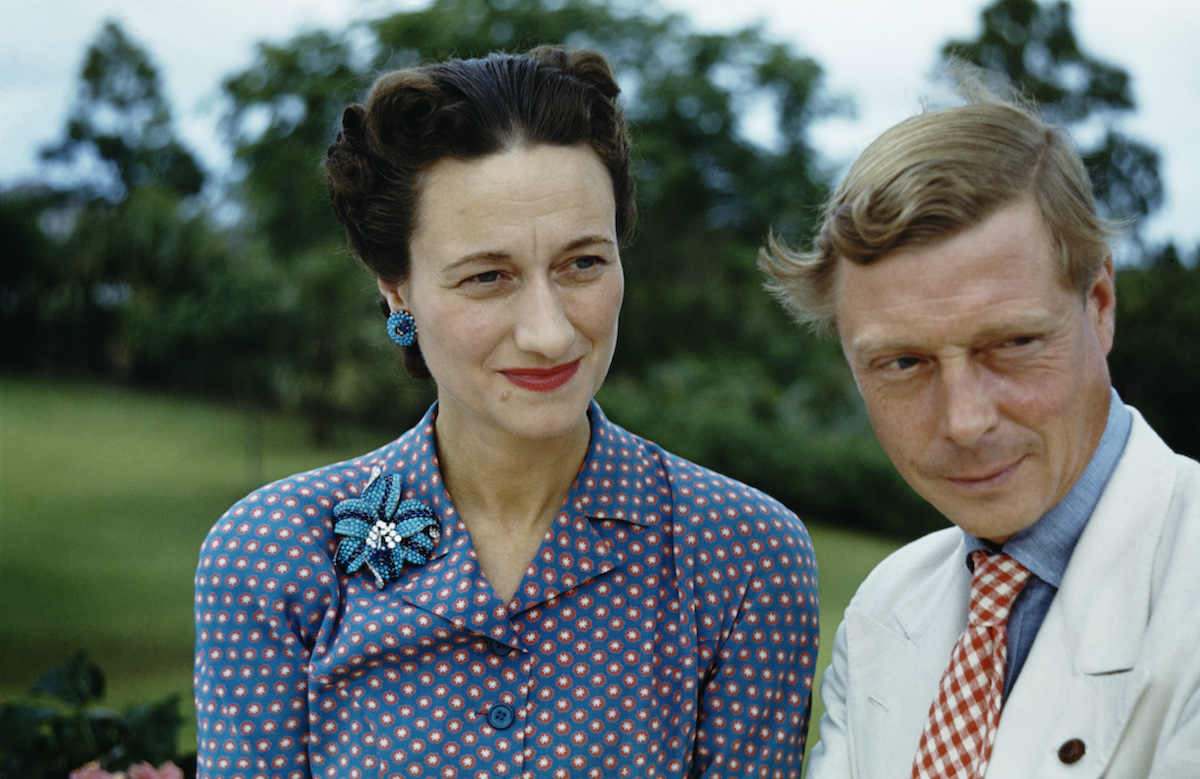 Many fans of the royal family found King Edward and Simpson's love story highly romantic. To think Edward would give up his birthright for an American divorcee was unprecedented in royal history. But the couple eventually came to regret their loss in status.
British historian Nick Bullen thinks Harry and Meghan are in for a similar experience, Fox News reported. He said Wallis and Edward missed out on being royally both financially and socially.
And just like King Edward, the Duke of Sussex is now writing a book about his experiences. The only question is whether anyone will be interested in reading it by the time it's released. Bullen spoke of an upcoming expose on True Royalty TV. "The big lesson viewers will learn from this documentary is how the Duke and Duchess of Windsor sort of faded into obscurity and became bit players on the world stage," Bullen said.
"They were slightly awkward guests at dinner parties in New York. It raises the question, how long will Harry and [his wife] Meghan Markle's value stay at such a high level? I think this documentary is a window to a story that has happened before and what could occur again."
Prince Harry and Meghan Markle may not stay popular for long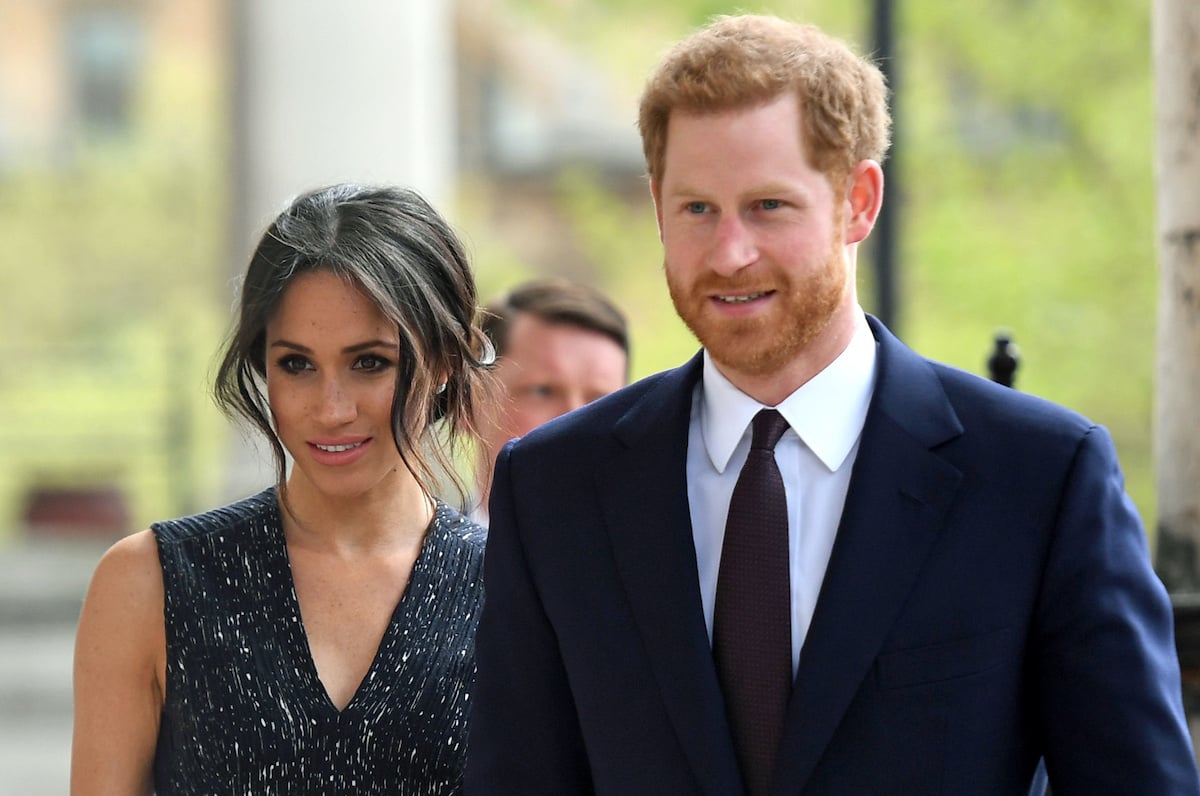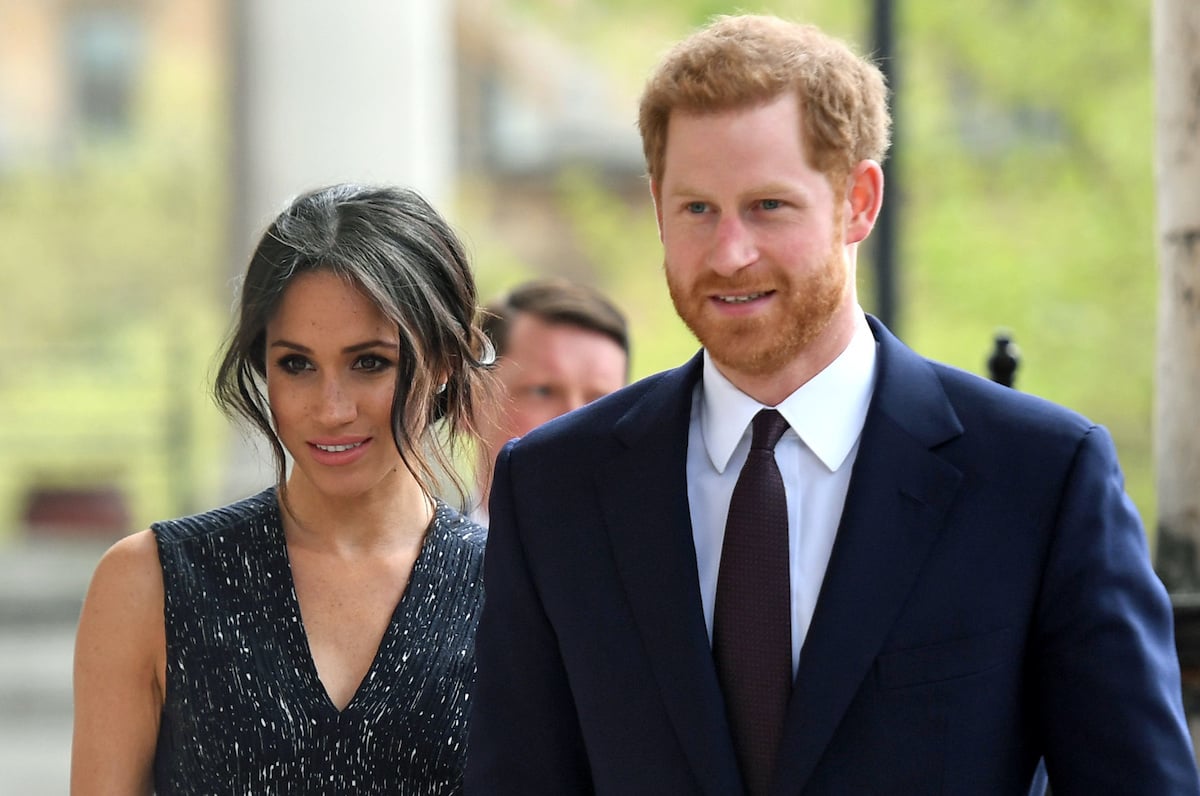 It's true that Americans have a real obsession with the British royal family and always have. But now that Prince Harry has left London and willingly stepped back from his role as senior royal, his royal lineage can only take him so far. Popularity polls already show Meghan and Harry losing their luster in the public eye.
"It's fascinating when you draw the parallels between the two," Bullen explained to Fox News. "Both of them married divorced American women. We all know that, but it goes much deeper than that. Edward and his brother also experienced their own sibling rivalry can be compared to Harry's strained relationship with his brother, Prince William."
Harry's new book could deepen the rift in the royal family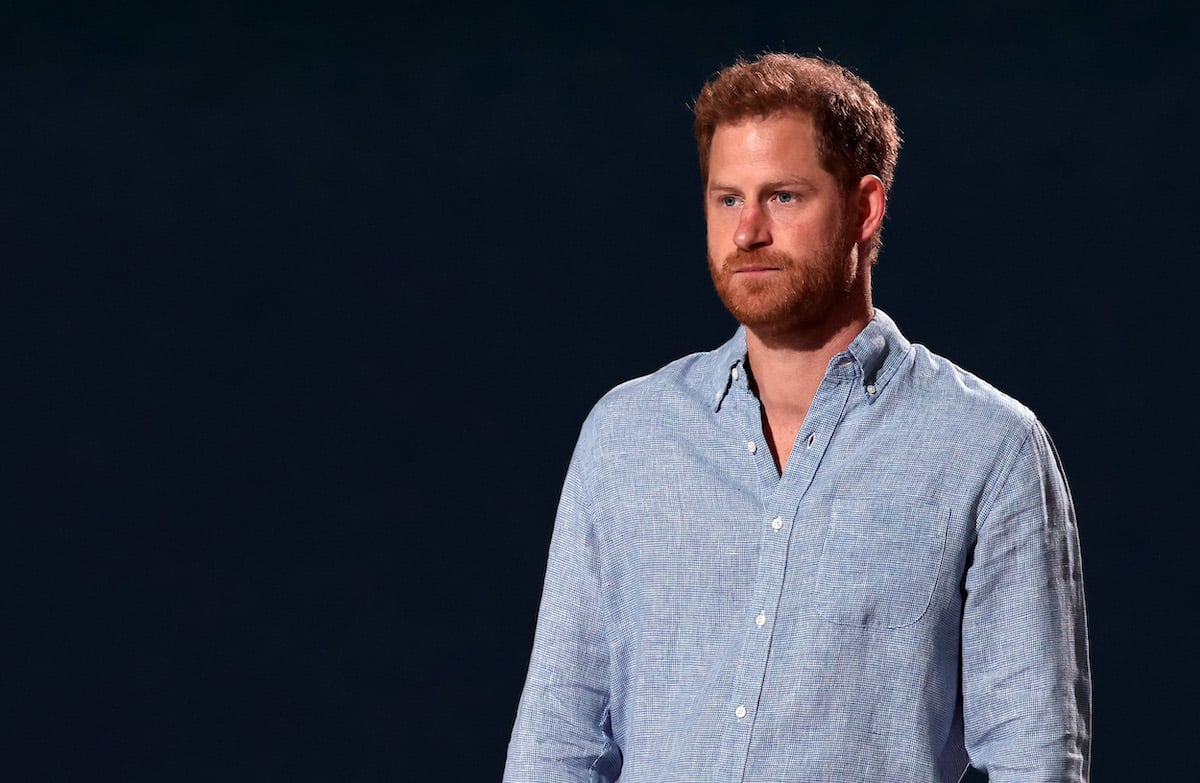 Things are tense right now between Prince Harry and the rest of his family, especially after his bombshell interview with Oprah. Now that the Duke of Sussex is penning an "intimate" memoir, things are bound to get worse. Just like they did with King Edward's book.
No matter how Prince Harry's memoir is received by the public, it's unlikely to earn him any friends in the social circles he used to move in. It's looking like Harry and Meghan may become those awkward dinner party guests after all.