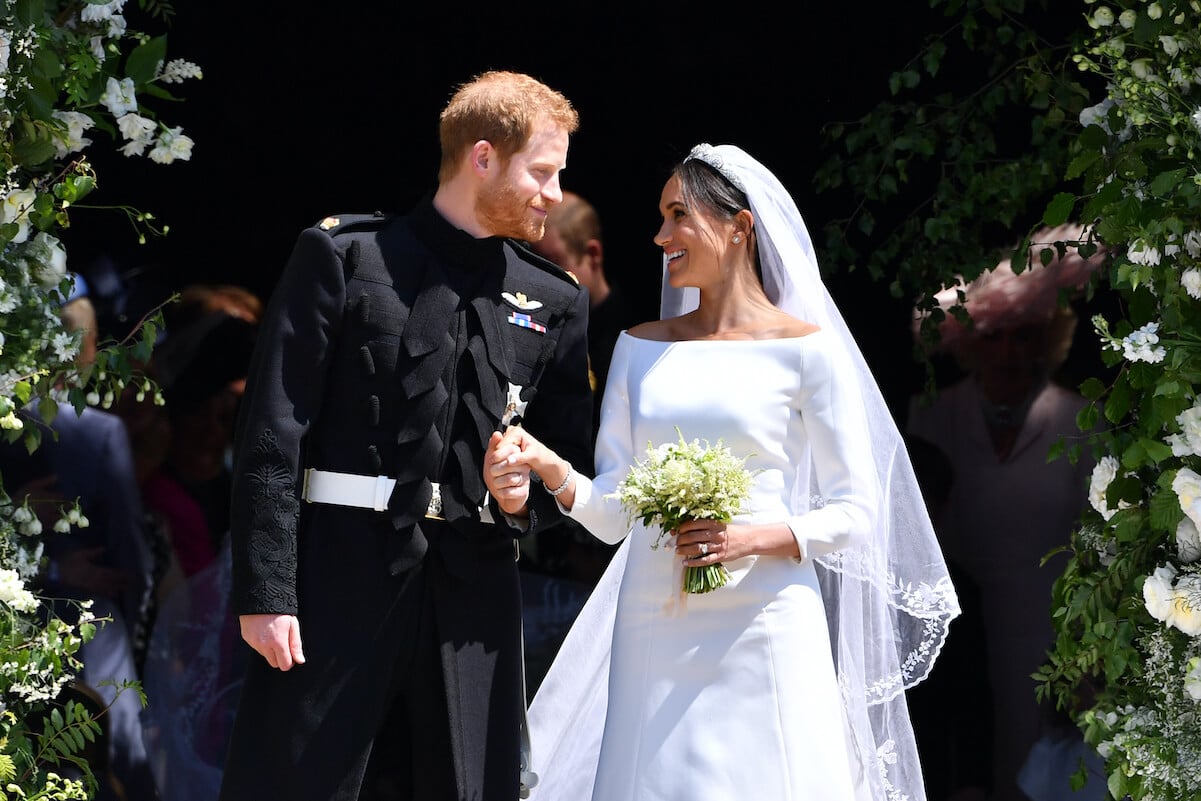 Prince Harry and Meghan Markle 'Don't Give a S***' About the Constant Rumors Surrounding Their Marriage, Expert Says
Prince Harry and Meghan Markle have been married since 2018, but in recent months, they have faced a number of rumors about their marriage -- and one expert says the two are unfazed by the constant speculation about their relationship.
Prince Harry and Meghan Markle have been married since 2018. The two wed in a stunning ceremony just six months after getting engaged, and since then, they have welcomed two children: Prince Archie and Princess Lilibet. Harry and Meghan moved to California back in 2020, and alleged sources have been spreading constant rumors about the couple in recent months — including about their marriage. But one royal expert says the couple's relationship remains strong and that they don't care at all what people say about them.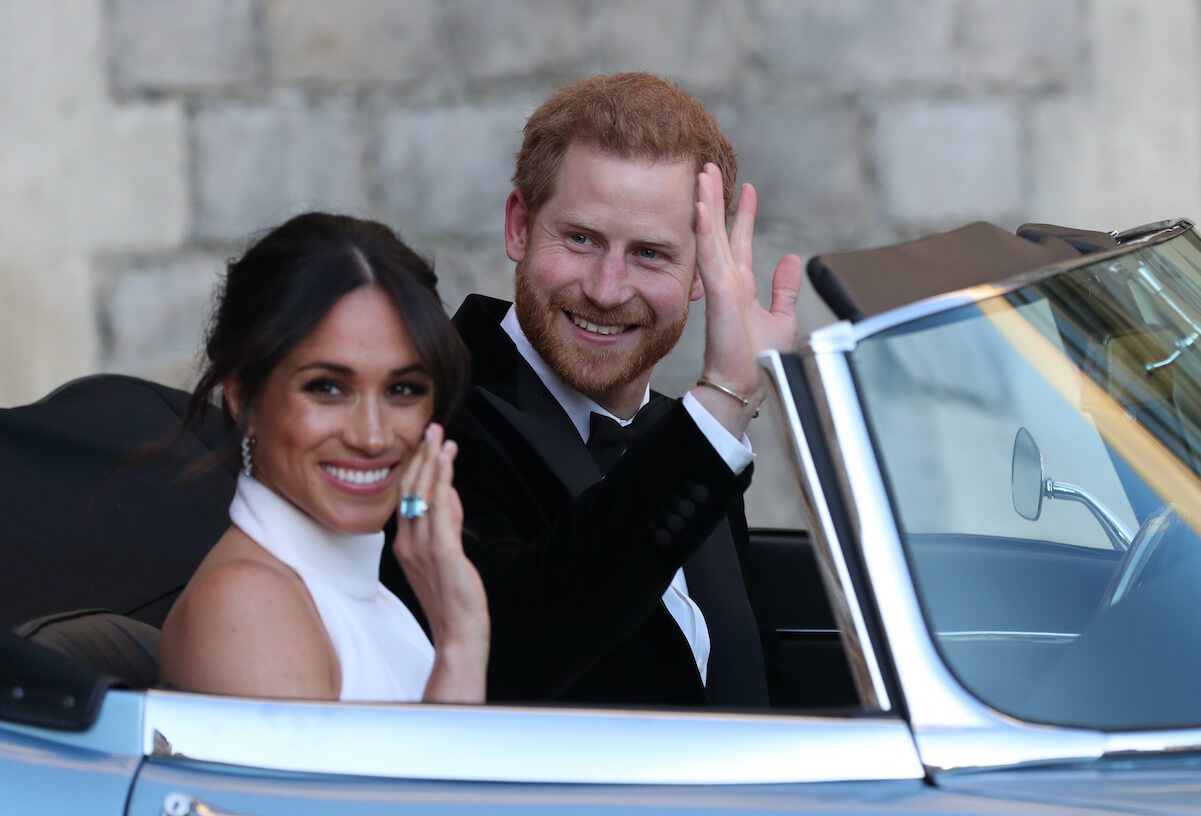 Prince Harry and Meghan Markle are unfazed by the rumors surrounding their marriage
During the spring, a rumor popped up in a British tabloid that Harry had reportedly been staying at a hotel in California and spending time away from Meghan (Harry's rep denied any such claim). It's unclear who even started the rumor (probably an anonymous source who doesn't even exist), but it snowballed into the public questioning how secure Harry and Meghan's marriage was. In April, Meghan was spotted dodging her husband's kiss on the Kiss Cam at a Lakers game, only prompting more rumors. But a royal expert says the rumors are all "rubbish" and that Harry and Meghan are doing just fine.
"I think it's rubbish and it's deliberately put out there as a kind of black ops operation," said Clive Irving, a royal author, while speaking to Express. "I don't think they give a sh*t, actually. They've got very tough skins now."
When the rumors surfaced about Harry staying at a hotel, a rep for the prince immediately said nothing was "true" about the stories. Harry and Meghan have been plagued with a number of rumors since they started dating, including alleged financial issues, but there has never been any proof of any problems in the couple's relationship or with money.
Prince Harry and Meghan Markle were closer than ever at the Invictus Games
Each year since 2014, Harry has attended his foundation's Invictus Games, which are an opportunity for ill or injured service members to compete in a series of athletic events. This year, the events took place in Germany, and Meghan accompanied her husband for the trip. The two looked closer than ever during everything from the celebrations to meeting new people and even just walking around together. There were no clear signs of any issues in their marriage, and they seemed totally unfazed by the rumors that suggest otherwise.
Harry and Meghan have not spent much time with the royals since leaving for California back in 2020. They have returned for a handful of important events, but since the queen's death in September 2022, Meghan has not been back to the United Kingdom. It's unclear if any problems will be solved in the near future regarding Harry's relationship with his father and brother, but the men do seem to have some love for each other. Harry attended Charles' coronation in May 2023, and Charles always makes sure to include Harry and Meghan in any of his important speeches that mention his family.