Prince Harry and Meghan Markle: Former Staffer's Description of Working for Them Contradicts Previous Bullying Claim
Former chief of staff to Prince Harry, Duke of Sussex and Meghan, Duchess of Sussex is opening up about what it was like to work for the couple. Catherine St-Laurent, who left her post following Harry and Meghan's bombshell Oprah Winfrey interview, recently described working for them as an "incredible experience." St-Laurent's description comes after a bullying claim was made against Meghan in the lead-up to her and Harry's Oprah interview. 
Bullying allegation against Meghan Markle surfaced just days before Oprah Winfrey interview aired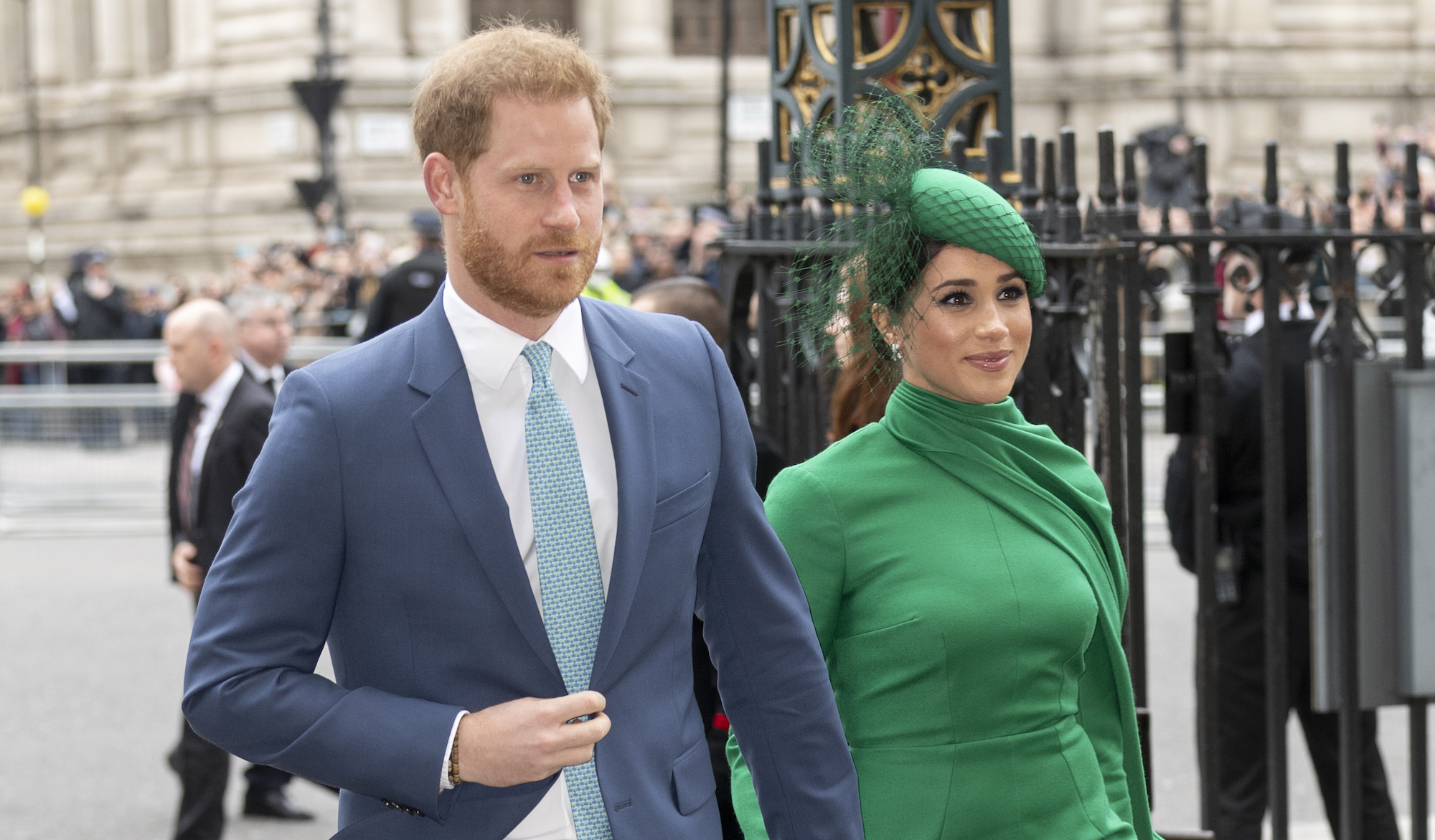 Harry and Meghan's Oprah interview aired in the U.S. on March 7, 2021. But the drama surrounding the two-and-a-half-hour primetime special started before it aired on TV. Ahead of the broadcast, The Times of London published the contents of a 2018 email detailing a bullying claim against Meghan by former staff.
In an email to Simon Case, Prince William, Duke of Cambridge's then-private secretary, Harry and Meghan's former communications secretary, Jason Knauf, claimed Meghan "bullied" two personal assistants "out of the household."
Not only that but he also claimed Meghan undermined the confidence of another staffer. Knauf went on to describe how Meghan seemed "intent" on "always having someone in her sights."
Prince Harry and Meghan Markle's former chief of staff calls working with them an 'incredible experience'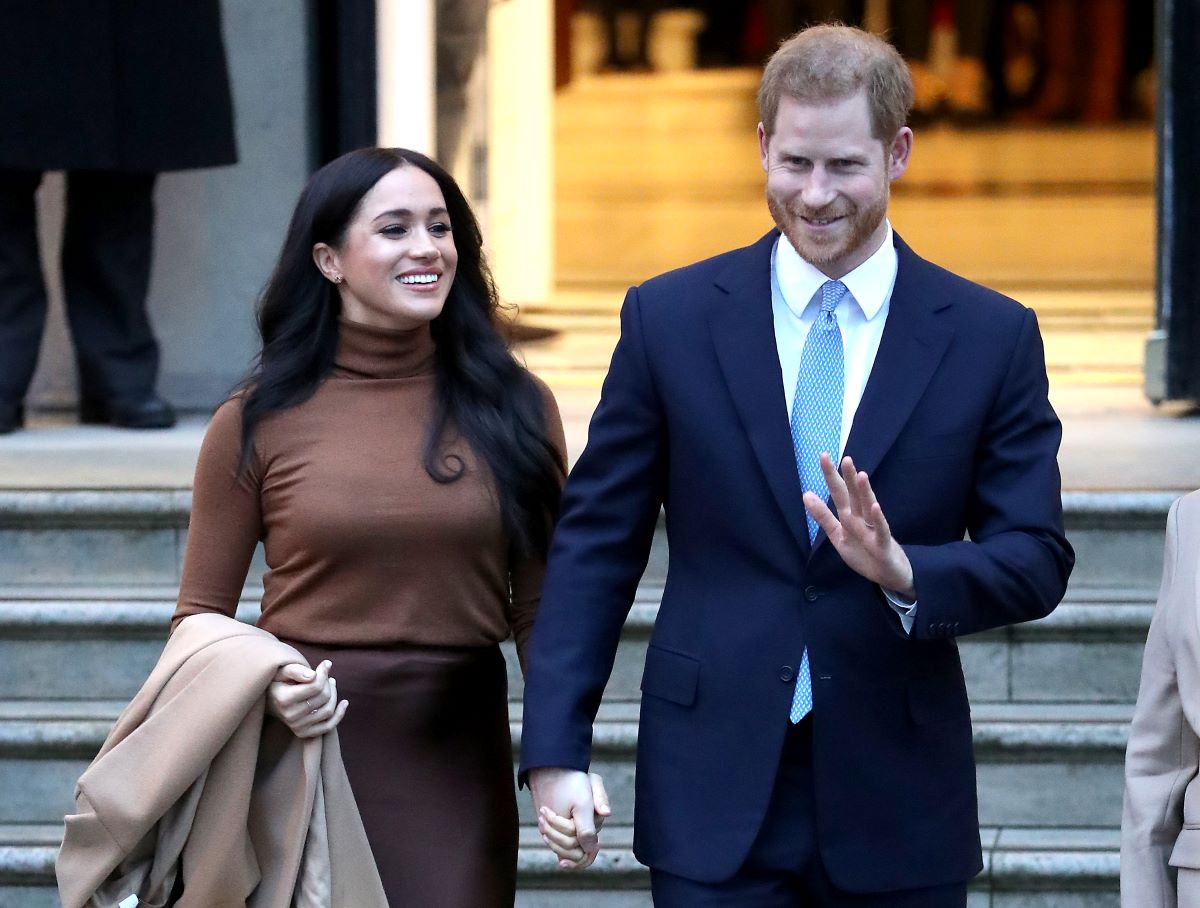 RELATED: Prince Harry and Meghan Markle Can't Distance Themselves From the Royal Family: They 'Still Represent the Monarchy', Expert Says
St-Laurent's description of working for Harry and Meghan paints a different picture than the one in Knauf's email.
"It was an incredible experience," she told The Cut in July 2021 when asked about working for the Duke and Duchess of Sussex. "They are incredibly talented and creative leaders. I'm grateful to have had the opportunity to do that, to be able to be with them on their journey."
"The time that I spent with them was incredibly fulfilling," she continued. "I think they have the potential to be very influential leaders in the social-impact space. I look forward to continuing to be a part of that."
St-Laurent is no longer chief of staff to Harry and Meghan or the executive director of their Archewell foundation. Although she hasn't completely cut ties with them. She's still a senior adviser for the foundation. 
Buckingham Palace is still ivestigating Meghan Markle bullying claim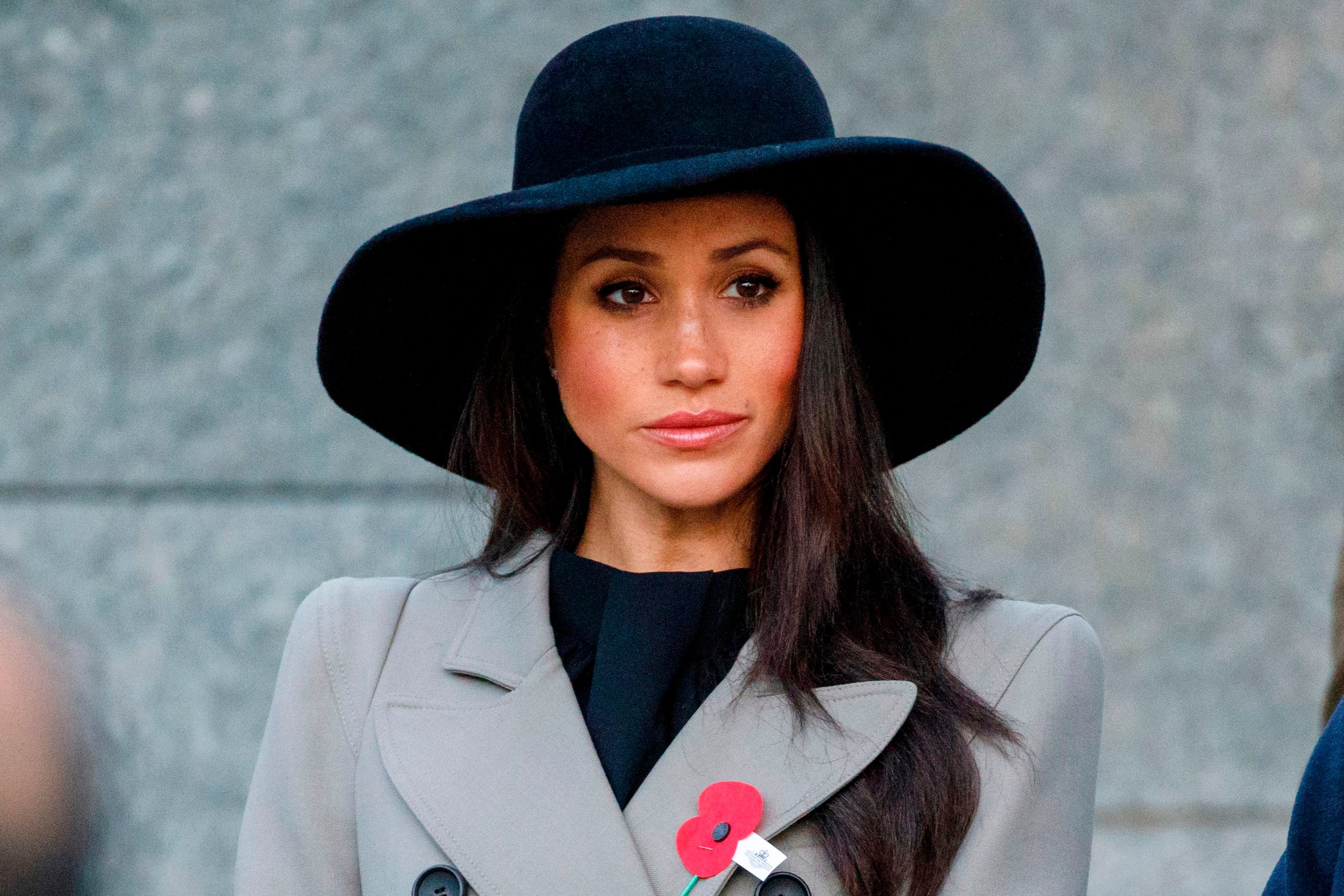 RELATED: Prince Harry and Meghan Markle's Brand Is Based on a 'Victimhood' Narrative, Expert Says
A lot happened in the aftermath of the bullying claim. Many of Meghan's friends and colleagues defended her on social media. Meghan responded publicly via a spokesperson saying she was "saddened" by the "latest attack on her character."
Buckingham Palace also released a statement saying their HR department would "look into the circumstances outlined in the article."
More than four months after the Oprah interview aired and the leaked email, the palace is still investigating the bullying claim against Meghan. Royal author and historian, Robert Lacey, wrote in a June 2021 Daily Mail article "the 'human resources' issues—that question of alleged bullying—are still being processed." Meanwhile, Harry and Meghan are said to have what the Battle of Brothers author describes as a "30-page dossier" justifying treatment of staff.